Green Stick and Chatmeter offer two of the most cutting-edge reputation management solutions on the market. Although both companies have developed a comprehensive platform, there are notable differences that help distinguish between them. 
Overview 
Green Stick has been involved in the reputation management industry for a long time. Over the years, we've also grown to include a lot more than just reputation management in our product suite.
Founded in 2009, Chatmeter also originally aimed to assist businesses with improving their online presence and reputation.
The key differences that will be emphasized throughout this comparison are the capabilities of Green Stick and Chatmeter's respective platforms. Chatmeter's platform is focused on local SEO and reputation, which includes review management, social listening, listings management, and ranking. Green Stick's platform does all that and then some, offering a host of additional best-in-class solutions to our partners.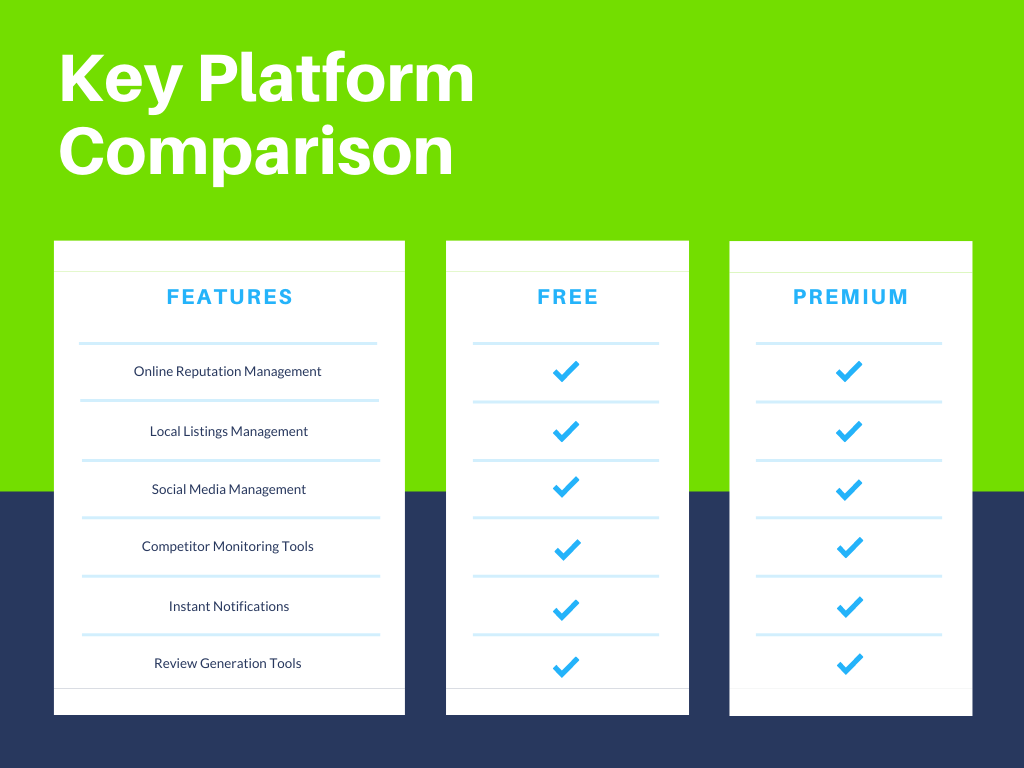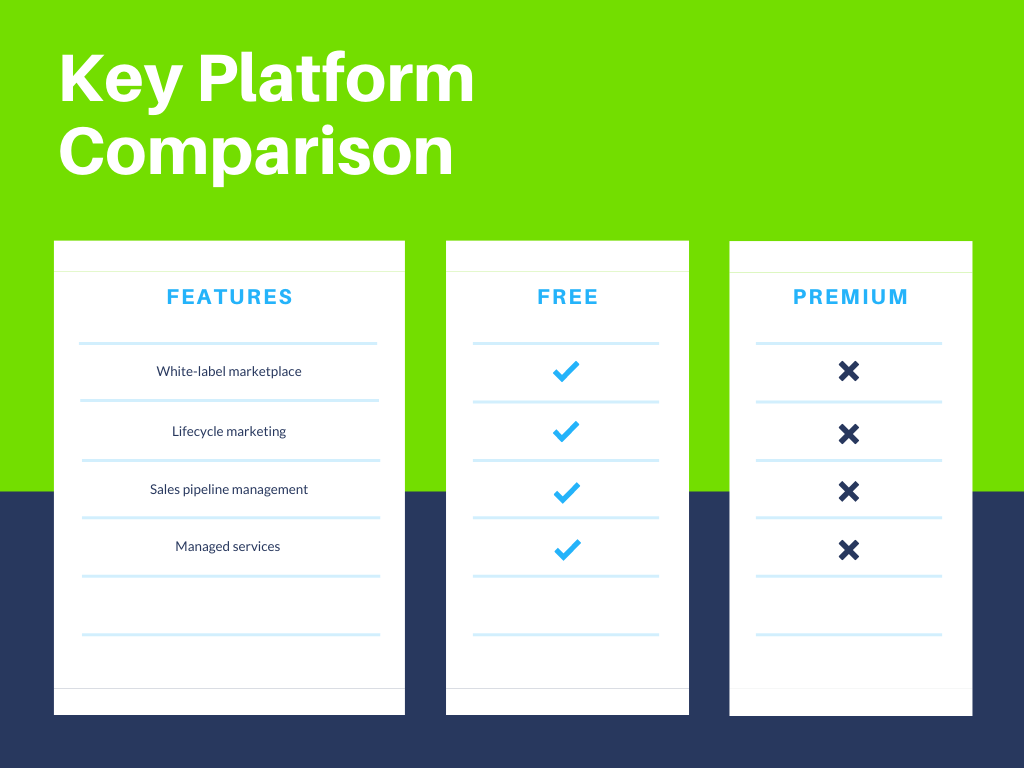 At a quick glance, it is evident that the reputation management platforms offered by Green Stick and Chatmeter are similar. However, digging deeper into each feature reveals the distinct differences between the solutions offered by each company. 
Reputation management solutions
Reputation management is increasingly important for businesses, especially given the impact that reviews and social media have on revenue. Businesses want to see what is being said about them online without having to search all over the web to find it.
Effective reputation management solutions are the foundation upon which Green Stick and Chatmeter have been built. Both companies are considered industry leaders regarding reputation management, and their respective platforms illustrate why.
Green Stick and Chatmeter each have online reputation management tools designed to monitor reviews and online conversations. For businesses that lack online reviews, Green Stick's Review Generation and Chatmeter's Review Builder solutions enable businesses to reach out to customers for new reviews, which can in turn then be used to promote their online presence.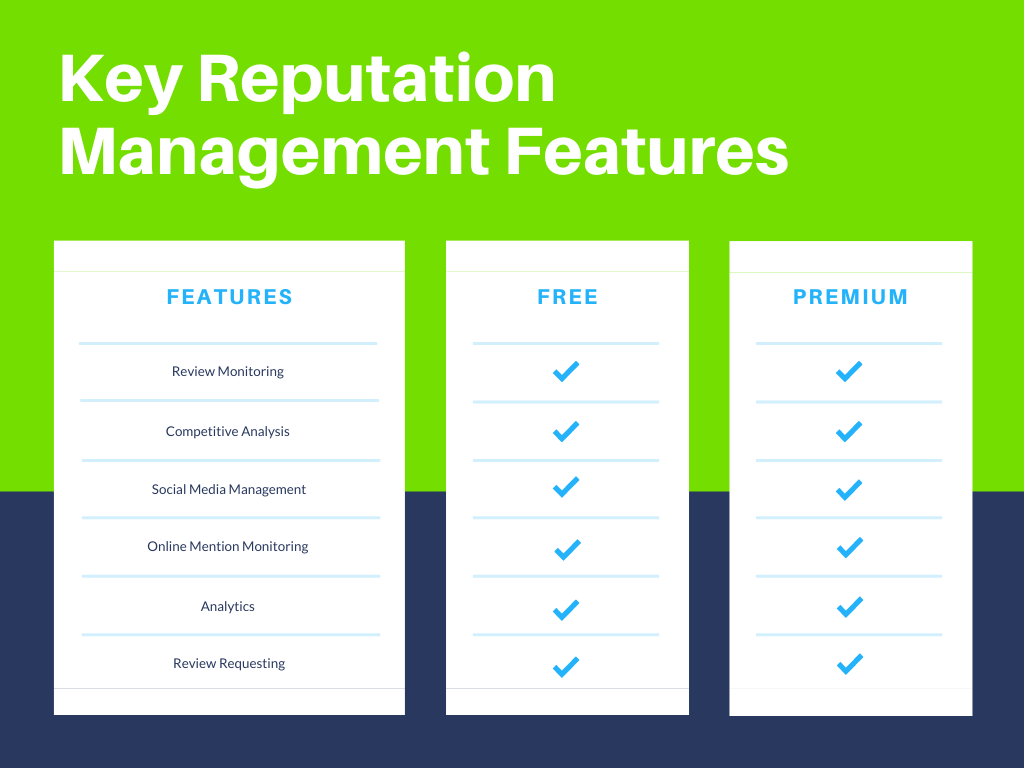 Online listings and local presence management
Seventy-three percent of people say they lose trust in a local business when online listings— which include addresses, phone numbers, store hours, and more — are incorrect (Search Engine Watch). Listings management tools provide businesses a way to correct their listings, and in turn, forward the accurate data on to major data providers that push information to online directories.
Green Stick's listings tool goes right to the source of the problem for business owners. Our Listing Distribution software enables local businesses to provide correct listings information directly to the major data providers that source online directories. Chatmeter's listing tool allows users to monitor listings for accuracy but lacks a proactive means to avoid listings mistakes in the future.
Furthermore, through Green Stick's Listing, Sync & Listing Sync Pro solutions, agencies, and media companies can help their local business clients update listings in real-time on major websites like Google and Facebook. Chatmeter's solution is also able to update listings in real-time, but only on the "big three" search engines: Google, Bing, and Yahoo.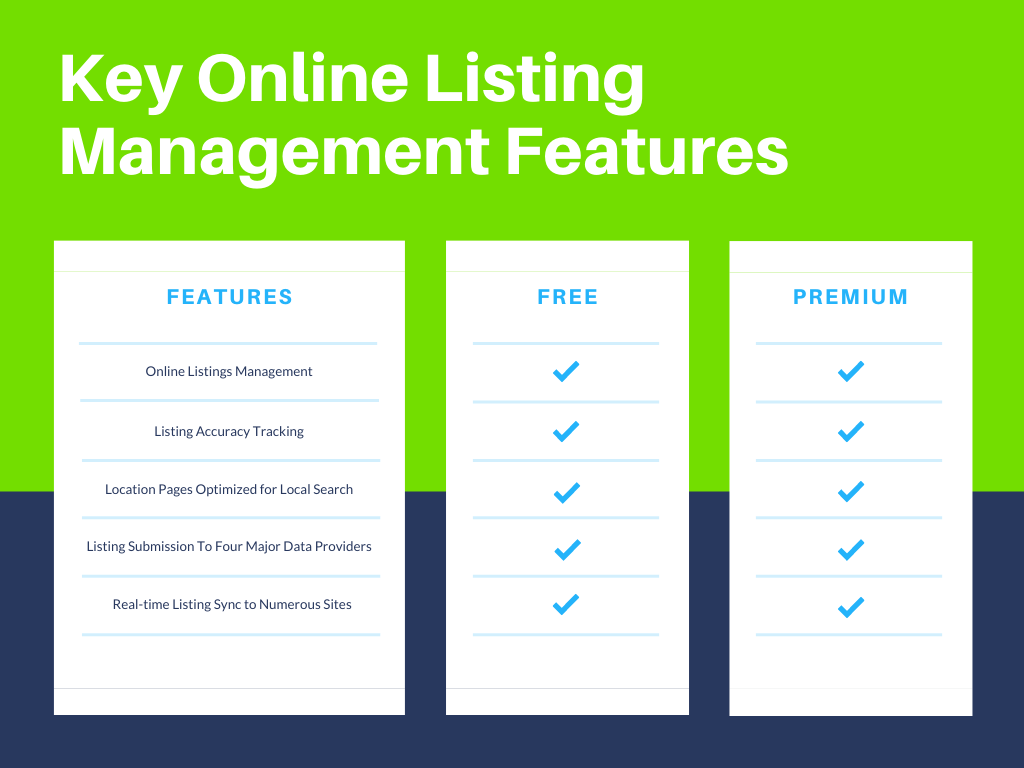 Competitor Monitoring Tools
Business owners crave competitive insights. What's the buzz around town? How's the business across the street doing? Who's saying what, and about whom?
Green Stick and Chatmeter both offer customers customizable options for competitive insights, allowing business owners to keep an eye on competitors in their dashboard.
Green Stick's Reputation Spy solution puts priceless competitive info in the hands of business owners. In one tool the reviews, listings, mentions, and social profiles of all the competitors they are interested in are available. Chatmeter's tool offers similar results but automatically designates five local competitors for each individual location to use as a benchmark.
The stark difference between Green Stick and Chatmeter's platforms is the control provided to business owners. Green Stick's solution allows the user to pick which businesses they are interested in, and insights are available for as many businesses as you'd like.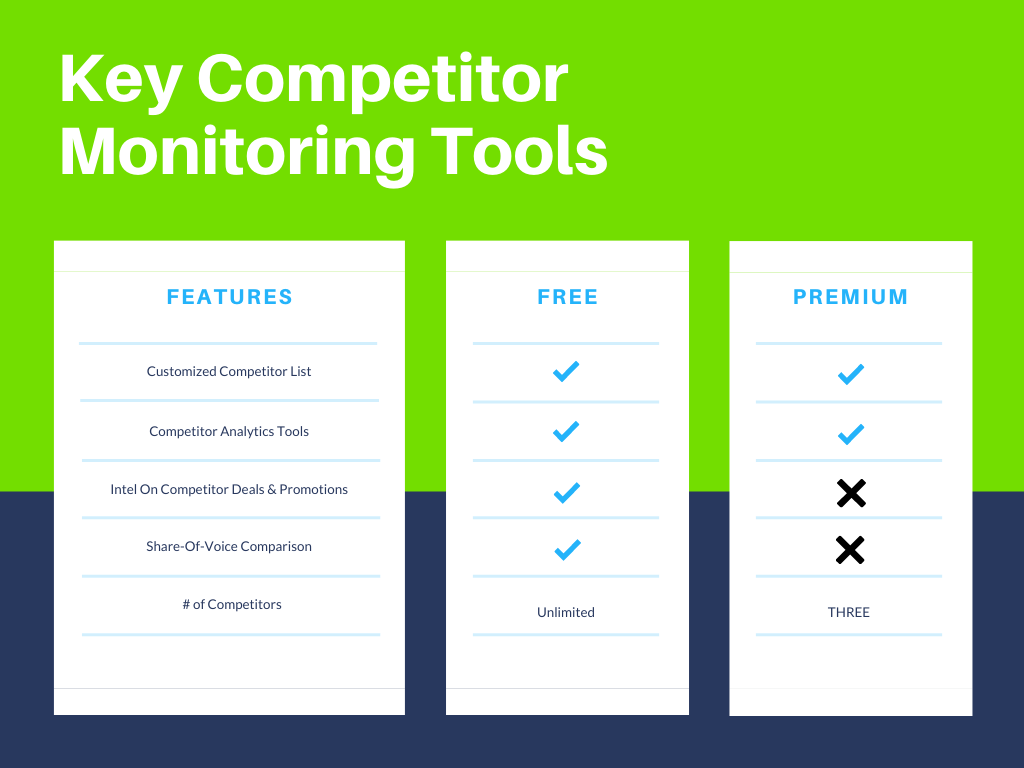 Marketplace
Business owners have a lot going on, and utilizing multiple tools and applications through numerous sites and platforms can get tricky. Vendasta figured there had to be a better way…
The marketplace is full of useful tools and applications for businesses, all of which have been curated and approved by Green Stick's product team. Everything is fully integrated with Green Stick's existing platform, and available products can be bundled and customized to fit your brand's unique needs.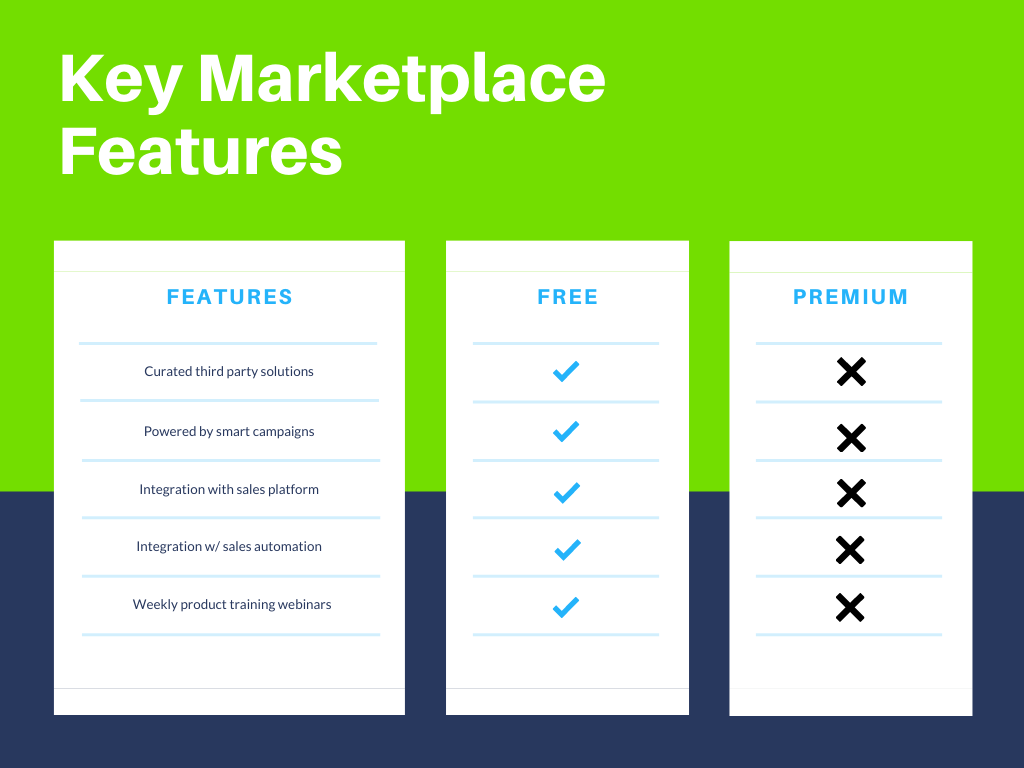 Summary
At the end of the day, Chatmeter offers a useful reputation management tool, but Green Stick offers all of that and then some. Both companies are successful for good reasons, but when agencies and local media companies want to offer more than online reputation management, Green Stick is the better fit.
**Disclaimer: This comparison is based on information that is publicly available. If something is inaccurate, please contact us to review and update.**