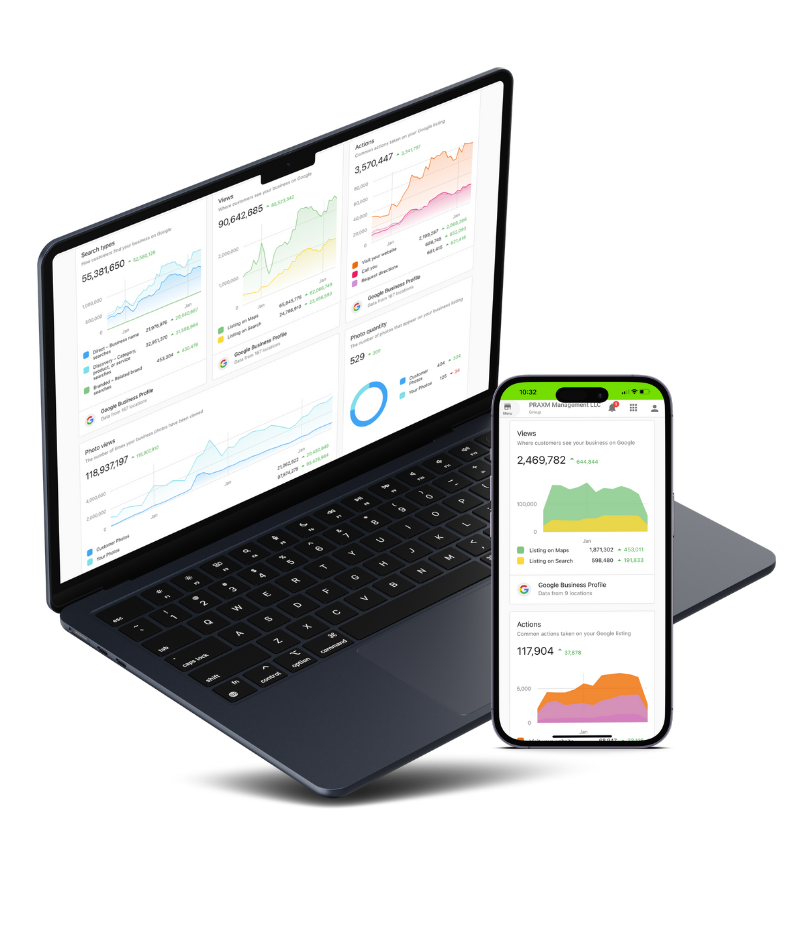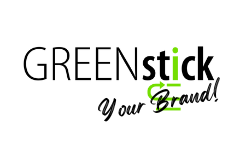 Bend without breaking your brand
GREENstick is the only business app that helps you increase brand awareness, generate leads, and track your digital marketing campaigns' return on investment (ROI). With GREENstick, you can finally stop wasting time and money monitoring multiple platforms – our one-stop shop gives you everything you need to succeed online. So what are you waiting for? Sign up today and see the results for yourself!
ESTABLISHED IN 2019 WITH OVER 15 YEARS OF EXPERIENCE
Trusted by 500+ Small Businesses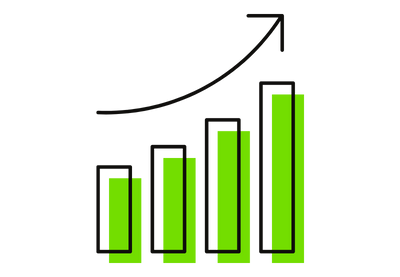 The internet has brought about a surge of connectivity in recent years, making it easier to connect with others. However, this increased connectivity has not always resulted in more authentic connections. It can often be challenging to form genuine relationships online. This is where GREENstick comes in. We believe that authentic connections are essential to a happy and fulfilling life. We've made it our mission to help people connect more meaningfully. Whether through our online platform or in-person events, we provide a space for people to communicate with each other on a deeper level. We believe that we can create a more compassionate and understanding world when we come together and share our stories,
Listen up! With your business being so important, we need to show how digital marketing will help. We have the transparency and capacity for this, so don't worry about a thing – trust in all our hard work when things start scaling with success.
We dedicate ourselves to providing world-class products and services that exceed our clients' expectations. Armed with an unwavering commitment, we will ensure success for you and your business by consistently delivering results at a high level of excellence in all areas on which your company relies on us to do.
From starting a business to running the entire ecosystem, our team is committed to helping you succeed. We value Drive, Innovation, Respect, and Agility in all aspects of what we do – online or off-line!
As a small business, we understand that you need the most value for your dollar. That's why we offer our services at an affordable price point.
You're not just a number to us. We won't ever tell you to send a support ticket. We take the time to get to know you and your business so that we can provide the most effective digital marketing strategy possible.
From website design and SEO to social media management and online advertising, we cover all aspects of digital marketing so that your campaigns are successful from start to finish.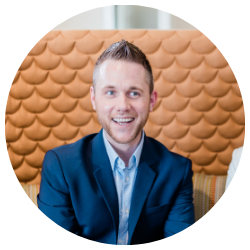 Founder & Chief Strategist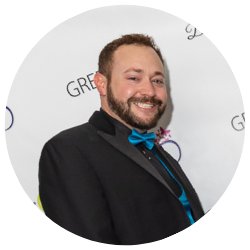 Co-Founder & Chief Operating Officer