Bend Without Breaking Your Brand
After 15-years of frustration, founder Chris Beckwith-Taylor got started to deliver business owners and marketers a solution! After monitoring, managing, and tracking marketing investments for a range of companies across multiple online accounts and dashboards, a new solution was delivered. In 2019, Chris launched Green Stick App. An open-source business platform designed to simplify digital transformation and optimize each of our customer's online web and social presence.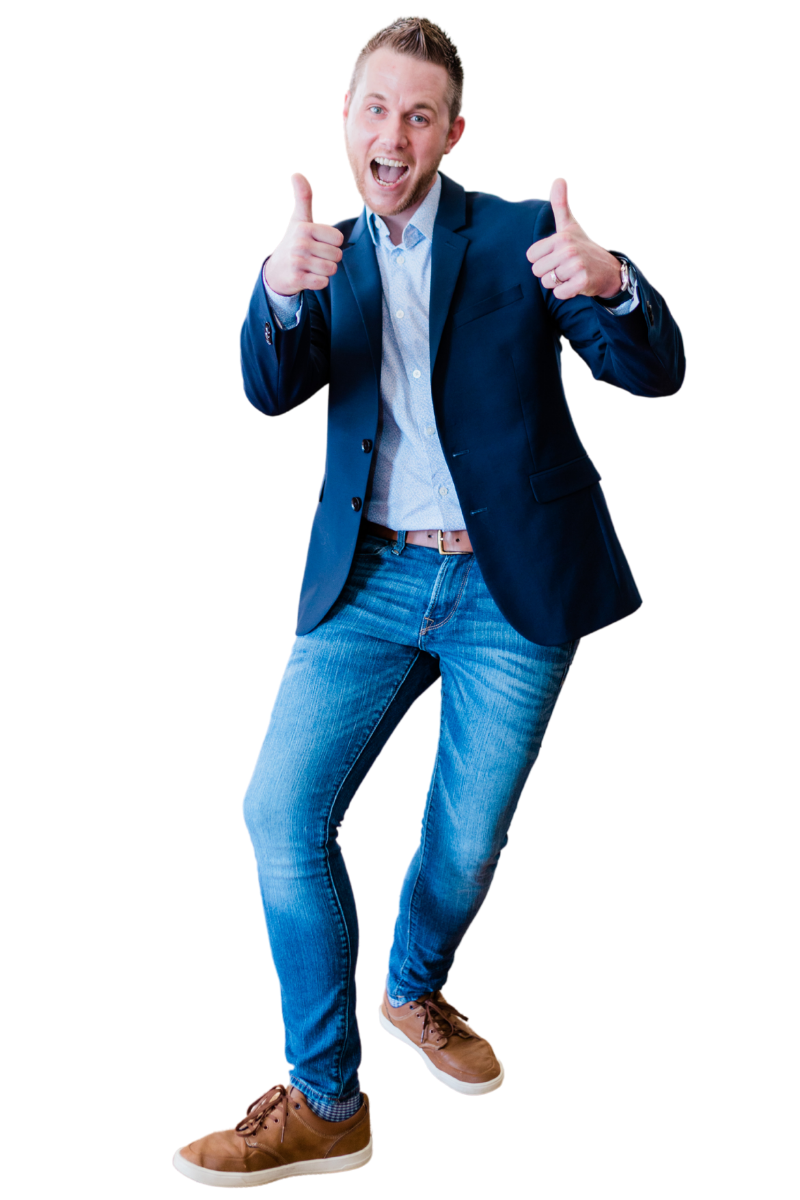 Are you ready to get a head start in 2021?
Kickstart Your Growth Acceleration
To help business owners and marketers successfully run their businesses during these tough times, Green Stick has identified three core strategies that will help any business grow.
BE HEARD
Get customers engaged through email & direct mail campaigns, social and content. 
BE SEEN
Increase performance and drive traffic to your website to get new leads.
TRANSACT NOW
Use eCommerce to help your business manage an online store and drive more sales.
Celebrating 1-Year In Business–July 2020
There's a popular saying that goes, "If you're not growing, you're dying," and by that rationale, Green Stick is alive and well after our first year in business. That's not to say it's been smoothing sailing for the full 365 days, but we have certainly emerged stronger and ready for whatever comes our way in the future. We would have to say that year one deserves a place on the list of business start-up success stories. 
The End-To-End Platform To Manage Your Online Strategy
Green Stick App provides business owners and marketers with a robust automated reporting dashboard. This has enabled all parties to prove value with an Executive Summary report to keep everyone coming back for more.
This automatic weekly or monthly snapshot shows short-term changes and long-term trends in our customers' digital footprint from integrated Marketplace products, including reviews, listings, advertising, website, and email campaigns.
400+ Platform Customers
300+ Unique Brands
100+ Managed Campaigns

App Features
One Log In For EVERYTHING Online
Free Local SMS Messaging
Free Meeting Scheduler
Social Media Posting
Advertising Intelligence
Reputation Management
Search Engine Optimization
Robust Reporting and Analyics
Most Requested Services
WordPress™ Website Creation
Search Engine Optimization
Social Media Posting
Reputation Management
Custom Content Creation
Custom Design Creation
Digital Transformation 
Strategy and Development
What Drives Us
Drive – A committed persistence to win nurtured by a culture of fun and challenging work.
Innovation – Creatively capitalizing on emerging technologies and deep industry knowledge.
Respect – Honoring teamwork and partnerships, and collaboration.
Agility – Fearlessly pursuing continual improvement.

"I highly recommend Green Stick Marketing! They are currently helping me grow my startup company, Spouse-ly
. Working with startup's is not the easiest task & I appreciate their hard work & dedication! Chris is amazing to work with & truly cares about the success my company has. Thank you for everything!"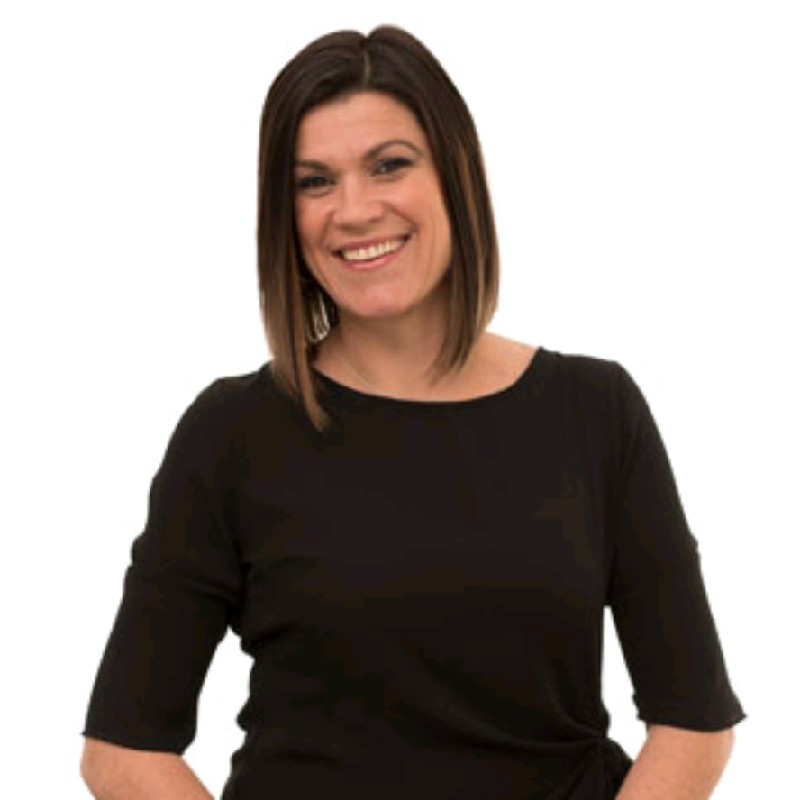 "I just started using Green Stick Marketing for my portfolio, and I could not be more pleased with the customer service and increased exposure I've seen in the last 30 days. I can't wait to launch the Green Stick package on my other assets!"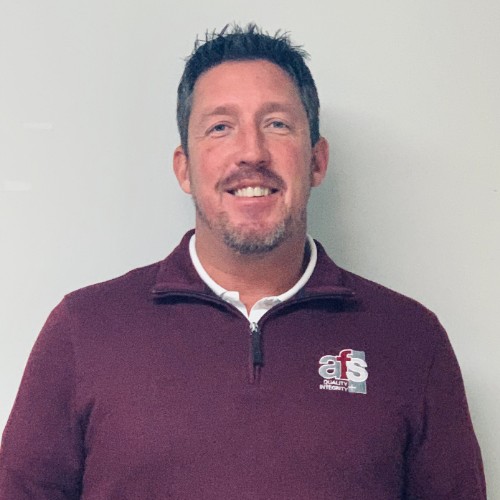 "Chris and his team have been consummate professionals and are in the process of churning out a top-notch website. We are now in discussions with them to begin to create our Social Marketing/Networking strategy and roll out. Thank you, Chris!"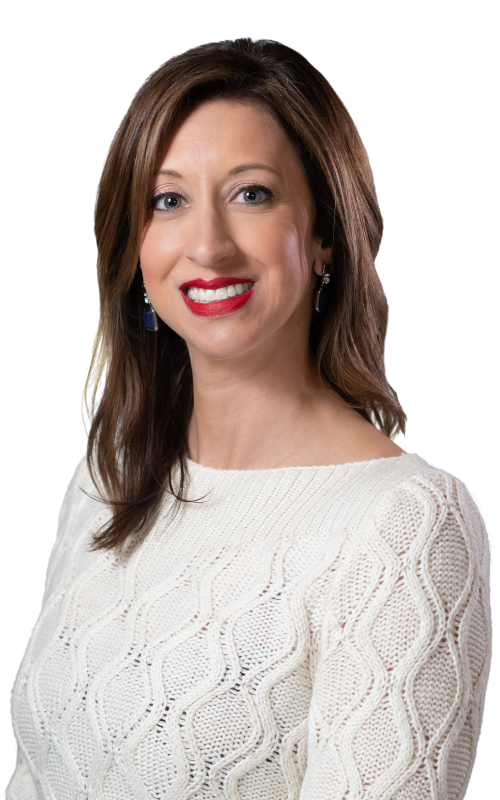 "Green Stick is by far the best investment I've made promoting our assets to the real world. Hands down, if you haven't made the switch, you're doing yourself a disservice."