Chris Beckwith-Taylor decided to start this new venture out of frustration; 15-years of it, in fact! After monitoring, managing, and tracking ROI for various companies across several platforms, the frustration became too much to handle, and a new business solution was launched – GREENstick Business App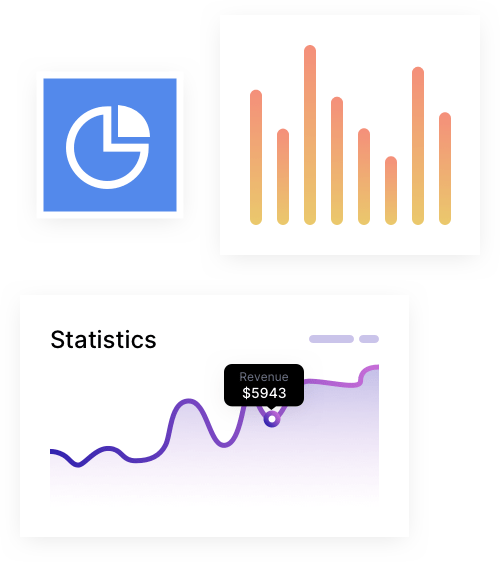 The modern digital world often lacks that human element that makes life special
We focus on the human connection and help brands tell their unique story to the world. Our goal is to create marketing that is engaging and speaks to the human heart, and makes the robots and algorithms happy at the same time.
That's why we created a business model and built a platform that relies more on collaboration than competition, taking cues from other industries to develop something that works for everyone.
We help small businesses
succeed online 
Search Engine Optimization
SEO is one of the most critical online services for any business. If you aren't there to be found when your prospective customers search for what you have to offer, then someone else will be.
WordPress Website Creation
Your website says a lot about your business. Not only does it need to look great, but also it needs to function impeccably, provide useful and relevant information, and engage visitors to meet business goals. We create fast, secure websites that are engaging and easy to use.
Email Marketing
Email has been around since the internet started, and it continues to be the primary form of communication online. We can help you create effective email campaigns that will help build trust with your customers and boost conversions.
Digital Advertising
Well-crafted Google Ads and Facebook Ads and expert reporting and analysis can help your audience find you and allow you to tweak and perfect your message for ultimate ROI.
Social Media Marketing
Your customers and prospects are on social media, and you need to produce regular content to keep them informed and entertained across all social platforms. We provide you with a tool to easily manage all aspects of your social media marketing.
Optimized Content Creation
Without quality content across all your online platforms, none of the other marketing activities will make a difference. We can help you create unique content that will engage both your customers and search engines.
Reputation Management
Online, your reputation means a lot. We will help you monitor your reputation with automated alerts so you can stay on top of the various activities that can affect a company's reputation online.
Partnership
Complete transparency and access to our work and the analytics to see proof-of-performance and return on investments.
Creative
Relying on four core values: Drive, Innovation, Respect, and Agility. This ensures we're keeping our clients and their businesses competitive.
Strategy
We provide business owners and marketers with an open-source business platform, plus strategy and consultation to transform their businesses without breaking their brand digitally.
Execution
Constantly improving our client's experiences and consistently delivering results. 

"GREENstick helped our newest lease-up of 244-units within the first 6-months! "