Bend Without Breaking Your Brand
After monitoring, managing, and tracking marketing investments for a range of companies across multiple online accounts and dashboards, a new business marketing solution was delivered.
Meet Chris
Founder & Chief Strategist
In 2019, Chris Beckwith-Taylor launched GREENstick Business App. An open-source business platform designed to simplify digital transformation and optimize each of our customers' online web and social presence.
CONNECT ON LINKEDIN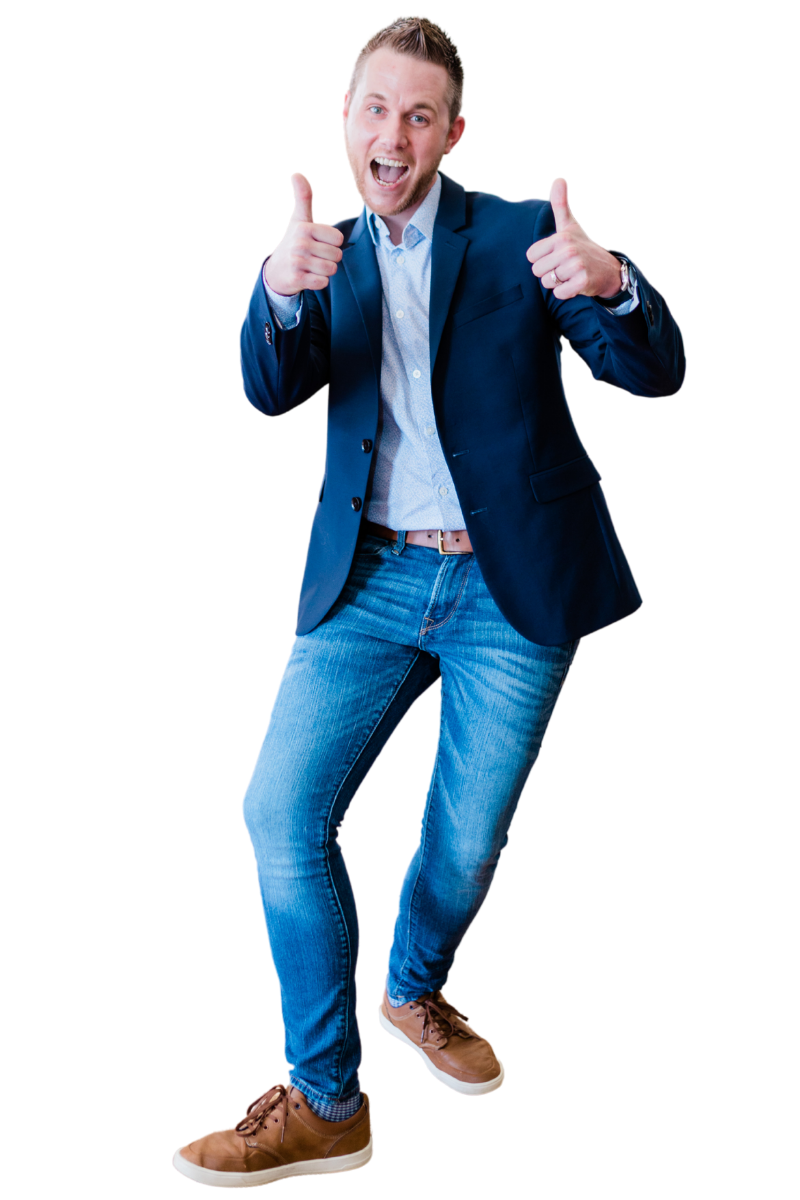 Meet The Team
Behind the scenes, we are constantly improving client experiences, relying on four core values to do so: drive, innovation, respect, and agility. The focus on these principles ensures we're keeping our clients and their local businesses competitive.
What Drives Us
Drive – A committed persistence to win nurtured by a culture of fun and challenging work.
Innovation – Creatively capitalizing on emerging technologies and deep industry knowledge.
Respect – Honoring teamwork and partnerships, and collaboration.
Agility – Fearlessly pursuing continual improvement.
App Features
One Log In For EVERYTHING Online
Free Local SMS Messaging
Free Meeting Scheduler
Social Media Posting
Advertising Intelligence
Reputation Management
Search Engine Optimization
Robust Reporting and Analyics
Most Requested Services
WordPress™ Website Creation
Search Engine Optimization
Social Media Posting
Reputation Management
Custom Content Creation
Custom Design Creation
Digital Transformation 
Strategy and Development
Manage Your Business's
Entire Digital Marketing Strategy
Green Stick App provides business owners and marketers with a robust automated reporting dashboard. This has enabled all parties to prove value with an Executive Summary report to keep everyone coming back for more.
This automatic weekly or monthly snapshot shows short-term changes and long-term trends in our customers' digital footprint from integrated Marketplace products, including reviews, listings, advertising, website, and email campaigns.
400+ Business App Customers
300+ Unique Brands Optimized
100+ Managed Marketing Campaigns
Software & Service Features
GREENstick is built with the particular purpose of helping small and medium businesses. We use big data and AI to streamline sales and marketing. The more of the platform you use, the better everything works together to grow your business revenue.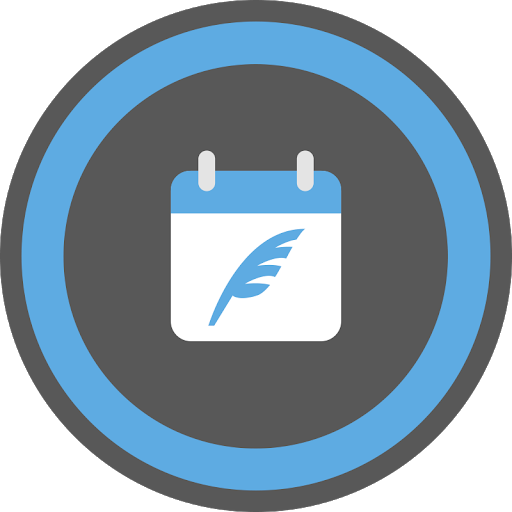 Social Media Management
GREENstick provides businesses with a unified set of social media management tools that business owners and marketers can manage, understand and improve their social media presence.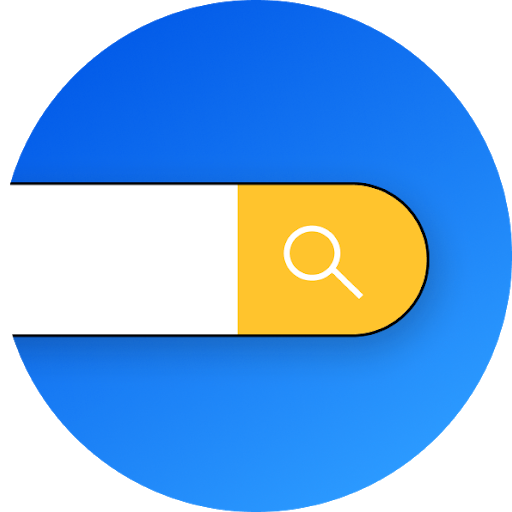 Search Engine Optimization
With GREENstick's suite of search engine optimization (SEO) services, your business can improve new customer acquisition, local visibility, and brand credibility.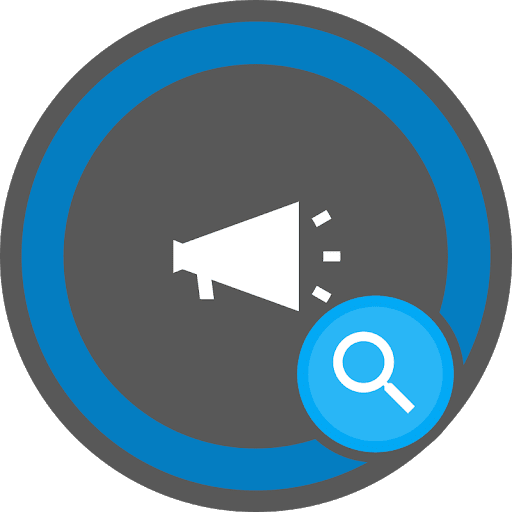 Digital Advertising
Let GREENstick's advertising services team run your digital advertising campaigns on Google, Facebook, YouTube, and other platforms.

Content Marketing
Whether providing video for your business's social media feeds, copy for your website, or brand image overhaul, our content marketing services provides you with the tools you need to succeed online.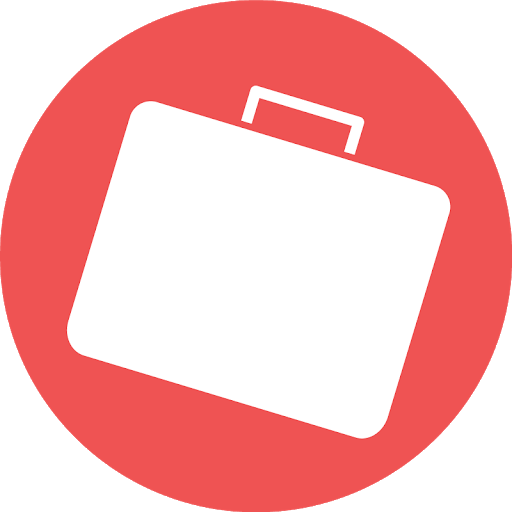 Productivity & Operations
GREENstick sells office productivity software like Google Workspace, Microsoft 365, QuickBooks™ and keeps your business safe with cybersecurity from SurviveCyber.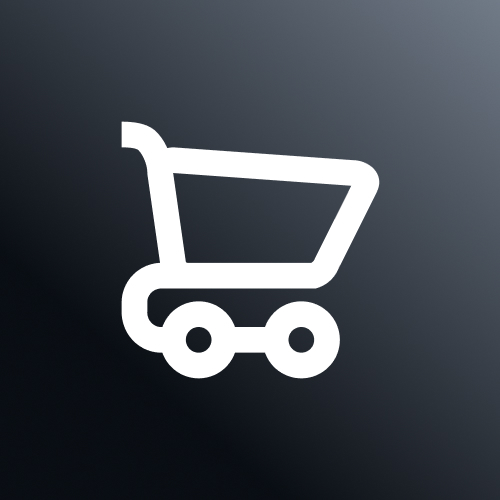 E-Commerce
GREENstick provides their clients with the means to start selling online with GREENstick's e-commerce software.  Get your business up and running with a brand new online store in just moments, not months!
Thousands of gorgeous Pre-Built WordPress™ Website For Any Business Type
GET STARTED FOR FREE
Try before you buy. Access the GREENstick Business App today. No technical requirements or hassle. Just connect your accounts and let the magic happen.