GREENstick is dedicated to supporting the growth of your organization, from its inception to expansion. We prioritize Agility, Innovation, Respect, and Transparency in all our endeavors.
With Over 15 Years of Experience, Rely on Us to Deliver Top-Quality Results
If you want to enhance your brand's exposure, generate leads, and keep track of your digital marketing campaigns' ROI, GREENstick is the ultimate solution. Our business application provides a complete package, eliminating the requirement to oversee multiple platforms, thereby saving time and money. With our all-in-one platform and proficient guidance, you'll have access to all the necessary tools to excel in the online market.
We understand how important your business is to you. That's why we're focused on providing transparent and reliable digital marketing services so you can watch as your business starts blooming and achieving success. We're dedicated to delivering results with our hard work, so you can rest assured that your business will be in good hands.
Our utmost dedication is to provide exceptional products and services that surpass the expectations of our partners. With an unwavering commitment, we strive to guarantee the success of small businesses and non-profits by consistently delivering outstanding results in all aspects of our product and service offerings.
We believe every business is unique and deserves a personalized approach to marketing. We take the time to get to know our business partners and their needs. We work closely with them to develop a customized marketing strategy that aligns with their goals and budget.
Discover the Power of Intelligent Insights
Get More Bang for Your Buck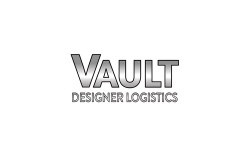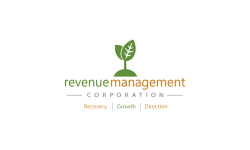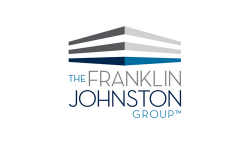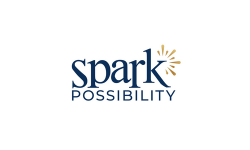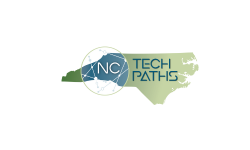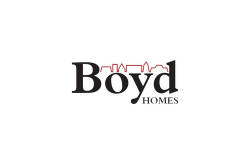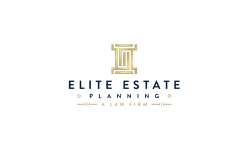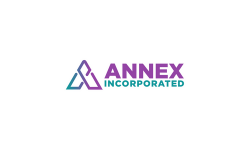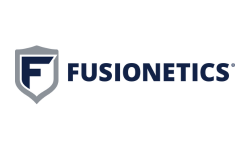 Our Commitment to Exellence
At the core of our operations lies an unwavering focus on quality. Our meticulous processes are geared towards consistently delivering services that meet and exceed the highest standards. Whether it's crafting engaging websites or executing effective digital marketing campaigns, we always strive to create compelling experiences for our partners.
Our business platform has welcomed more than 600 partners since its launch in 2019.
98% of our customers have consistently reported positive experiences with us and continue to do so.
AN EXTENSION OF YOUR UNIQUE BRAND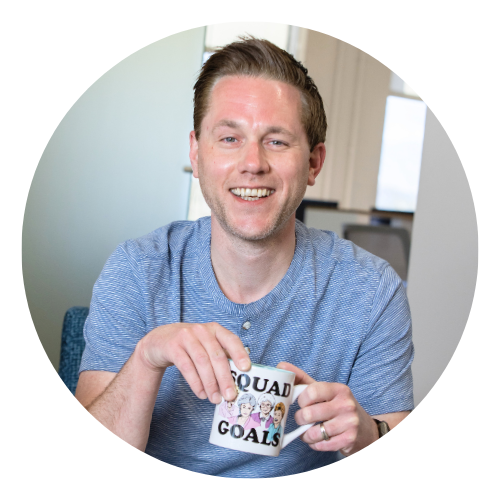 Founder & Chief Strategist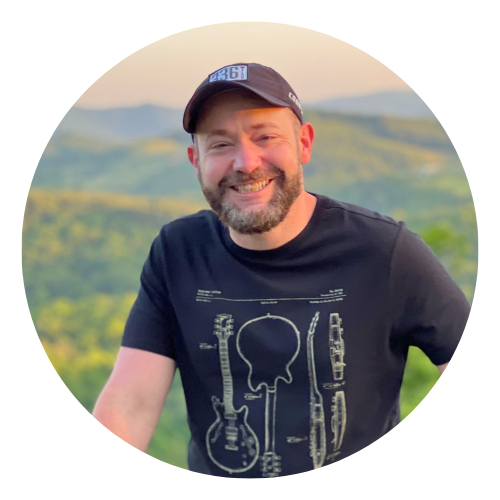 Co-Founder & Chief of Operations