Succeed Online & Build Monthly Recurring revenue
Welcome to your business marketing platform
GREENstick delivers small and medium businesses a sign-in to manage their entire digital storefront. Live task management, dynamic proof of performance, and access to our Marketplace through a single login.
Kickstart Your Growth Acceleration In 2021!
Your source to monitor and manage your business sales and marketing strategy
Designed for single and multi-location business locations. It's a single sign-on dashboard that gives you access to world-class digital marketing products, sales recommendations, e-learning tools, proof of performance data and analytics, and so much more!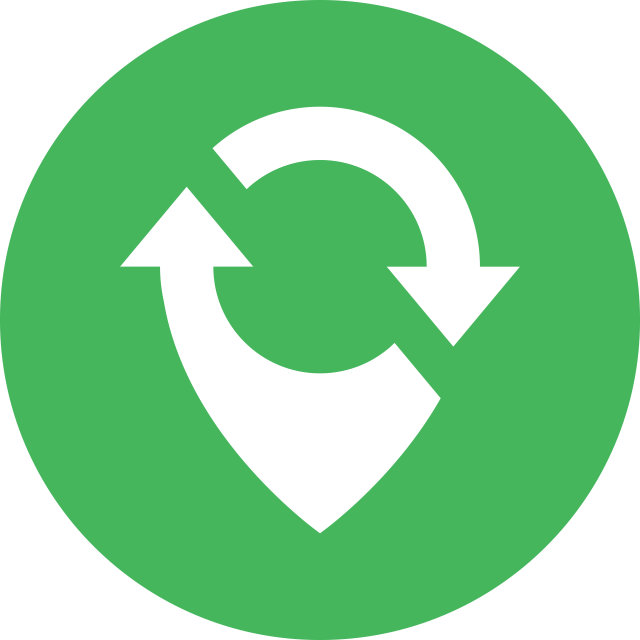 Business Listing Management Software & Services
Listing software and services maintain consistent business information across the web, mobile, apps, voice search, and more.

Industry-Leading Reputation Management Software
All-in-one solutions help businesses build and take control of their online reputation.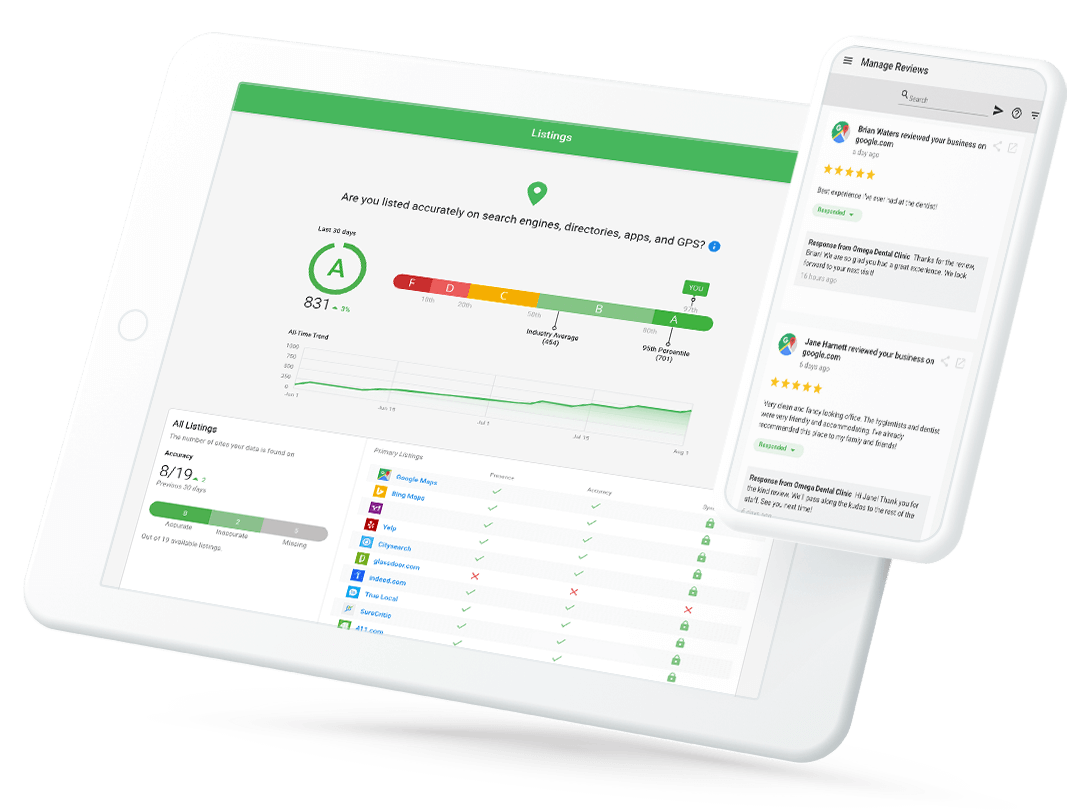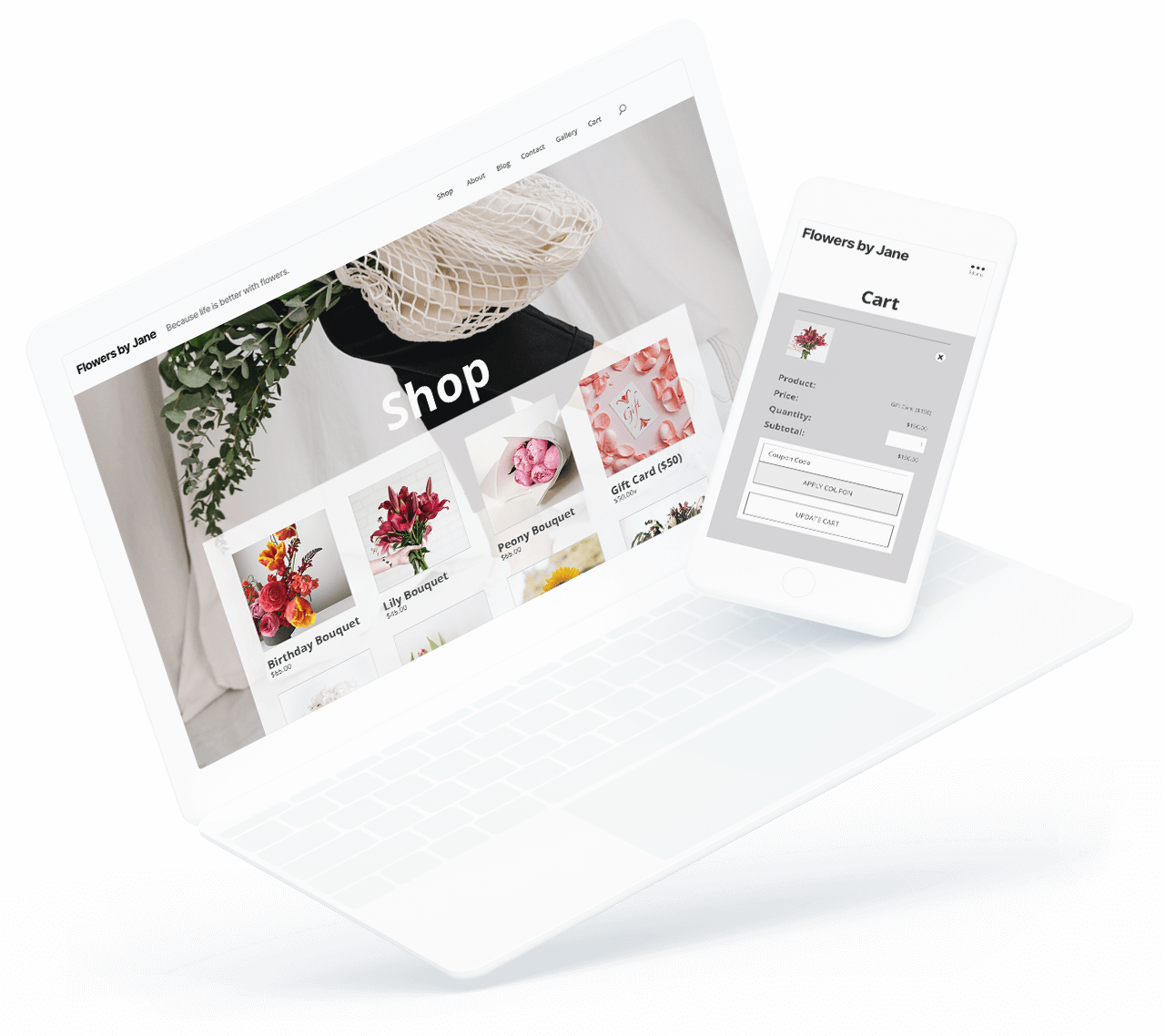 Sell online with free e-commerce tools.
Through our website products, your business can set up your own online store. With pre-made templates, it's easy to get started and scale quickly! Your business can upload your products and services to your storefront, allowing customers to add them to their digital cart and pay for them – all via your new e-commerce enabled website.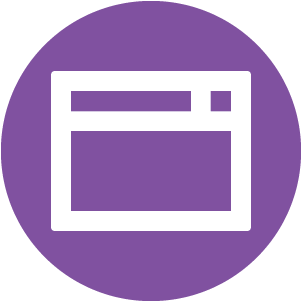 Grow Your Business With Web Design
Outsource your website design work to GREENstick and keep your customers satisfied and grow your business.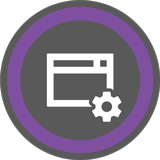 24/7/365 Website Support
Managed WordPress hosting on Google Cloud Platform.
Features
GREENstick is built with the particular purpose of helping small and medium businesses. We use big data and AI to streamline sales and marketing. The more of the platform you use, the better everything works together to grow your business revenue.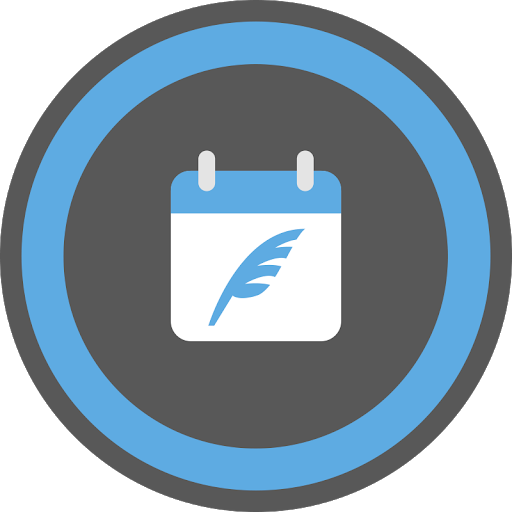 Social Media Management
GREENstick provides businesses with a unified set of social media management tools that business owners and marketers can manage, understand and improve their social media presence.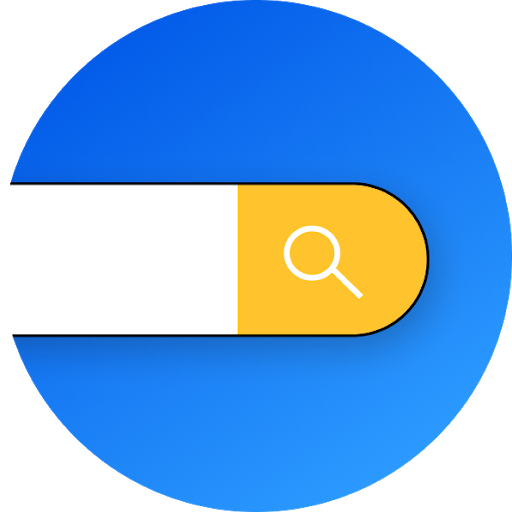 Search Engine Optimization
With GREENstick's suite of search engine optimization (SEO) services, your business can improve new customer acquisition, local visibility, and brand credibility.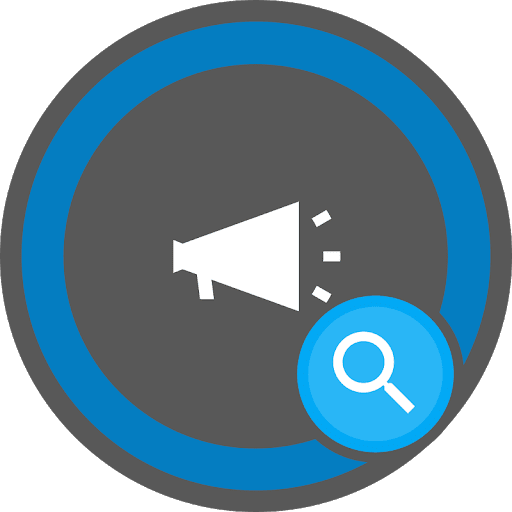 Digital Advertising
Let GREENstick's advertising services team run your digital advertising campaigns on Google, Facebook, YouTube, and other platforms.

Content Marketing
Whether providing video for your business's social media feeds, copy for your website, or brand image overhaul, our content marketing services provides you with the tools you need to succeed online.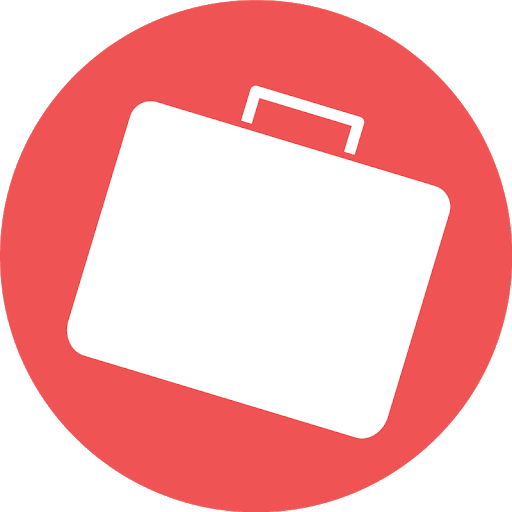 Productivity & Operations
GREENstick sells office productivity software like Google Workspace, Microsoft 365, QuickBooks™ and keeps your business safe with cybersecurity from SurviveCyber.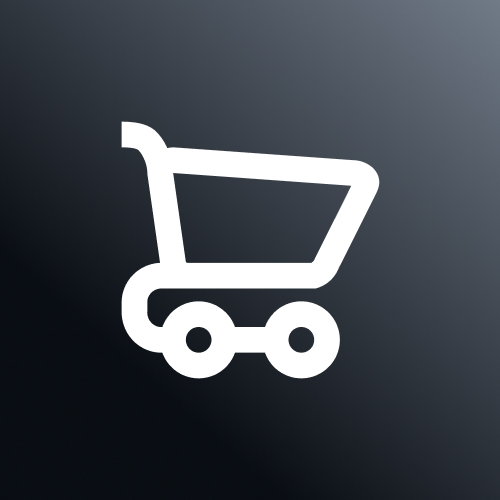 E-Commerce
GREENstick provides their clients with the means to start selling online with GREENstick's e-commerce software.  Get your business up and running with a brand new online store in just moments, not months!
Reviews
What business owners are saying about their experiences with GREENstick.
"I could not be more pleased with the customer service and increased online exposure I have seen in the last 30-days. I can't wait to launch the GREENstick package at my other assets."
"I highly recommend GREENstick! Chris is amazing to work with and truly cares about the success my company has. Thank you for everything!"
"Chris and his team have been consummate professionals and are in the process of churning out a top-notch website. Thank you, Chris!"
Everything Your Business Needs To Succeed Online
E-Commerce Websites
Reputation & Reviews
Social Media Management
Communication Hub
Online Presence & SEO
Automated Analytics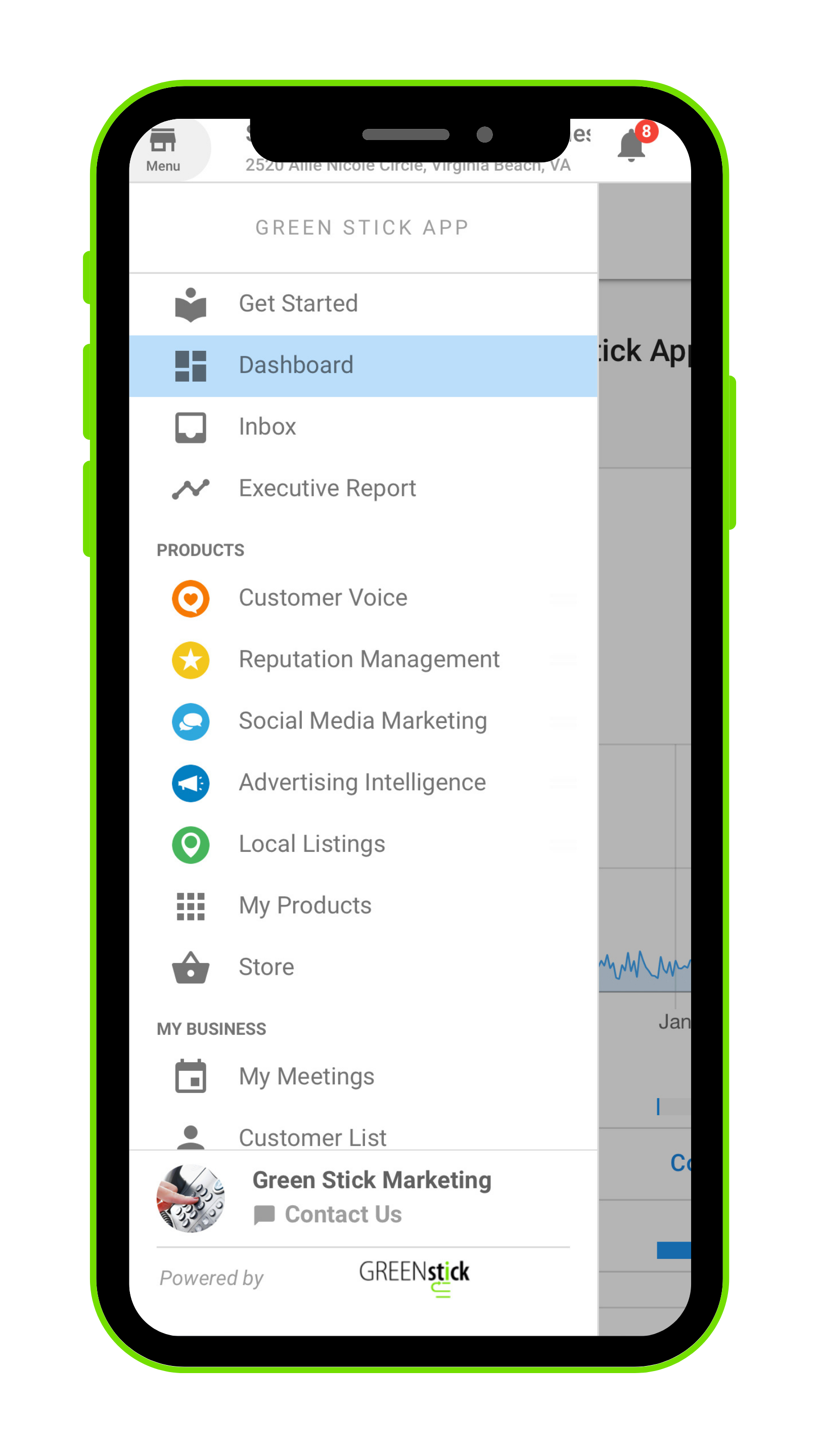 Latest Blog Posts
The latest resources from GREENstick's team of digital marketing strategists.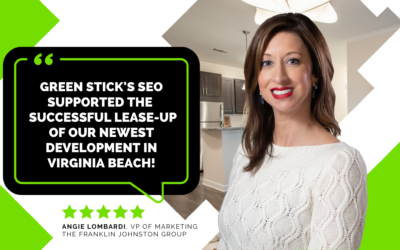 SEO Case Study How Coastal 61 at Oxford Village in Virginia Beach achieved page 1 search rankings and 100% occupancy in the first 6-months of launching their Green Stick SEO campaign.100% Leased In 6-Months Vice President of Marketing, Angie Lombardi at The Franklin...