We help entrepreneurs, small businesses, and start-ups succeed online.
It's not easy being a business owner or marketer, and we understand that you need more than just an app to manage the ever-growing digital world of today's marketing era! We know that your business is the most important thing in this world, so we want to make sure you have everything it takes. Let our certified marketing strategists take care of everything from managing reviews, social media accounts, and websites through advertising campaigns or content creation services – whatever will get results!
Your Executive Report is ready!
A robust, automated needs assessment that gives our single and multi-location businesses direct access to proof-of-performance reporting. It also provides business owners and marketers with data-informed product or service recommendations so they can grow their business faster than ever before!
Review online weak points
Explore tools and service to fix the problem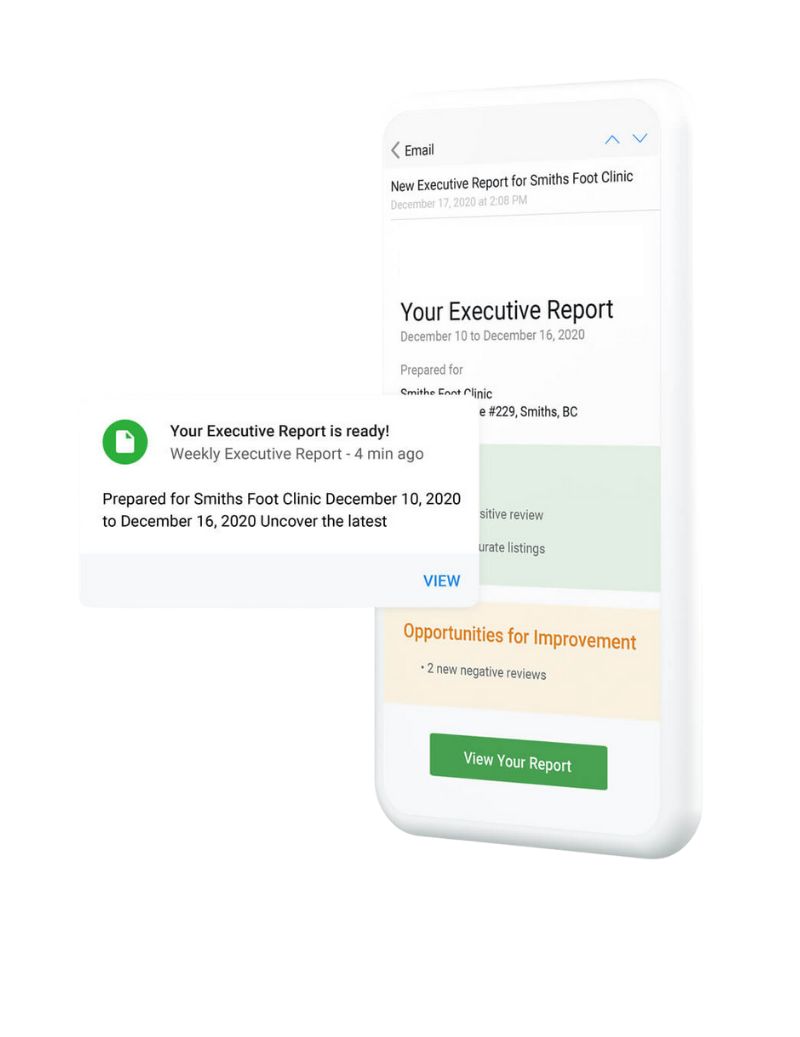 Increase the visibility of your business with the leading digital marketing agency and software
Digital Marketing Services are a wise investment for business owners, new and existing. Digital Marketing provides your business with the means to increase visibility online- helping you reach more customers through search engines like Google or social media sites such as Facebook!
With our team of experts at GREENstick Digital Marketing Agency based in Charlotte NC proudly serving clients across all fifty states, we can create lasting success by working alongside businesses who want their brands extended into cyberspace to succeed on these increasingly crowded digital playing fields.
If you're not using online marketing to grow your business, then it's time.
As experts in lead generation with a range of practical techniques that add value for our clients through SEO services and social media solutions among other things like reputation management or custom graphic design, we can help make sure people are finding out about what they need thanks to an effective campaign on platforms such as Google and Facebook Ads Manager!
GREENstick Marketing Services is a full-service digital marketing company that offers superior versatility to your brand. In addition, we provide our clients with intuitive and effective social media services for increased ROI.
Our reputation management solutions will help you monitor the progress of any negative feedback posted online about your business or products whether it be through email campaigns reporting back on Correction Action Items if need be; ensuring customers are not just educated consumers but loyal advocates partnering closely along every step in order achieve success together – one happy customer at a time!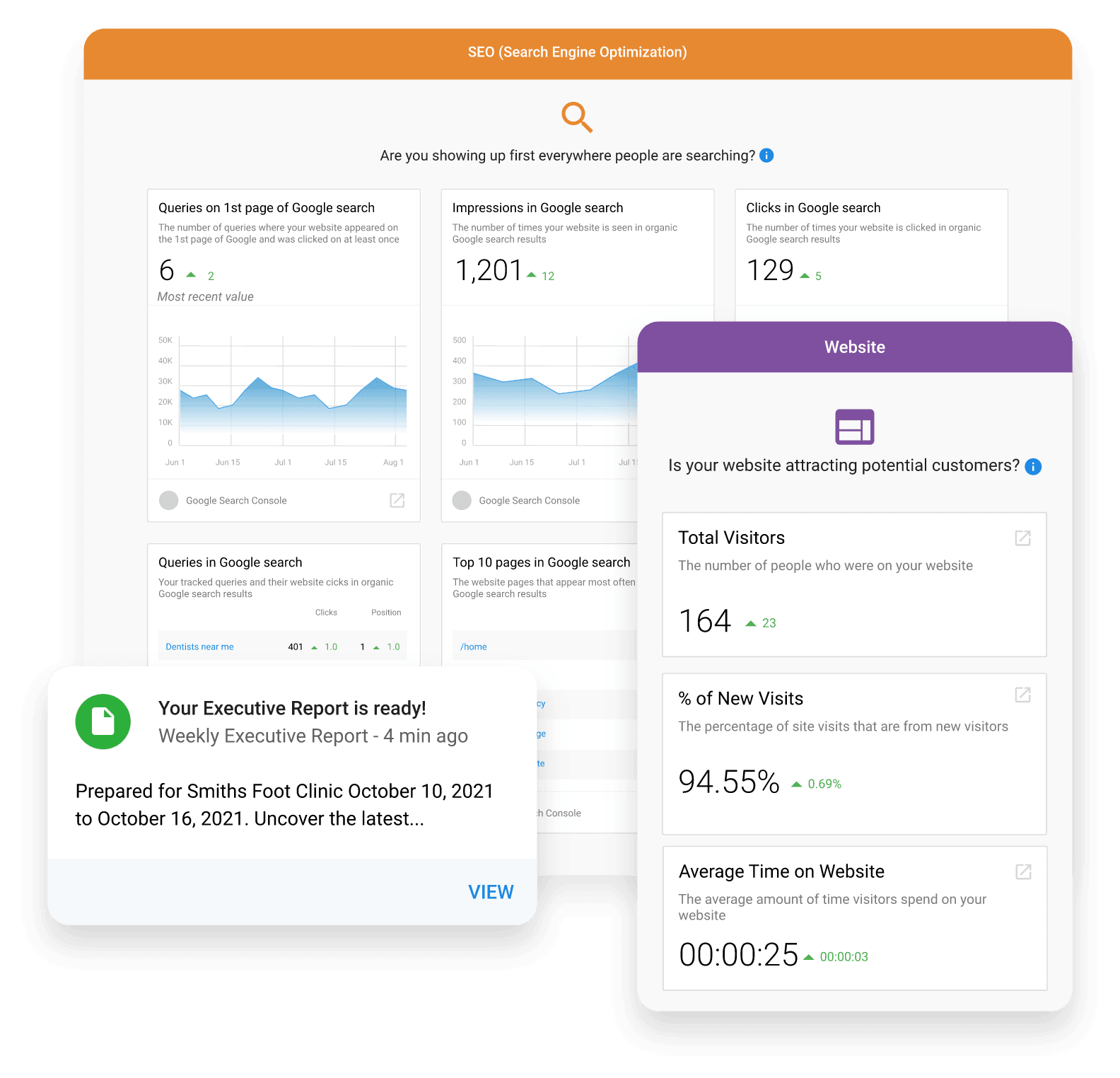 Uncover Your Business's Marketing Performance In Seven Categories
The power to grow your business lies within you. Utilize GREENstick's comprehensive online marketing needs assesment that will uncover all aspects of performance, from website traffic and social media presence up through digital advertising for SEO purposes – it has everything a company could want!
Get Started
Get started with the top search engine optimization company today!
Our team at GREENstick will take your business to the next level with our innovative solutions. From search engine optimization, social media marketing, and content creation services; we're ready for anything! Learn more about us today or schedule an appointment online now
The most versatile solution in getting your unique brand out there? Get it done right by contacting one of North Carolina's top SEO businesses -Greenstick agency. Our talented group specializes not only in digital advertising campaigns but also provides other key functions including web design & development plus graphic arts.