We provide personalized digital marketing services to help small businesses establish a solid online presence. Our user-friendly platform is designed to connect businesses with their target audience, positively impacting local economies. Contact us to see how we can help grow your business.
Our platform provides a comprehensive suite of digital marketing tools that can help you improve your online presence. These tools include search engine optimization (SEO), pay-per-click (PPC) advertising, social media management, website design and development, and email marketing. By using GREENstick, you can attract and retain customers, enhance your bottom line, and expand your business. Check out our selection of monthly packages tailored to help you succeed online! Whether you're just starting out or scaling up, GREENstick can help you achieve peak efficiency for your business.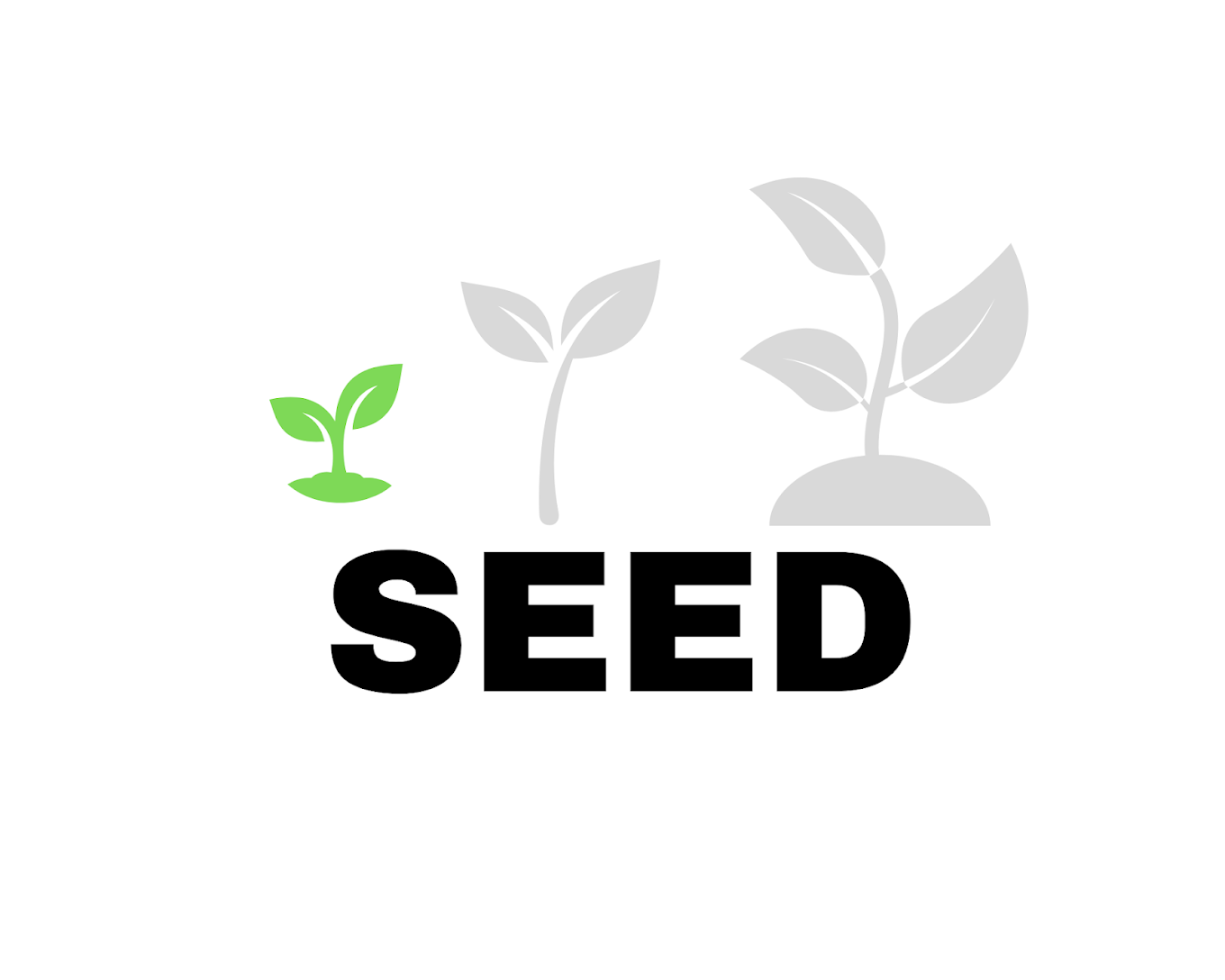 Get All The Fundamental Tools To Succeed Online
Reputation Management
Customer Feedback
Social Marketing
Local Listing Sync
Website Hosting
Advertising Intelligence
Automated Reporting
Do-It-Yourself with
GREENstick Support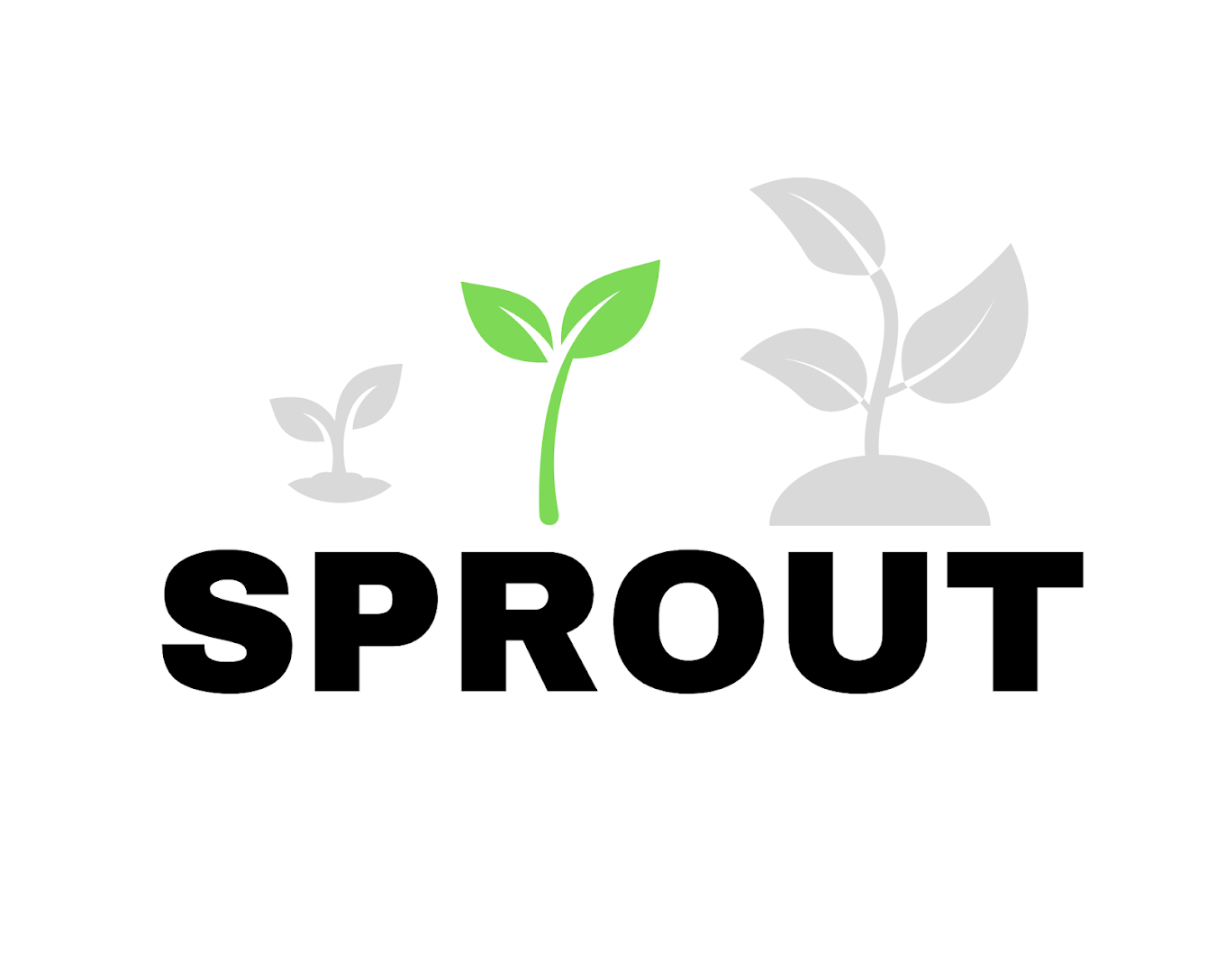 Own Your Market With Dedicated Support
Everything in SEED 
+ Advertising Fulfillment
+ Entry Package to SEO
+ Do-It-With-You
Guided Support
+ Monthly Consulting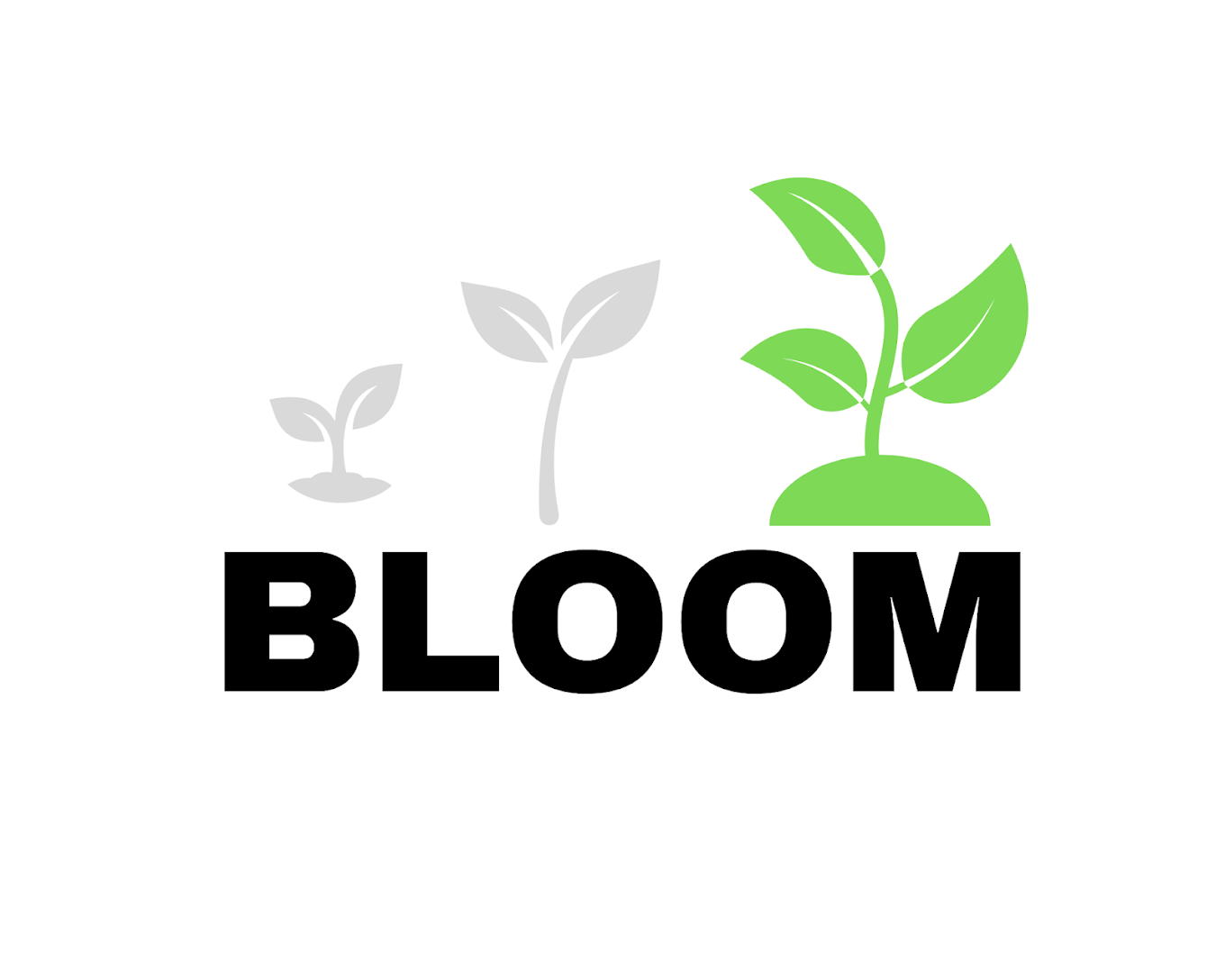 Own Multiple Markets With On-Demand Support
Everything in Sprout
+ Review Responses
+ Review Requests
+ Weekly Social Posting
+ Website Creation
+ Website Hosting
+ Website Support
+ Advertising Fulfillment 
+ Enterprise SEO Package
+ Weekly Consulting
+ On-Demand Support
+ Fully-Managed Solution
We offer ongoing support and reporting so that you can see the impact of your investment and adjust your strategy as needed. You'll have access to our team of dedicated marketing experts, who are always available to answer your questions and provide guidance and advice whenever required. Our eco-friendly approach to digital marketing ensures that you're doing good for the environment while doing well for your business. We're committed to promoting sustainability and reducing our carbon footprint so that we can positively impact the world while helping you succeed online.
PARTNER REVIEWS
Don't just take our word for it – hear from satisfied customers who have transformed their businesses with GREENstick Marketing. Join them and see what our strategic marketing services can do for you.
I just started using GREENstick Marketing for my portfolio, and I could not be more pleased with the customer service and increased exposure I've seen in the last 30 days.
Excellent experience with the team at GREENstick! They take the time and resources to fully understand your business and implement a schedule of events to keep you informed of the progress made at each step. I highly recommend GREENstick for website design, brand awareness, and social media exposure!!!
I utilized GREENstick for a Logo Design for my church. Their quality of work is among the best, and the staff was more than patient with my constant changes to the design. The time and effort they spend on everything they do show how good a company they are. Moving forward, I would be more than willing to utilize them for all my design and marketing needs.
GREENstick has made our entire portfolio of single & multifamily housing developments online presence come to LIFE! They have done a great job with our SEO and PPC campaigns. GREENstick has increased our awareness, engagement, and volume of qualified leads for our sales professionals to convert. I highly recommend GREENstick Marketing.
OUR PARTNERS
Our portfolio showcases a wide range of companies and organizations that have experienced tremendous growth since partnering with us.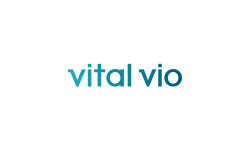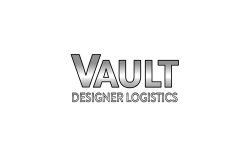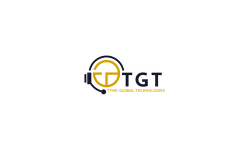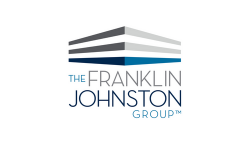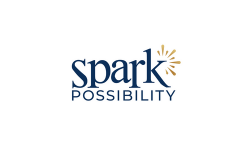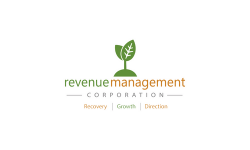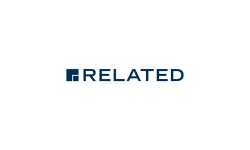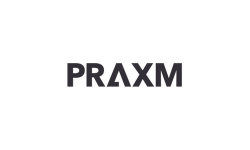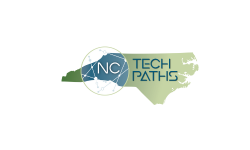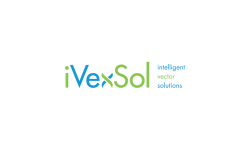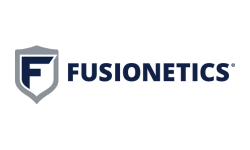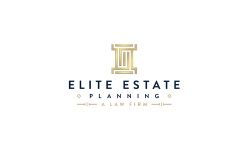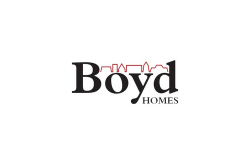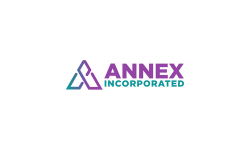 FEATURED PROJECTS
Our team takes pride in developing personalized marketing strategies tailored to your unique needs and goals. We understand your local market, target your ideal customers, and deliver measurable results aligning with your mission and vision.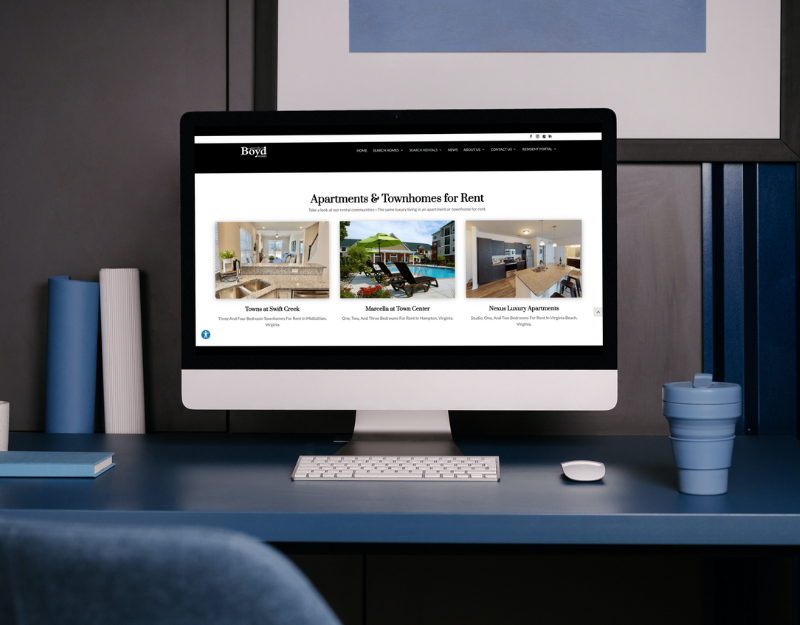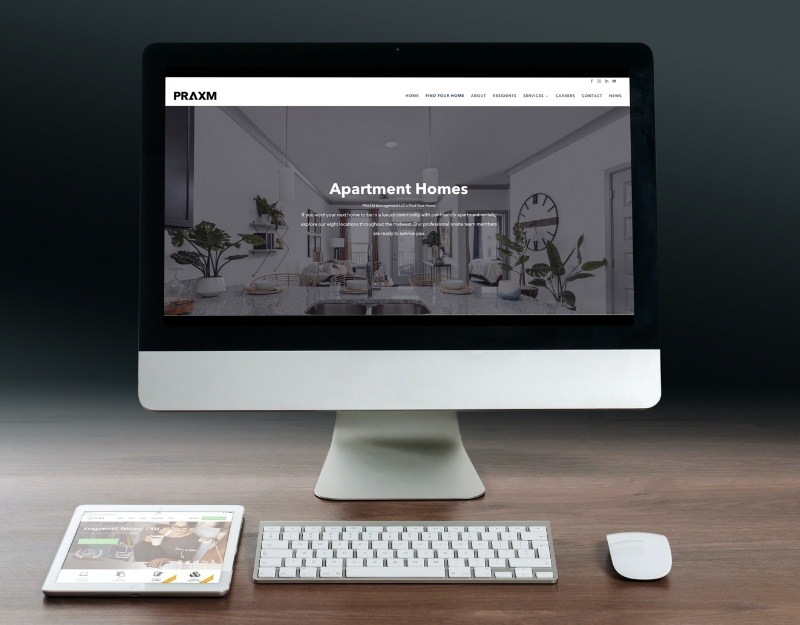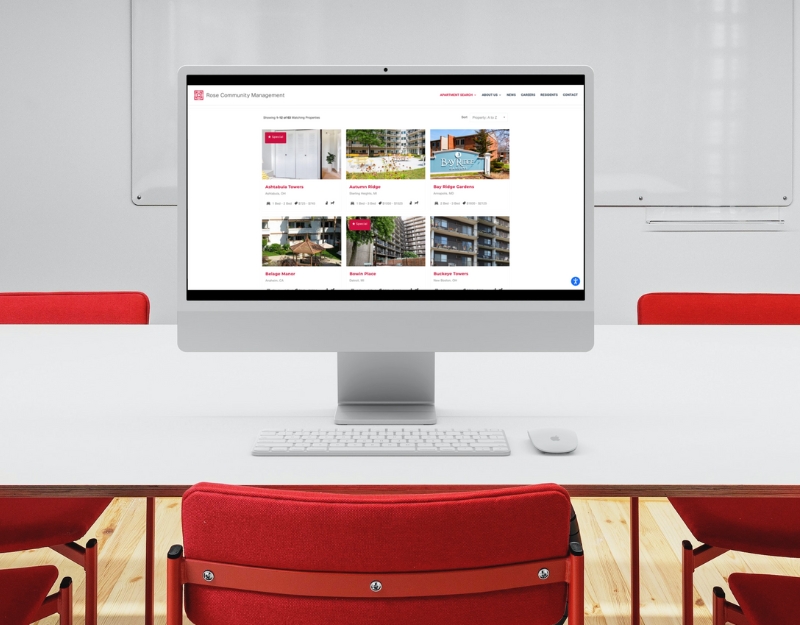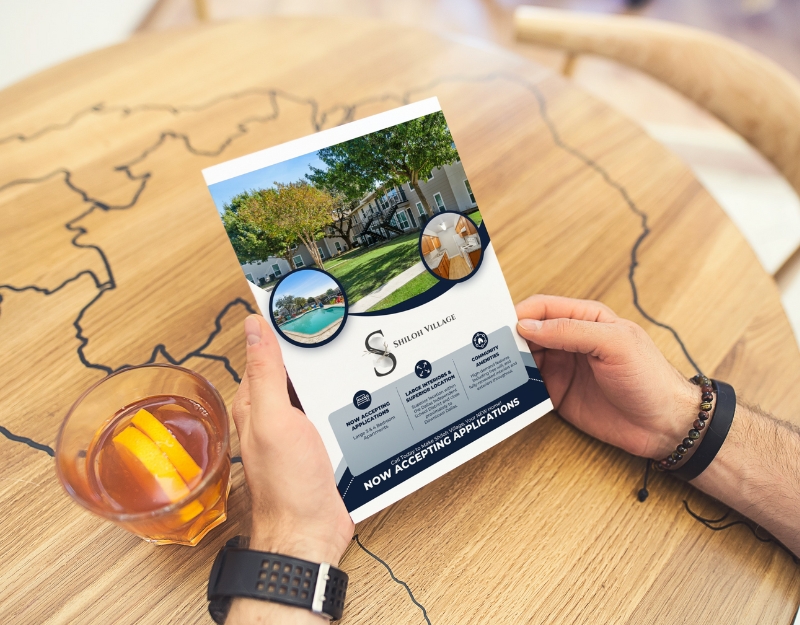 Increase Your Brand Power
With a well-defined campaign, you can easily reach your target markets, ensuring that your brand is at the forefront of the minds of your customers. GREENstick is a full-service digital marketing company offering a wide range of services, including SEO, social media marketing, content marketing, reputation management, and more. We work with you to build a campaign from the ground up that incorporates your unique vision in a way that directly improves your bottom line.
Digital Marketing Solutions
At GREENstick, we focus on quality when crafting campaigns for our clients. As your trusted digital marketing agency, we specialize in providing exceptional marketing services for small businesses. We offer high-quality SEO services to ensure your website is always at the top of page search engine results. Our social media marketing services offer your business the power to go viral with campaigns that generate new and more dynamic leads. As a content marketing agency, we create narrative-driven content that offers more opportunities to establish trust within your customer base. We also offer services to niche industries, such as multifamily marketing solutions. Our services are offered in a tiered structure so that you can choose the options that cater to your needs.
Reputation Management Software
Are negative reviews driving your business down? At GREENstick, we create custom reputation management solutions that will positively change how your customers see your brand. We focus on bolstering positive reviews and feedback, spreading the message you want your audiences to see. With access to our entire platform, you can monitor your progress as your campaign takes hold, ensuring that your business remains at the forefront of your industry for years.
GREENstick is your trusted local digital marketing agency offering custom solutions that drive success. Get in touch with us today to learn more about our digital marketing products and services or get started on a project.