We help small businesses succeed online
Get your business ranking in the top five online.
Generate more awareness about your small business and engage with new and existing customers online. Get started at no cost with GREENstick's Google Authority Building Package today.
Increase the visibility of your business with the leading digital marketing agency and software
Get instant access to GREENstick Business App, conversion-building products, appointment booking tools, automated reporting, on-demand digital marketing support, and ongoing business coaching and consulting from Founder & Chief Strategist Chris Beckwith.
Digital marketing services are a wise investment for business owners, new and existing, and will provide your business with the means to increase your visibility online.
GREENstick is the leading digital marketing agency based in North Carolina, proudly serving business brands across the United States, and works as an extension of your brand to create online success.
As experts in lead generation, we use a range of practical techniques to add value to your business online, SEO services, social media marketing, reputation management solutions, custom graphic design, and more!
GREENstick's Executive Report is every business owner's single source of truth for the state of their online presence. It gives GREENstick's clients a rollup of everything happening across all of their digital marketing channels in the last week or month.
Instant Needs Assesment
Utilize GREENstick's comprehensive online marketing needs assesment that will uncover your business's performance in seven key categories, including business listings, reviews, social media, website, digital advertising, SEO, and eCommerce.
Get Started

Lead Generation
Our team of certified advertising and SEO specialists will run campaigns for your business across multiple search and social media platforms.

Reputation Management
Responding to and requesting new reviews can take your focus away from selling to more customers, so let us do that work for you on your behalf.

Social Media Management
Our team has creative writers and strategists who are experts in social media. We'll work with you to find the right tone and craft social posts that promote your business. 

Customer Communication
Our customer communication tools connect our clients to their new and existing customers through live chat, SMS, email marketing, and marketing automation to ensure leads aren't being missed.

"I could not be more pleased with the customer service and increased online exposure I've seen in the last 30-days! "
Regional Property Manager, The Frankin Johnston Group
Brands We're Proud To Partner With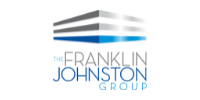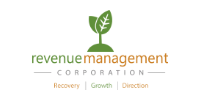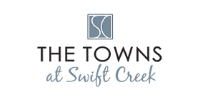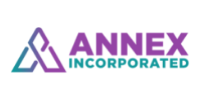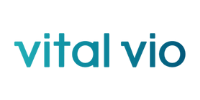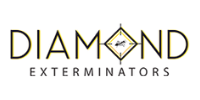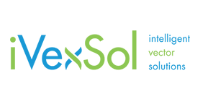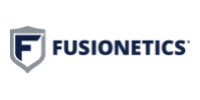 How your business will benefit from a digital marketing agency
As a full-service digital marketing company in North Carolina, the team at GREENstick Marketing Services provides a business marketing solution that offers superior versatility to your brand.
In addition to our premium SEO services, we provide our clients with intuitive and effective social media marketing services that increase their ROI.
Are you having trouble with negative customer reviews? Our online reputation management services, combined with our flexible client dashboard, allow you to monitor and correct your reputation to present your brand in the most positive light.
Get started with the top search engine optimization company today!
As the leading SEO, social media marketing, and content marketing agency in North Carolina, GREENstick offers the most versatile solution in getting your unique business brand out there. Do you have a project in mind? Learn more about our services or schedule a free consultation today.