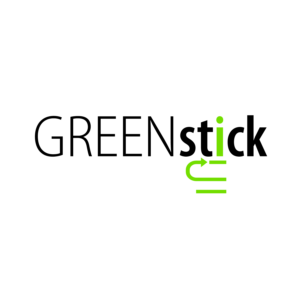 We help small businesses get found online.
More awareness. More customers. More milestones to celebrate.
Get started on the best move for your small business with a digital marketing agency that delivers results and maximizes success. Rank higher on Google. Drive more traffic to your website and social media platforms. Increase foot traffic and sales.
CONTACT US
ABOUT US
Solutions For Every Step Of The Customer Journey
The GREENstick Business App has everything small and medium businesses need to succeed online. Our team has included a set of free digital marketing, e-commerce, and online communication tools. And you can always add more products by browsing our ever-growing Marketplace.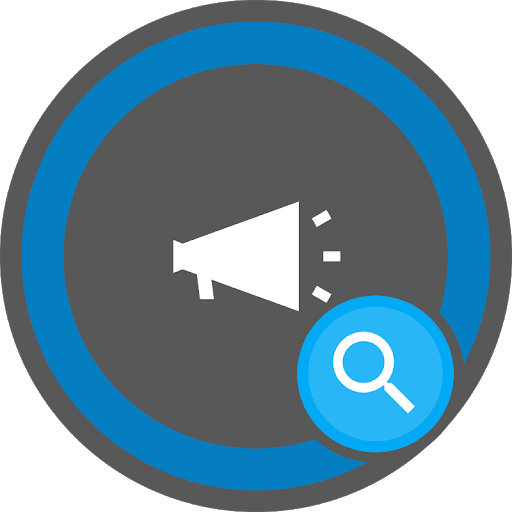 Advertising Intelligence
Do your potential customers know about you? Digital ads are a vital component of any digital marketing strategy. Gathering accurate, meaningful, and timely data on ad campaigns is arguably more important.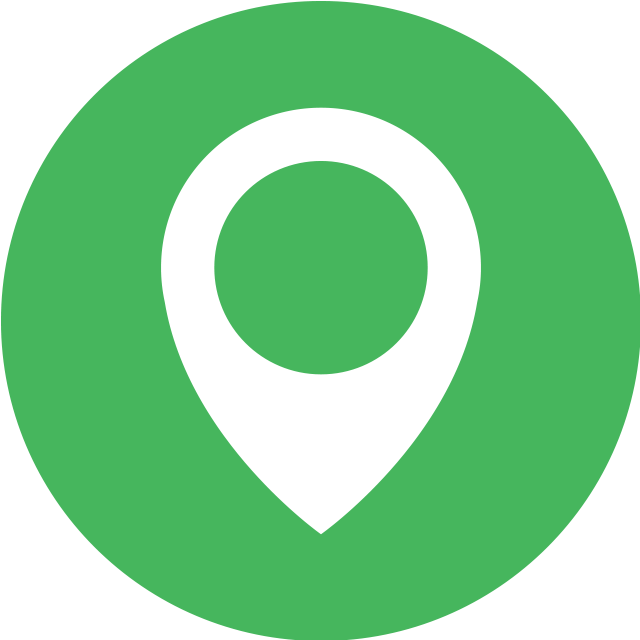 Listing Builder
Can customers find you? Track the performance of your Google My Business listings and unlock valuable information on customer visits. Sync, update, and check the accuracy of all online listings in one dashboard.
Reputation Management
Do your customers trust you? Connect to multiple review accounts, manage reviews, and gather insights on your online listings that will have an immediate impact on your online reputation.

Customer Voice
Do you provide customers an easy way to share their experiences? This amazing tool allows businesses to send completely customized emails or SMS messages to customers to bolster positive and authentic reviews.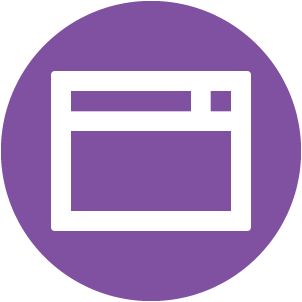 WordPress Website
Will customers convert to sales? With our one-click e-commerce web developer, you'll be able to create a free, DIY online store that allows you to capitalize on point-of-purchase and stay connected to your purchasing community.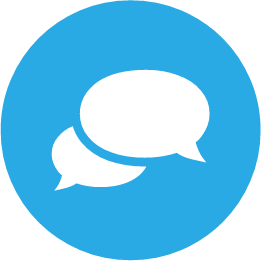 Social Marketing
Do your customers like you? Social Marketing allows you to schedule content for all your social networks at once, generate new leads, and interact with your existing customer base using one user-friendly, innovative tool.
Your source to monitor and manage your business sales and marketing strategy
Designed for single and multi-location business locations. It's a single sign-on dashboard that gives you access to world-class digital marketing products, sales recommendations, e-learning tools, proof of performance data and analytics, and so much more!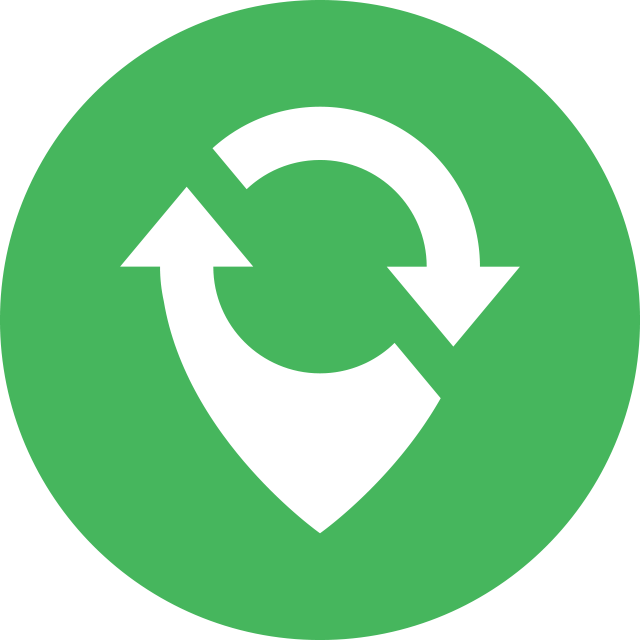 Business Listing Management Software & Services
Listing software and services maintain consistent business information across the web, mobile, apps, voice search, and more.
Industry-Leading Reputation Management Software
All-in-one solutions help businesses build and take control of their online reputation.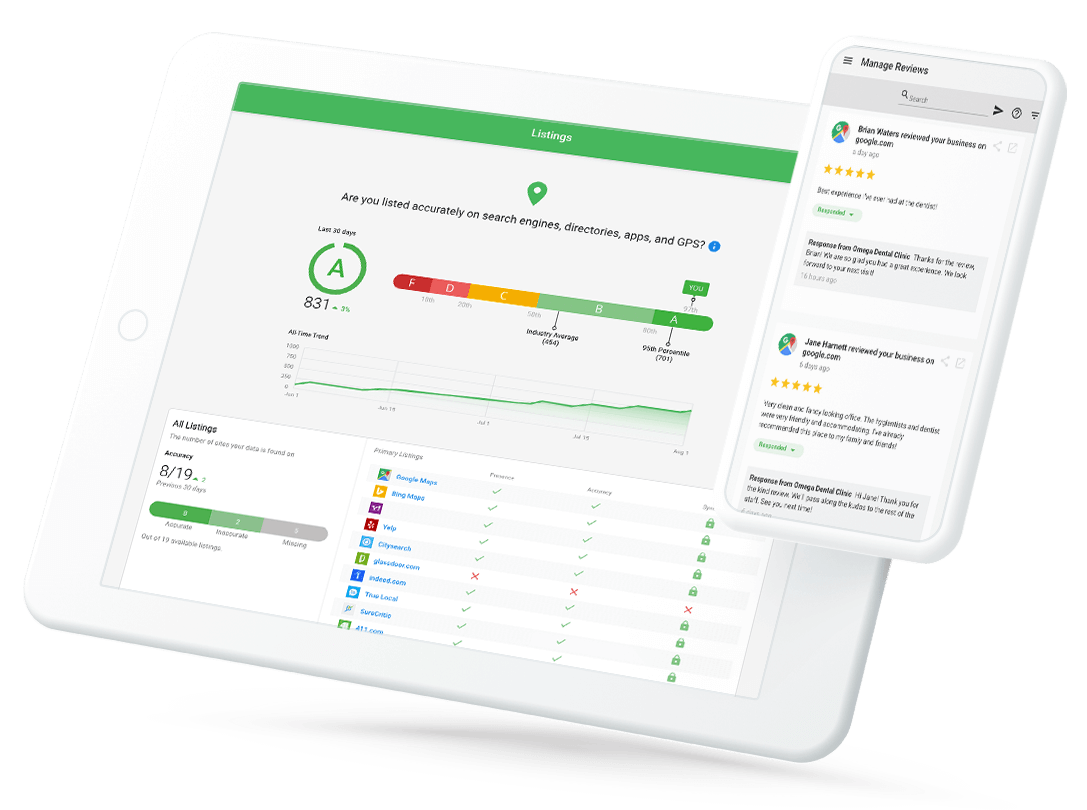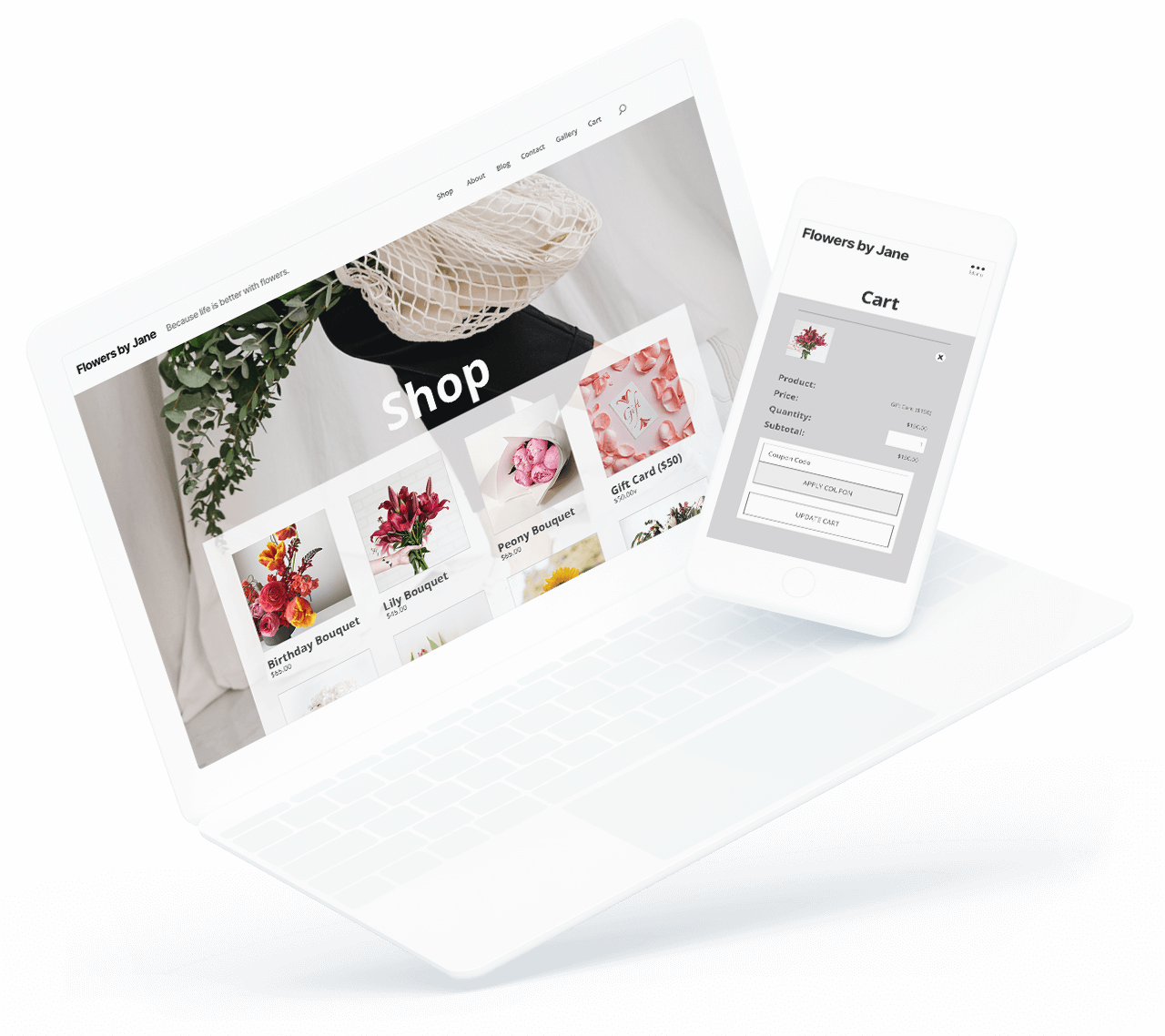 Sell online with free e-commerce tools.
Through our website products, your business can set up your own online store. With pre-made templates, it's easy to get started and scale quickly! Your business can upload your products and services to your storefront, allowing customers to add them to their digital cart and pay for them – all via your new e-commerce enabled website.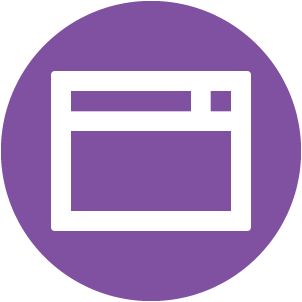 Grow Your Business With Web Design
Outsource your website design work to GREENstick and keep your customers satisfied and grow your business.
How GREENstick Helps Small Businesses Win
When COVID-19 hit our world, we chose to support small business owners and markets and gave them everything we had. Our goal was to arm our local business owners with all the tools they need to stay open.
Customer Testimonials
What these incredible business partners are saying about their experiences.
"I could not be more pleased with the customer service and increased online exposure I have seen in the last 30-days. I can't wait to launch the GREENstick package at my other assets."
"We could not be more thrilled with our partnership with GREENstick! We share an amazing symbiotic relationship and have a great time working together – the energy, positivity, and connection = our joint successes!! I am honored to work with such a great marketing partner and on behalf of each and every extraordinary team at PRAXM, we are grateful for the work you do for us!!"
⭐ ⭐ ⭐ ⭐ ⭐
"Chris and his team have been consummate professionals and are in the process of churning out a top-notch website. Thank you, Chris!"