GREENstick Marketing Services
We collaborate with a multitude of businesses in a variety of industry sectors. Our business partnerships span the United States and are built on complete transparency, superior strategy, and accountability.
Featured Businesses
Brands That Stick
We're proud of the strong relationships we have built with these incredible businesses.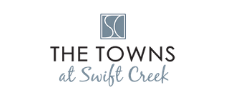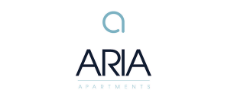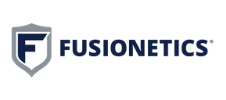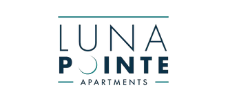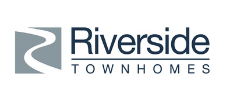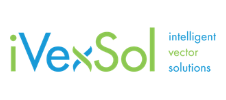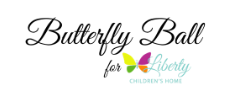 OUR WORK
Check Out Our Recent Projects
From software to digital marketing services, we're thrilled to showcase the latest work completed by our team of strategists. 
Featured Project
WordPress Website Creation
Experience life in a beautiful townhome in The Henley community located just minutes from downtown Portsmouth and the Harbour View section of Suffolk. Situated directly across the Elizabeth River from Norfolk, Portsmouth is a vibrant city known for its deep historical roots. The heart of the town is Olde Towne, which stretches along a tree-lined High Street with a slew of beautiful restaurants, charming cafes, and specialty boutiques in historic brick buildings.
Featured Project
Starling Village Custom WordPress Website 
The Starling Village Senior Apartments offers affordable one- and two-bedroom apartment homes for those with more flexibility with pricing and income without sacrificing luxury.
Featured Project
Website Design, Digital Ads, and SEO
At The Otis at Fort Ben, is setting a new standard for urban living. They offer high-end apartments for lease in Indianapolis, Indiana—one of the country's most desirable neighborhoods.
Featured Project
Website Design & SEO
Modern luxury apartments in Virginia Beach, VA, designed for anyone seeking to escape the ordinary and experience the extraordinary. Breakaway and dive into a selection of luxurious residences.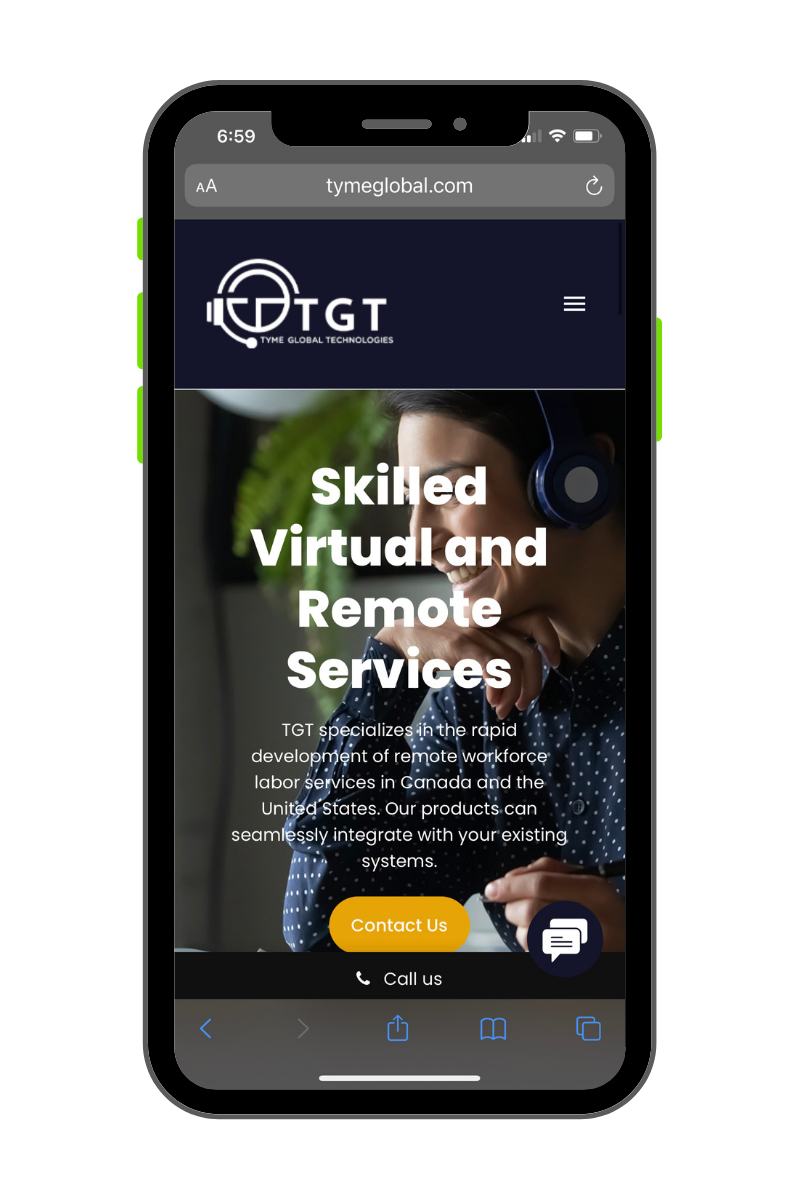 Featured Project
Rebranding, Website Design, and Digital Advertising
TGT specializes in providing remote workforce labor for a range of industries. TGT is a full extension of your brand. We have many diverse and extensive remote operators throughout the US, ready to service your customers.