Our Work
Green Stick collaborates with a multitude of brands in a variety of industry sectors. Our partnerships span the United States and are built on full transparency, strategy, and accountability.
Featured Project
Coastal 61 at Oxford Village Website Design & SEO
Modern luxury apartments in Virginia Beach, VA, designed for anyone seeking to escape the ordinary and experience the extraordinary. Breakaway and dive into a selection of luxurious residences.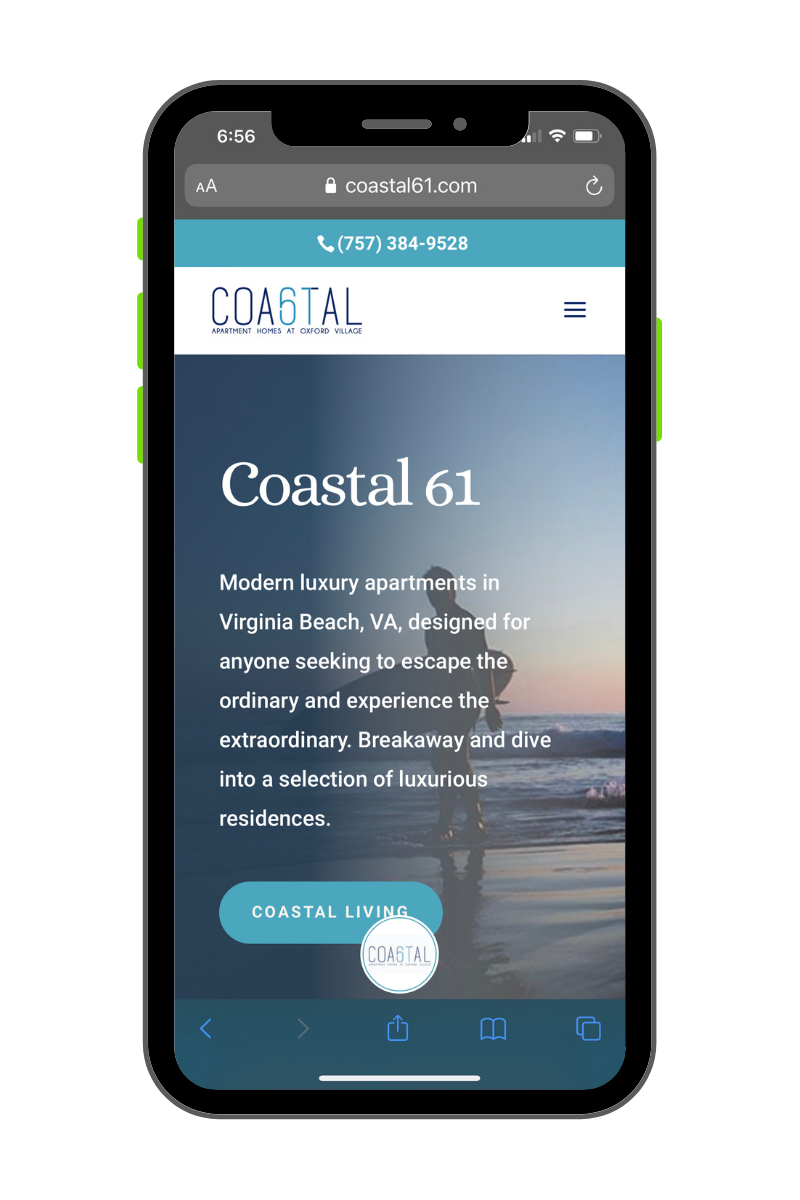 Featured Project
Tyme Global Technologies Rebranding, Website Design, and Digital Advertising
TGT specializes in providing remote workforce labor for a range of industries. TGT is a full extension of your brand. We have many diverse and extensive remote operators throughout the US, ready to service your customers.
Featured Project
Diamond Exterminators Website Creation, SEO, and Digital Advertising
With over 20 years of experience, Diamond Exterminators has built a reputation for reliable customer service and quality pest control and home repair work throughout the Hampton Roads, VA market.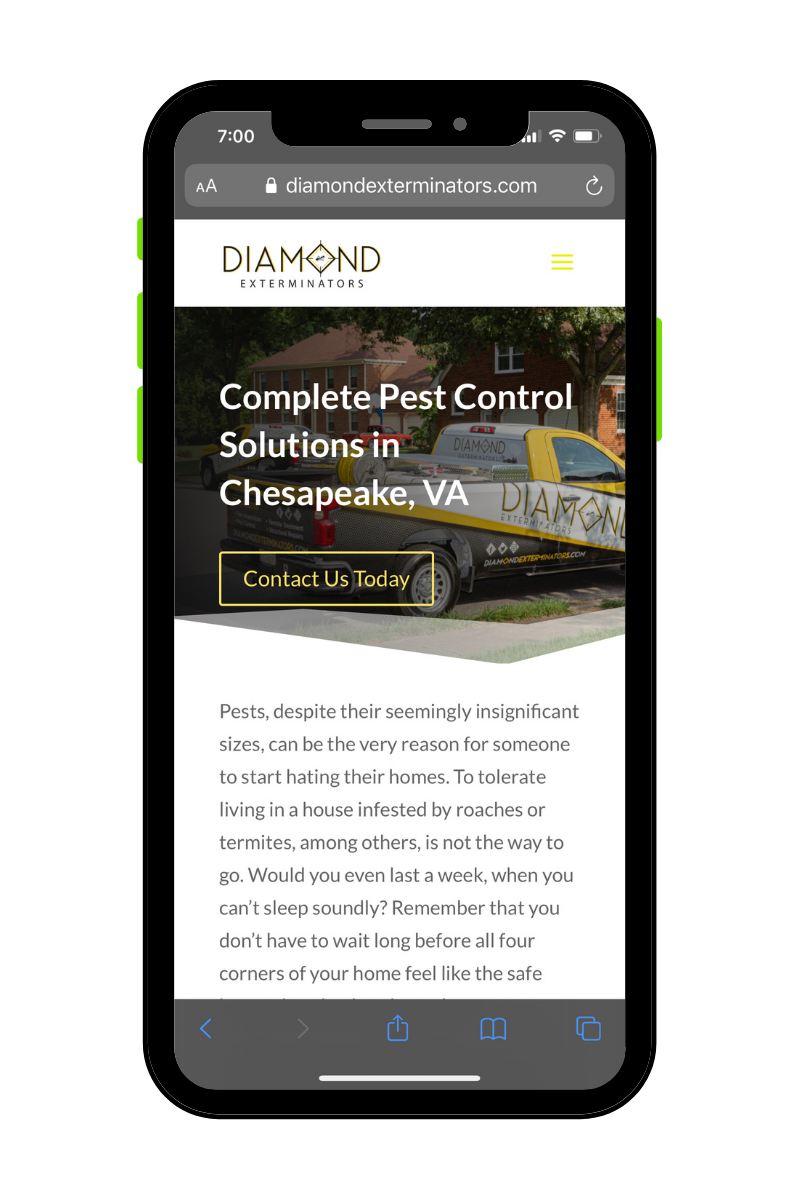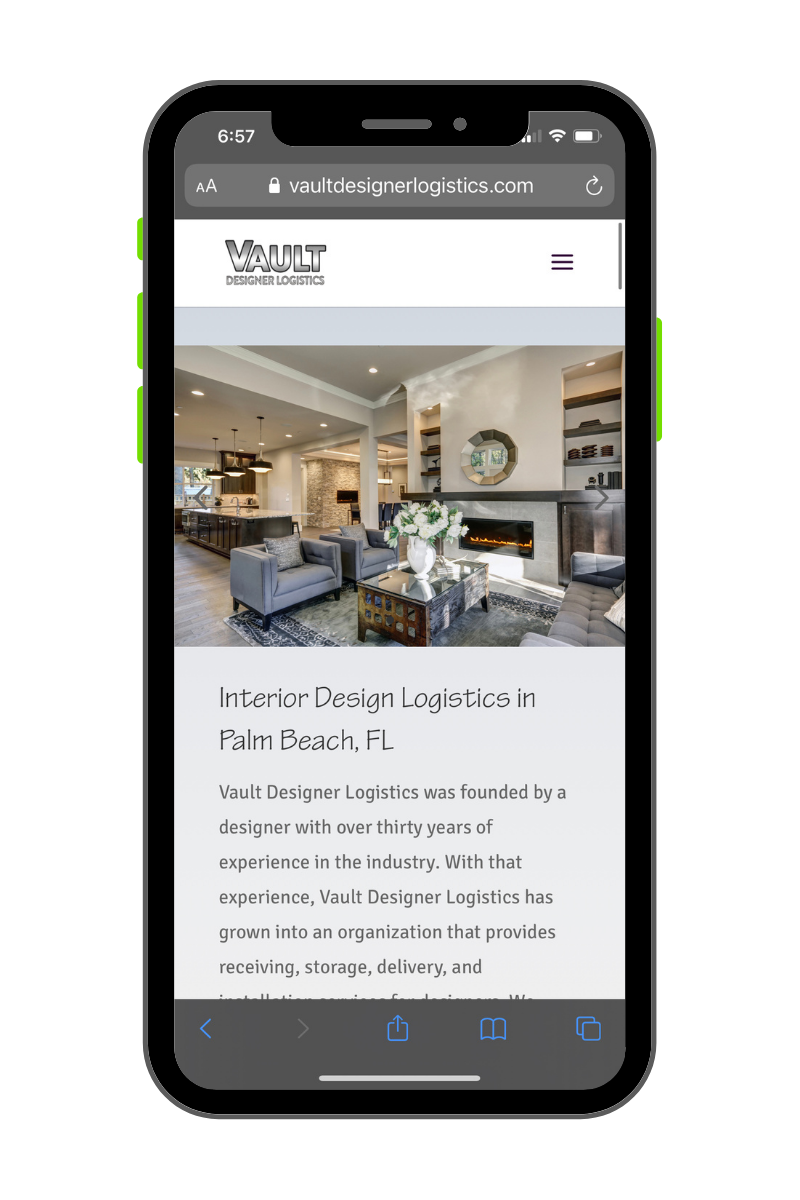 Featured Project
Vault Designer Logistics Rebranding, Website Creation, and SEO
Vault Designer Logistics was founded by a designer with over thirty years of experience in the industry. With that experience, Vault Designer Logistics has grown into an organization that provides receiving, storage, delivery, and installation services for designers.