The Latest Insights To Conquer Digital Marketing
Start, grow, and scale your business by exploring step-by-step articles from our team of digital strategists. Continue your learning and start a free digital marketing training session at Green Light Academy. Subscribe today and never miss a beat!
Watch The Latest Videos On Our YouTube Channel
The Latest Insights From Our Team Of Strategists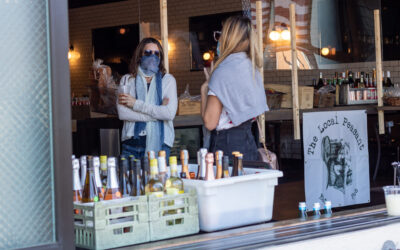 Surviving in the wildly competitive market of today's global commerce is always particularly hard for small businesses and depends to a great extent on proper marketing strategies. Digital marketing, in particular. To help you with this particular part of running a successful small business, today we're going to share some of the most efficient marketing tips for 2021, so make sure to take notes!
read more
Get started with a free trial!