Virtual Reality
Video Tours
NEW To Green Stick Marketplace, Casa VR. A Solution That Replicates A Real Life Tour Of Your Apartment Community, Even Down To A Virtual Sales Agent.
OVER 90% 
Of Prospects Begin Their Search Online
Roughly 40% of prospective renters never even visit the apartment community before making their long-term commitment decision. It's imperative to make sure your future resident's first interaction with your community is memorable.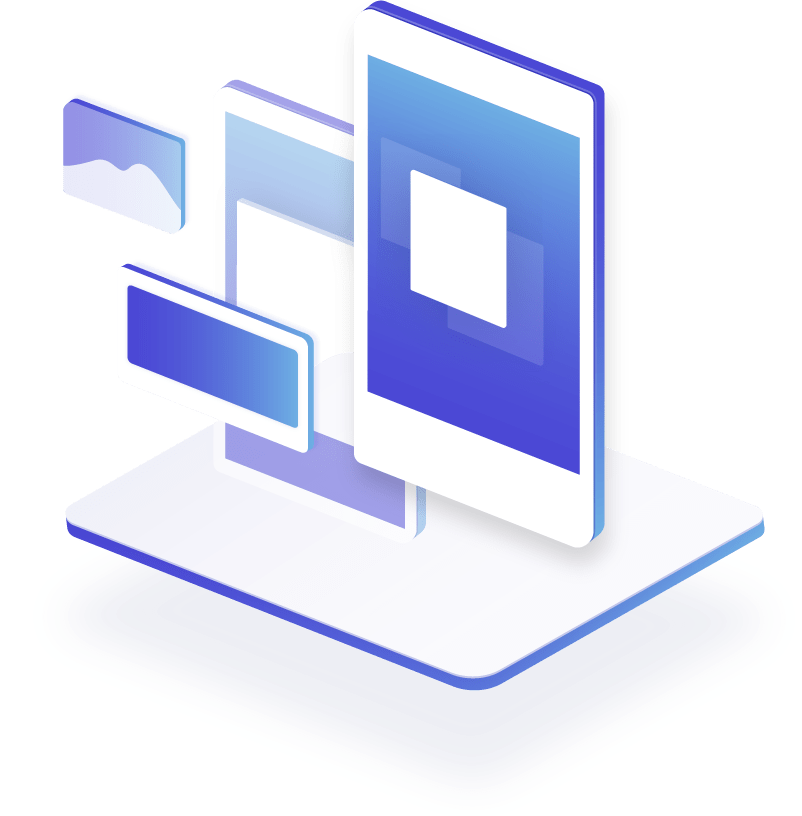 Compatible with Smart Devices
Give tours in person with a VR headset or upload your tour online and let prospects tour on their own time.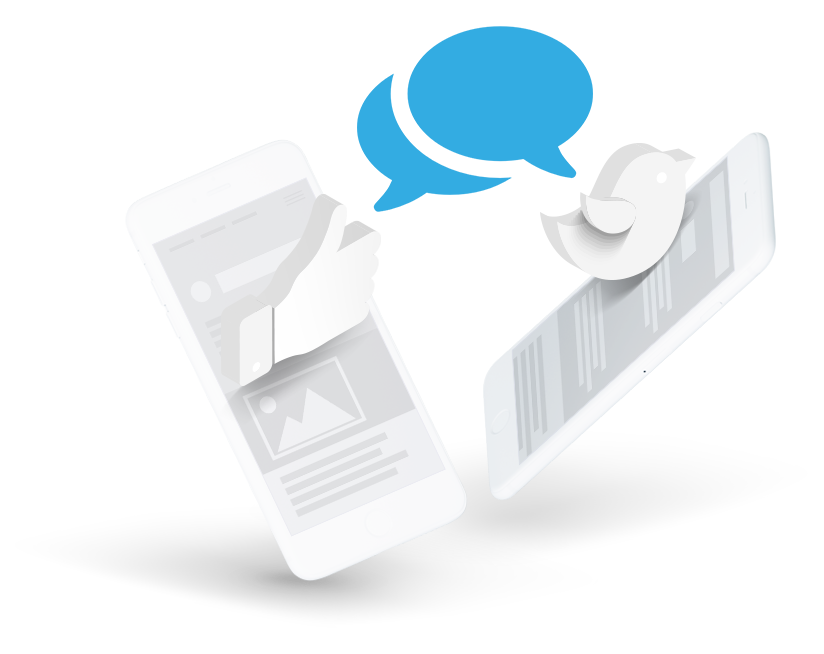 Increase Your Social Media Reach
Target thousands of ideal prospects on Facebook, YouTube, and Google with tailored ads to tour your community in virtual reality.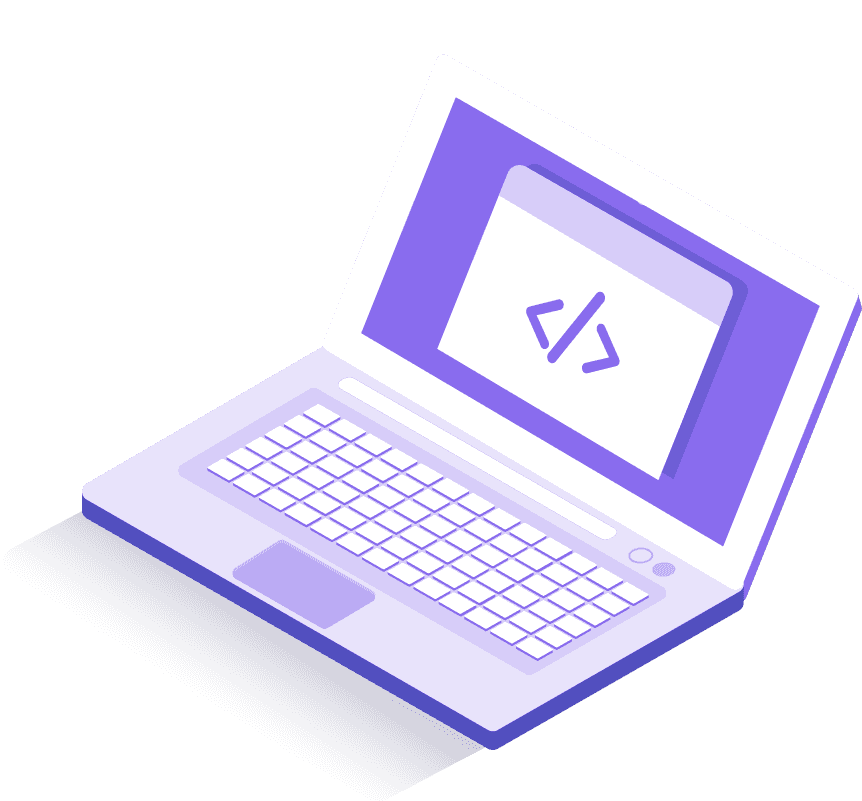 Seamless Website Integration
Casa VR experiences work with Green Stick, Entrata, Yardi, and any other website platform that incorporates YouTube videos as part of their digital marketing strategy. 
HOW IT WORKS
Casa VR's experts work with each development and property management company to design an experience that's unique to their needs. If the community is operational, they'll film your community on-site. If it's still in the construction phase, Casa VR will create a computer-generated, photorealistic experience based on the assets your company provides.
Casa VR has perfected this process down to only a few weeks so you'll have your new virtual reality tour solution in no time!
All of their clients receive a ready-to-go, user-friendly solution.
For online use, upload your experience to YouTube and Facebook and begin an ad campaign. For in-person use, turn on your VR headset or Tablet and hit play. It's that simple!
Start Your Journey With Green Stick
Get Started For Free
Get started today, no credit card required. 
Schedule A Demo
Schedule some time with one of our product experts.
Book A Power Hour
Talk to a real strategist about Green Stick.