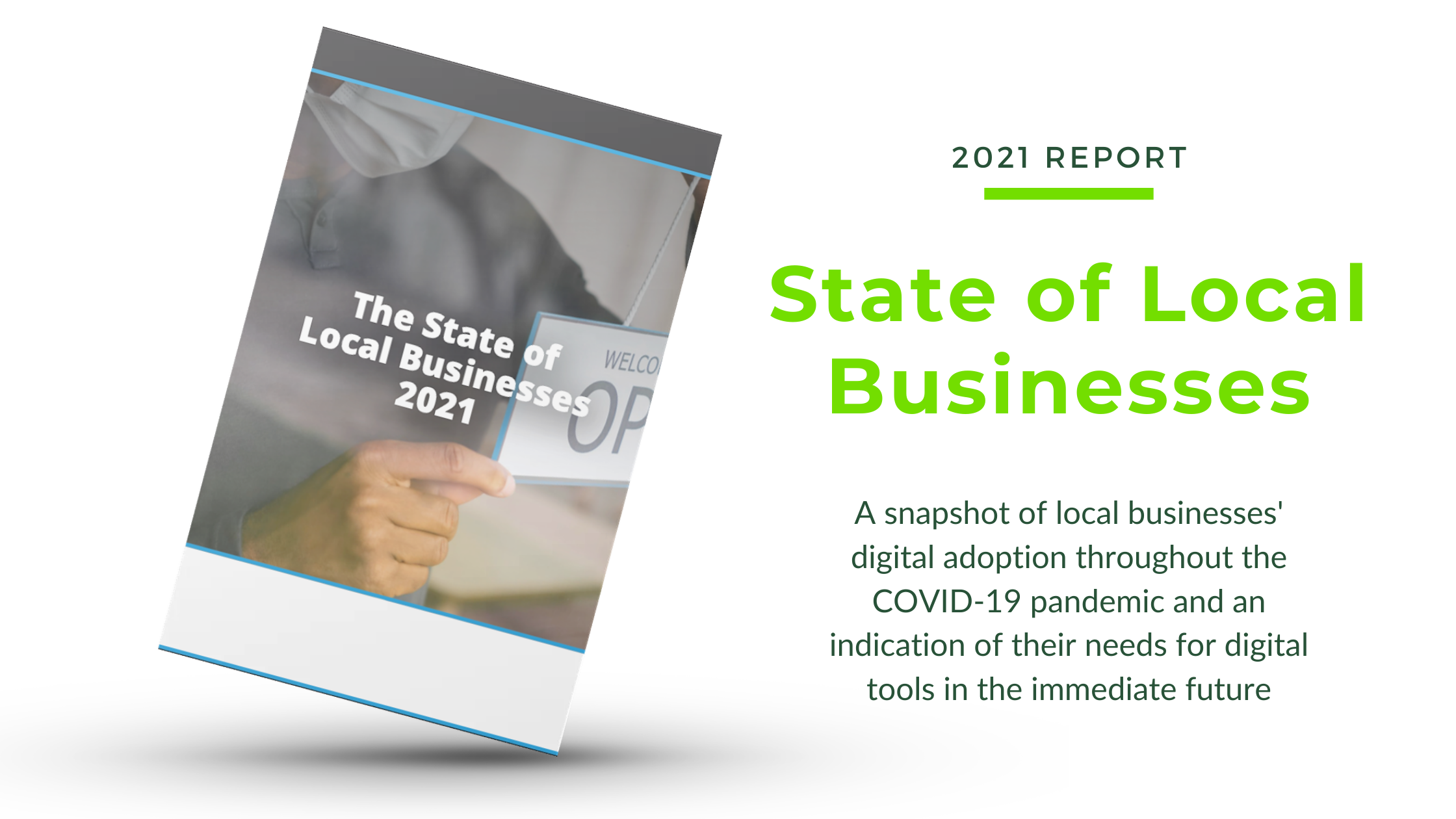 The State of Local Business 2021 report is out.
This insights report provides a snapshot of local businesss' digital adoption throughout the COVID-19 pandemic and also provides an indication of their needs for digital tools in the immediate future. Here are some intriguing insights you can't ignore.
of small & medium businesses account for 95 percent of all businesses and 70 percent of employment
of respondents say they would rely on a local marketing expert to provide them with reputation management tools in the future
of local business respondents stated that they planned to update their website in the near future
of local businesses were negatively impacted by the pandemic
82% Improved Online Presence
Of the local businesses surveyed, 82 percent say they put some effort into improving their online presence
48% Adopted Social Media Marketing Tools
Local businesses also turned to digital tools as a means of driving and facilitating commerce through digital channels including social media marketing
SMBs are the backbone of our economies
Data shows that SMBs embracing digital technology are three times likely to experience revenue growth and two times more profitable than their less digital peers.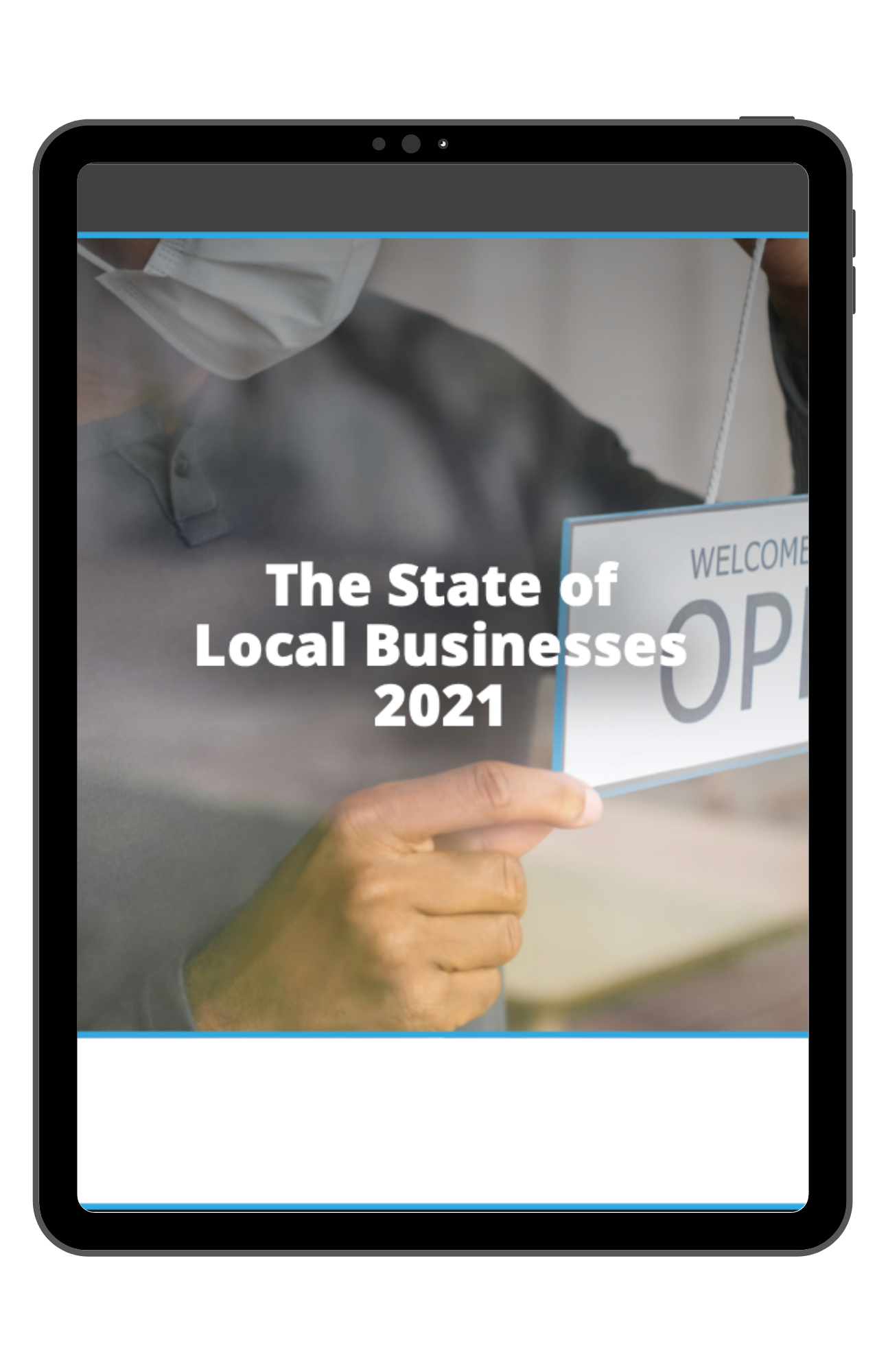 Social Media

80%

80%

Online Reputation Management

75%

75%

Digital Listings

71%

71%

Digital Advertising

78%

78%