Introduction
With over 20 years of experience, Diamond Exterminators has built a reputation for reliable customer service and quality pest control and home repair work in Hampton Roads. In May 2019, Diamond Exterminators partnered with Green Stick Marketing with the goal to capture the local market and convert qualified leads through organic search. Our solution for them, Local SEO.
What Is Local SEO?
SEO aims to increase a business' visibility to a targeted audience, but Local SEO takes targeting even further. By focusing on customers and prospects in a specific area, local SEO drives traffic to websites and physical establishments, which, in turn, make it possible for a business to gain an edge against local competitors. Restaurants, retail stores, law firms, and even pest control services benefit from local SEO.
Our team of SEO strategists follows the same methodology as with organic search, but with a few changes – citation and listing building, etc. We don't stop until our clients are in the Snack Pack. Also, we provide a combination of marketing tactics that increases the volume of qualified traffic to our client's business.
How Our Local SEO Strategy Made The Diamond Exterminators Brand Famous In Chesapeake, Virginia.
Our local campaign for Diamond Exterminators required a combination of geo-targeted optimization and content marketing, business listings and backlinks, and user-generated reviews.
We focused on hyper-local keywords containing the business' location in title tags, meta descriptions, and content. Simply targeting a city or state is not enough to drive qualified local leads. Going hyper-local by targeting even more specific communities within the Diamond Exterminators service area helped drive more customers.
Content marketing for Diamond's campaign required the same amount of creativity and quality for any other SEO campaign, but there needed to be a stronger emphasis on calls to action, influence marketing, and topics relevant to Diamond Exterminator's location and service offerings.
Quality backlinks are an important aspect of any SEO campaign, but citations are even more important for local SEO. Citations are brand mentions made by customers or other businesses on third-party websites. These brand mentions are key ranking factors in local search.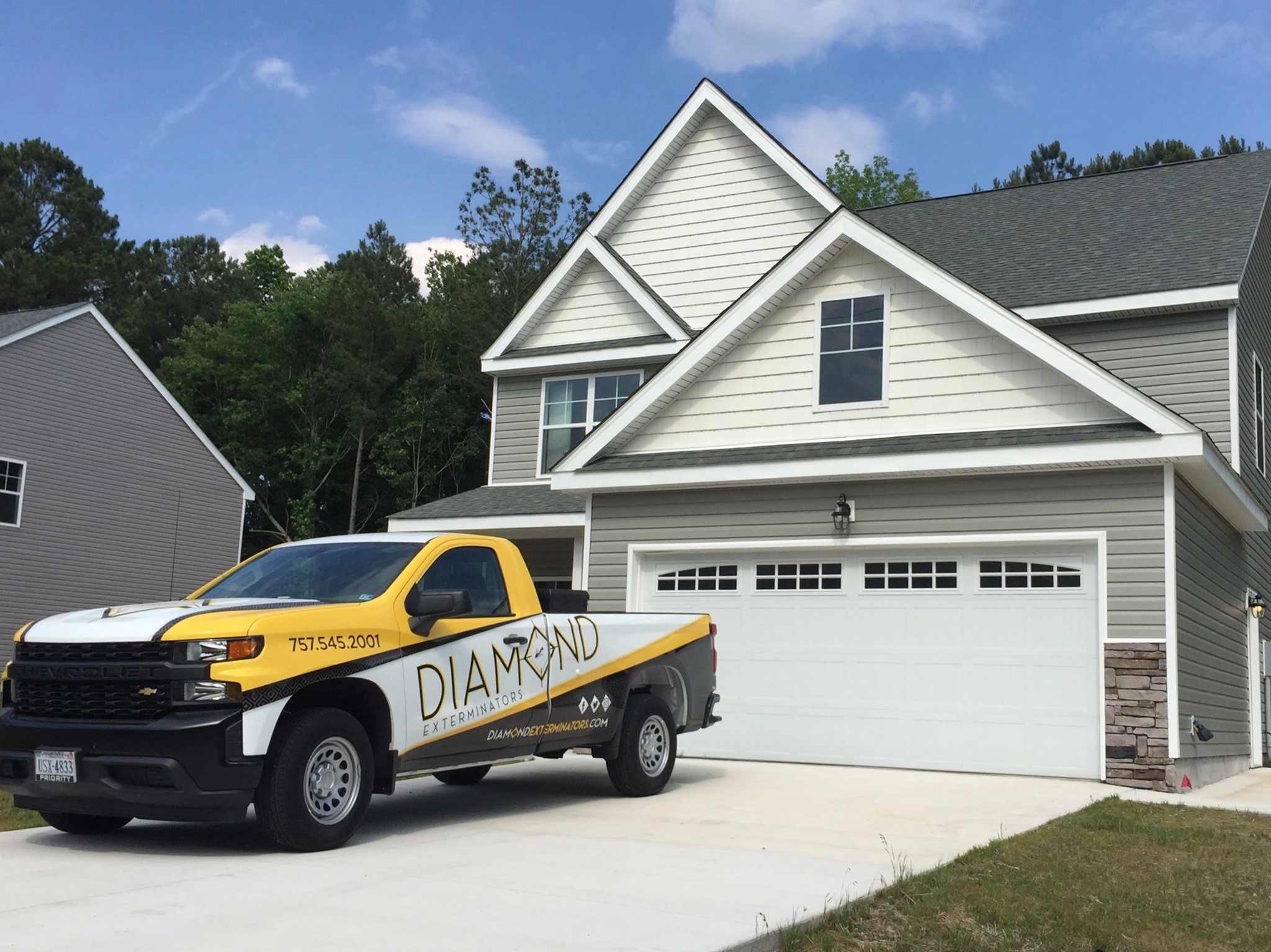 Important & Effective Types of Citations Include:
Social / Blog Content: Encouraging brand advocates and local influencers to talk about you in their blogs and social media accounts is a great way to acquire citations.
Business Listings & Reviews: Listings in business directories, local networks, and review sites in themselves are citations. Managing these listings and getting more customers to post positive reviews of your business can add more citations.
Guest Posts & Magazine Publications: Getting other people to write about your business in an online magazine or publishing your own articles and press releases can increase your exposure and establish your brand as a leading authority in your niche.
Local SEO Campaign Results
Diamond Exterminator's Local SEO Campaign Results from August – December 2019
14 of the 20 targeted keywords achieved position 1 ranking within the first 6-months.
103% + Increase In New Website Visitors
109% Increase in Website Sessions
172% Increase in Organic Traffic
104% Increase in Goal Completions (sales calls and online form submissions)
Conclusion
With mobile as an essential tool for search users each day, it's imperative that local businesses adopt a local SEO strategy that will allow them to leverage their business presence to where their customers are. It's not a matter of simply increasing traffic to your site, it's about staying geographically relevant to your audience and not losing out to your competitors.