We Help Small Businesses Succeed At Marketing
Our proprietary services, tools, and insights provide the support small businesses need to thrive online and stay connected with their customers. From website design, hosting, and eCommerce optimization to social media marketing tools and customer service support, we have everything you need to establish a solid online presence and trust with today's discerning customers. 
Start Growing
Your Online Presence
Our platform encompasses all the digital marketing tools you need, with the bonus of dedicated support and guidance on-demand. Explore monthly packages designed for online success! No matter where you are on your journey in business – starting out or scaling up – Reach peak efficiency for your business with GREENstick!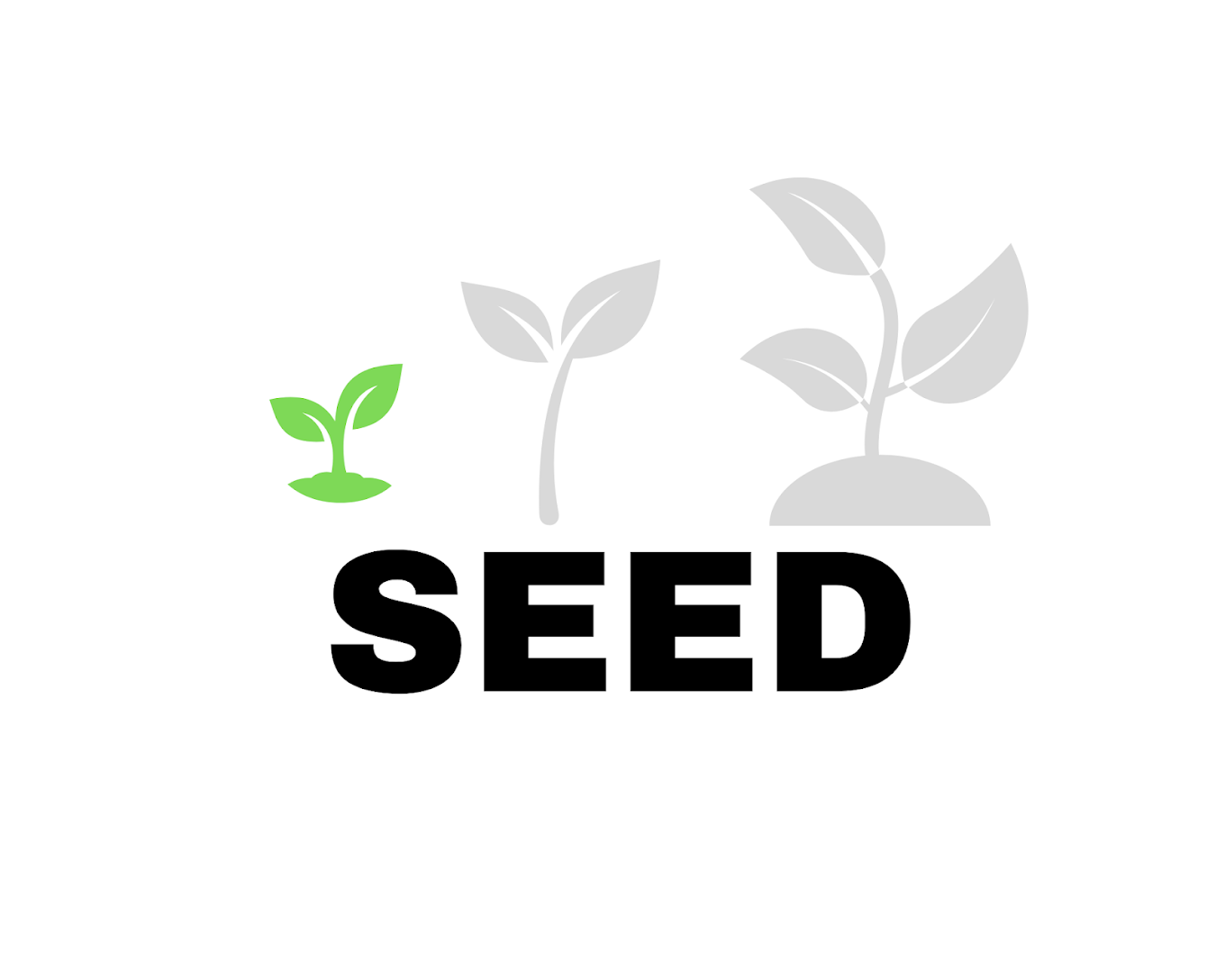 Get All The Fundamental Tools To Succeed Online
Reputation Management
Customer Feedback
Social Marketing
Local Listing Sync
Website Hosting
Advertising Intelligence
Automated Reporting
Do-It-Yourself with
GREENstick Support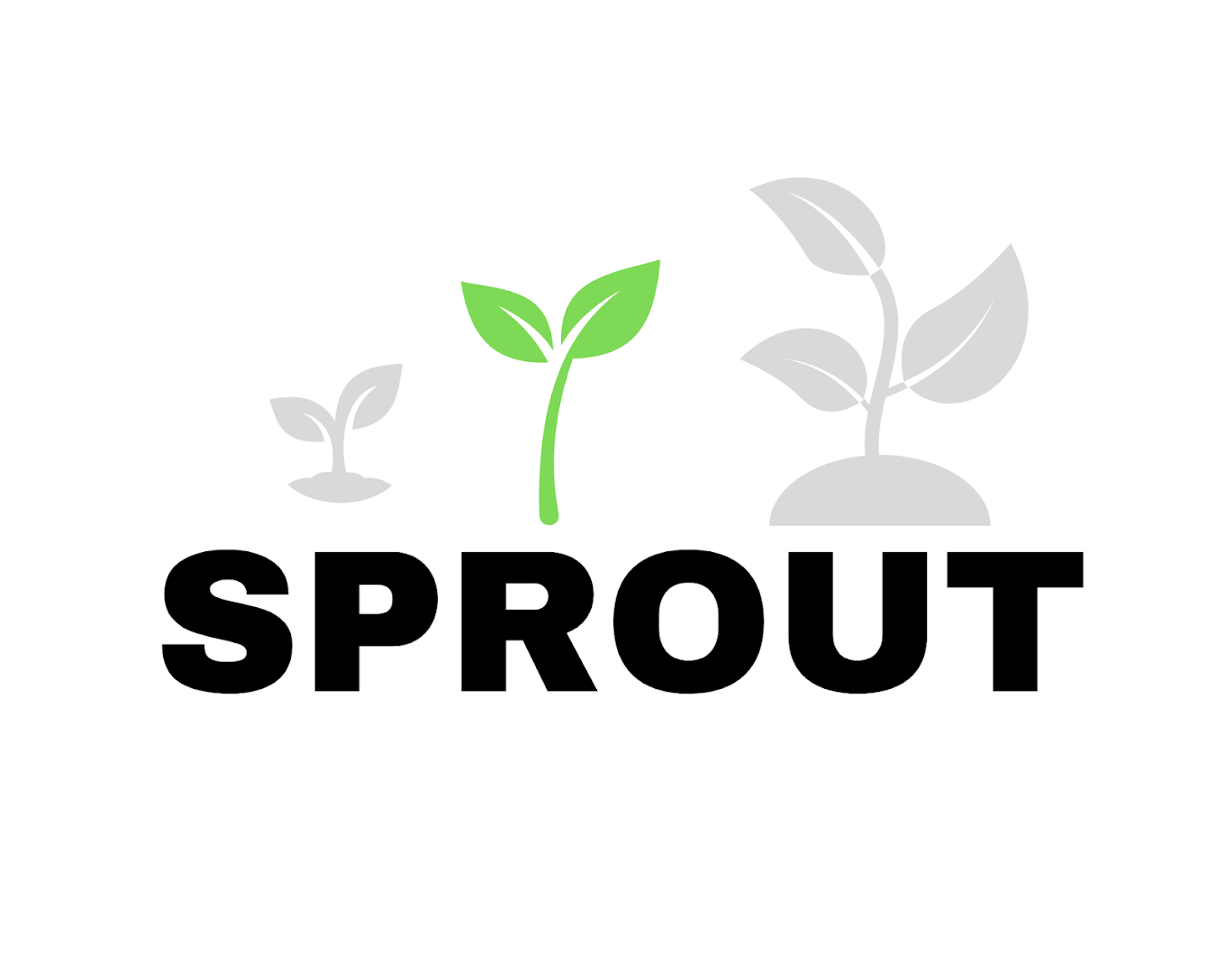 Own Your Market With Dedicated Support
Everything in SEED 
+ Advertising Fulfillment
+ Entry Package to SEO
+ Do-It-With-You
Guided Support
+ Monthly Consulting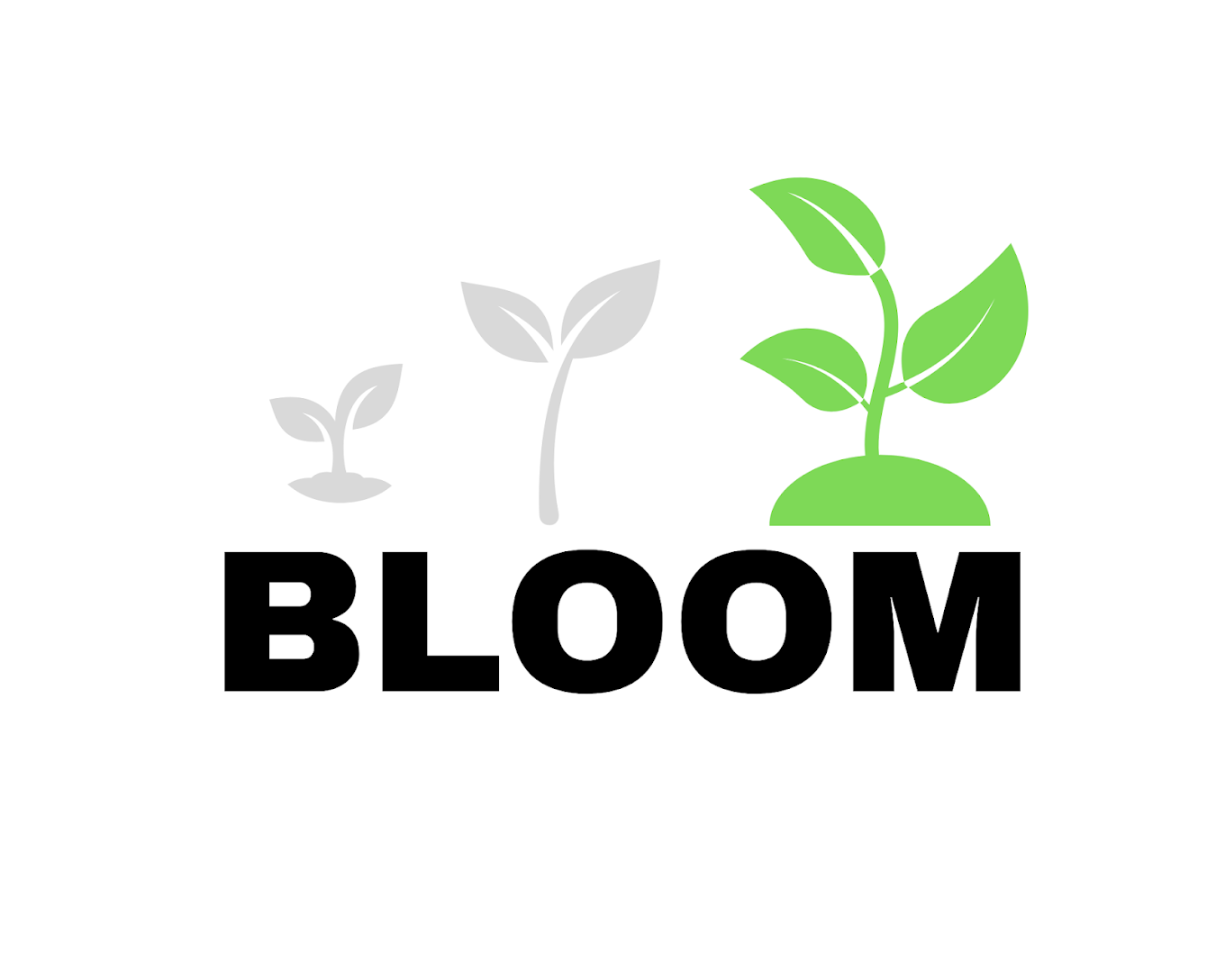 Own Multiple Markets With On-Demand Support
Everything in Sprout
+ Review Responses
+ Review Requests
+ Weekly Social Posting
+ Website Creation
+ Website Hosting
+ Website Support
+ Advertising Fulfillment 
+ Enterprise SEO Package
+ Weekly Consulting
+ On-Demand Support
+ Fully-Managed Solution
We are dedicated to helping our partners reach their desired ROI. We know that with the right strategies and a commitment to results-driven approaches, we can maximize your business potential and help you succeed. Let us take the reins on your digital marketing journey and show you what's possible with our commitment to success.
I just started using GREENstick Marketing for my portfolio, and I could not be more pleased with the customer service and increased exposure I've seen in the last 30 days.
Excellent experience with the team at GREENstick! They take the time and resources to fully understand your business and implement a schedule of events to keep you informed of the progress made at each step. I highly recommend GREENstick for website design, brand awareness, and social media exposure!!!
I utilized GREENstick for a Logo Design for my church. Their quality of work is among the best, and the staff was more than patient with my constant changes to the design. The time and effort they spend on everything they do show how good a company they are. Moving forward, I would be more than willing to utilize them for all my design and marketing needs.
GREENstick has made our entire portfolio of single & multifamily housing developments online presence come to LIFE! They have done a great job with our SEO and PPC campaigns. GREENstick has increased our awareness, engagement, and volume of qualified leads for our sales professionals to convert. I highly recommend GREENstick Marketing.
We always look for ways to give our partners an excellent experience. Please leave us a review online today and let everyone know about your positive experience with us.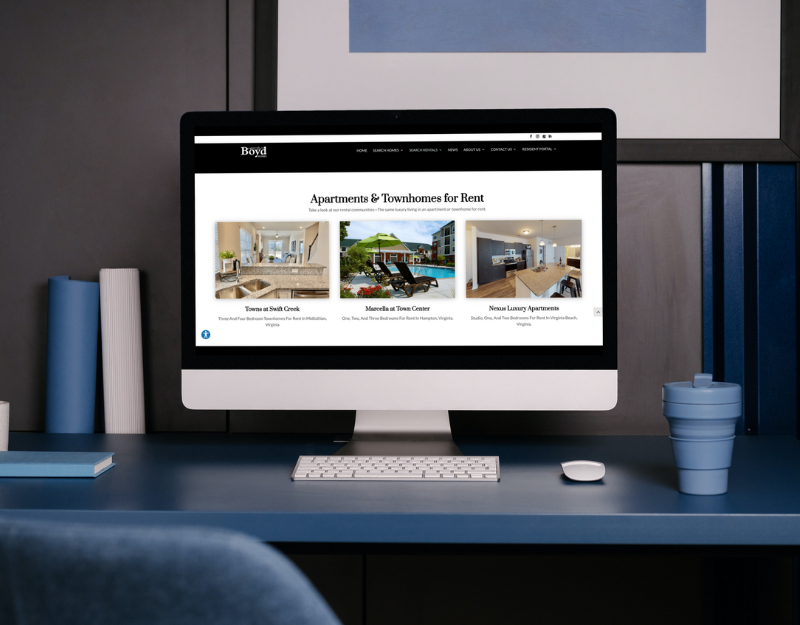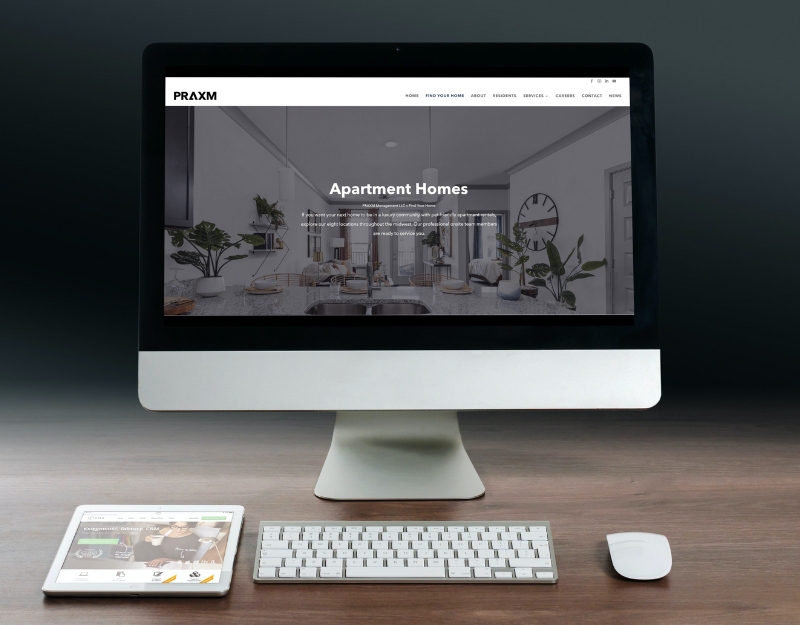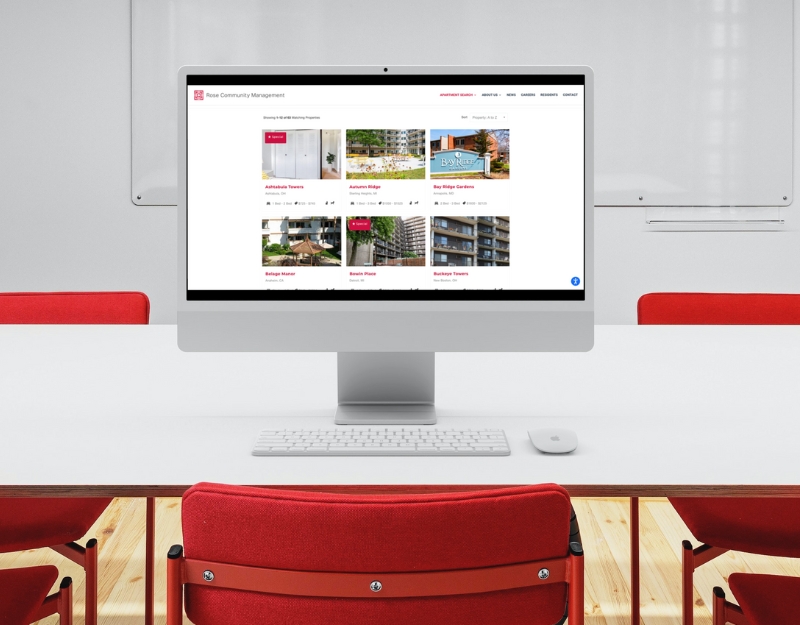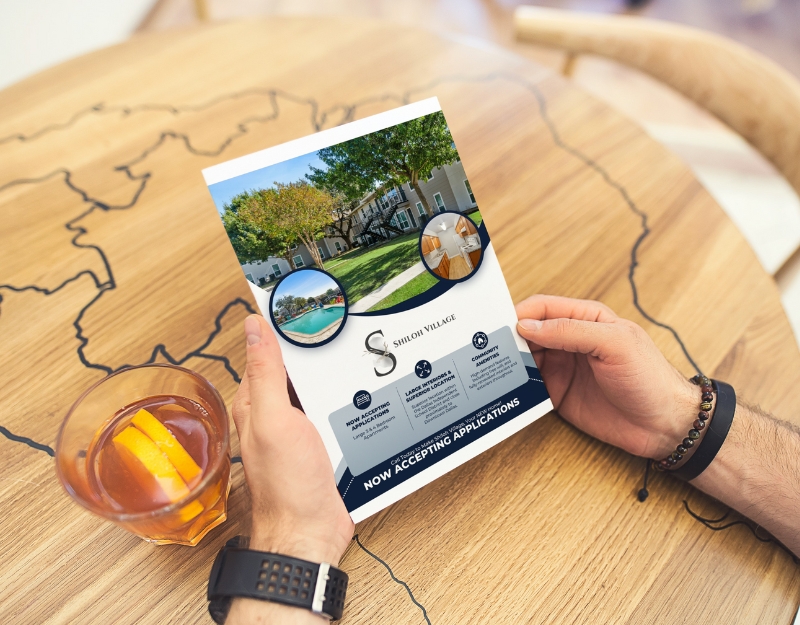 With a well-defined campaign, you can easily reach your target markets, ensuring that your brand is at the forefront of the minds of your customers. GREENstick is a full-service digital marketing company offering a wide range of services, including SEO, social media marketing, content marketing, reputation management, and more. We work with you to build a campaign from the ground up that incorporates your unique vision in a way that directly improves your bottom line.
Digital Marketing Solutions
At GREENstick, we focus on quality when crafting campaigns for our clients. As your trusted digital marketing agency, we specialize in providing exceptional marketing services for small businesses. We offer high-quality SEO services to ensure your website is always at the top of page search engine results. Our social media marketing services offer your business the power to go viral with campaigns that generate new and more dynamic leads. As a content marketing agency, we create narrative-driven content that offers more opportunities to establish trust within your customer base. We also offer services to niche industries, such as multifamily marketing solutions. Our services are offered in a tiered structure so that you can choose the options that cater to your needs.
Reputation Management Software
Are negative reviews driving your business down? At GREENstick, we create custom reputation management solutions that will positively change how your customers see your brand. We focus on bolstering positive reviews and feedback, spreading the message you want your audiences to see. With access to our entire platform, you can monitor your progress as your campaign takes hold, ensuring that your business remains at the forefront of your industry for years.
GREENstick is your trusted local digital marketing agency offering custom solutions that drive success.
Email us today at marketing@greenstick.io to learn more about our digital marketing products and services or get started on a project.