GREENstick Business Solutions
All-in-one business platform
Growing your business is easy when you use the comprehensive and robust solution from GREENstick. Consolidate, centralize, and optimize all in one platform.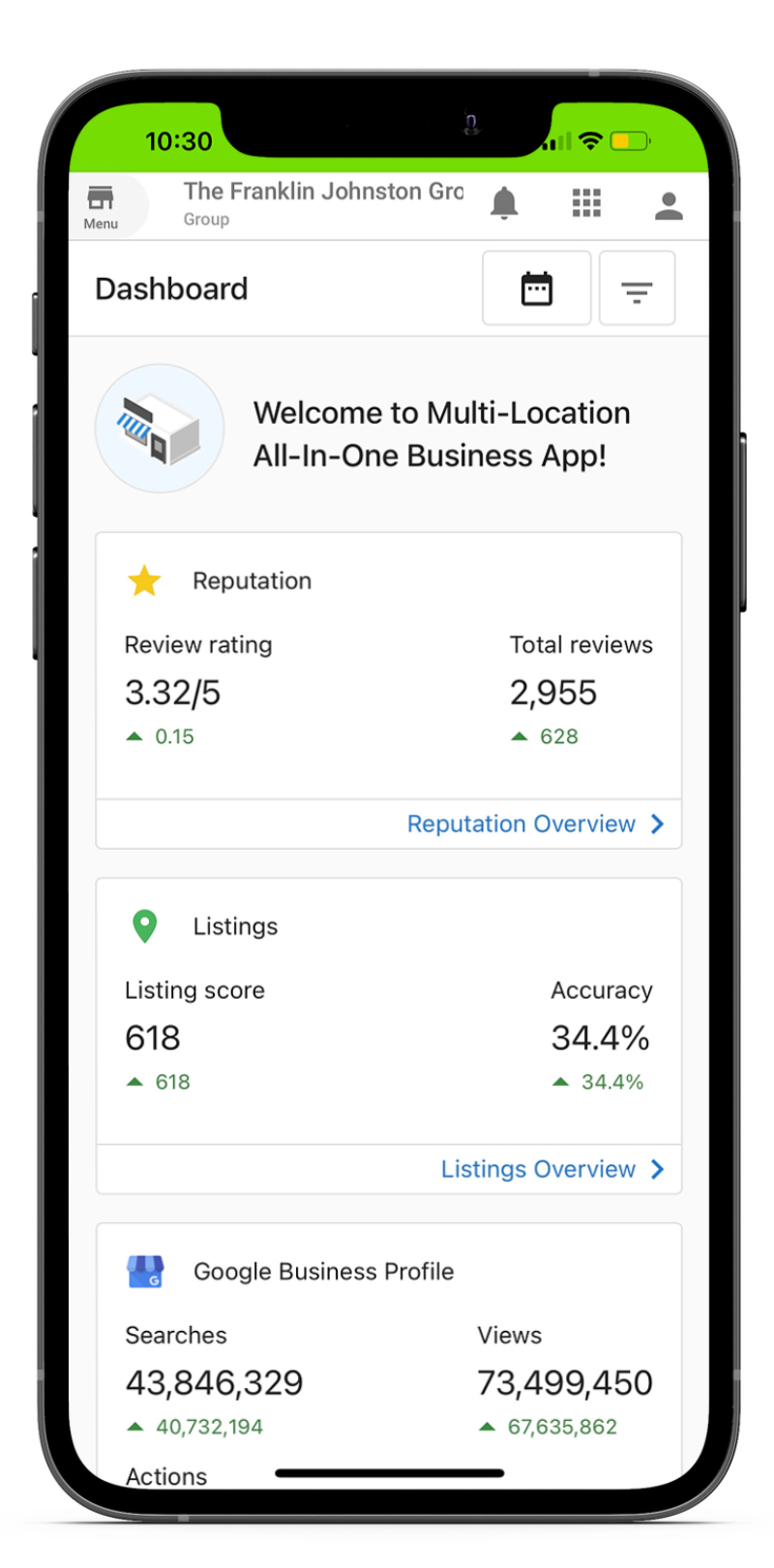 Check the health of your online presence
Utilize GREENstick's comprehensive online marketing needs assessment to uncover all aspects of online performance, from website traffic and social media presence to digital advertising and SEO.
Enter some business details and instantly check the health of your business's online presence. Plus, you will get FREE tools and know-how to take action on any areas that need improvement, including reputation, social media, and local business listings.
Get ready to launch
Success comes from having the right tools and services at your disposal as a business owner. At GREENstick Marketing, we offer powerful business software and service solutions to help you succeed. Our most popular service plans are designed to give you the support to grow your business, including access to our online marketplace of curated products. With our team of digital strategists, you can explore new opportunities and reach your target market like never before.
Schedule A FREE demo today, and let's start achieving your goals!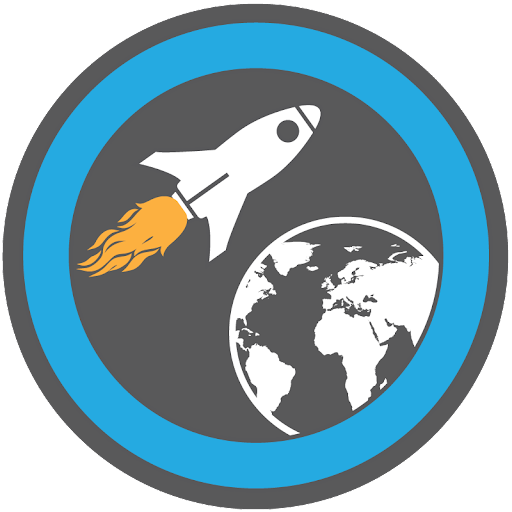 This SEO + SEM + Social Media service will help you connect with your customers on a whole new level. With weekly posts on the network of your choice, you'll be able to engage with your audience and build relationships that last. And if you want to up your game, you can purchase additional posts with our easy-to-use add-ons.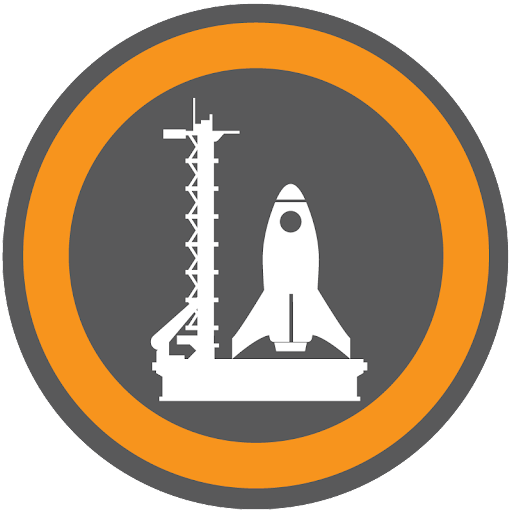 You can finally stop working in the dark. With our online business platform, you'll have everything at your fingertips and be able to focus more time on what matters: growing your brand!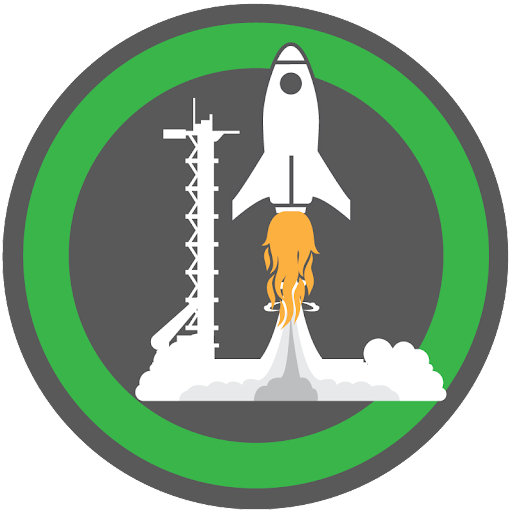 Blastoff is your ticket to the stars! With our essential online business tools, you'll be able to reach new heights in no time. We'll help you create Google search ads that focus on long-tail keywords, reaching motivated consumers ready to buy.
Our business partners
While other brands choose traditional advertising, these innovative businesses found that digital marketing is where their true power lies. We're proud they recognize GREENstick for our collective expertise in creating strategic campaigns which drive results!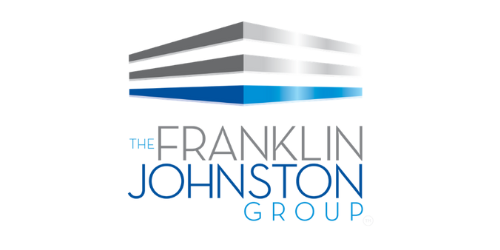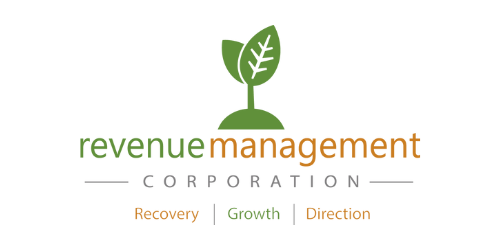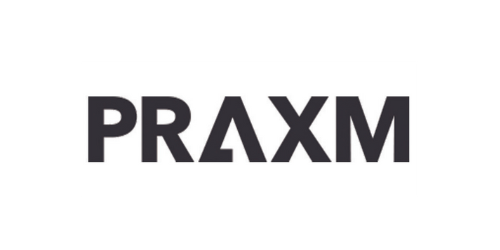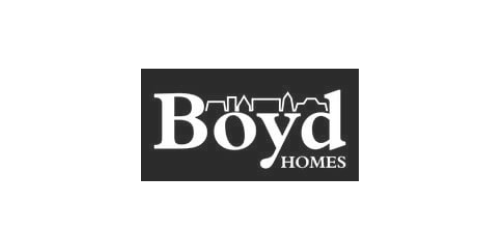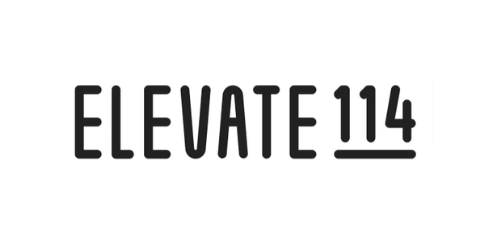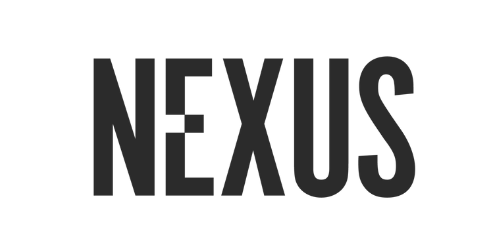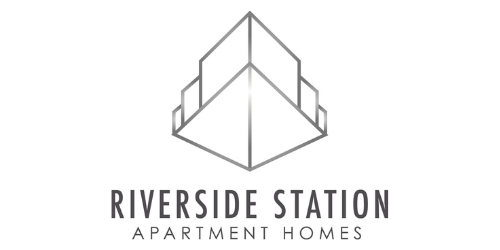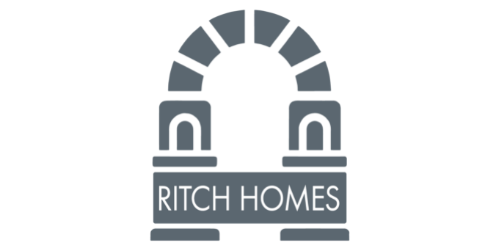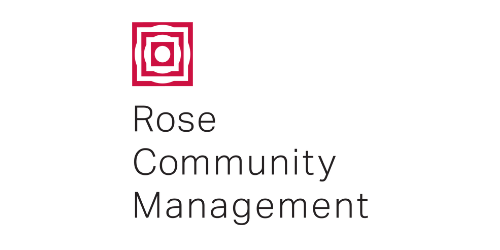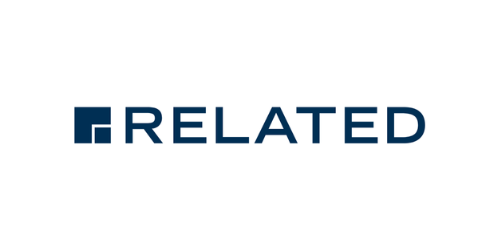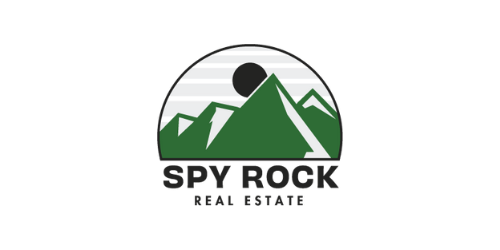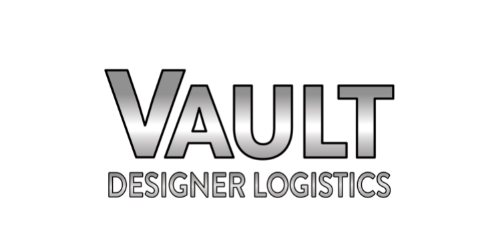 "I could not be more pleased with the customer service and increased online exposure I have seen in the last 30-days. I can't wait to launch the GREENstick package at my other assets."
"We could not be more thrilled with our partnership with GREENstick! We share an amazing symbiotic relationship and have a great time working together – the energy, positivity, and connection = our joint successes!!"
It's not easy being a business owner or marketer, and we understand that you need less hassle to manage the ever-growing digital world of today's marketing era! We know your business is essential in this world, so we want to ensure you have everything it takes. Let our certified marketing strategists manage everything from reviews, social media accounts, and websites to advertising campaigns or content creation services.
Digital Marketing Services is a wise investment for business owners, new and existing. Digital Marketing provides your business with the means to increase visibility online- helping you reach more customers through search engines like Google or social media sites such as Facebook! As experts in lead generation with a range of practical techniques that add value for our clients through SEO services and social media solutions, we will help make sure customers find your business thanks to an effective campaign on Google and Facebook Ads.
GREENstick Marketing Services is a full-service digital marketing company that offers superior versatility to your brand. In addition, we provide our clients with intuitive and effective social media services for increased ROI. Our reputation management solutions will help you monitor the progress of any negative feedback posted online about your business or products, ensuring customers are not just educated consumers but loyal advocates.