Results-Driven Creative Marketing Services
Creative marketing services are essential for businesses today. In a world where consumers are bombarded with choices, it's more important than ever to stand out. That's where our team comes in. We offer a full suite of creative marketing services, from branding and web design to motion graphics and video editing. We'll help you craft a digital campaign that cuts through the noise and drives results. And we don't just stop there. We also offer robust reporting and personalized digital strategy services to ensure your campaigns are always on target. Get a quote today to learn more about how we can help you take your business to the next level.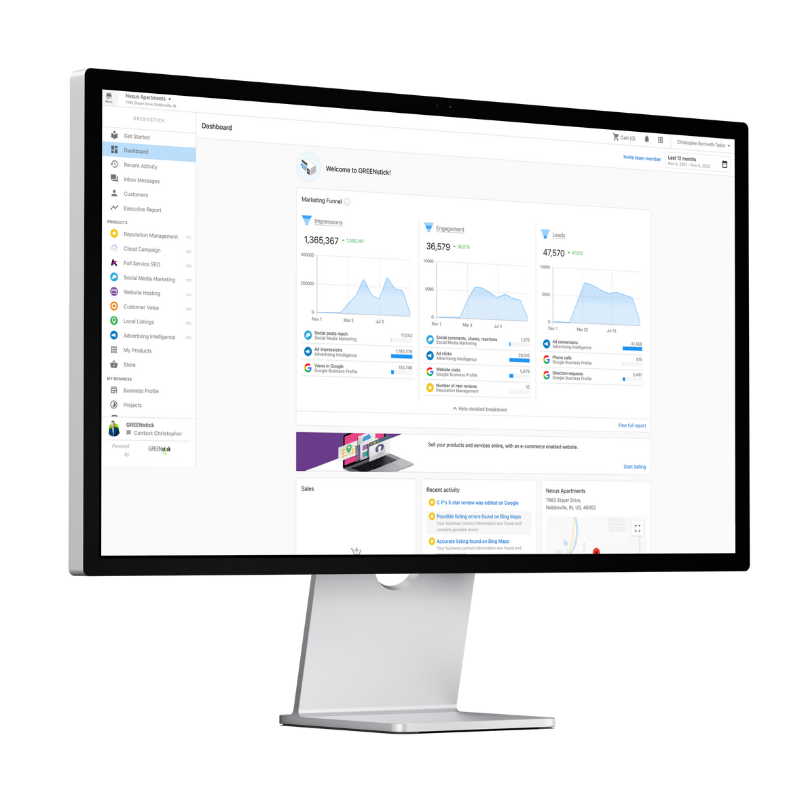 Search Engine Optimization
Full service onsite and offsite custom SEO. Code edits, content, link building, and reports that prove real value to local businesses.

Web Design & Development
Have access to an experienced team of web designers and web developers to build your website.

Motion Graphics & Video Edition
Easily use, create and share professional-looking videos and video templates online.

Campaign & Marketing
Harness the power of digital advertising on search engines, social media, and YouTube.

Branding
Our graphic design team will provide the best design—satisfaction guaranteed.
Welcome to the All-Star team!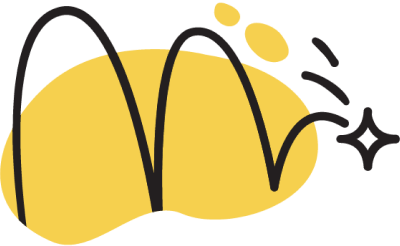 We can't wait to get to know you and see your business grow. All your projects will be assigned to one of our fantastic Marketing Coordinators to manage communications and complete your projects on time.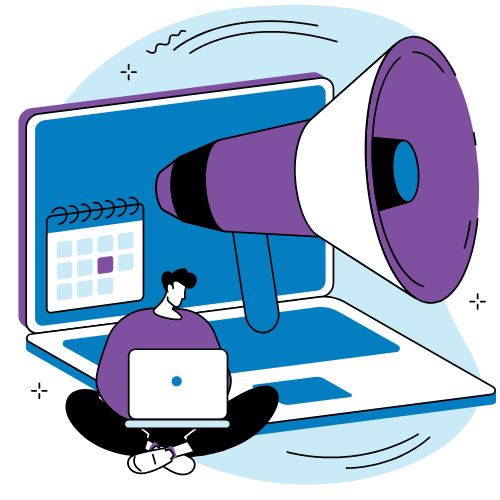 Onboarding New Orders
You will receive an order confirmation email within 48 hours of receipt when a new order is placed.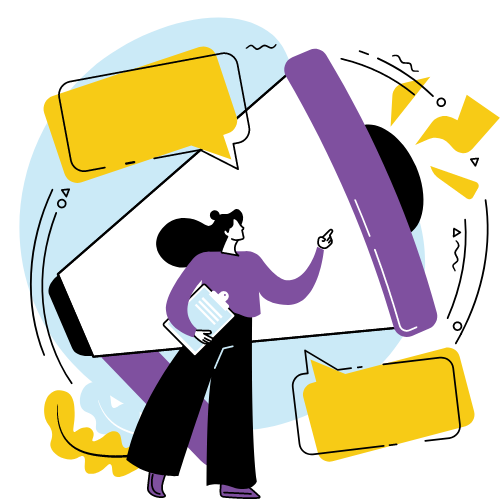 We'll Call You
To ensure your team is adequately supported, our team is dedicated to maintaining a call-first mindset. If it can be solved on a call, we will give you a call (unless otherwise requested). Our team values the relationship that we have with your business. We want to ensure you have all your needs at your fingertips to grow without friction.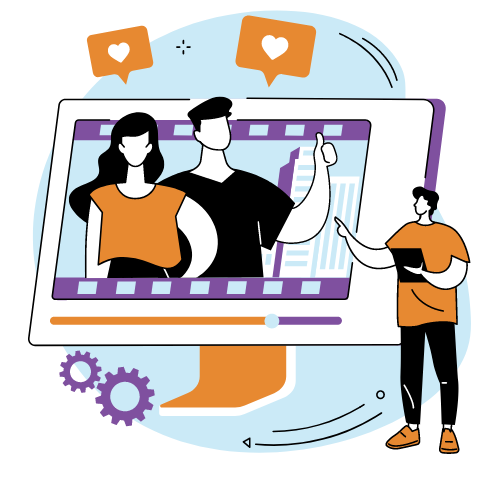 World Class Response Times
Our team will ensure that any new email is responded to within 2 hours of receipt. You can expect any follow-up emails regarding this email to be made within one business day of our initial response.
Your new home base for everything digital
As a business owner, you know that time is money. Keeping track of your different products and services, ensuring they're all running smoothly, and monitoring your various metrics can be a full-time job. That's where GREENstick comes in. We provide access to all your products and services in one place, so you can quickly and easily see how everything is performing. We also offer a single report on all the metrics that matter for your business, so you can identify any potential problems early on. And to top it off, we provide learning tools to help you stay on top of the latest trends and developments in your industry. With GREENstick, you'll have more time to focus on what you're good at running your business.
Can customers find you in search?
73% of consumers lose trust in a business with inaccurate listings and 88% of consumers look to online reviews when making buying decisions. Stop losing customers to your competitors and start winning them back. Fix your listings, improve your review scores, and hear what people are saying about you—all from one the GREENstick Business App.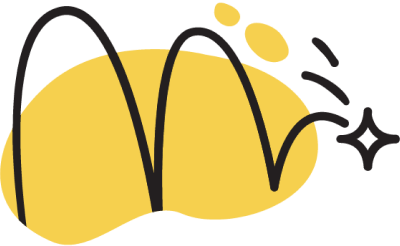 Potential customers are searching online for your business's products or services. With SEO (Search Engine Optimization), you can boost your visibility in those search results so that people find you before your competitors.
Social & Reputation Marketing
Nearly 90% of consumers agree that positive online reviews influence their buying decisions, which means you're losing money to your competition.
Boost your average review rating by promptly uncovering areas needing improvement and responding to negative feedback. Call us; we can help!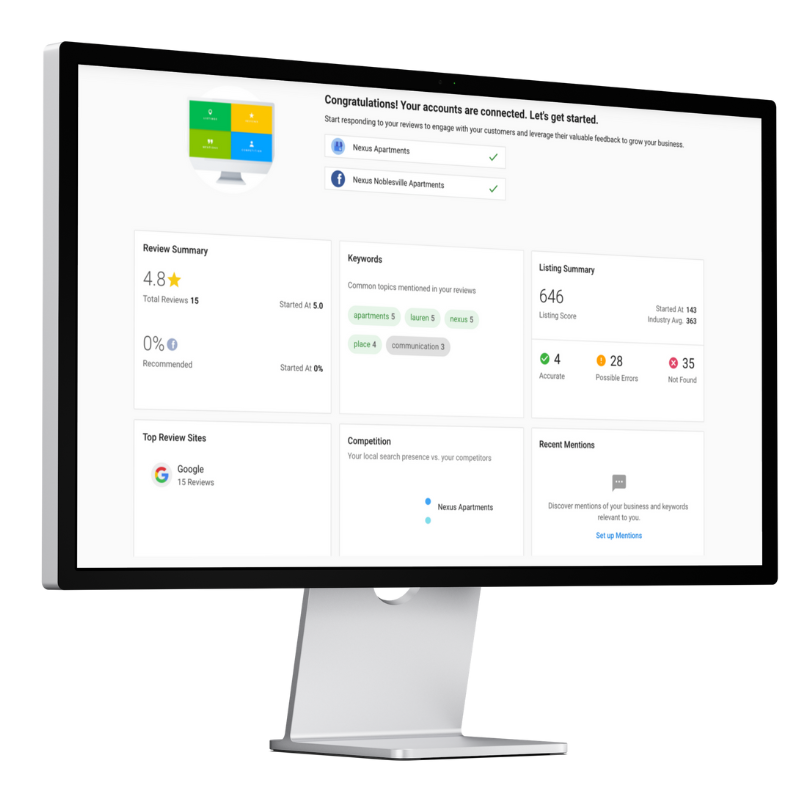 Let's Grow Your Brand Together