Introducing Cloud Campaign: Social Media Management for Single & Multiple Business Locations
An all-in-one system that gives businesses the ability to separate single and multiple locations into individual workspaces, create and collaborate on content, create Canva designs, send content approvals, schedule posts, and report back on your social media marketing efforts.
Cloud Campaign Plays Nicely With All Of Your Social Media Accounts
LinkedIn
Twitter
Facebook
Instagram
Google My Business
YouTube
Canva
Slack
Google Analytics
RSS
Google Drive
TikTok
Snapchat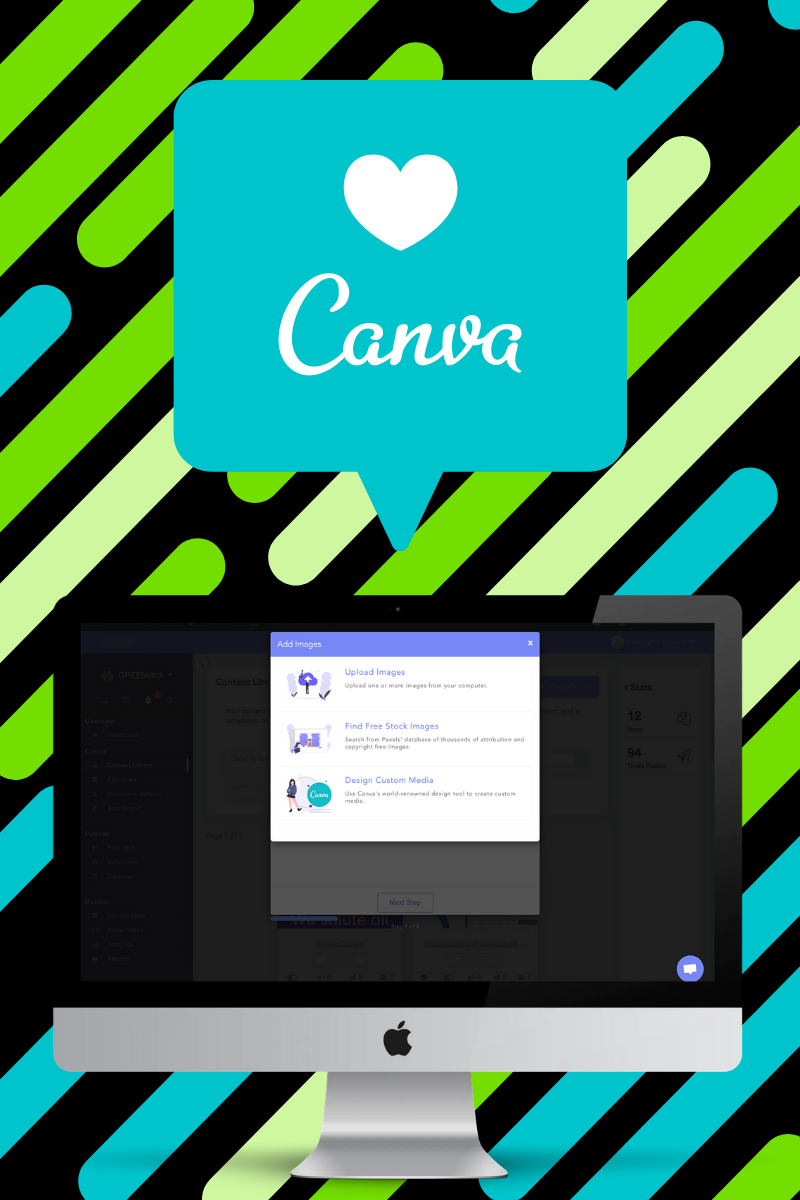 GREENstick customers can now enjoy creating in Canva assets and store them in a library with unlimited storage. Create a custom-built dashboard for each of your business locations. Build in-depth reports including ROI metrics (cost per engagement, cost per impression, and cost per follower) and improve customer loyalty by responding to comments and mentions.