Multifamily Apartment Marketing
We have the latest in digital marketing to help you get found. Whether it's managing your listings, online reviews, or social media – we can do it all! Our team will work closely with our customers on an ongoing basis so that they are always ahead of their competitors when potential renters start researching apartments for rent near them. 
We offer multifamily real estate solutions including website creation and search engine optimization services as well because nobody wants THEIR competition showing up first on Google Search.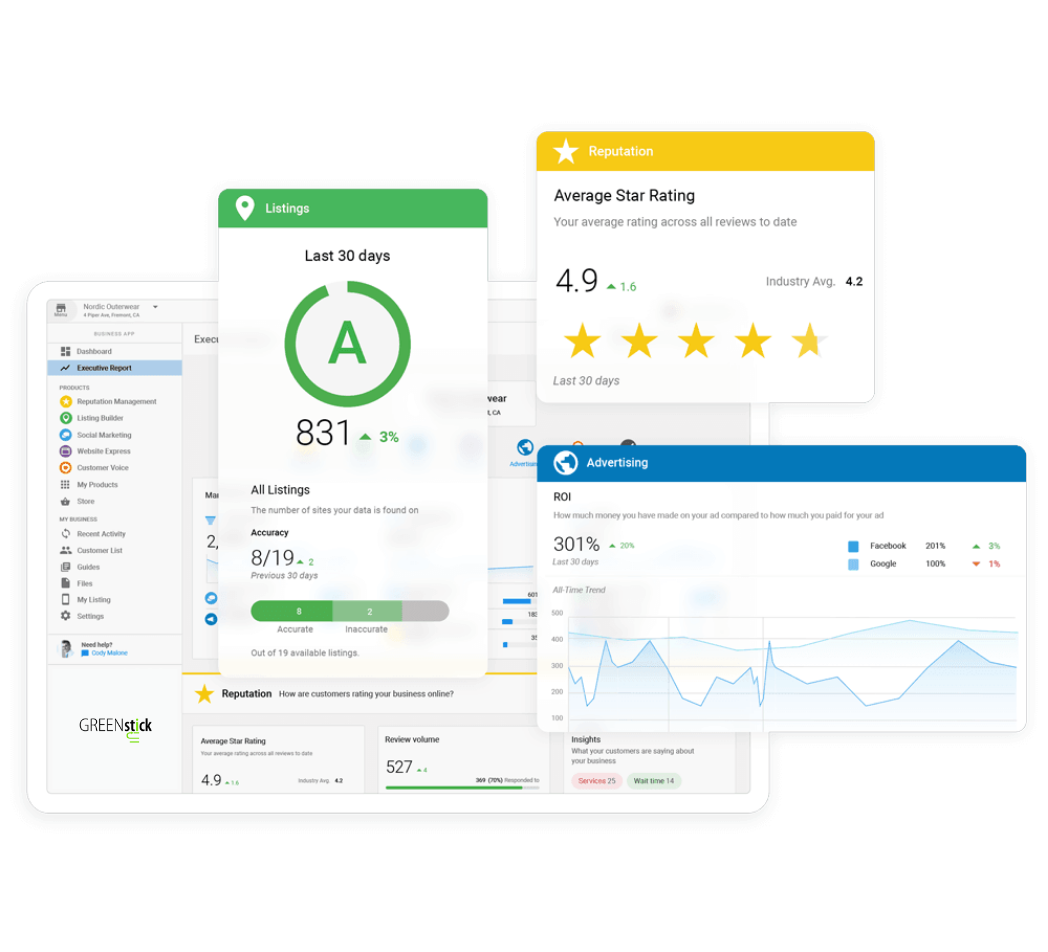 GET YOUR PROPERTIES RANKING TOP 10 IN SEARCH
Certified Apartment Marketing Strategists
It's hard to keep up with the constantly changing digital marketing landscape, but our certified strategists are here for help. Let us manage your listings, online reviews, and social media content so you can focus on what matters most – running a successful business! We'll work closely together in order to generate engaging strategies that will increase the visibility of both YOU AND YOUR BRAND while also increasing ROI through increased customer engagement rates across channels like Facebook Ads or Google Adwords campaigns. With all this goodness at hand just waiting 'neath one dashboard-, Marketing Services is fully integrated into GREENstick Business App.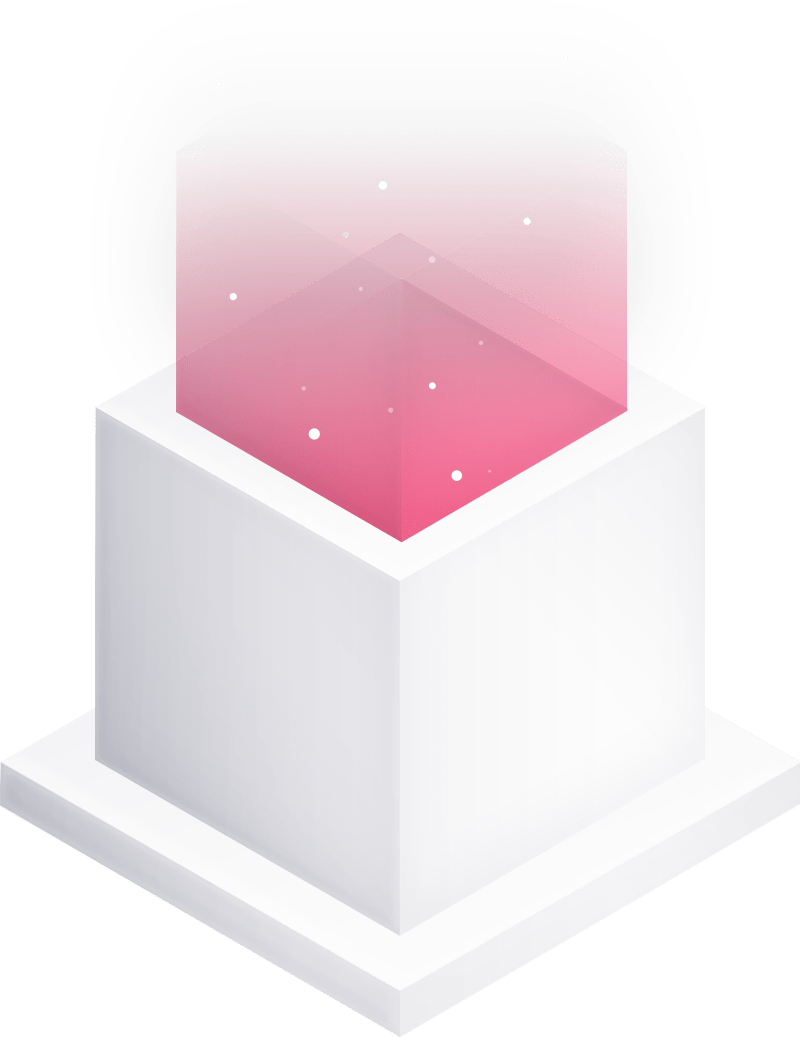 Online Reputation Management
You deserve to have the best online reviews! We'll take care of it for you. Get in touch with us and we can set everything up so that all your reviews get an immediate response, plus send out requests if necessary – just like a pro 😉
Social Media Marketing
Renters follow their favorite apartment communities on social media to learn more about the community, give feedback, and discover entertaining content. Our team will help you keep your followers engaged with regular social posts to grow your audience and build brand loyalty.
Search Engine Optimization
We've powered hundreds of apartment SEO campaigns to first-page results. We allow apartment communities to focus on resident retention and leasing. The vast majority of prospective renters search on Google before making a leasing decision. We give single and multiple apartment locations the visibility they need on desktop and mobile searches.
Digital Advertising
Whether your goal is to increase website traffic, drive more conversions, or succeed on social media platforms—our team of digital advertising strategists can help you get noticed by your target audience!
Instant Online Apartment Marketing Needs Assessment
Get a quick, comprehensive view of your property's or entire multifamily portfolio's online presence. Uncover your marketing performance in seven categories: business listings, reviews, social media, website, digital advertising, SEO, and Online Leasing.
Testimonials From Our Multifamily Partners
What are multifamily pros saying about their experiences with GREENstick
"I could not be more pleased with the customer service and increased online exposure I have seen in the last 30-days. I can't wait to launch the GREENstick package at my other assets."
"We could not be more thrilled with our partnership with GREENstick! We share an amazing symbiotic relationship and have a great time working together – the energy, positivity, and connection = our joint successes!! I am honored to work with such a great marketing partner and on behalf of each and every extraordinary team at PRAXM, we are grateful for the work you do for us!!"
"GREENstick is by far the best investment I've made promoting our assets to the real world, hands down. If you haven't made the switch, you're doing yourself a disservice."