Welcome to GREENstick Marketing, your go-to partner for innovative and effective multifamily apartment marketing services. We specialize in helping property managers and owners reach their full potential through customized digital marketing strategies that drive results.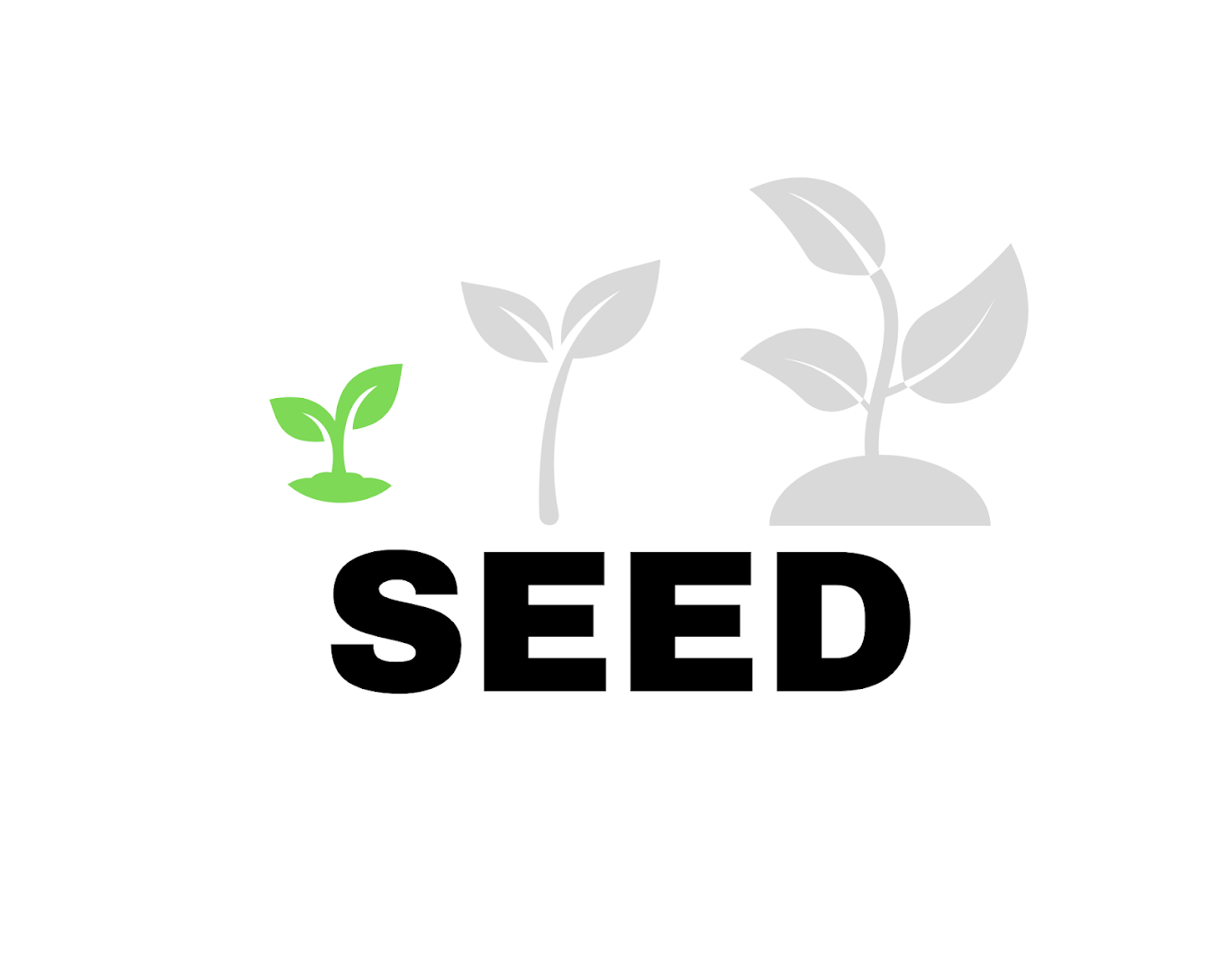 Get All The Fundamental Tools To Succeed Online
Reputation Management
Customer Feedback
Social Marketing
Local Listing Sync
Website Hosting
Advertising Intelligence
Automated Reporting
Do-It-Yourself with
GREENstick Support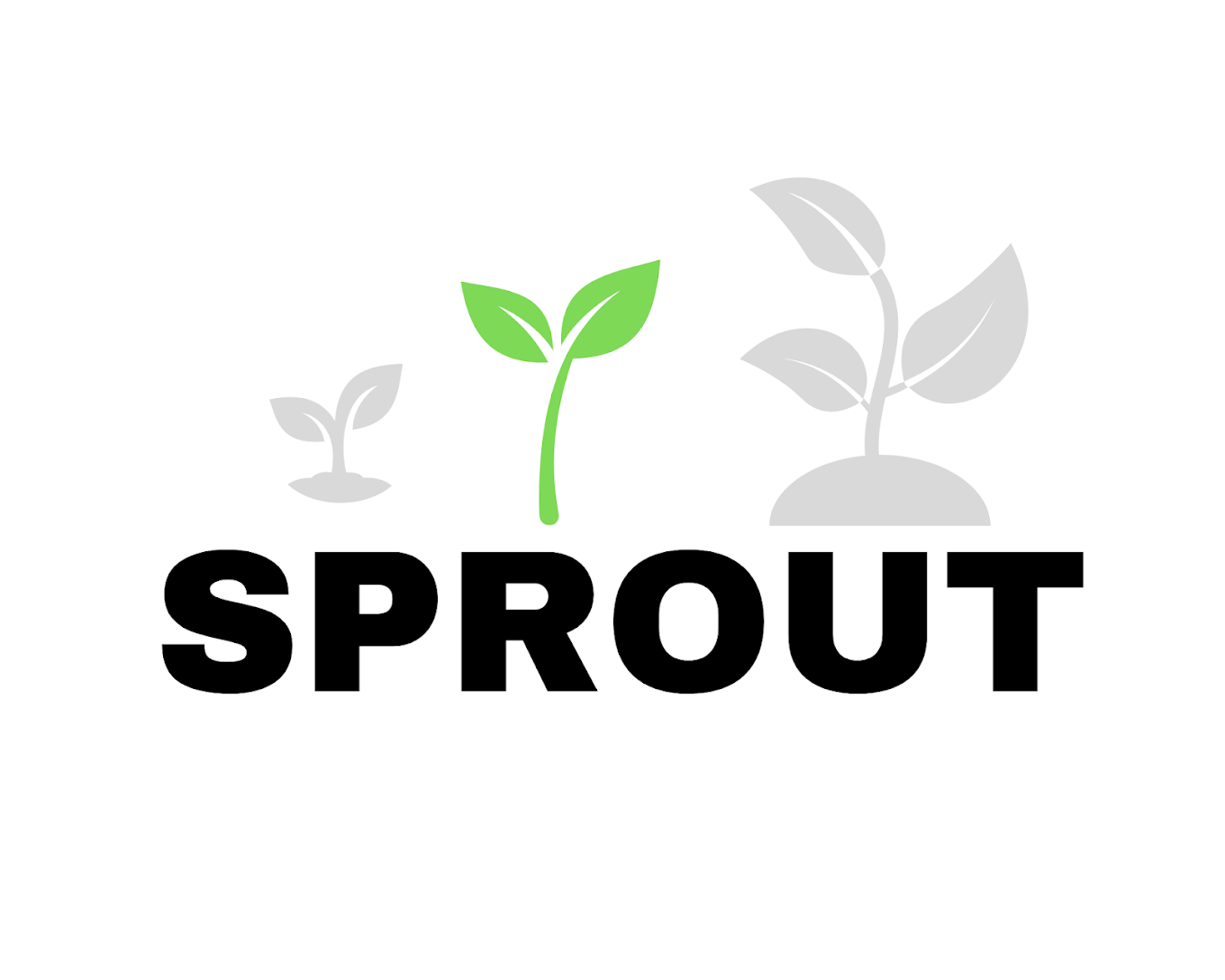 Own Your Market With Dedicated Support
Everything in SEED 
+ Advertising Fulfillment
+ Entry Package to SEO
+ Do-It-With-You
Guided Support
+ Monthly Consulting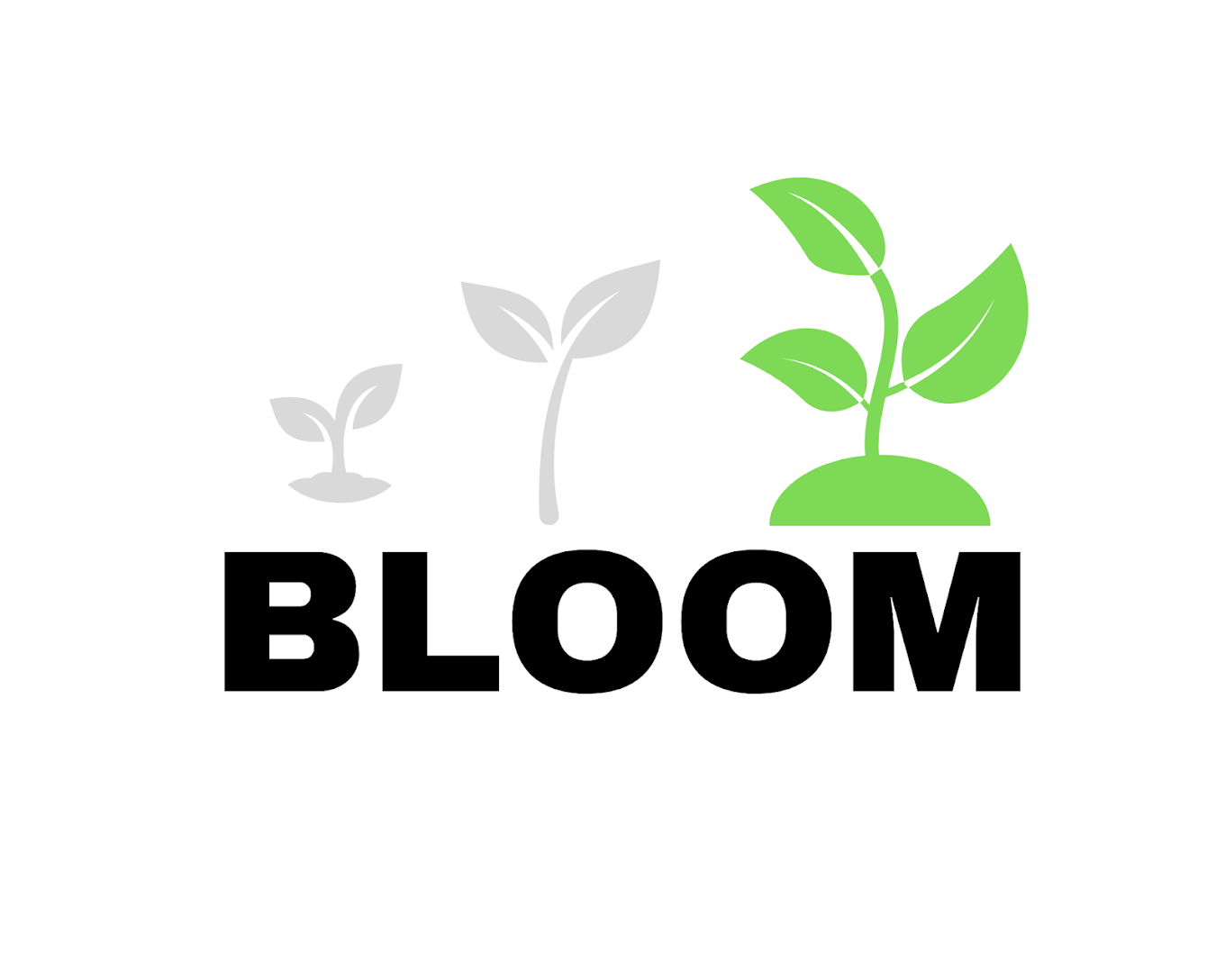 Own Multiple Markets With On-Demand Support
Everything in Sprout
+ Review Responses
+ Review Requests
+ Weekly Social Posting
+ Website Creation
+ Website Hosting
+ Website Support
+ Advertising Fulfillment 
+ Enterprise SEO Package
+ Weekly Consulting
+ On-Demand Support
+ Fully-Managed Solution
At GREENstick Marketing, we understand that each property and its residents are unique. That's why we take a personalized approach to every project, tailoring our services to meet your specific goals and needs. Whether you want to increase occupancy rates, boost brand awareness or improve resident retention, we have the expertise and experience to help you succeed.
Featured Work
Our comprehensive services include website design and search engine optimization (SEO), social media management, and email marketing. We also offer targeted advertising campaigns leveraging data-driven insights to reach your target audience across multiple channels. With GREENstick Marketing on your side, you can rest assured that your property is getting the attention it deserves. Our team of experienced professionals stays up-to-date with the latest industry trends and best practices to ensure your marketing strategy is always cutting-edge and effective.