The Ultimate Multifamily Marketing Solution
Manage Your Entire Multifamily Digital Strategy From One Business App
Founder and known as an innovator in the Multi-family sector, Chris Beckwith-Taylor and a team of skilled developers designed and launched the Green Stick Marketing App. An end-to-end business platform providing all user types tools to monitor, manage effectively, and track ROI across their entire digital landscape.
Everything You Need To
Lease-Up And Stay Leased-Up

Listings Management
Establish accurate listings and appear in more places across the web. Packed with tools that will help grow your online presence across 100+ trusted sites. 

online reputation management
Establish accurate listings and appear in more places across the web. Packed with tools that will help grow your online presence across 100+ trusted sites.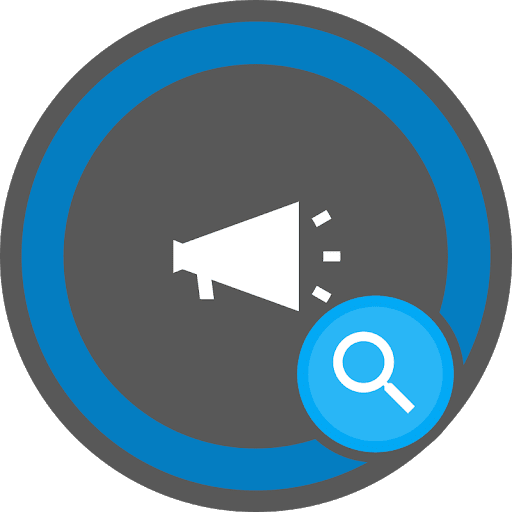 social media marketing
With GREENstick's Social Marketing App, your property and even portfolio can save time and post to multiple networks from one simple to use platform. 

Increase Start Ratings
Easily gather reviews to increase and sustain occupancy. More reviews equal more traffic through the doors! With Customer Voice, you can gather authentic reviews via email or text on the sites that matter most, to grow customer loyalty and boost sales.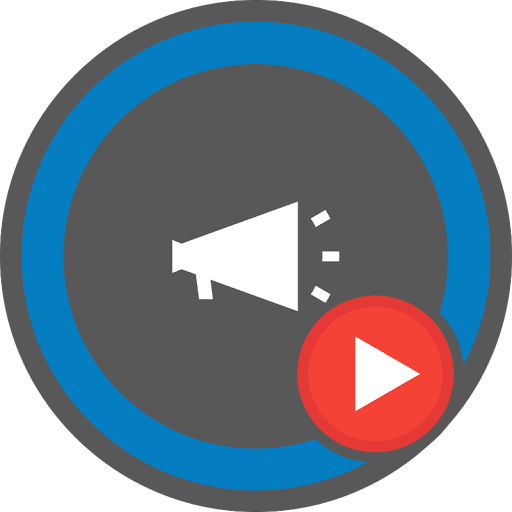 Digital Advertising
Our team of certified advertising specialists will run campaigns for your business across multiple Search and Social Media platforms. You'll love the robust advertising intelligence reporting capabilities that will help your business uncover rockstar status advertising campaigns.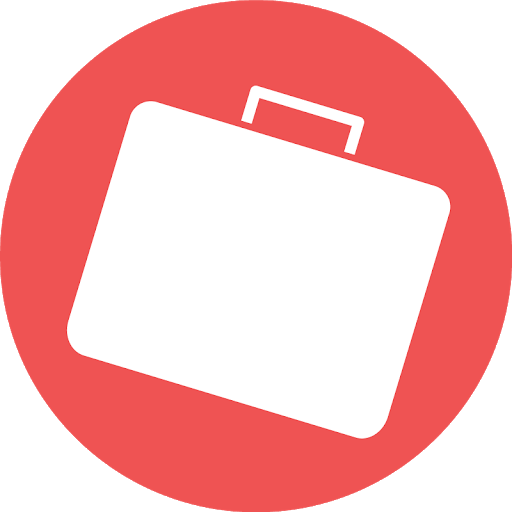 One App To Run Your Entire Multifamily Digital Marketing
Our all-in-one platform provides reporting across these primary categories and more–reputation, local listings, social media, and Google accounts including analytics, ads, and search console.
Local Business Toolkit Demo
This walkthrough video gives you an understanding of what you're seeing and the value you can get utilizing your new business marketing platform and GREENstick's Local Business Online Toolkit.
NO TECHNICAL INTEGRATIONS OR COMPLEX CONTRACTS
GREENstick Marketplace
Instant access to dozens of apps across 20+ categories that are fully-integrated into the GREENstick Business App. Featuring only the best products and services, the GREENstick Marketplace is your only destination for curated solutions matched to the world's most common small and medium business needs.
Even as your business strategies shift, we will help you step-by-step with world-class software and impressive service fulfillment. We've done the hard work for you. No technical integrations, complex contracts, or RFPs are required. Our curated vendor selection means you get the best price, are privy to promotions, and instantly see proof-of-performance.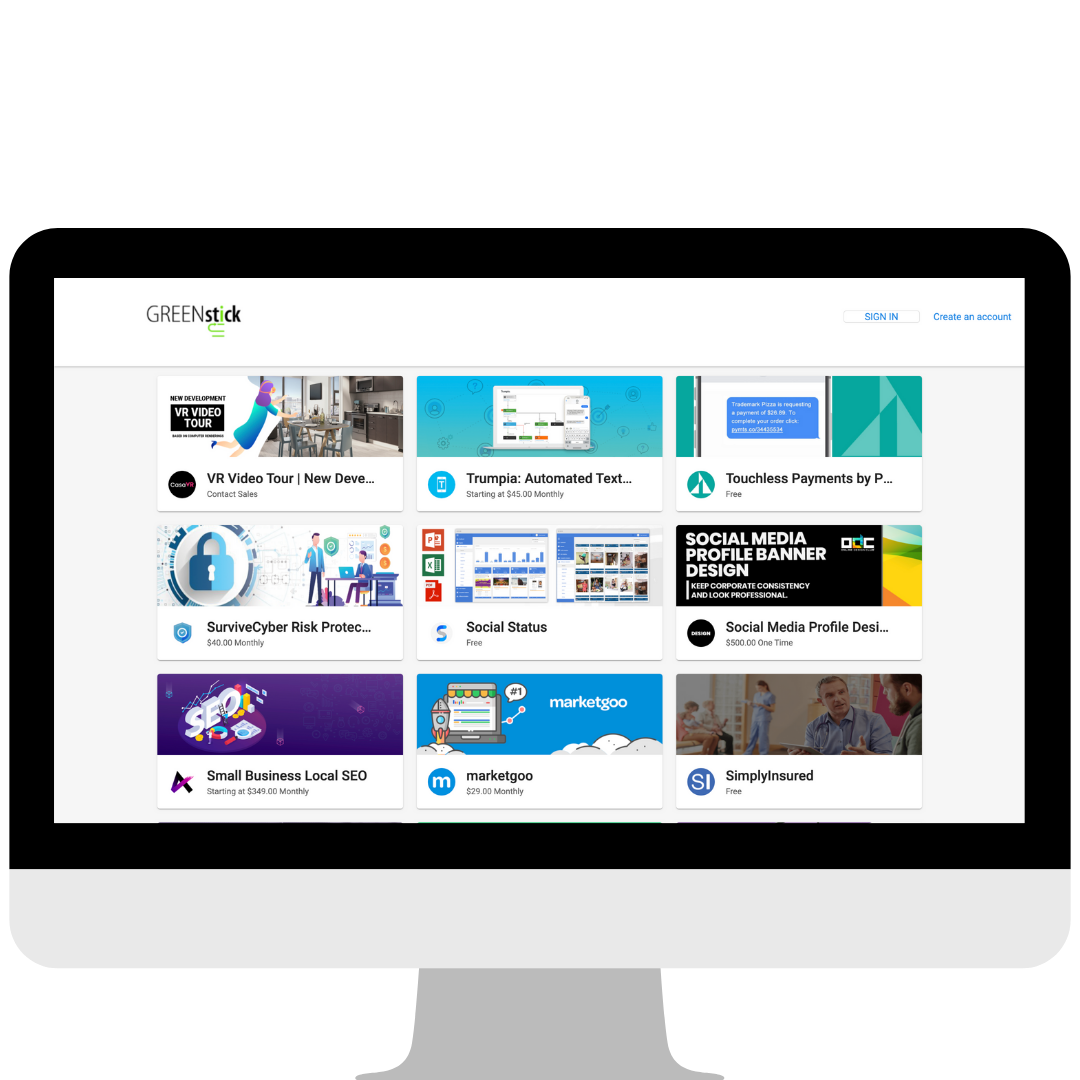 A true extension of your unique brand.
It's challenging to keep up with the ever-changing digital marketing services landscape, but our certified strategists are here to help.
We'll work with you to manage your listings, online reviews, social media content, digital advertising, website creation, and ongoing consultation.
Marketing Services is fully-integrated with GREENstick's Business App. You'll have access to a powerful dashboard with all the reports for your marketing services in one place.
Our Executive Report gives your business the ability to track all the work we complete on your brand's behalf.
Everything You Need To Succeed Online
E-Commerce Website
Creating an online store takes just a few simple clicks. Add products and start selling!
Reputation & Reviews
Improve how your business looks online by monitoring and managing online reviews and responding quickly to customer comments and concerns. 
Social Media Management
Communicate the messages that matter with your business community and customers. Post on Facebook and Google My Business instantly or schedule them for a later day.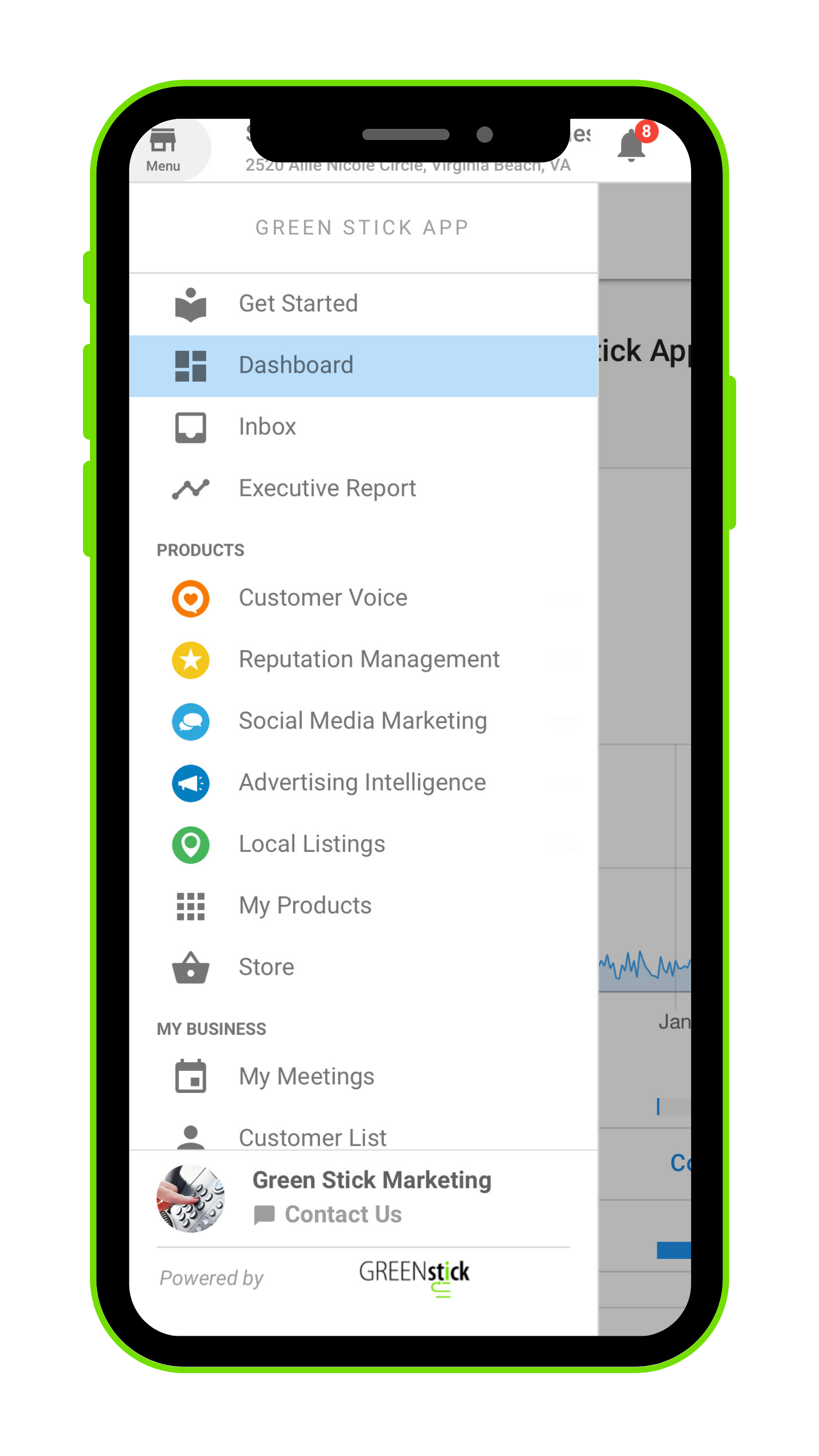 Communication Hub
Easily send an email invitation for a meeting request through the two most popular communication platforms – Google Meet & Zoom.
Online Presence & SEO
Manage how your business shows up everywhere people are searching, with a central source of truth for business information. 
Automated Analytics
Understand how your business is performing online, with easy-to-understand analytics and insights that are emailed as frequently as needed. 
Multifamily Reviews
What multifamily pros are saying about their experiences with GREENstick.
"I could not be more pleased with the customer service and increased online exposure I have seen in the last 30-days. I can't wait to launch the GREENstick package at my other assets."
"We could not be more thrilled with our partnership with GREENstick! We share an amazing symbiotic relationship and have a great time working together – the energy, positivity, and connection = our joint successes!! I am honored to work with such a great marketing partner and on behalf of each and every extraordinary team at PRAXM, we are grateful for the work you do for us!!"
"GREENstick is by far the best investment I've made promoting our assets to the real world, hands down. If you haven't made the switch, you're doing yourself a disservice."