BE HEARD. BE SEEN. TRANSACT NOW.
GREENstick has published various guides and resources to help your business adapt, transform, and grow during any crisis.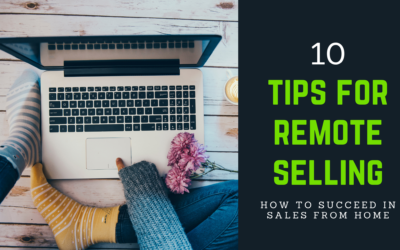 Remote work has evolved from trend to necessity and employees are adapting well. In a recent survey by Global Workplace Analytics, 76 percent of global office workers and 82 percent of office workers in the United States say they want to continue to work from home even when the pandemic is over.
We promise we don't send spam