Strapped into the cockpit of your SEO strategy, you're blasting off for first-page rankings.
GREENstick is your ticket to the stars! With our essential online business tools and results-driven marketing strategy, your business will reach new heights in no time!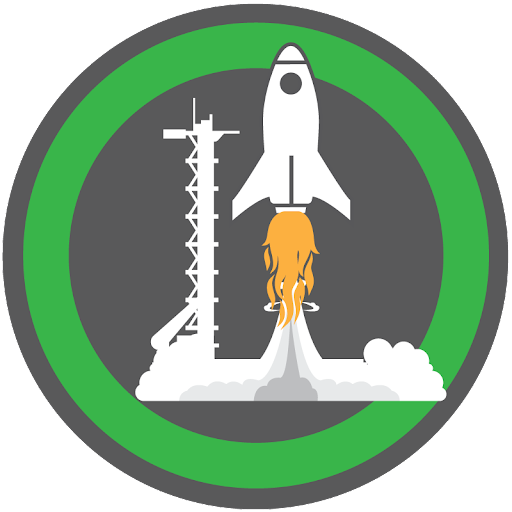 With our essential online business tools, you'll be able to reach new heights in no time. We'll help you create Google search ads that focus on long-tail keywords, reaching motivated consumers who are ready to buy. So let's blast off and start getting new heights today!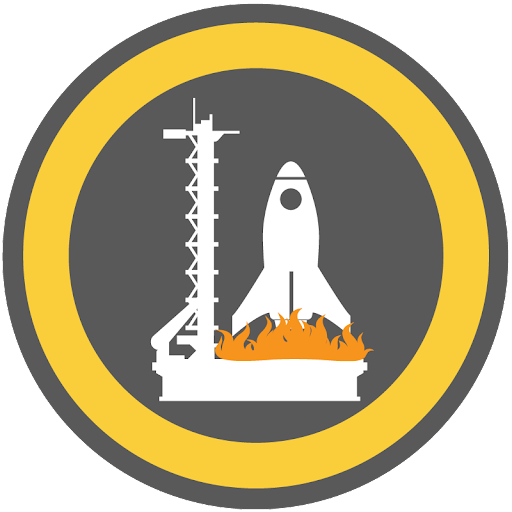 If you're looking for a surefire way to get your business started on the right foot, Ignition is the answer. Our automated ad platform is designed specifically for businesses with smaller budgets, making it easy and affordable to create a perpetual stream of new customers from Google Ads. With Ignition, you'll have access to the essential tools you need to get your business set up to succeed.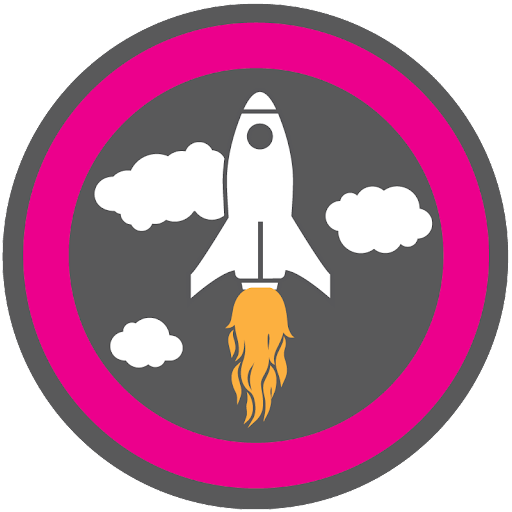 You'll be able to track your Desktop and Mobile rankings, as well as set and track goals in Google with our robust suite of tools. We integrate with Google Analytics, Search Console, Google Ads, Google Maps, and Google Business Profile for a total combined experience. Ready to blast off?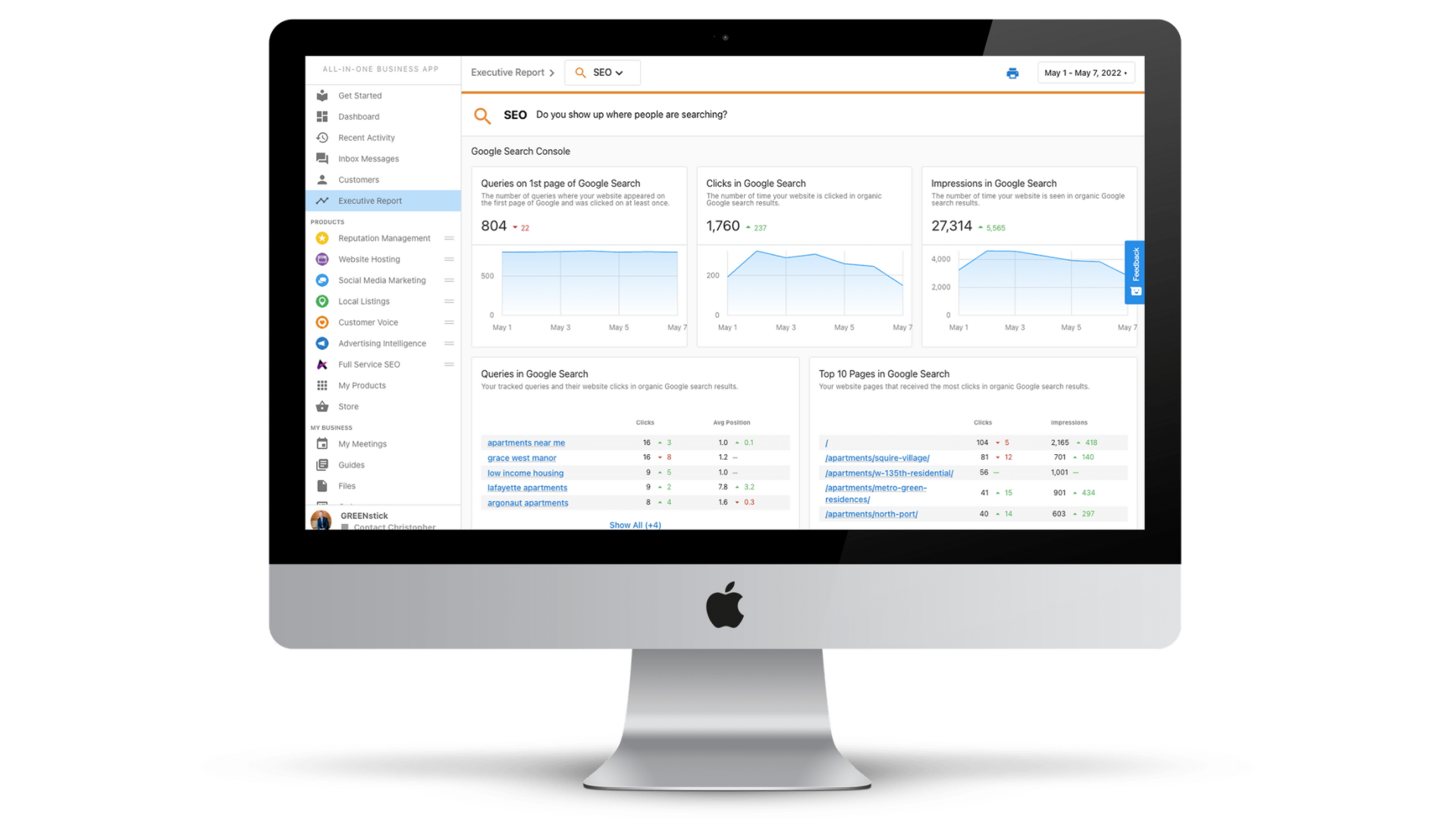 Shop GREENstick Marketplace
Discover, buy, and sell the digital products you need to build a business you're passionate about. Uncover top productivity, marketing, content tools, and more.
© 2022 by GREENstick Marketing, INC.