Hire us as an extension of your unique brand

Lead Generation
Our team of certified advertising and SEO specialists will run campaigns for your business across multiple search and social media platforms.

Reputation Management
Responding to and requesting new reviews can take your focus away from selling to more customers, so let us do that work for you on your behalf.

Social Media Management
Our team has creative writers and strategists who are experts in social media. We'll work with you to find the right tone and craft social posts that promote your business.

Customer Communication
Our customer communication tools connect our clients to their new and existing customers through live chat, SMS, email marketing, and marketing automation to ensure leads aren't being missed.

Content Writting
We have a team of fantastic writers that create blogs, email campaigns, and web pages with industry-focused content. We know it's not easy to find good writers out there; you'll be impressed by our content writing work quality.

PPC Management
Our team of certified advertising specialists will run campaigns for your business across multiple Search Engine and Social Media platforms. You'll love the robust intelligence reporting capabilities that will help your business uncover rockstar status advertising campaigns.

Business Listings Management
Getting your business listed on as many sites as possible is key to solidify your online presence. We have a team of experts in business listings management that will claim online listings in record time. Thanks to our propriety software solutions and solid relationships with data providers, we will ensure that your business information is always accurate and consistent.

Website Creation
Without a powerful website, your business is losing potential customers. Suppose you don't have the time or staff to build and manage websites on your own, hand off work to GREENstick Marketing Services. From landing pages that convert to e-commerce, we have a proven delivery process to make your business's website look fabulous and load super fast.
Engage your audience in unique ways
It's challenging to keep up with the ever-changing digital marketing services landscape, but our certified marketing strategists are here to help your business succeed online. We'll work with you to manage your business's online presence, reviews, social media, advertising, websites, content creation, and dedicated ongoing strategy and consulting. 
How does SEO improve my business?
SEO is tangible work being done to the website that strengthens its foundation and makes it more appealing to Search Engines. As a result, the website ranks higher and is more visible to prospective clients on Search Engines such as Google and Bing.
How can I be sure the content created will be correct for my business?
Our experienced writers will thoroughly research an industry-relevant topic for your business and send you the finished blog for approval. We can also research any topic provided is provided to us by the 5th of each month. Links to non-competitor sites will be included within the blog where possible and a list of sources used will always be provided.
What's included with the ongoing website support?
– Access to our team for tech support.
– Website revisions to images, text, and minor change requests.
– Backend updates are completed quarterly to WP stability version, plugins, and themes.
– Health checks to the overall website upon request and on entry into the backend.
– Urgent support for downed websites.


"I am honored to work with such a great marketing partner and on behalf of each and every extraordinary team at PRAXM, we are grateful for the work you do for us! "
Founder, PRAXM Management, LLC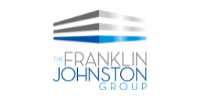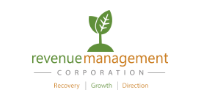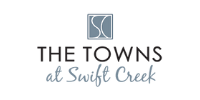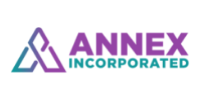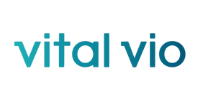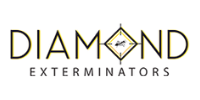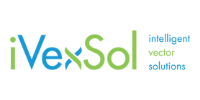 © 2021 by GREENstick Marketing, INC.