Digital Marketing Services
It's challenging to keep up with the ever-changing digital marketing services landscape, but our certified marketing strategists are here to help your business succeed online. We'll work with you to manage your business's online presence, reviews, social media, advertising, websites, content creation, and dedicated ongoing strategy and consulting.
Invest in marketing, productivity, and eCommerce solutions.
Find new products across all categories from our ever-growing Marketplace. Featuring over 200 products and services, GREENstick Marketplace is your destination for curated solutions matched to the world's most common small business needs. We've done the hard work for you. There are no technical integrations, complex contracts or RFPs required.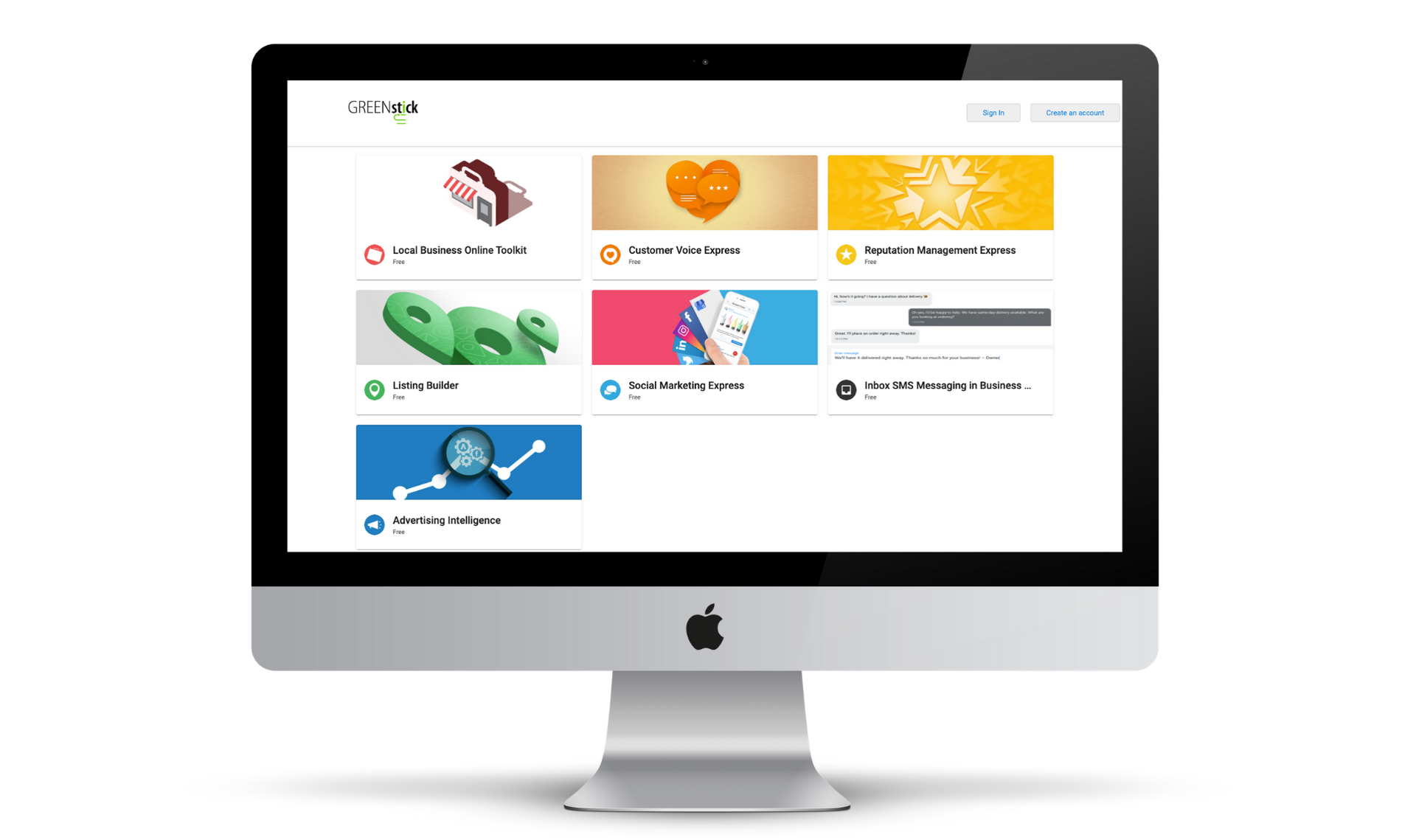 "I am honored to work with such a great marketing partner and on behalf of each and every extraordinary team at PRAXM, we are grateful for the work you do for us! "
Founder, PRAXM Management, LLC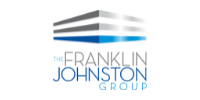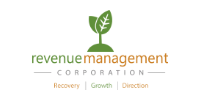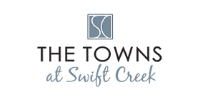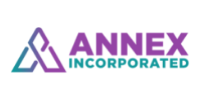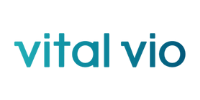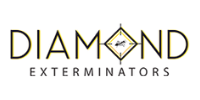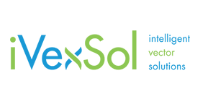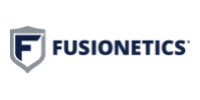 © 2021 by GREENstick Marketing, INC.