GREENstick Marketing Services
Hire GREENstick as an extension of your brand
Scale your small or medium business without worrying about costs related to recruiting, training, and retaining employees. If you're searching for digital services to get found by more customers, enhance your online reputation, and promote your unique brand products and services, GREENstick's team of strategists and consultants are on stand-by to support your business growth goals.
Marketing Services is fully-integrated with the GREENstick Business App.
MARKETING SERVICES
It's challenging to keep up with the ever-changing digital marketing services landscape, but our certified marketing strategists are here to help your small or medium business succeed! We'll work with you to manage your business's listings, reviews, social media, advertising, websites, content creation, and strategy.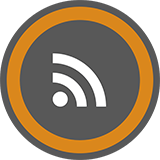 Content Services
It's in your business's best interest to be helpful and deliver valuable information to your customers. We have a team of fantastic writers that create blogs and email campaigns with industry-focused content. We know it's not easy to find good writers out there; you'll be impressed by the quality of our work.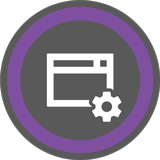 wordpress website creation
Without a powerful website, your business is losing potential customers. If you don't have the time or staff to build and manage websites on your own, hand off the work to GREENstick Marketing Services. From landing pages that convert to e-commerce, we have a proven delivery process to make your business's website look fabulous and load super fast (thanks to Google hosting).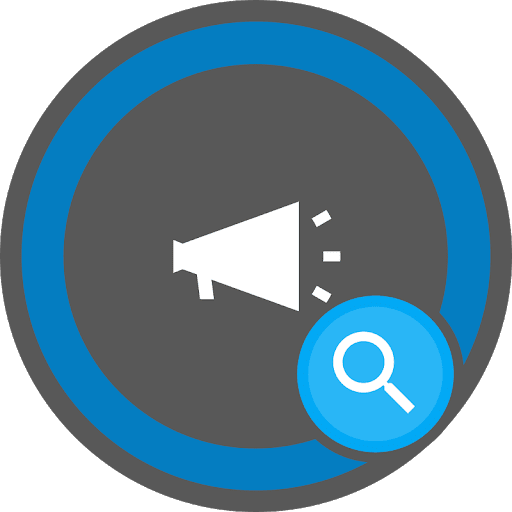 social media marketing
A solid social media presence will help your business engage with existing and new customers, but writing great content and sticking to a consistent schedule is much harder than it looks. Our team has creative writers and strategists who are experts in social media. We'll work with you to find the right tone and craft social posts that promote your business. 

online reputation management
Reviews today can increase the retention rate by 124%! A strong online reputation can go a long way, but it takes time to build.  Responding to and requesting new reviews can take your focus away from selling to more customers, so let us do that work for you on your behalf.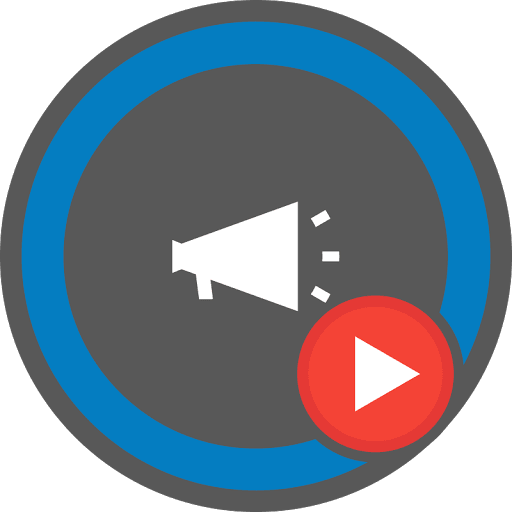 Digital Advertising
Our team of certified advertising specialists will run campaigns for your business across multiple Search and Social Media platforms. You'll love the robust advertising intelligence reporting capabilities that will help your business uncover rockstar status advertising campaigns. 

Listings Management
Getting your business listed on as many sites as possible is key to solidify your online presence. We have a team of experts in business listings management that will claim online listings in record time. Thanks to our propriety software solutions and solid relationships with data providers, we will ensure that your business information is always accurate and consistent.
NO TECHNICAL INTEGRATIONS OR COMPLEX CONTRACTS
GREENstick Marketplace
Instant access to dozens of apps across 20+ categories that are fully-integrated into the GREENstick Business App. Featuring only the best products and services, the GREENstick Marketplace is your only destination for curated solutions matched to the world's most common small and medium business needs.
Even as your business strategies shift, we will help you step-by-step with world-class software and impressive service fulfillment. We've done the hard work for you. No technical integrations, complex contracts, or RFPs are required. Our curated vendor selection means you get the best price, are privy to promotions, and instantly see proof-of-performance.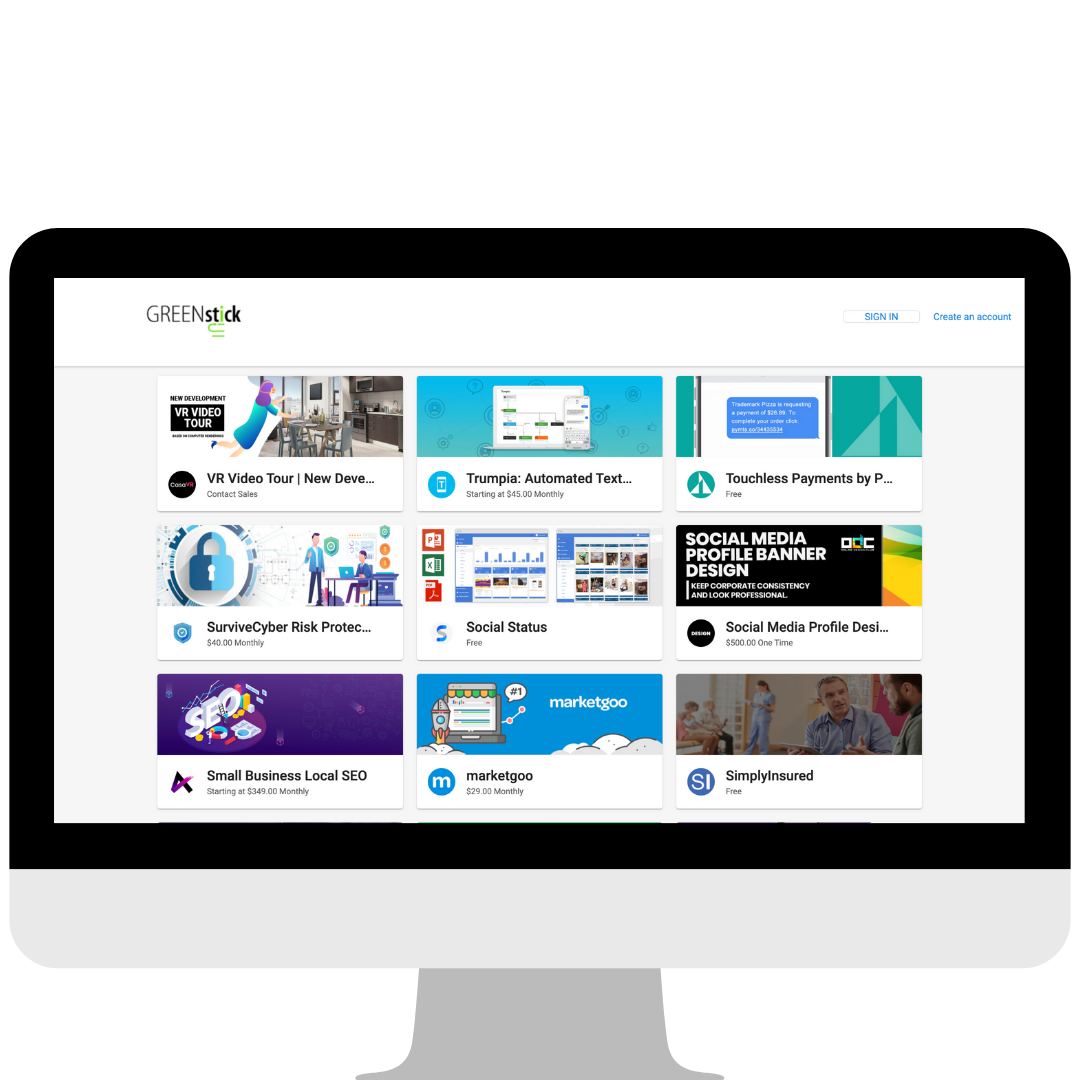 A true extension of your unique brand.
It's challenging to keep up with the ever-changing digital marketing services landscape, but our certified strategists are here to help.
We'll work with you to manage your listings, online reviews, social media content, digital advertising, website creation, and ongoing consultation.
Marketing Services is fully-integrated with GREENstick's Business App. You'll have access to a powerful dashboard with all the reports for your marketing services in one place.
Our Executive Report gives your business the ability to track all the work we complete on your brand's behalf.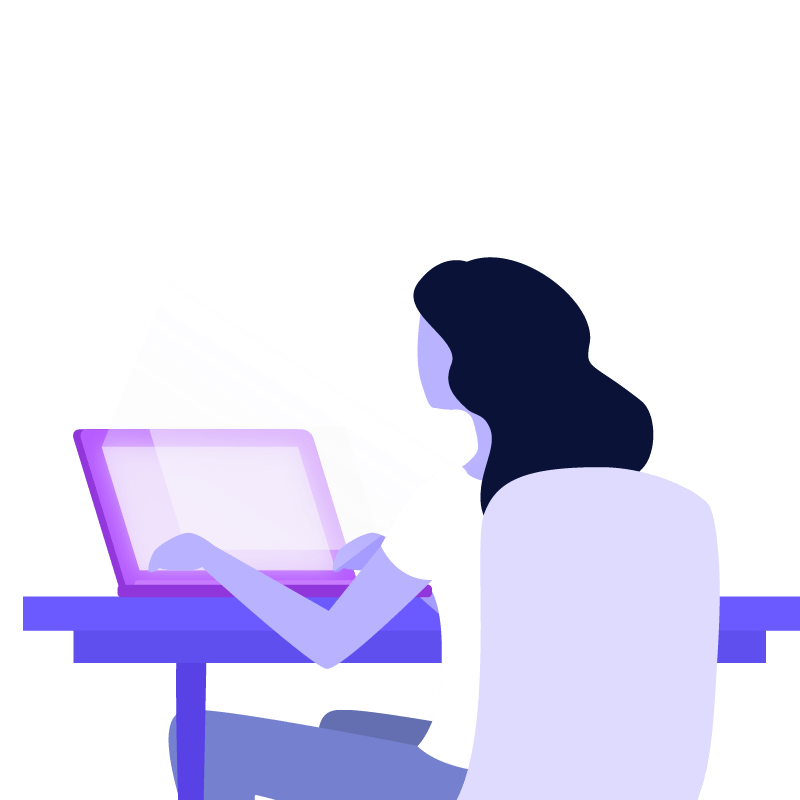 Everything You Need To Succeed Online
E-Commerce Website
Creating an online store takes just a few simple clicks. Add products and start selling!
Reputation & Reviews
Improve how your business looks online by monitoring and managing online reviews and responding quickly to customer comments and concerns. 
Social Media Management
Communicate the messages that matter with your business community and customers. Post on Facebook and Google My Business instantly or schedule them for a later day.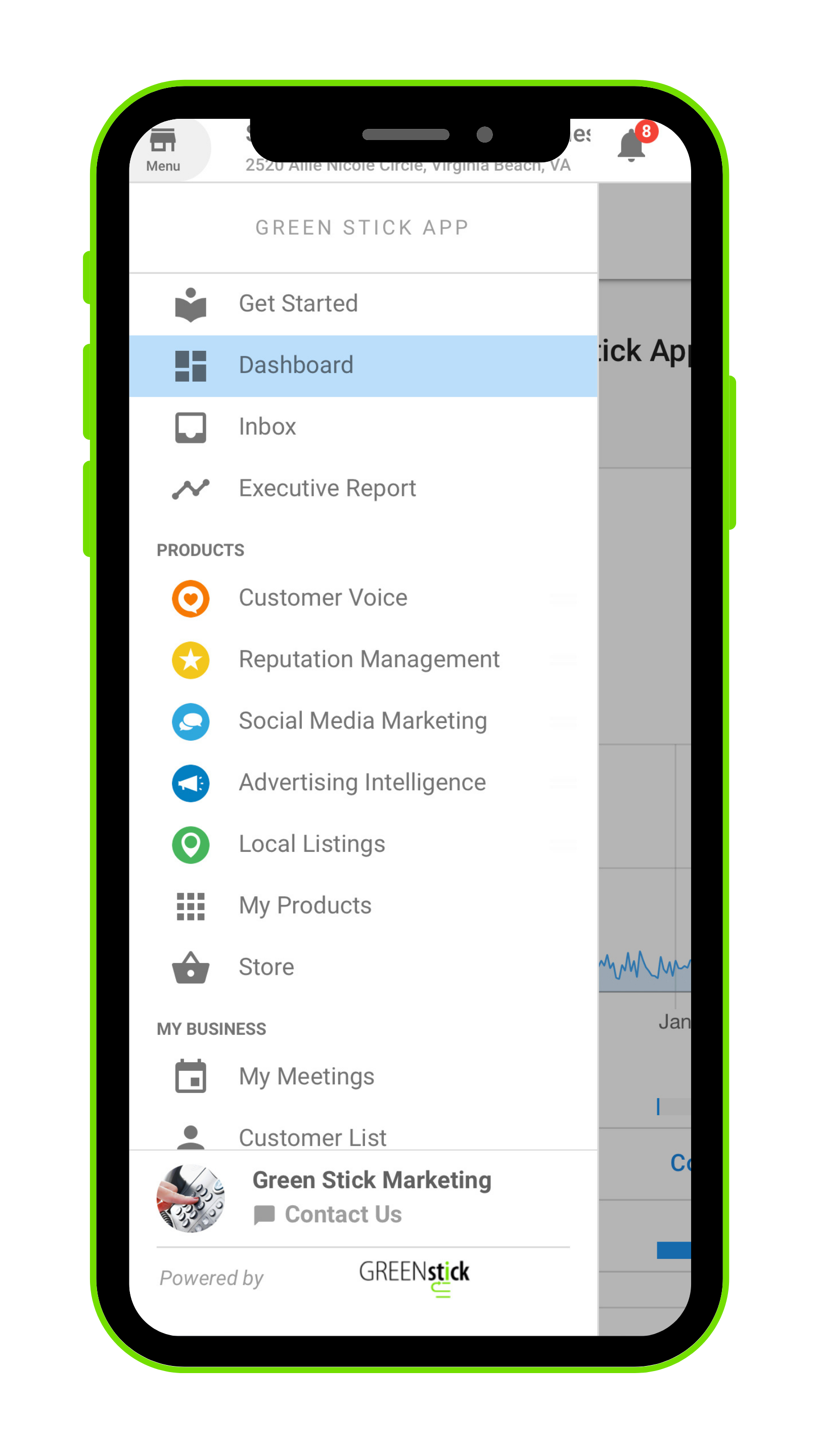 Communication Hub
Easily send an email invitation for a meeting request through the two most popular communication platforms – Google Meet & Zoom.
Online Presence & SEO
Manage how your business shows up everywhere people are searching, with a central source of truth for business information. 
Automated Analytics
Understand how your business is performing online, with easy-to-understand analytics and insights that are emailed as frequently as needed.