Digital Marketing Services
Lead Generation
Our team of certified advertising and SEO specialists will run campaigns for your business across multiple search engines, social media platforms. We make sure you're in front of the right people with our targeted strategies that are powered by cutting-edge technology so all eyes can see what's important to YOU!
Reputation Management
Our team is dedicated to ensuring that your online reviews never go unanswered. Plus, we'll send out requests for new customer testimonials so you always have fresh ratings and feedback from happy clients!
Design
Enjoy Unlimited revisions and design concepts until you're completely satisfied and ready to take on competitors. We have a team of design experts that will personally work with you to ensure that your Design reflects your corporate vision.
Development
From landing pages that convert to e-commerce, we have a proven delivery process and fast-loading websites. Our designers work with you every step of the way from design conception all the way through implementation so your business can be successful online!
Commerce
Getting your business up and selling is possible with Website Express/Pro. This powerful product allows you to quickly and easily create a website and online store powered by WordPress and WooCommerce.
Multi-Location Analytics
If your business has multiple locations, you need an easy way to monitor all of its reputation data. GREENstick's Multi-location Group Analytics is the best-in-class tool for multi-location reputation reporting.
SEO
We have powered hundreds of small business SEO campaigns to first-page results. With our best-in-class technology and dedicated staff, we allow companies to focus on running and building their businesses. 
Best-In-Class Software & Services From A Single Login.
GREENstick has everything a business needs to succeed online.
Website Creation & Hosting
Reputation Management
Social Media Management
Business Listings Management
Search Engine Optimization
Digital Advertising
Inbox & Communications Hub
Automated Insights & Analytics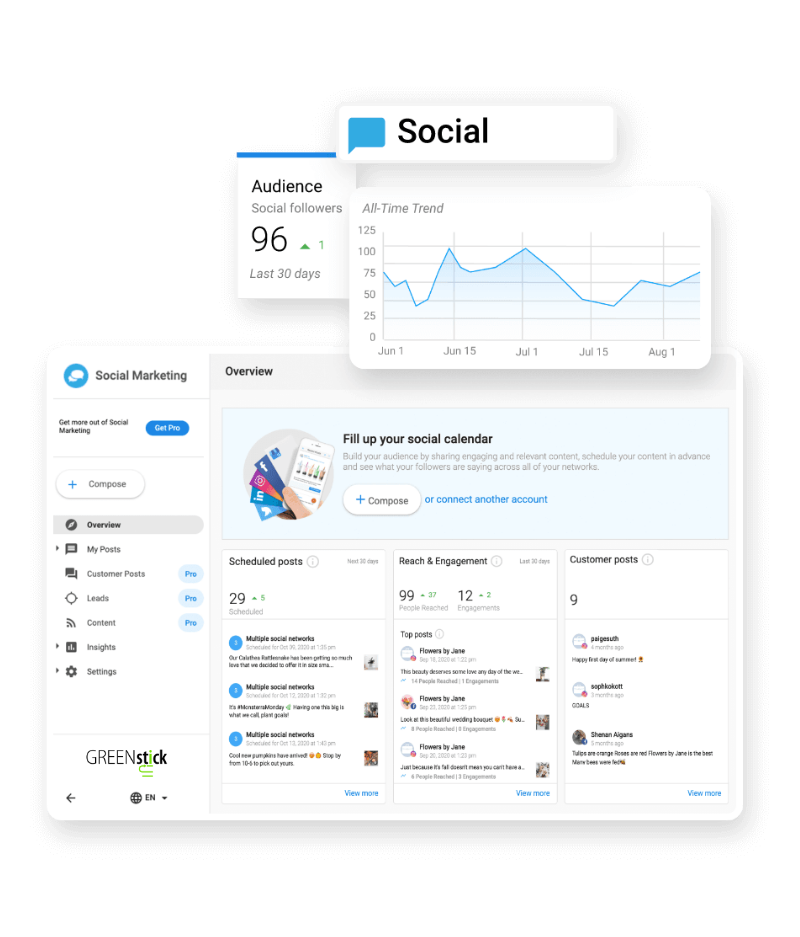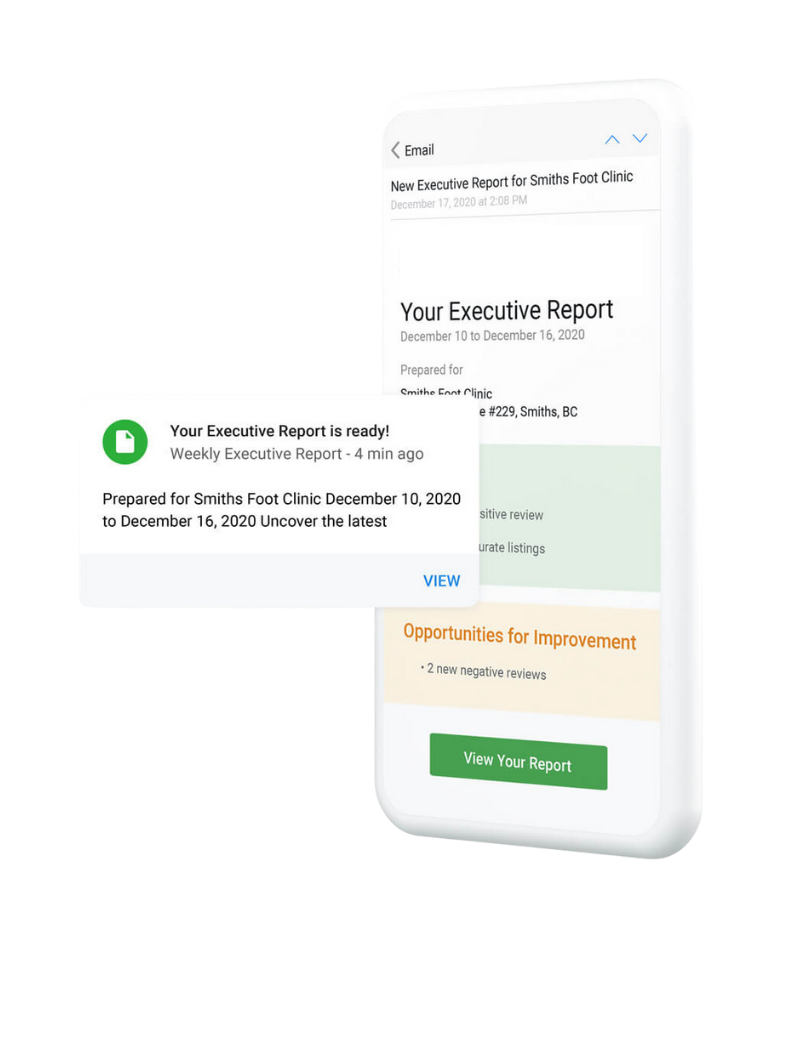 We help by giving your business one place to stay social. Generate leads, schedule ready-to-publish content, and communicate with your followers all from one place. Finally, a tool that makes managing social media simple.
Post everywhere from one place: Publish and schedule posts for all your social accounts including Facebook, Instagram, Google My Business, Twitter, and LinkedIn.
Engage your followers: Connecting with your followers is simple. Respond to customers, share ready-to-post content, and build stronger social relationships with your followers.
Generate social leads: Discover new leads on Twitter and engage them with the click of a button!
Drive eCommerce through Instagram: With the Clickable.bio feature, you can transform Instagram posts into a shoppable gallery of images, turning social fans into paying customers.
Provide excellent customer service: Communicating with customers is easier than ever. Manage all comments left on posts and any mentions from within Social Marketing.
Mobile-friendly: Use on any device, any time—this means you can post and respond at the moment, and never miss a beat.
I utilized GREENstick for a Logo Design for my church. Their quality of work is among the best, and the staff was more than patient with my constant changes to the design. The time and effort they spend on everything they do show how good of a company they are. I would be more than willing to utilize them moving forward for all of my design and marketing needs.
Shawn Waggoner
Entrepreneur / Small Business Owner
Awesome experience with the staff of GREENstick! They take the time and resources to fully understand your business and implement a schedule of events to keep you fully informed of the progress made each step of the way. Would highly recommend it for website design, brand awareness, and social media exposure!!!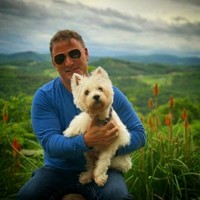 Mike Nicholson
Revenue Management Corporation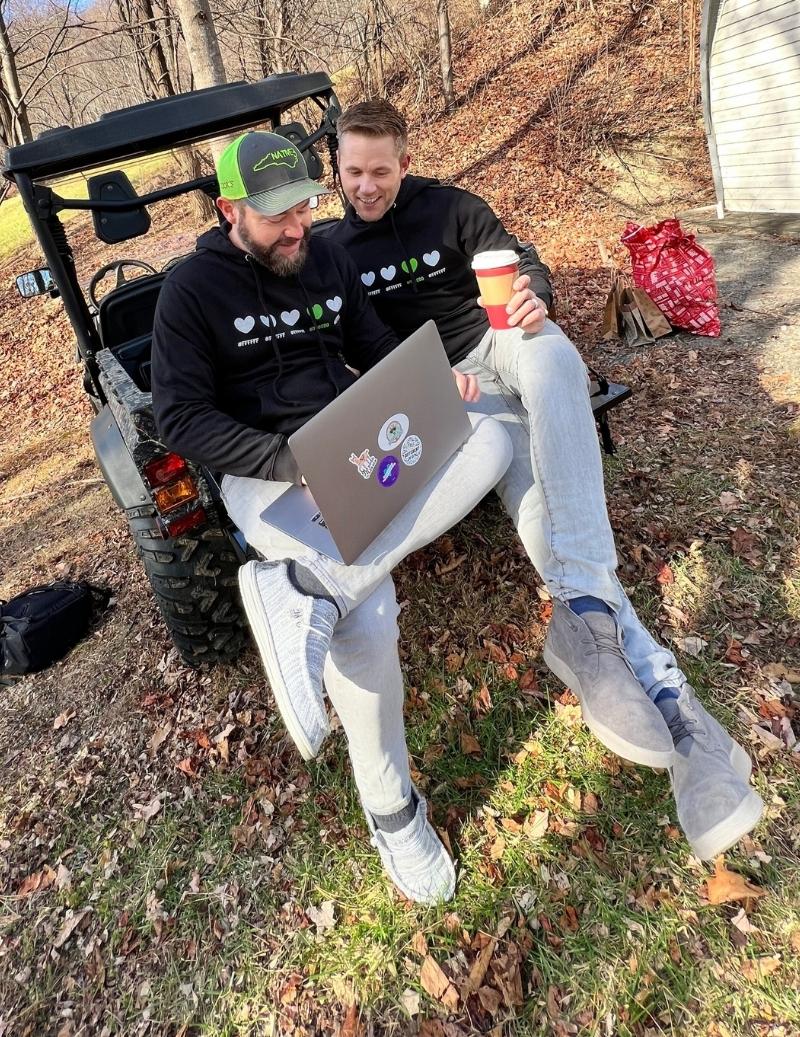 © 2022 by GREENstick Marketing, INC.