Our team has a wealth of experience in online marketing, and we'll use this expertise to maximum effect on your behalf. We'll get to know your business inside out, so we can deliver the results you need. And we'll always be on hand to offer support and advice – you can trust us to have your best interests at heart.
Digital Ads
Whether your goal is to increase website traffic, drive more conversions, or succeed on social media platforms—our team of digital advertising strategists can help you get noticed by your target audience!
Search Engine Optiization
Our best-in-class technology and dedicated staff allow companies to focus on running their business while achieving the first-page ranking they need for visibility in today's competitive landscape!
Website
Our web designers and developers will build you a website that represents your brand and helps you promote your offerings. 12 months of web support included on all website projects.
Reputation Management
Manage your online reputation from one place: Compile reviews from dozens of sites so you can easily see what's being said about your business online. Plus, use competitive benchmarking to see how you stack up to the competition.
Social Media Marketing
Promote your business, engage with your customers, and increase your presence on social media. Our team will help you engage your followers with regular social posts to grow your audience and build brand loyalty.
Local Listings
GREENstick Business App is a best-of-breed digital platform that publishes your location data across the digital landscape to 98% of the world's online platforms. We don't simply publish your data; we aggregate reviews and questions from relevant platforms.
Why your business needs marketing
Get in front of the right customers
78% of consumers trust online reviews
Show up on page 1 of Google search
98% of consumers search online
Increase customer retention
40% average increase in annual revenue
Dominate your local market
Consolidate, Centralize, and Optimize
Book a consultation on your time!

We pride ourselves on high-quality online marketing services
Are you looking for a reliable online marketing services team? Look no further than GREENstick Marketing. We have completed over 1,000 custom projects within the past three years and are ready to tackle your project today. We offer a wide range of online marketing services, including SEO, social media marketing, web design, and more. No matter what your needs are, we'll work with you to create a custom solution that gets results. Contact us today to get started.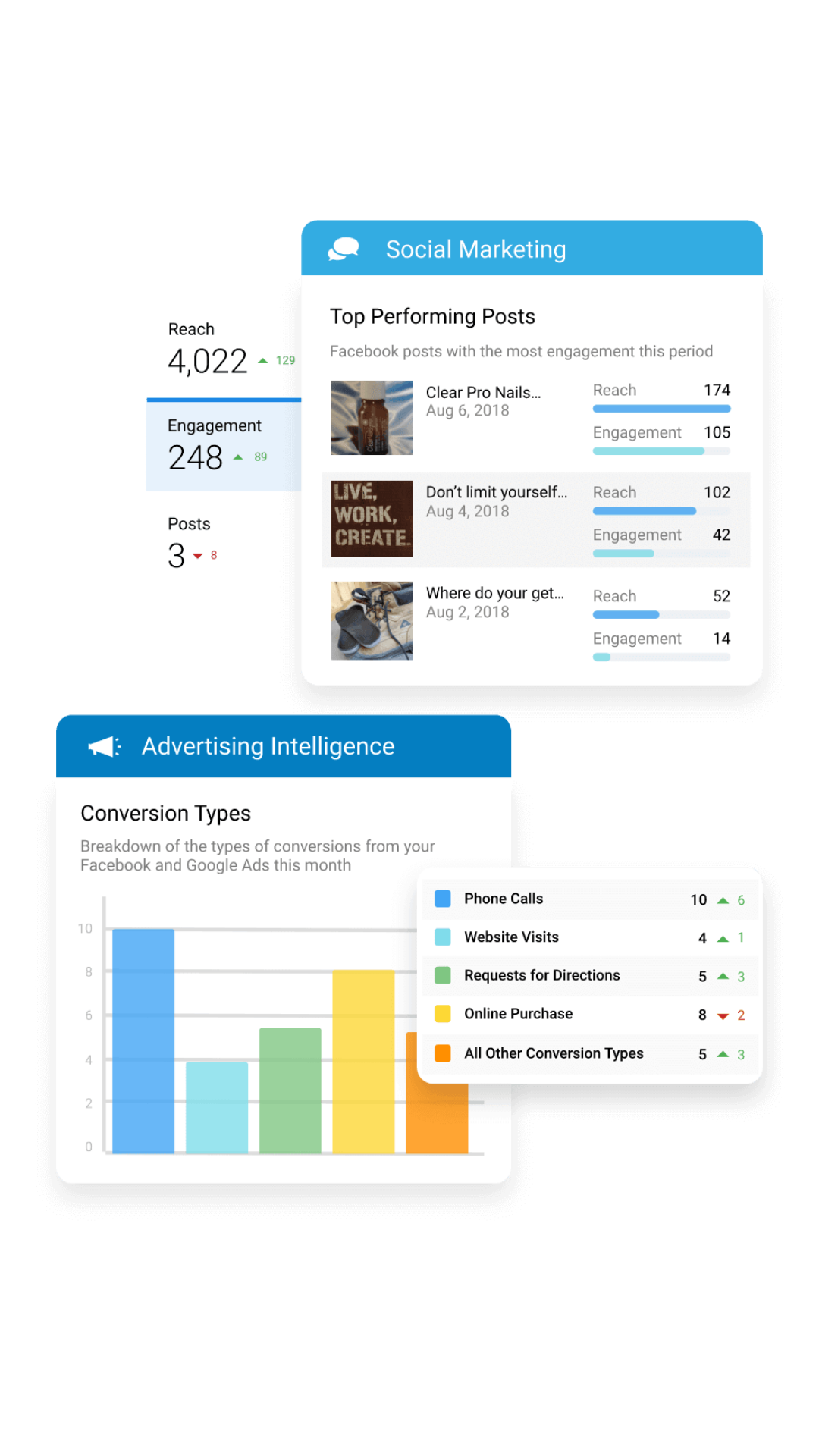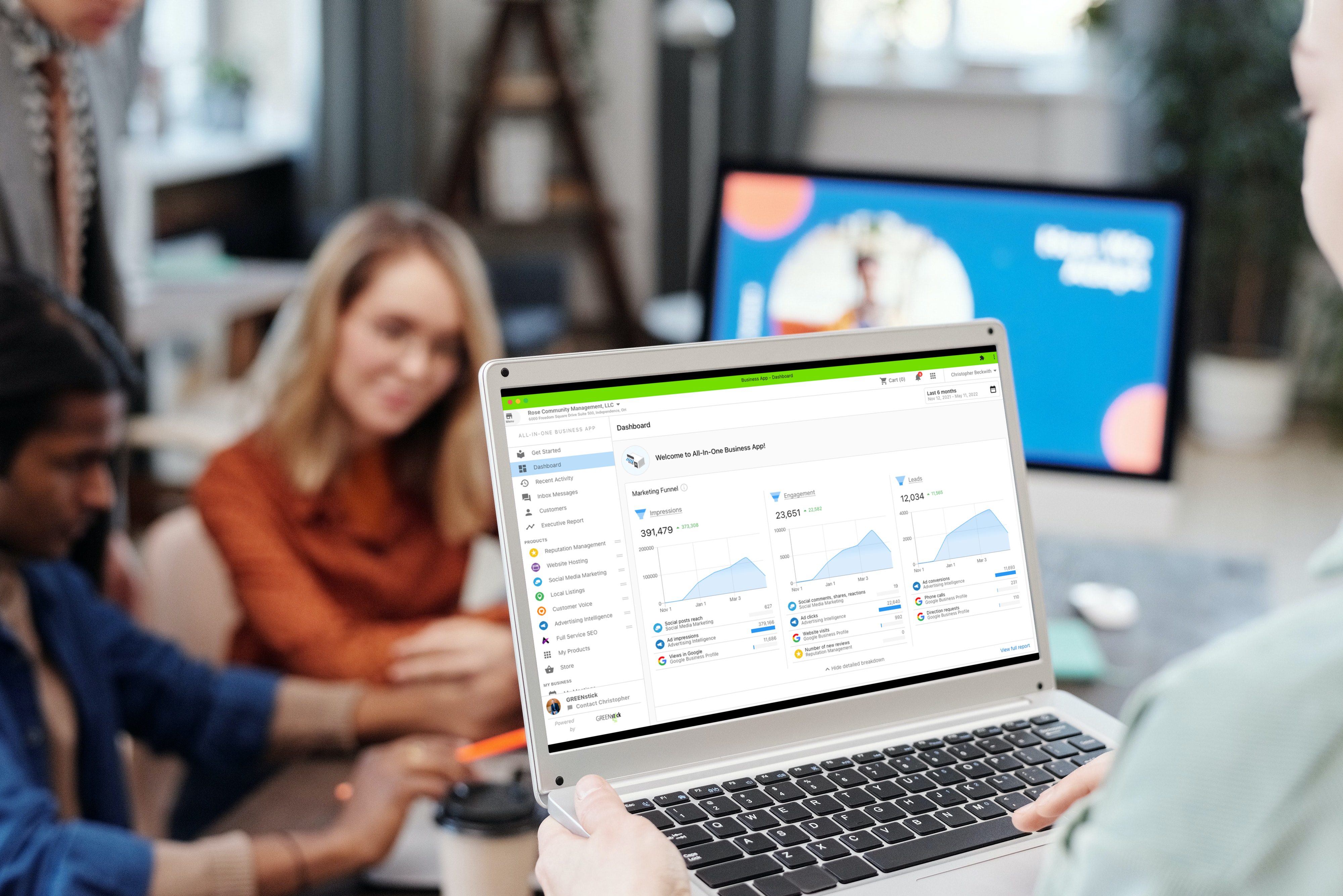 Testimonials & Case Studies
I utilized GREENstick for a Logo Design for my church. Their quality of work is among the best, and the staff was more than patient with my constant changes to the design. The time and effort they spend on everything they do shows how good of a company they are. I would be more then willing to utilize them moving forward for all of my design and marketing needs.
I just started using GREENstick Marketing for my portfolio, and I could not be more pleased with the customer service and increased exposure I've seen in the last 30 days. So much, I've canceled digital marketing contracts with 2 other providers and can't wait to launch the GREENstick package on my other 2 assets!
Awesome experience with the staff of GREENstick! They take the time and resources to fully understand your business and implement a schedule of events to keep you fully informed of the progress made each step of the way. Would highly recommend for website design, brand awareness and social media exposure!!!
Send A Message
Please provide details about your business needs, and one of our friendly team members will respond to you within a few hours.
© 2022 by GREENstick Marketing, INC.