Enhanced Marketing Services
Due to the growth GREENstick has experienced, we have recently invested in a high-performance customer service tool.
We've considered your feedback and made some internal changes to improve Marketing Services operations. We have implemented Zendesk, an award-winning customer support software, to streamline all communications related to Marketing Services offerings.
You will start to see email responses in the form of Zendesk tickets. They will look something like this: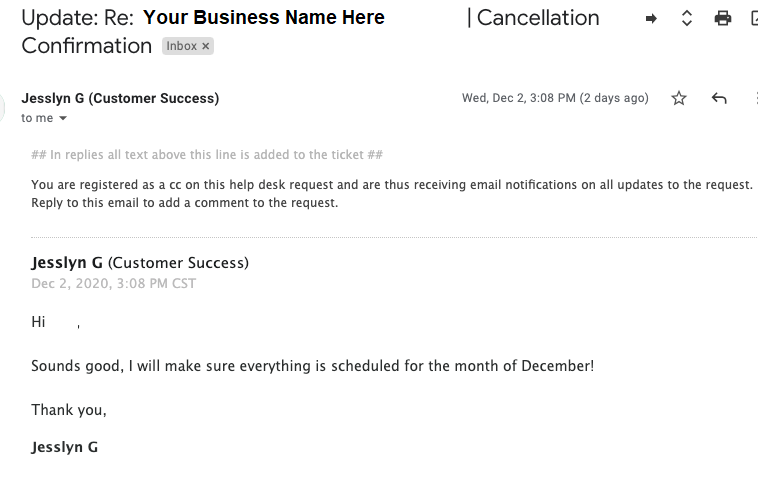 You will see (Customer Success) beside the sender's name, but there will be no other major difference in email communication for you.
Dedicated Marketing Services Phone Support
In addition to investing in a customer service tool, we are thrilled to announce that GREENstick Marketing Services is now available by phone and email!
Reach out to the GREENstick Marketing Services team to discuss upcoming social posts, updating a listing source, go over how we responded to a certain review, discuss changes to your website, or any other question or inquiry about your marketing products or services.
In addition to reaching out to Digital Marketing Strategist, you now have the added support by calling 1.877.844.9178 Monday to Friday 8 am to 12 pm CST.
Website: Intelligent IP-Based Attack Prevention
Website Express and Pro now have rate limiting on a per-IP basis which prevents DoS and brute force attacks by erroring out unusually high number of requests per second per IP.
A Denial-of-Service (DoS) attack is an attack meant to shut down a machine or network, making it inaccessible to its intended users. DoS attacks accomplish this by flooding the target with traffic or sending it information that triggers a crash. Through rate limiting, we prevent these types of attacks and keep the pages secure against hacking, phishing, and scamming.
According to statistics from 40,000+ WordPress Websites in Alexa Top 1 Million, more than 70% of WordPress installations are vulnerable to hacker attacks. This is why you need website hosting with a strong infrastructure and multiple layers of protection. With this security update, your pages on Website Express and Pro are protected against brute force cybersecurity attacks that may cost you time and money or even loss of business.
All pages hosted on GREENstick Website Express and Pro are protected with this technology.
Multi-location Business App: Social Posting
Managing social for multi-location brands has never been easier. Through the Multi-Location Business App, you can now post to multiple Facebook pages in one go. Maintain brand consistency while keeping each location local through dynamic content and easy customization. Get a high-level overview of your overall brand, or drill down to analyze how each location is performing—all from one app.
Brands need to tell a consistent story across their locations, but managing social for all these locations is time-consuming and requires a lot of manual effort. By using the Multi-location Business App to manage social, you can save time, be more efficient, and avoid manual errors. With one app, you can:
Post to multiple Facebook pages in one go
Customize posts for each individual location through dynamic content and allow the individual locations to customize multi-location posts in their own Social Marketing app.
Review and monitor brand performance and drill down on individual locations in one view
Head on over to  Multi-Location Business App > Social > Overview. Here you will see the overview of your Brand's social performance with details for each location. Click on the Compose Post button to open the Composer.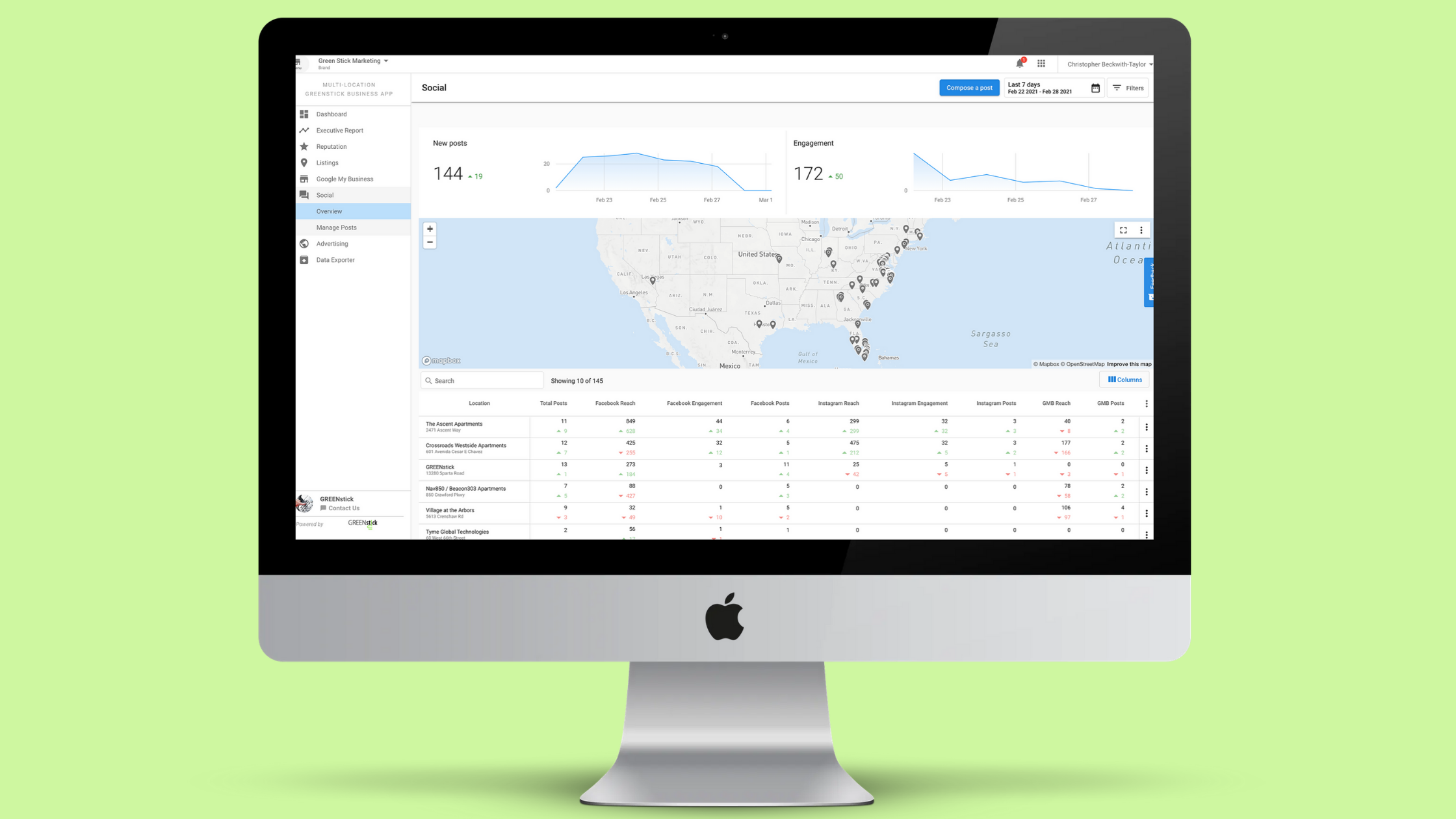 Advertising Intelligence: Track conversions with Google Analytics
You can now select Google Analytics as the source for your Conversion metrics. This allows you to track conversions from objectives set on Google Analytics, instead of Google Ads or Facebook Ads.
Before this update, the Conversion metrics could only be tracked from objectives set on Google Ads or Facebook Ads. However, it's common for partners to set objectives in Google Analytics since it has broader access to the sales funnel, and it can track the ads campaign performance in more detail. When objectives were set in Google Analytics, the Conversions metric would show as 0 since Advertising Intelligence wasn't tracking Google Analytics. 
But now, you can select the platform you're using to set objectives, giving you complete transparency into the data as well as flexibility in selecting and analyzing the conversions.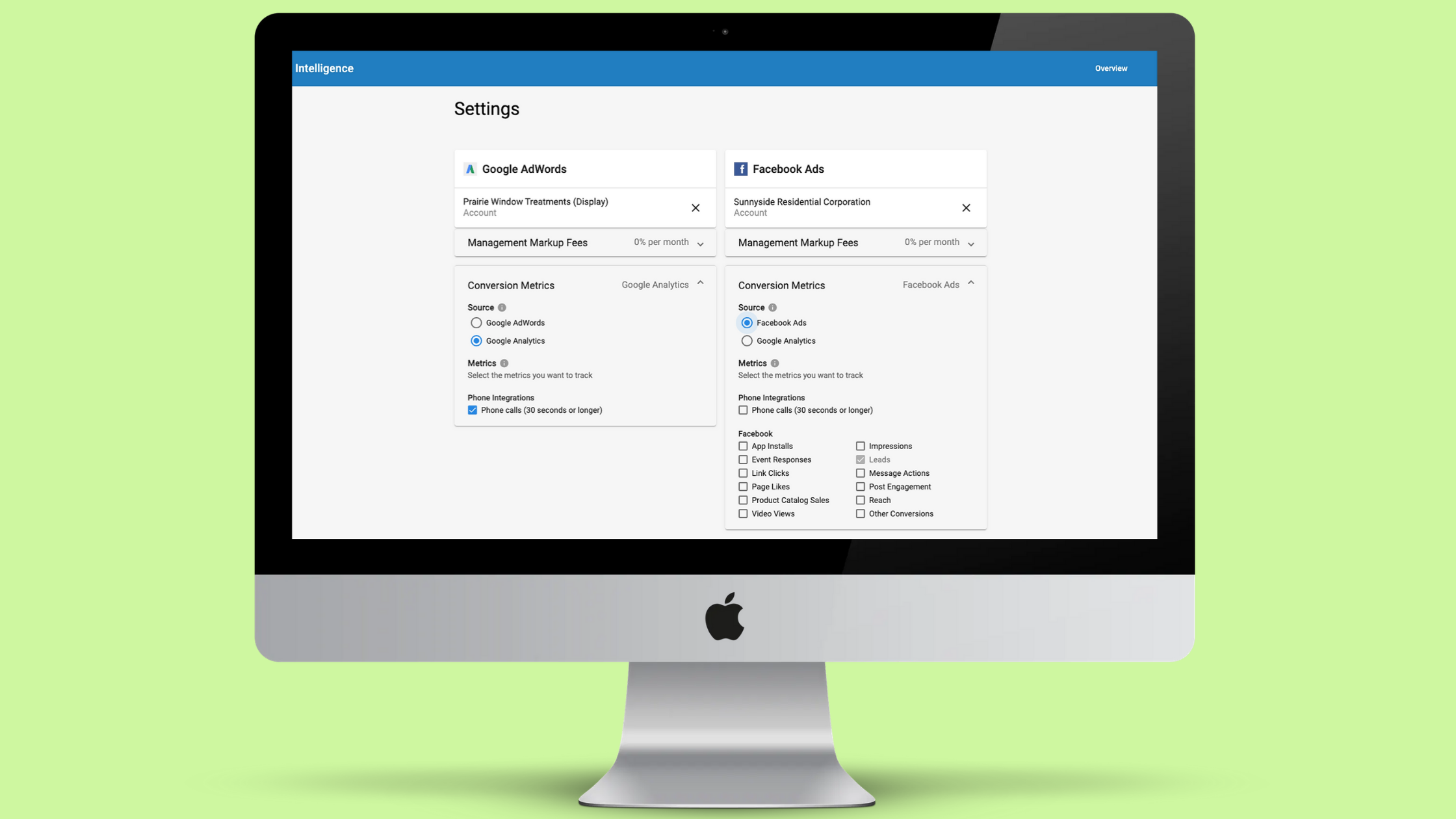 Website: WooCommerce Order Info In Customer List
When a new customer makes an order on a GREENstick WooCommerce-enabled Website Express or Website Pro website, their information (name, email address, and phone number) will be automatically synced to GREENstick Business App Customer List. This allows our customers to contact them through email, phone, Customer Voice, Inbox, or other ways to build and strengthen their customer relationship.
Having exceptional customer relationships is crucial to the success of any business. By automatically syncing the information of purchasing customers, SMBs can create targeted campaigns, ask for reviews, or contact them individually to nurture their existing clientele, improve customer retention, drive loyalty, and increase repeat purchases or orders.
How does it work?
It's simple and automatic. When a customer makes an order through an SMB's online store that WooCommerce powers, the information entered during check out (name, email address, and phone number) is immediately synced to Customer List in Business App, these customers will appear on the list with "Website Pro" as the source.
Order details from WooCommerce: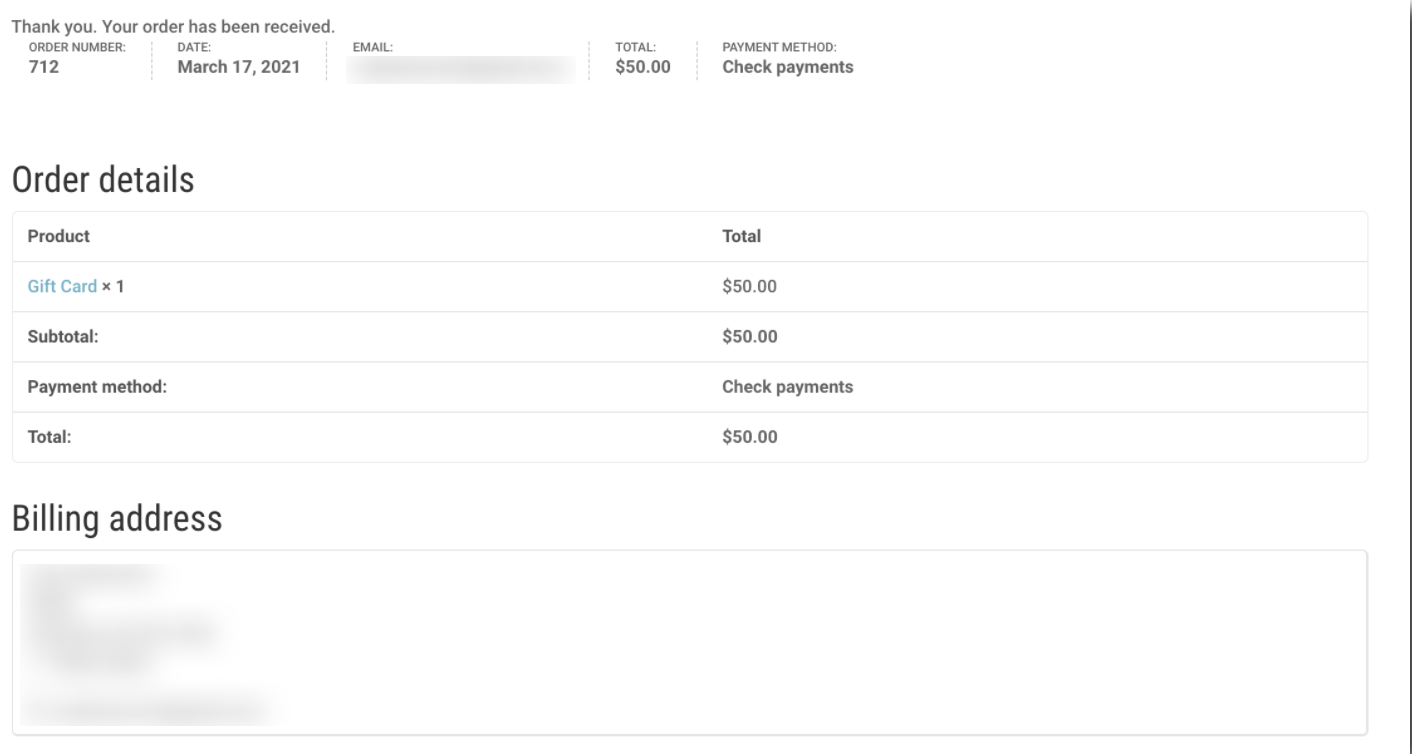 Everything You Need To Succeed Online
E-Commerce Website
Creating an online store takes just a few simple clicks. Add products and start selling!
Reputation & Reviews
Improve how your business looks online by monitoring and managing online reviews and responding quickly to customer comments and concerns.
Social Media Management
Communicate the messages that matter with your business community and customers. Post on Facebook and Google My Business instantly or schedule them for a later day.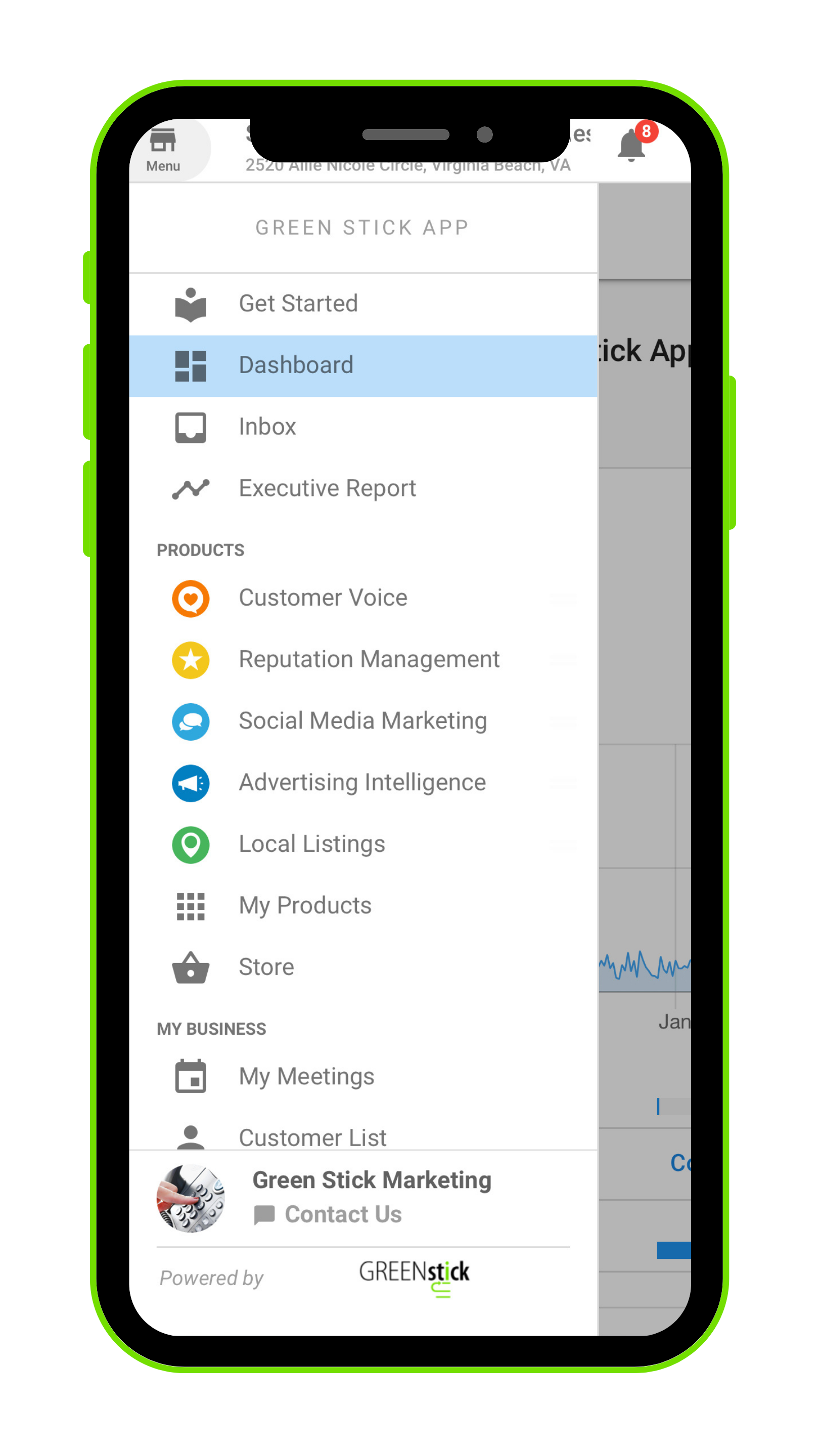 Communication Hub
Easily send an email invitation for a meeting request through the two most popular communication platforms – Google Meet & Zoom.
Online Presence & SEO
Manage how your business shows up everywhere people are searching, with a central source of truth for business information.
Automated Analytics
Understand how your business is performing online, with easy-to-understand analytics and insights that are emailed as frequently as needed.