Nationwide High-Quality Video Production
GREENstick's network of over 50,000 video professionals has you covered. You tell us what your business needs. We'll handle the rest, whether that's one short testimonial or a thousand videos shot across the U.S.
Get Started With GREENstick Today!
Recently Completed Video Examples
Media Production Services
GREENstick produces high-quality, high-definition video, including aerial footage in all U.S. Markets. We pride ourselves on matching production to the project whether that be a quick customer testimonial, virtual real estate tour, scripted commercial to stream on HULU, recruitment video ad campaign on LinkedIn, or 15-30 second TikTok video ad.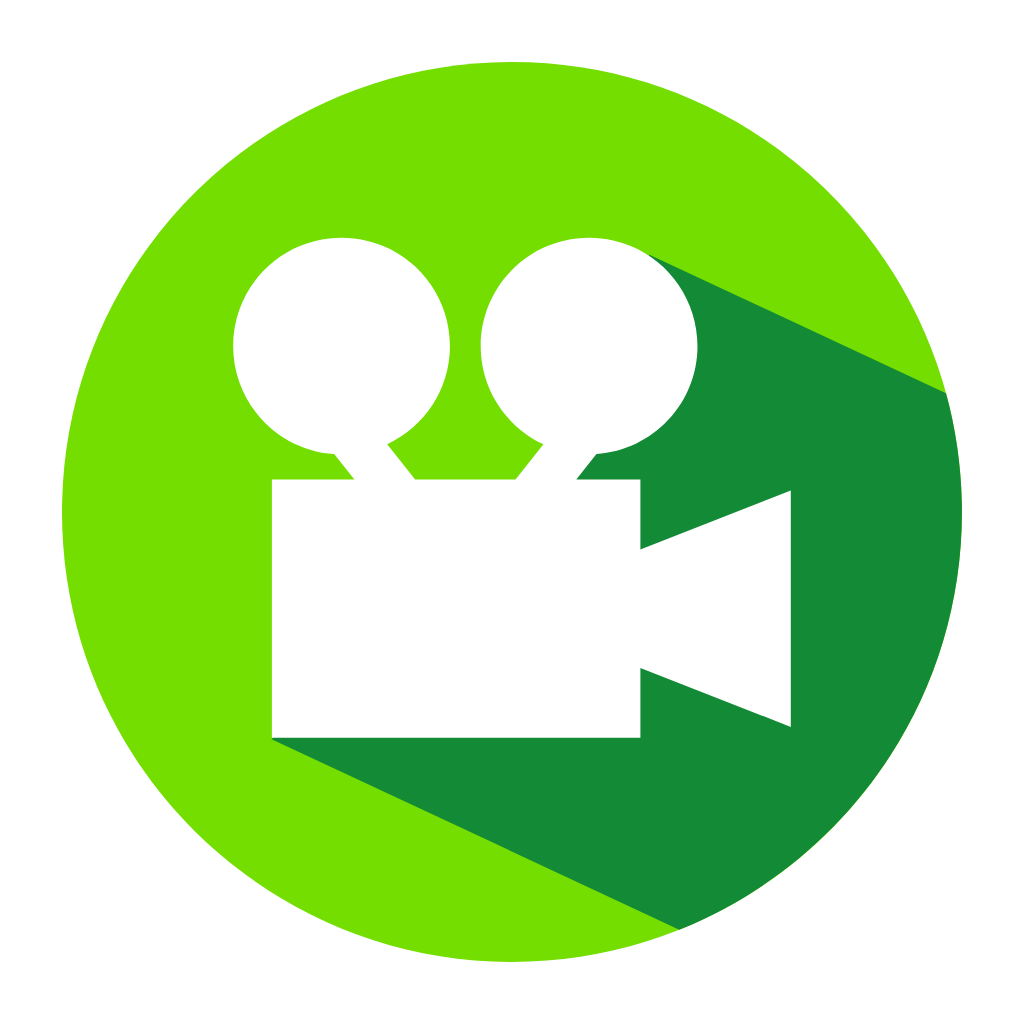 Full-Day Video Package
$3,499 One-TIme
Full-Day Video Shoot (8-hours) with one videographer
Aerial Footage Capture 
1-2 minute video length edit
Raw Footage Delivery 
Available In All 50 United States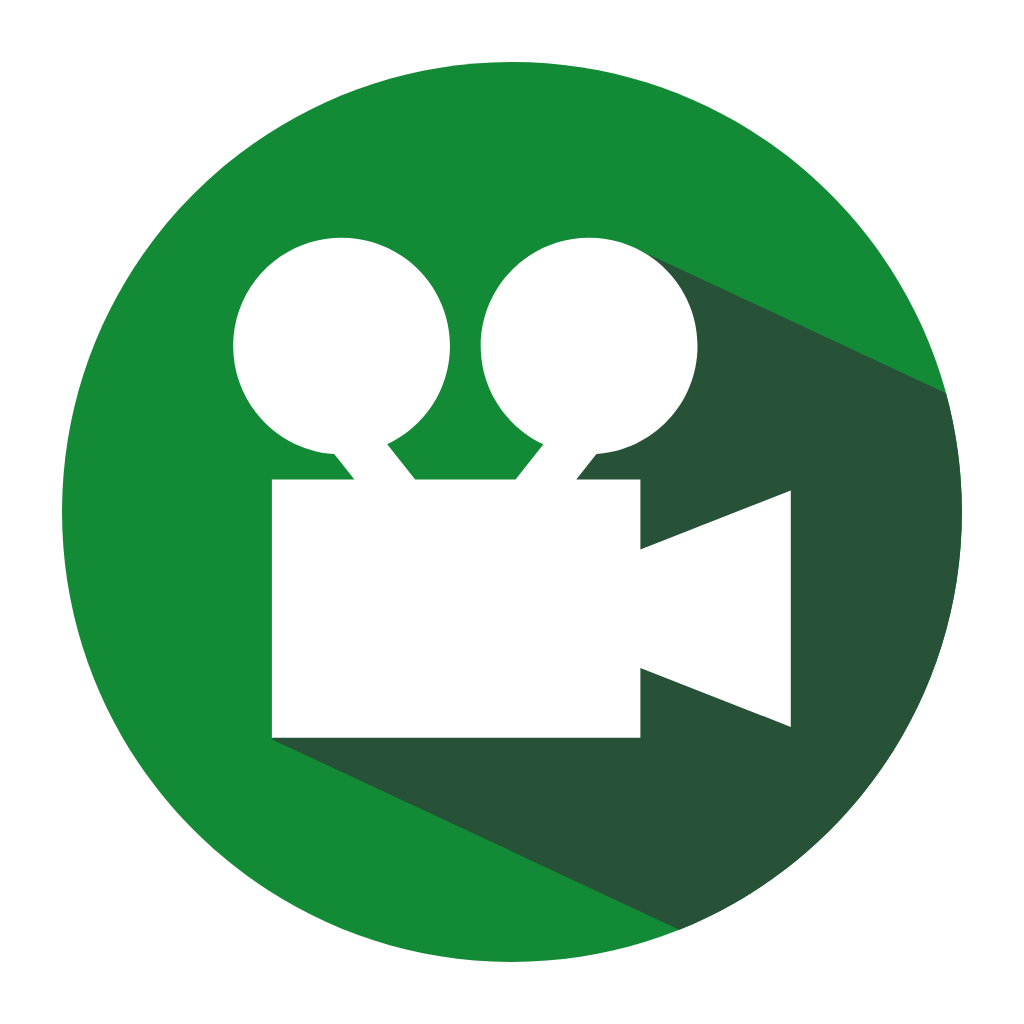 Half-Day Video Package
$3050 ONE-TIME
Half-Day Video Shoot (4-Hours) with one videographer
Aerial Footage Capture
1-2 Minute Video Edit
Raw Footage Delivery
Available In All 50 United States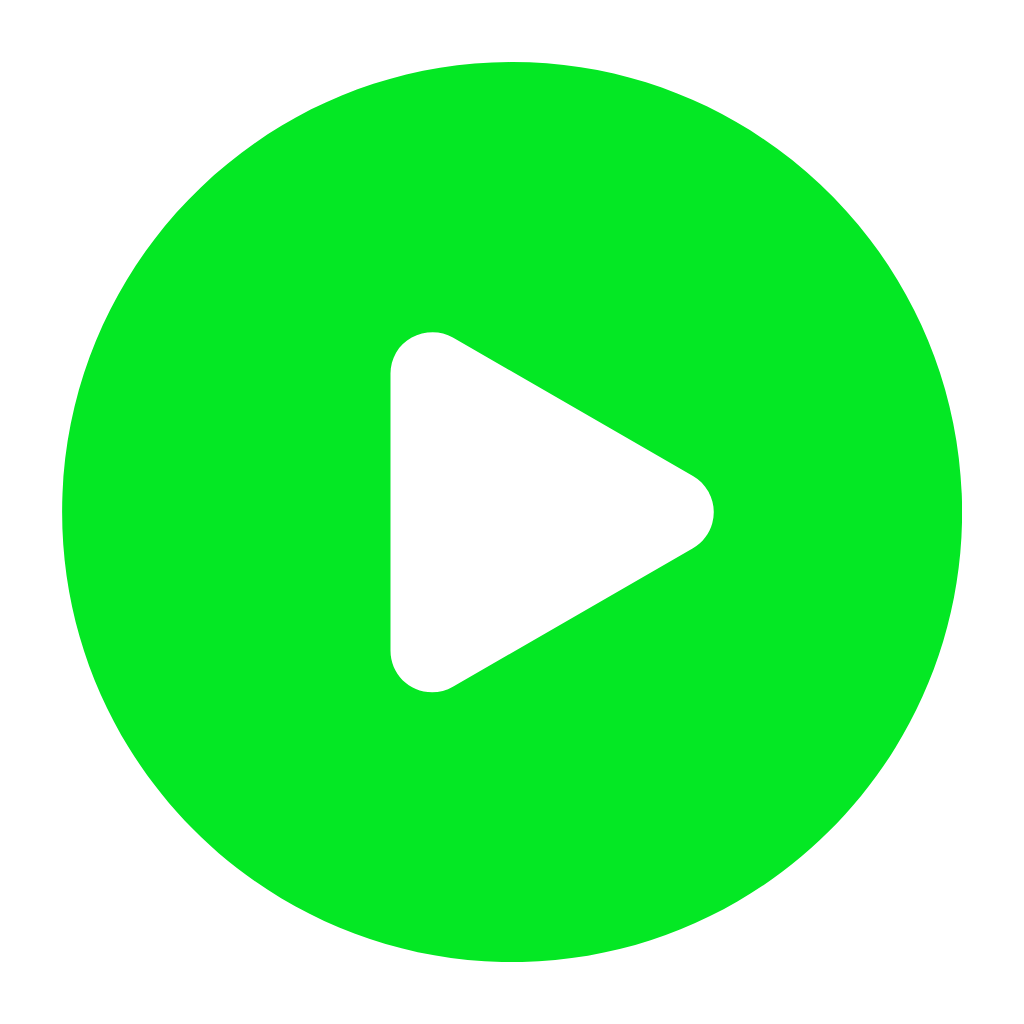 SM Video Edit Add-Ons
ONE-TIME ADD-ONS
$650 – 2 Minute Video Edit
$450 – 30s Video Edit
$350 – 15s Video Edit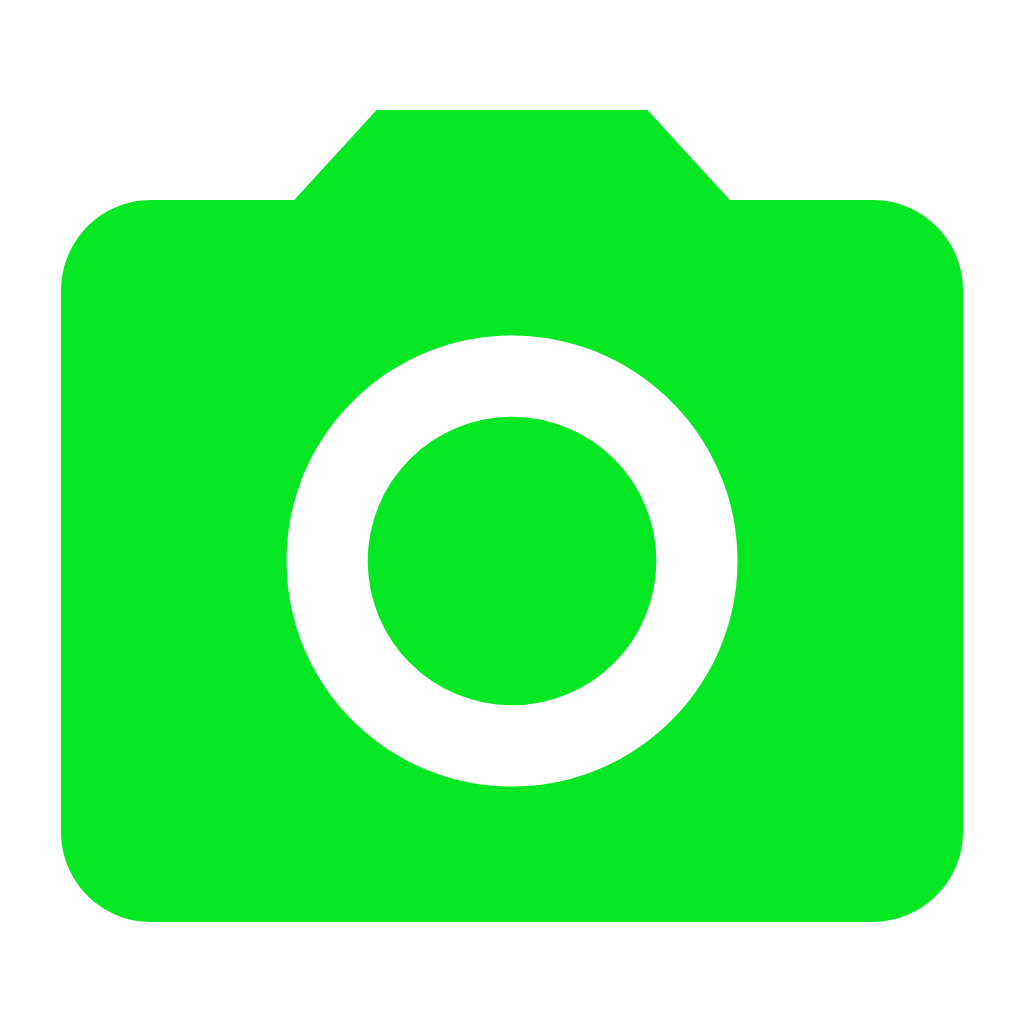 Half-Day Photographer Package
$1925 ONE-TIME 
4-Hours Of Photography Onsite
Delivery Of All Raw Images
20 Retouched Images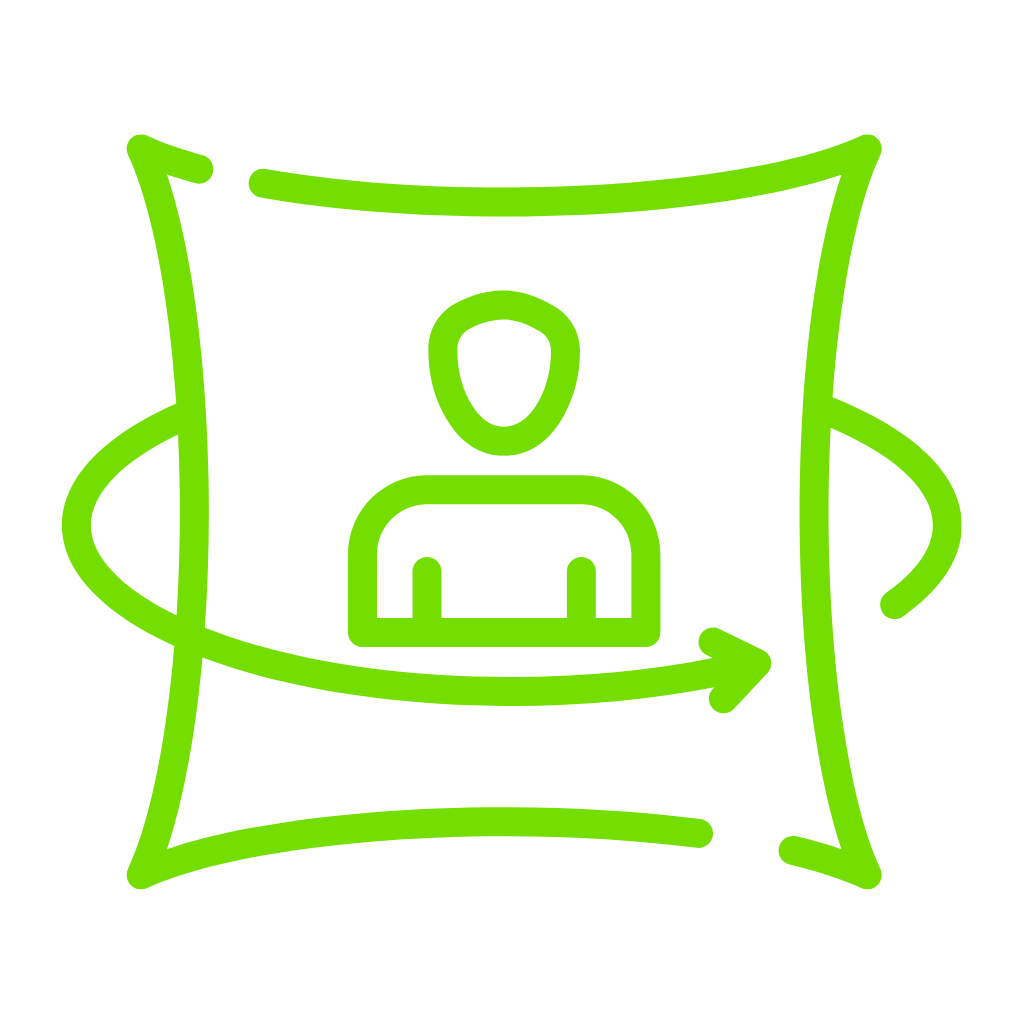 360 VIRTUAL TOUR PACKAGE
$2995 ONE-TIME
Custom Virtual Tour Of Up To 20 Panoramic Images, And One Copy Spot Per Image
Tour Functionality And Branding Is Entirely Customizable And Embedded On Any Website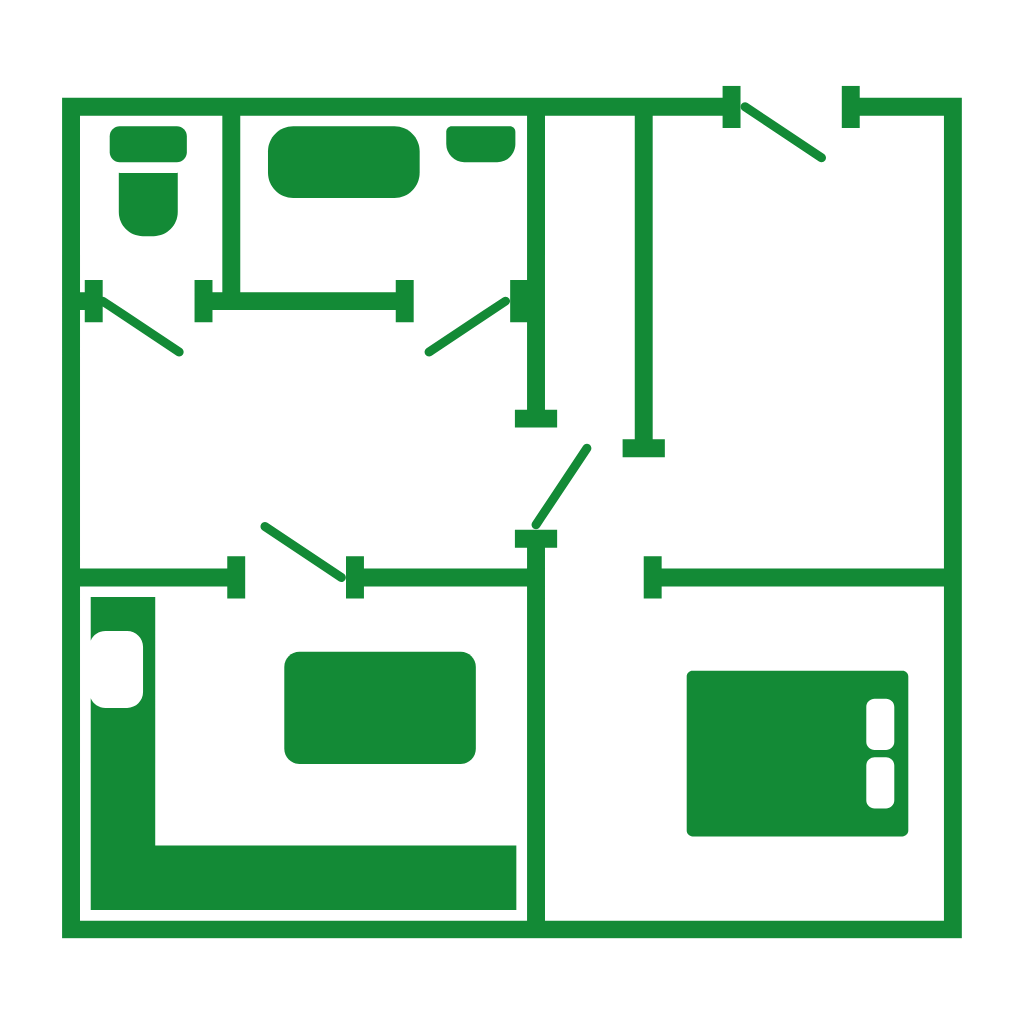 MATTERPORT TOUR PACKAGE
INCLUDES CAPTURE & CREATION (copy and customization not included)
$750 – 500-999 sq ft
$1,095 – 1,000-1,999 sq ft
$1,599 – 2,000-2,999 sq ft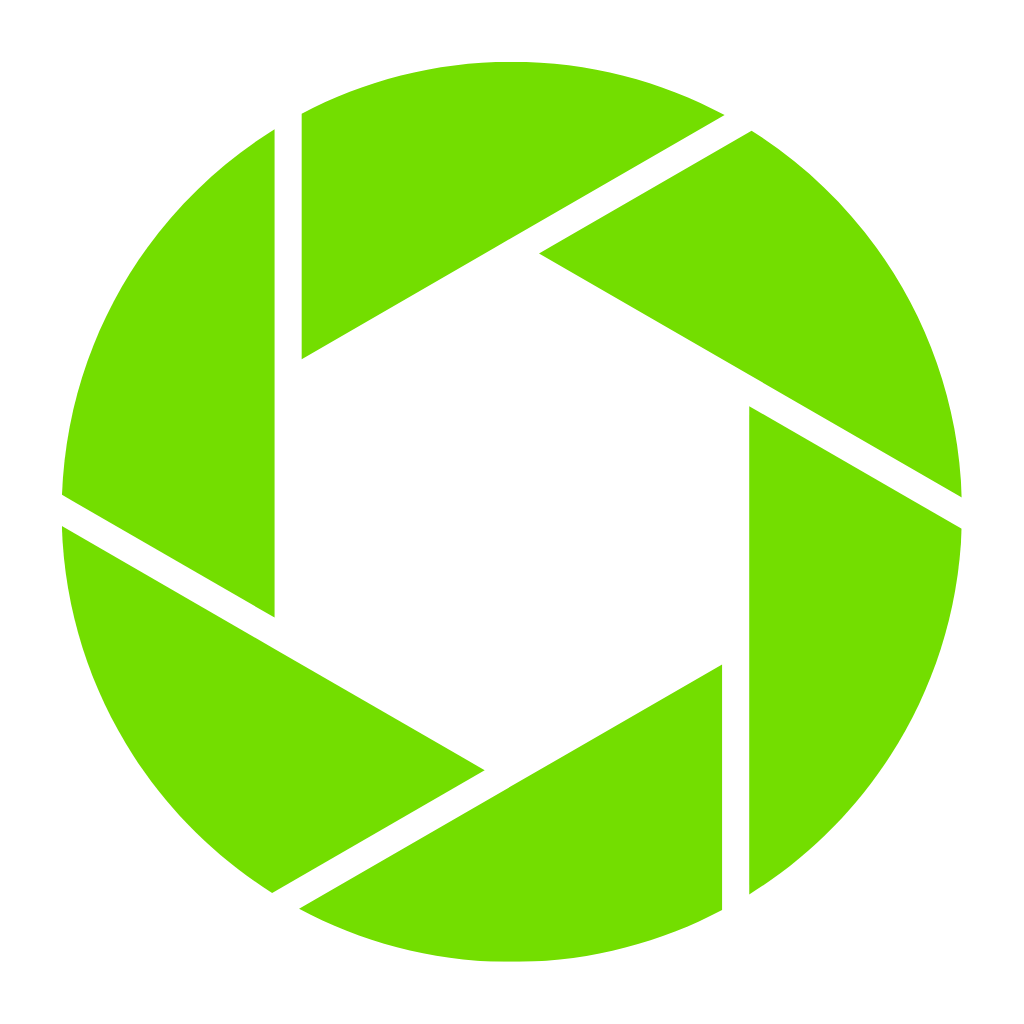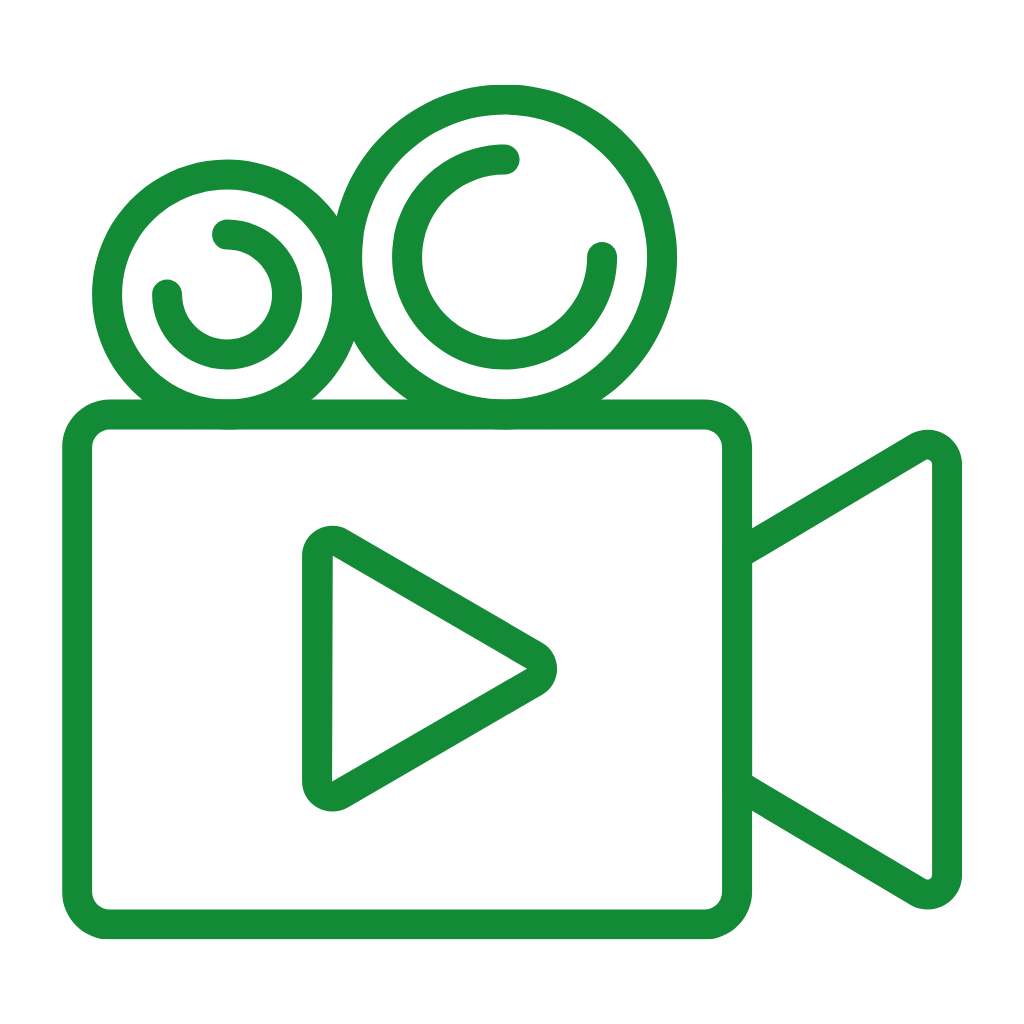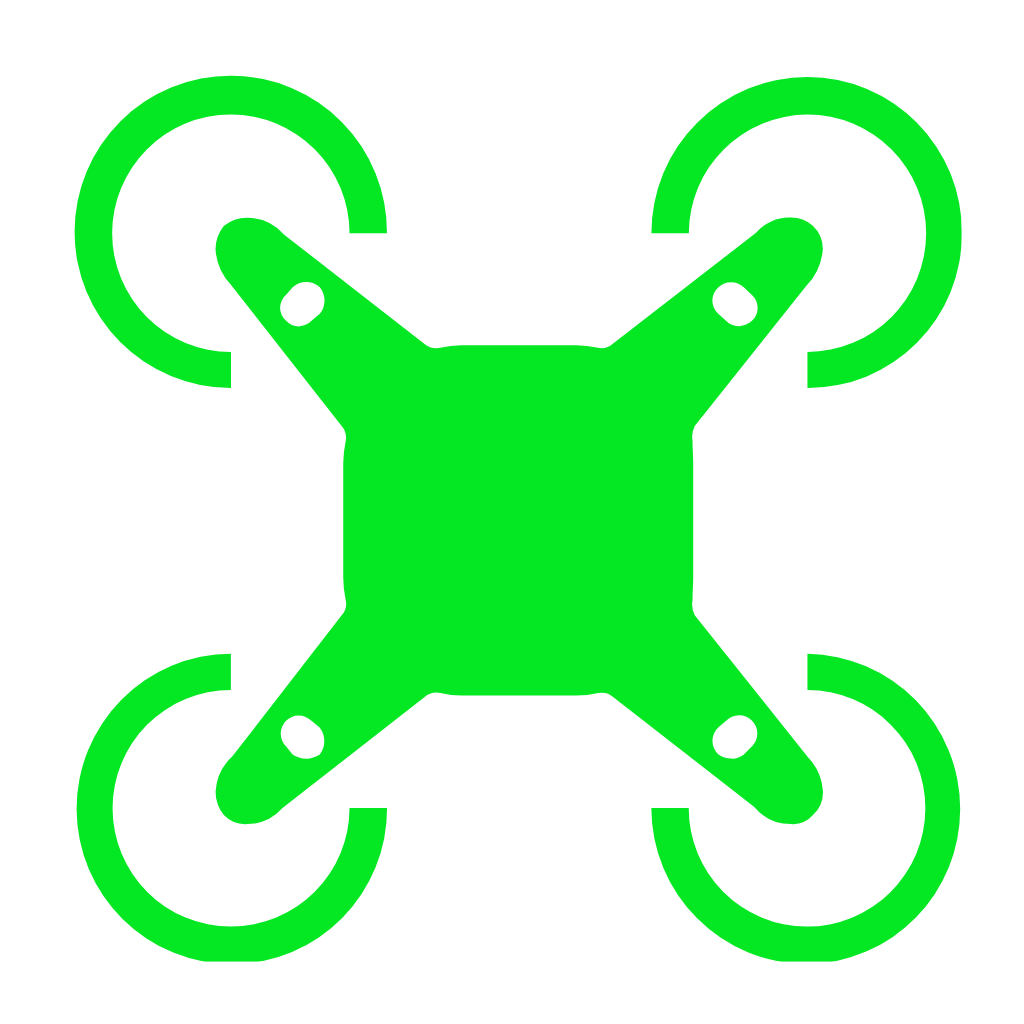 Everything You Need To Succeed Online
E-Commerce Website
Creating an online store takes just a few simple clicks. Add products and start selling!
Reputation & Reviews
Improve how your business looks online by monitoring and managing online reviews and responding quickly to customer comments and concerns.
Social Media Management
Communicate the messages that matter with your business community and customers. Post on Facebook and Google My Business instantly or schedule them for a later day.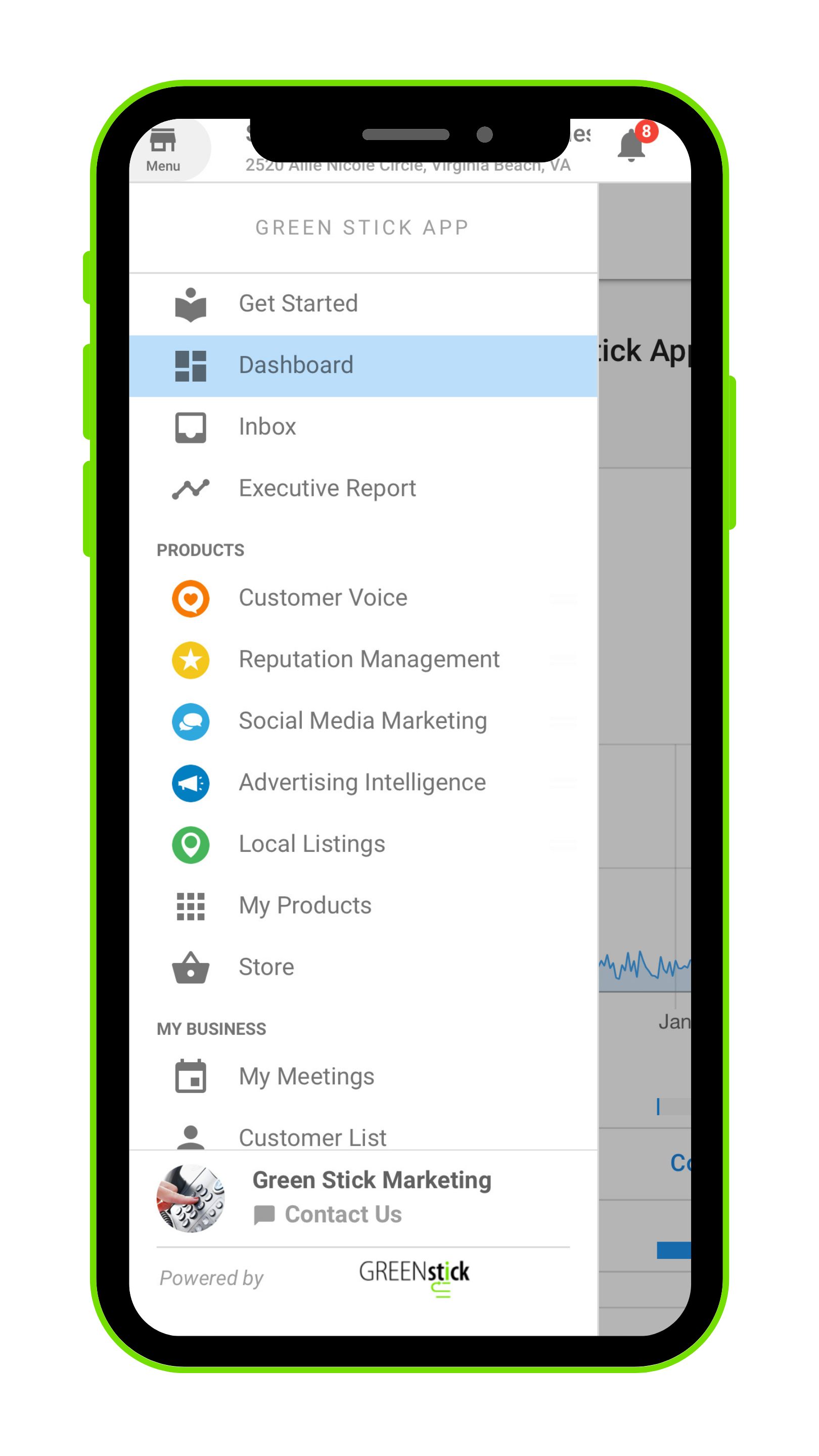 Communication Hub
Easily send an email invitation for a meeting request through the two most popular communication platforms – Google Meet & Zoom.
Online Presence & SEO
Manage how your business shows up everywhere people are searching, with a central source of truth for business information.
Automated Analytics
Understand how your business is performing online, with easy-to-understand analytics and insights that are emailed as frequently as needed.