1-Year In Business
There's a popular saying that goes, If you're not growing, you're dying," and by that rationale, Green Stick Marketing is alive and well after our first year in business. That's not to say it's been smooth sailing for the full 365 days, but we have certainly emerged stronger and ready for whatever comes our way in the future. We would have to say that year one deserves a place on the list of business success stories.
For most businesses, the first year is the most challenging, and we have to start by thanking all of our customers and partners for their support along the way. We believe that our platform and services will enhance any business, but without the confidence and buy-in from our first-year customers, things could have turned out much differently. Now, we're in the lucky position of being able to prove ourselves and exceed expectations in year two and beyond.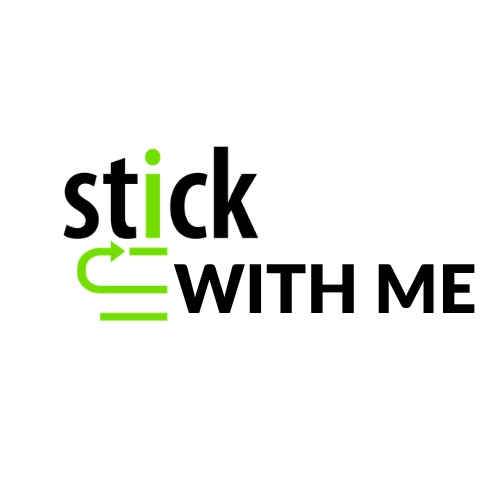 What Did We Accomplish in Year One?
It's safe to say we reached quite a few milestones in our first year in business. It's always fun to look back and go through the numbers to see what kind of startup story you're able to tell.
Here are some 12-month business stats for Green Stick Marketing as of June 2020:
1 Marketing Platform
After months of design and development, we launched the Green Stick Marketing Platform, providing our customers with a robust automated reporting dashboard. This has enabled all parties to prove value with an Executive Summary report to keep everyone coming back for more. This automatic weekly or monthly snapshot shows short-term changes and long-term trends in our customers' digital footprint from integrated Marketplace products, including reviews, listings, advertising, website, and email campaigns.
20 Million Online Consumers 
Our strategic and humanized approach to digital marketing connected over 20 Million online consumers to our ever-growing community of fantastic brands. 600,000+ new sales opportunities reported by our clients who have an investment in digital advertising and search engine optimization.
60 Brands That Stick
Over the past 12-months, we've partnered with 60 new brands and onboarded 100+ executive marketers and business owners onto our business marketing platform.
97% Engaged Brands
97% of registered users on our digital marketing platform log in daily to monitor, manage, and track return on investment across their business's entire digital landscape. Our platform and business initiatives have been well received, and while there is room to grow and improve, we are happy with our first-year performance overall.
200+ Instant-On Apps
We launched Marketplace within our platform to provide marketers and business owners a destination for suites of products with different pricing and models. Since introducing the Marketplace, our customers can get whatever they need as their business strategy shifts.
We're continuing to do the hard work for our customers. No technical integrations, complex contracts, or RFPs required. Our curated Vendor selection means our customers will get the best price, are privy to promotions, SLA adherence, and more.
Why We Got Started
For those that don't know, Chris Beckwith-Taylor decided to start this new venture out of frustration; 15-years of it, in fact! After monitoring, managing, and tracking ROI for a range of different companies across several platforms, the frustration became too much to handle and a new solution was created. An open-source digital marketing platform designed to simplify the process and help optimize a business's online presence.
But it doesn't stop there. The modern digital world often lacks that human element that makes life special, so we focus on the human connection and help brands tell their unique story to the world. Our goal is to create marketing that is engaging and speaks to the human heart and makes the robots and algorithms happy at the same time.
A Complete Arsenal of Digital Marketing Services
That's why we created a business model and built a platform that relies more on collaboration than competition, taking cues from other industries to come up with something that works for everyone. Some of the services we offer our clients include:
Search Engine Optimization – SEO is one of the most critical online services for any business. If you aren't there to be found when your prospective customers are searching for what you have to offer, then someone else will be.
Social Media Marketing – Your customers and prospects are on social media, and you need to produce regular content to keep them informed and entertained across all social platforms. We provide you with a tool to easily manage all aspects of your social media marketing.
Website Creation – Your website says a lot about your business. Not only does it need to look great, but also it needs to function impeccably, provide useful and relevant information, and engage visitors to meet business goals. We create fast, secure websites that are engaging and easy-to-use.
Content Creation – Without quality content across all your online platforms, none of the other marketing activities will make a difference. We can help you create unique content that will engage both your customers and search engines.
Email Marketing – Email has been around since the internet started, and it continues to be the primary form of communication online. We can help you create effective email campaigns that will help build trust with your customers and boost conversions.
Reputation Management – Online, your reputation means a lot. We will help you monitor your reputation with automated alerts so you can stay on top of the various activities that can affect a company's reputation online.
PPC Ads – Well-crafted Google Ads and Facebook Ads and expert reporting and analysis can help your audience find you and allow you to tweak and perfect your message for ultimate ROI.
Check Out What Everyone Is Saying
One of the best ways to know how you've been doing as a business is to get honest, unbiased reviews from the people that have done business with you. Below, are a handful of testimonials from our year-one clients that illustrate our dedication and commitment to the customer experience.
"I highly recommend Green Stick Marketing! They are currently helping me grow my startup company, Spouse-ly 🇺🇸 . Working with startup's is not the easiest task & I appreciate their hard work & dedication! Chris is amazing to work with & truly cares about the success my company has. Thank you for everything!"
"I just started using Green Stick Marketing for my portfolio, and I could not be more pleased with the customer service and increased exposure I've seen in the last 30 days. I can't wait to launch the Green Stick package on my other assets!"
"Chris and his team have been consummate professionals and are in the process of churning out a top-notch website. We are now in discussions with them to begin to create our Social Marketing/Networking strategy and roll out. Thank you, Chris!"
"I own 2 businesses and the time it takes to log into the many different digital marketing platforms has been overwhelming. Greenstick Marketing HUB has made this one-stop. I have all my platforms and analytics in one place. I can schedule my post a month out as well as never miss any messages or reviews. I can also see what is working as well as what is not, while still maintaining my email campaign in one place. It is not only saving me time, but I am also learning from the online tools provided. I highly recommend it!!!"
"If you are a small or large business, Green Stick Marketing will give you free service to their amazing marketing platform. We use their services and have seen amazing results. I highly recommend you give them a call!!"
"Chris has helped me so much with my social media and marketing and helped me organize everything in on spot with the Green Stick Marketing Hub. It has saved me hours of time a week. I Love working with Green Stick"
The Party Continues
During July, our team will be featuring each of the fantastic brands that supported us during year one in an extraordinary way. Join the celebration and follow us on our Facebook page (@GreenStickMKTG).
What We've Learned & Some Advice
No business operates in a vacuum–whether you're a part of a niche collection of organizations or a set of local shops, work with your neighbors, both literal and figurative, to create solutions that work for everyone.
Stay informed on what other people in your area or your industry are doing. Make sure your efforts are in line with overarching initiatives to maintain a streamlined approach to problem-solving and being a good global citizen to mitigate our current and potential future crises that we will need to get through together.
Thank you for your kindness, your passion, your enthusiasm, and support this past year. We couldn't have done it without you.
Cheers to another beautiful year ahead!
Chris Beckwith-Taylor
Founder & Chief Strategist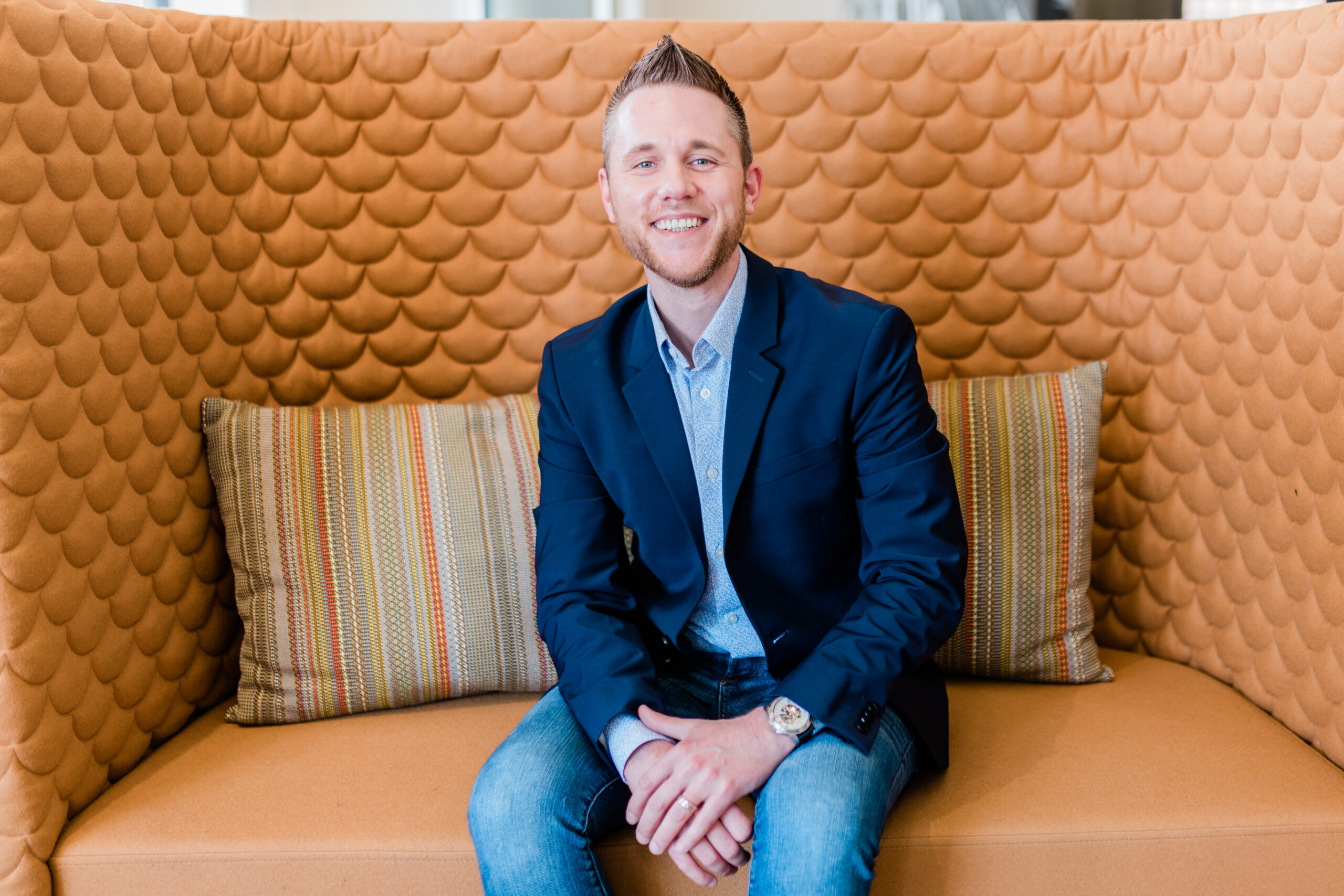 Year 1 Brands.
Thanks For Sticking With Us!
Stay tuned! Anniversary updates and
special announcements posted weekly.
Share your wishes with us in the comments below.