Free Tools To Help Small Businesses Operate Online
Everything A Small Business Needs To Succeed Online
What's Included?
Establishing a strong digital presence is key for the success of any small business. They need to be found by more customers, engage with their clients, and promote their products online to beat the competition.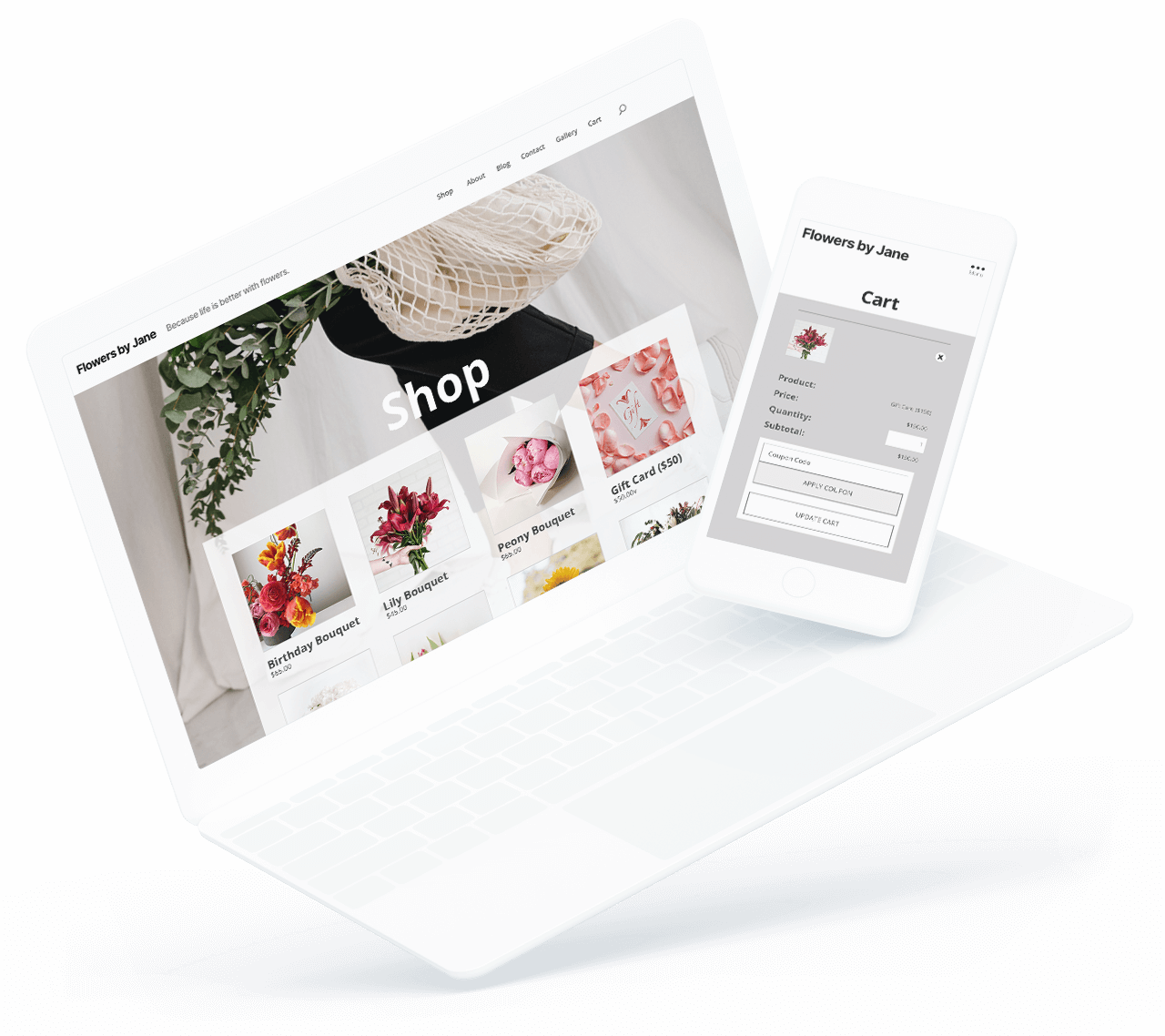 WordPress™ website builder
Create a beautiful website
Build a fast, secure, and beautiful WordPress website. The Express version comes with e-commerce templates and integration with WooCommerce.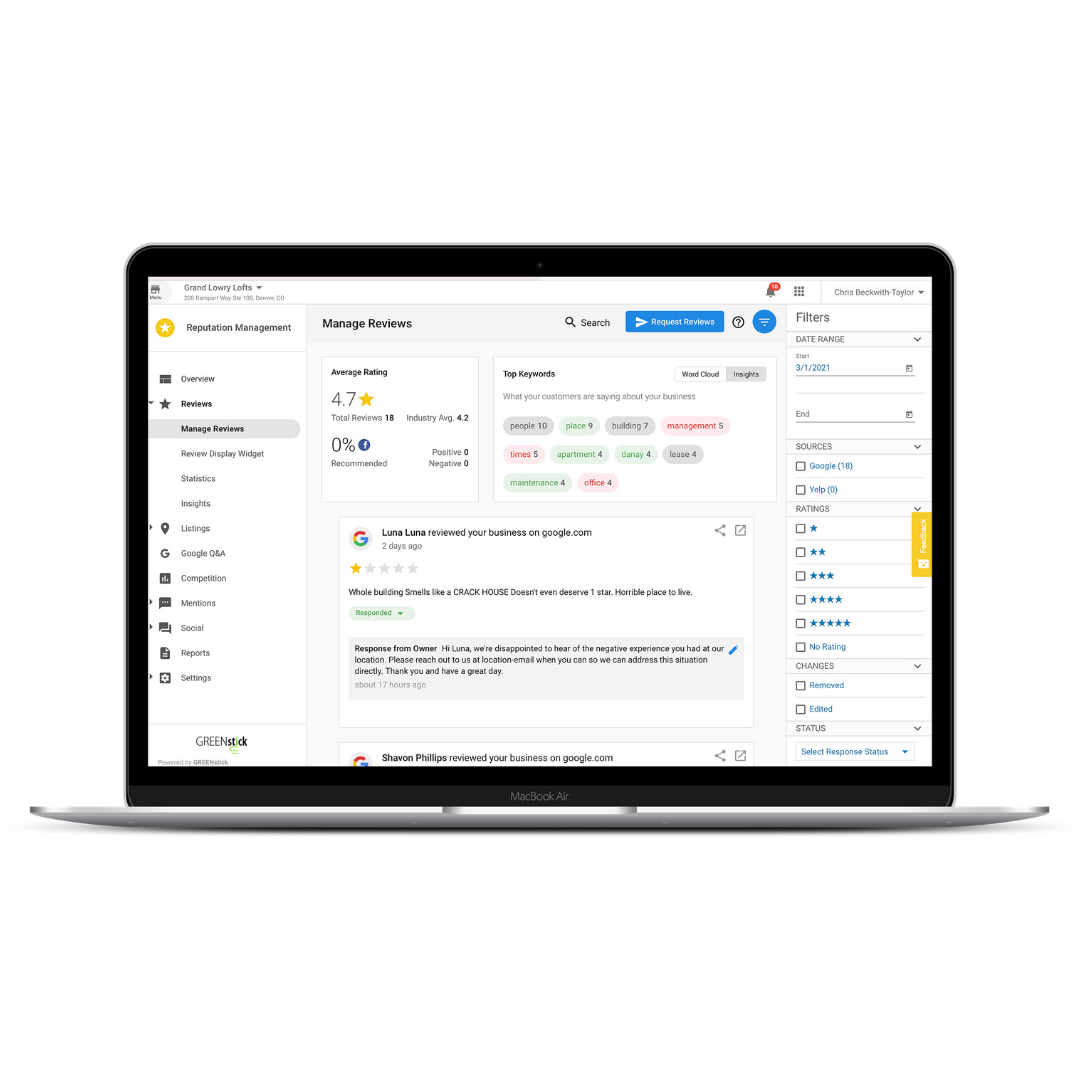 Online Reputation Management
Take control of your online reputation
Easily respond to reviews, and gain access to customer insights. The Express edition allows you to manage Google and Facebook reviews.