Free Tools To Help Small Businesses Operate Online
Use these e-commerce and online communication tools to sell online and stay connected with the communities you serve. 
Everything A Small Business Needs To Succeed Online
Reputation, Listings, Social, Advertising, & Website

Reputation Management Express
Manage your online reputation from one place: Compile reviews from dozens of sites so you can easily see what's being said about your business online. Plus, use competitive benchmarking to see how you stack up to the competition.

Customer Voice Express
Help your business shine in local search: Maximize the SEO benefits of positive customer experiences. Gathering authentic reviews will help you show up in search so new customers can find you.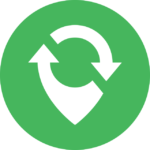 Local Listings
Listing Sync: Quickly establish accurate business information on Google My Business, Facebook, Instagram, and Twitter for no additional charge. Own your business listings and keep your customers up-to-date.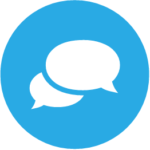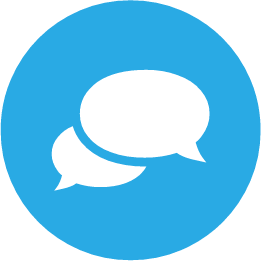 Social Media Marketing Express
Post everywhere from one place: Publish and schedule posts for all your social accounts, including Facebook, Instagram, Google My Business, Twitter, and LinkedIn.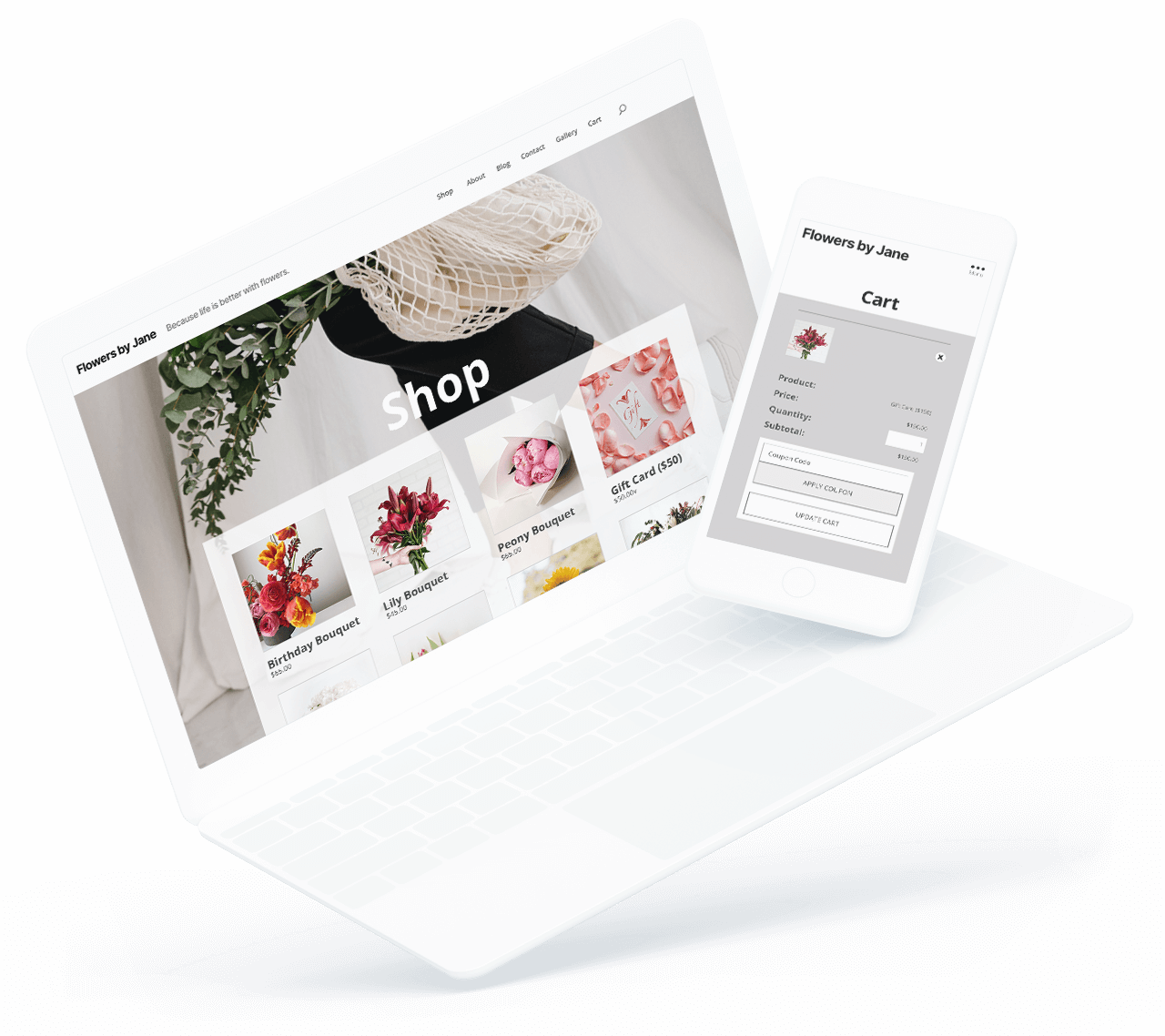 WordPress™ website builder
Create a beautiful website
Hosted on an incredibly fast, secure, and easy-to-use platform–it's all possible when you combine the Google Cloud Platform with WordPress™
Bring your advertising campaigns under one roof
Real advertising ROI for your business
Get smart comparison tools that help you uncover recipes behind rockstar digital advertising campaigns, pinpoint what's REALLY making you money, and see the big picture of your advertising efforts.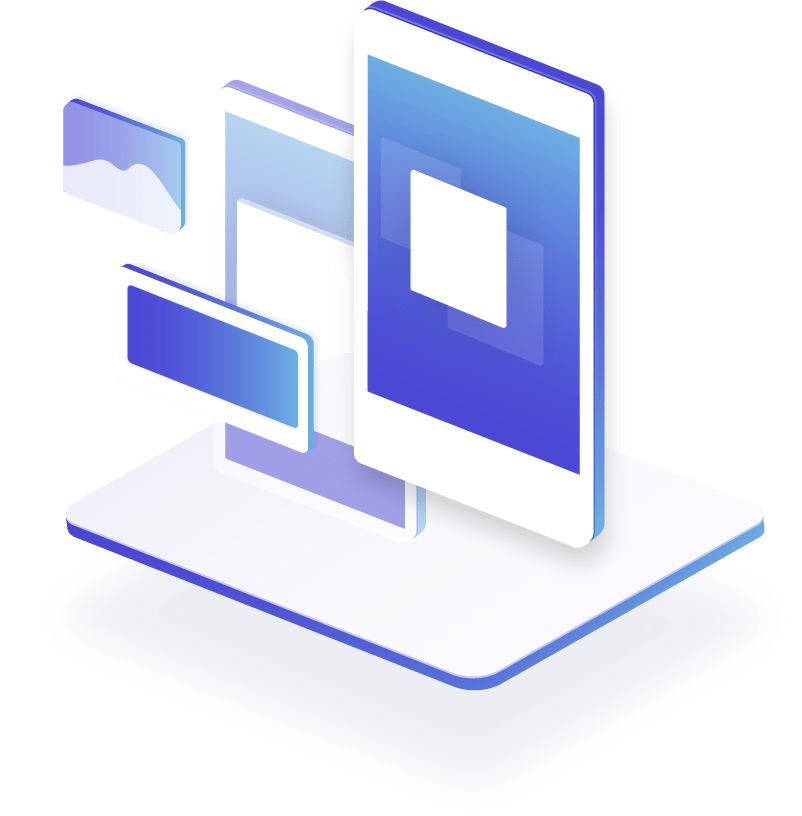 I just started using GreenStick Marketing for my portfolio, and I could not be more pleased with the customer service and increased exposure I've seen in the last 30 days!
Stephanie Bertucci, TFJGroup.com 
It's always a pleasure getting together with these guys for any and all of my online marketing wants and needs!
David L., Mobile Mechanics
Green Stick take the time to fully understand your business. Highly recommend for website design and lead generation services.
Mike Nicholson, RMCDelivers.com
For Everyone
Built For Business Owners, Marketers, and Sales Professionals
Your primary tool to optimize and manage your business's digital marketing & sales strategy. Kickstart your business growth acceleration in 2021.