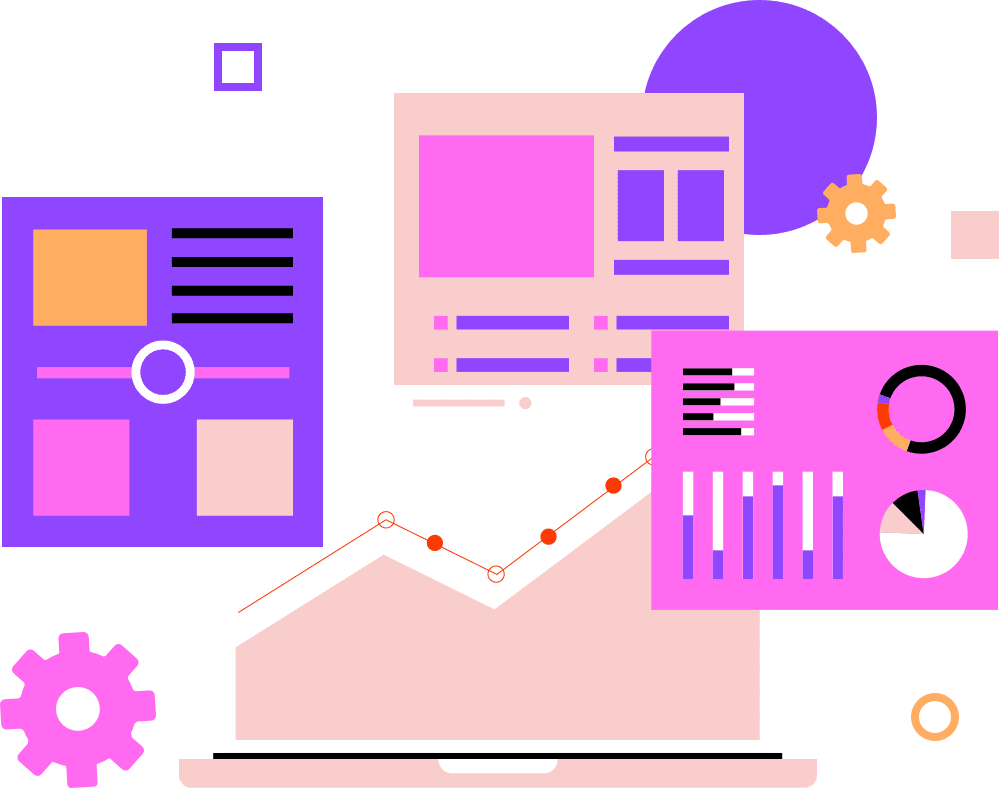 Free Virtual Training Webinars Every Fourth Friday of the Month. 
Make sure you're ready for success with these hands-on sessions to help take your business to the next level. Learn how to optimize every aspect of an online presence, including website creation, and get listed on dozens of available sources for free!
August 5th – Build your own business website and sell online in 60-minutes
Starting a new business and want to build your own super fast and easy-to-edit website? Do you have a website, but it's not as fast or functional as you would like? Then this is the virtual training webinar for you!
Join Chris Beckwith-Taylor, on Friday, August 05, 2022, at 4:00 PM for a hands-on website creation virtual training webinar. During this one-and-a-half-hour session, you will learn how to quickly create and launch a website for your business (e-commerce included) and get your business listings claimed and optimized to reach thousands more potential customers in your targeted markets.
Please register today and join me on August 5th to learn how to take your business to the next level!
This training is perfect for small business owners or anyone interested in learning how to create a professional website.
Register now and join Chris on August 05, 2022, to learn everything you need to know about creating and launching a successful website.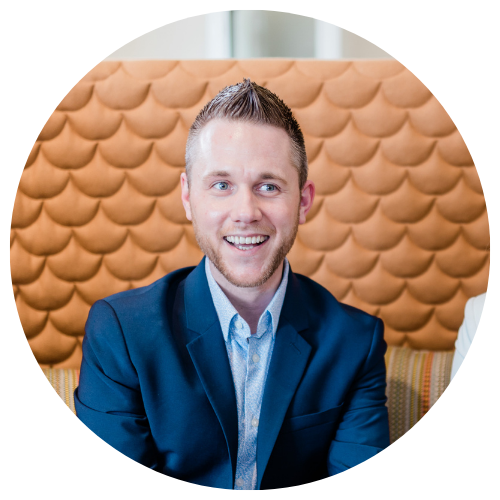 Christopher Beckwith-Taylor is a multifamily marketing veteran with over 12 years of experience. In 2019, he founded GREENstick Marketing, a boutique-style agency committed to providing personalized and seamless marketing services. Chris is passionate about teaching others how to succeed in today's digital world. He believes that marketing is one of the most important aspects of any business and takes great pride in helping his clients achieve their desired outcomes.