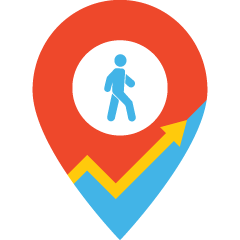 Drive foot traffic to your business! Simplified advertising for your local business. Automated for efficiency. Optimized for performance.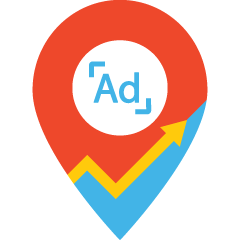 Whether they are watching tv, reading the news, or browsing the internet, we can get your business in front of your ideal customers.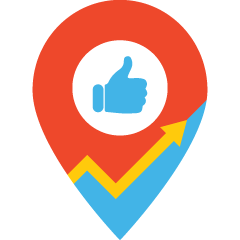 With LocalAds, you can use a marketing campaign to grow and increase your social audience.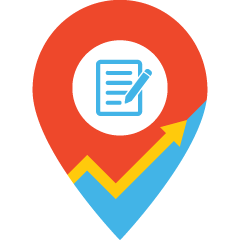 With advanced geo-targeting and audience identification, we can advertise to customers who frequent similar business locations or live within your service area!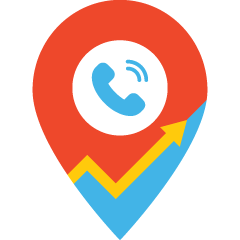 Ideal for service-oriented businesses, our call-focused approach to local advertising will generate calls for your business.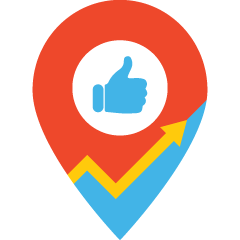 Whether they are watching tv, reading the news, or browsing the internet, we can get your ideal customer to your e-commerce site.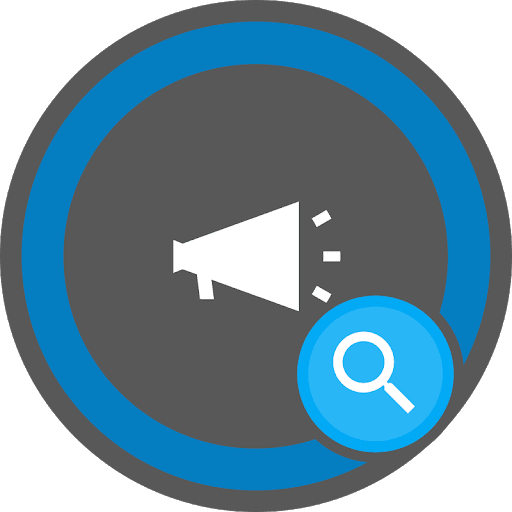 Serve ads to potential customers exactly when they're searching for your business's products or services.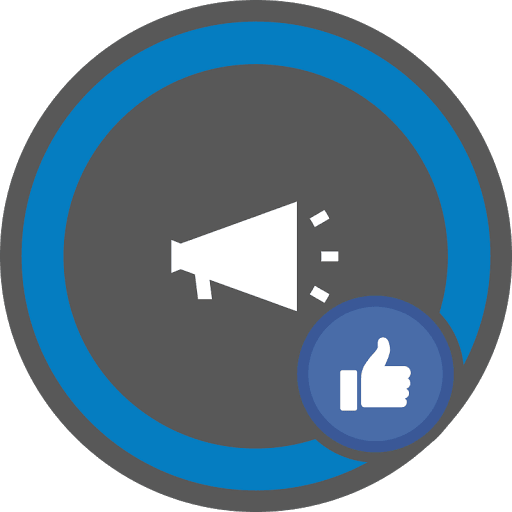 Help your business strengthen its social media presence, find more customers, and drive conversions.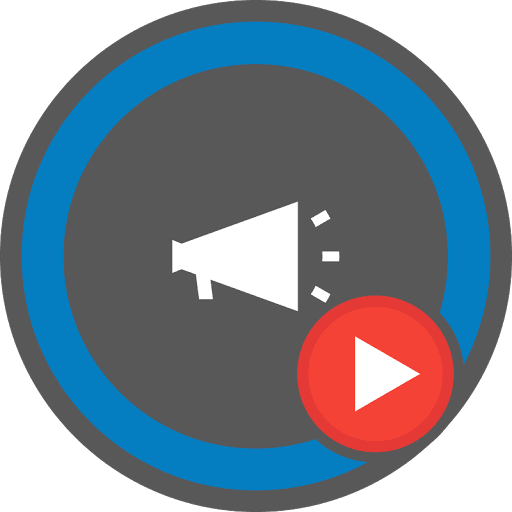 Target potential customers who are seeking information or willing to interact with your brand.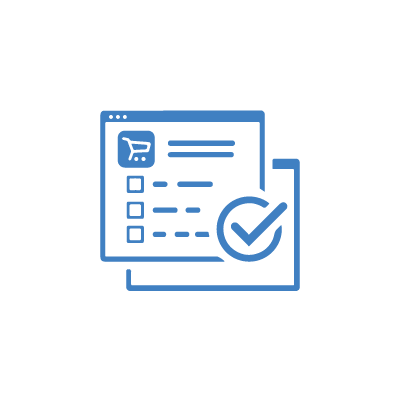 Order
Place an order for a new campaign using our platform. You'll need to fill out a form with additional information such as budget, audience, and goals.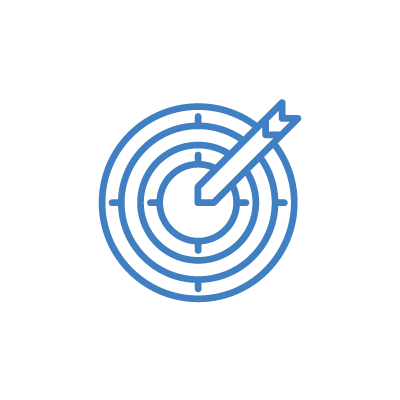 Setup
Our experts will begin to work on your campaign. We'll do keyword research, create the tracking code, and audit the campaign.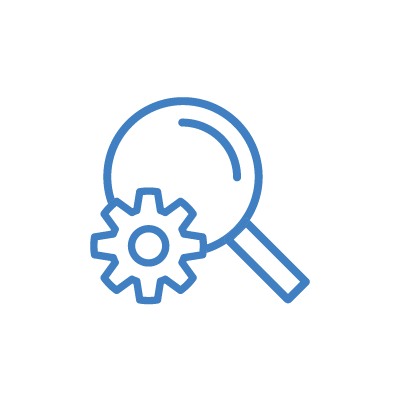 Optimization
We'll consistently monitor your campaign performance and make optimizations to increase your return on investment.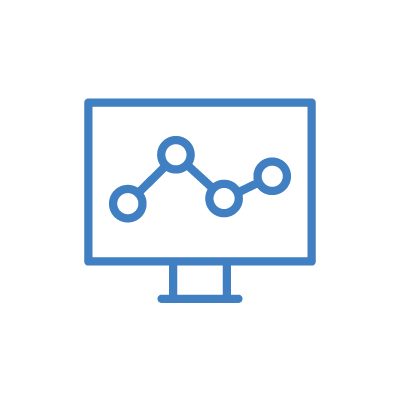 Report
You will have access to proof-of-performance reports on our platform. Feel free to contact us if you have any questions.
Live Reporting With Advertising Intelligence
Managing advertising campaigns can be challenging, especially when you have multiple advertising accounts. With Green Stick's Advertising Intelligence, you can bring your Google and Facebook Ad campaigns under one roof while combining live reporting and sales data to prove ROI. It's easy to use, understand, and saves you time – Just the perfect combination for your PPC services.
"It's always a pleasure getting together with these guys for any and all my online marketing wants and needs! Thanks Green Stick"
"I just started using GreenStick Marketing for my portfolio, and I could not be more pleased with the customer service and increased exposure I've seen in the last 30 days!"
"Awesome experience with the staff of Green Stick! They take the time and resources to fully understand your business and implement a schedule of events to keep you fully informed of the progress made each step of the way. Would highly recommend for website design, brand awareness and social media exposure!!!"
Get started with a free trial!