Free tools to help local businesses operate online
Green Stick is here to help local businesses through these challenging times. Stay informed with reliable sources and up-to-date information.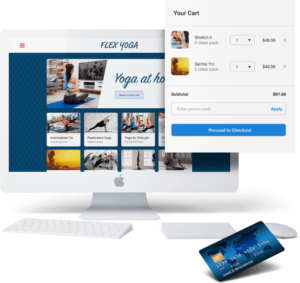 E-Commerce Websites
Enabling local business owners to sell products and services fast through their own digital store powered by WordPress.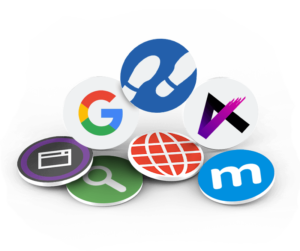 Customer Communication
Enabling our local business owners to easily host virtual meetings through two of the most important video platforms: Google Meet and Zoom.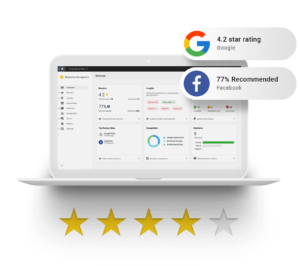 Reviews and Reputation
Enabling our local business owners to manage their brands' online presence. Knowing what their customers are saying about them and responding to online reviews.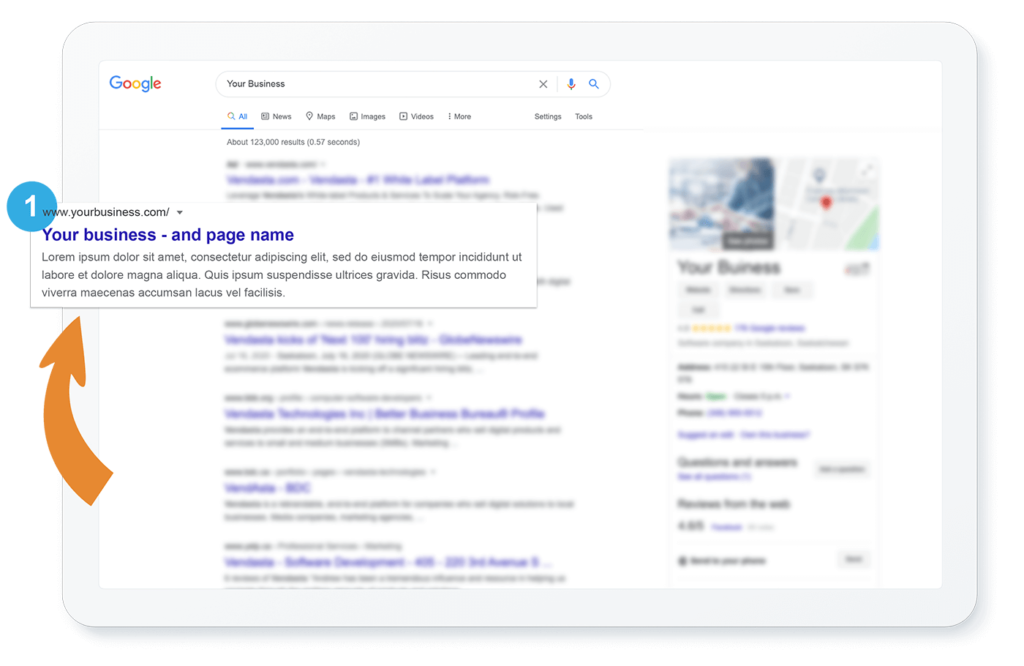 Online Presence and Search Engine Optimization
Empowering our clients to manage their online listings by making sure it's accurate and up-to-date. With updated information, our local business clients are ranking higher on Google and getting found faster.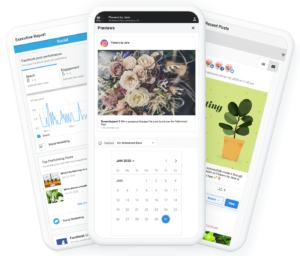 Social Media Management
Enabling local business owners to communicate the messages that matter most with their customers through posting on Facebook and Google My Business instantly or schedule for later on in the day or even the month.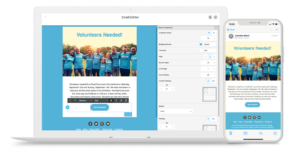 Email Marketing
Giving local business owners the tools to send beautiful automated email campaigns to their customers. Leading email marketing solutions through our partners at Constant Contact and ActiveCampaign.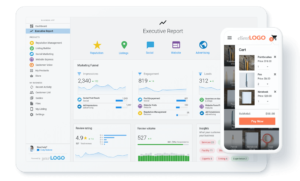 Service and Performance Reporting
We provide reporting tools that show businesses at-a-glance how their campaign is performing as well as an in-depth review of all the work we've done on their behalf.
What business owners are saying
"It's always a pleasure getting together with these guys for any and all my online marketing wants and needs! Thanks Green Stick"
"I just started using GreenStick Marketing for my portfolio, and I could not be more pleased with the customer service and increased exposure I've seen in the last 30 days!"
"Awesome experience with the staff of Green Stick! They take the time and resources to fully understand your business and implement a schedule of events to keep you fully informed of the progress made each step of the way. Would highly recommend for website design, brand awareness and social media exposure!!!"
Get started with a free trial!