Fuel Your Business With Engaging Content Marketing
Get a team of experienced writers to create professional videos, craft blogs, email campaigns, and website copy. Save time and grow your business with our content writing services.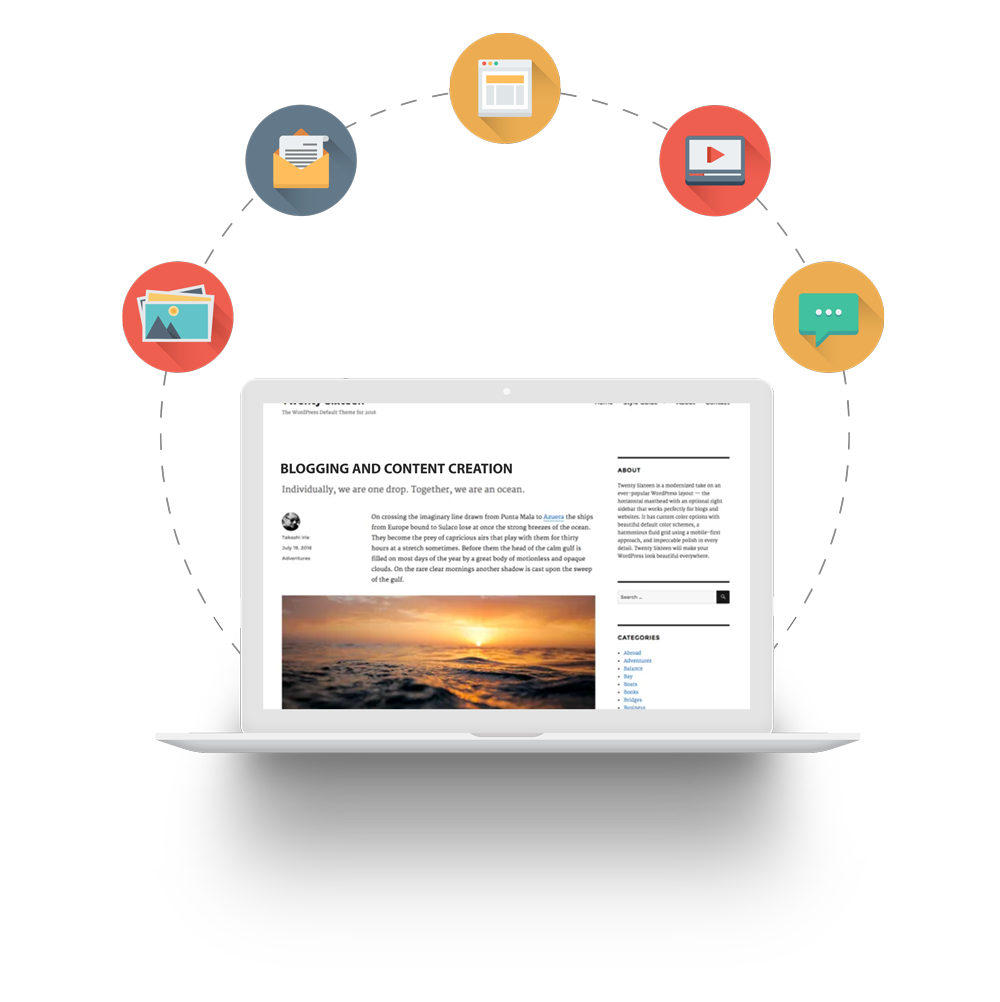 Save Time & Money
Writing content can be very time-consuming and costly. Let our team do it for you, so you can focus on getting more customers and increasing your revenue. 

Dedicated Writers
Finding it hard to hire qualified writers? Ours are creative and grammar experts. You'll be surprised by the quality of our work. 
Proven Process
Before we draft content, we spend some time understanding your needs and audience. We also follow the best practices for SEO. 
Your One-Stop-Shop For All Your Branding Needs
Green Stick offers you the best online branding tools to create high-quality videos, logos, graphics, mockups, and websites with minimal time. Our team has created hundreds of projects in various categories, training from intros and music visualizations to explainer animations and promotional videos. Plus, we make stunning graphics online. Our extensive custom branding services will meet any of your needs, from social media posts to presentations and posters. Please consult with our design team and get your custom branded project within 3 business days. 
Blog Posts 
Use our content writing services to help your business improve its brand awareness and build an online audience. Our experienced writers will research and write about any topic provided. Our blog posts consist of 250-500 words, linked sources, and an image. When requested, we can also suggest topics that are more likely to capture your audience's attention.
Email Campaigns
If your business are not sending email campaigns to your customers, you should. According to one study, 72% of consumers prefer email as their source of business communication. Our experts in content writing services can use Constant Contact or Active Campaign to design email campaigns for your business and draft engaging content that is relevant to your business. We also have a great variety of email templates that you can choose from.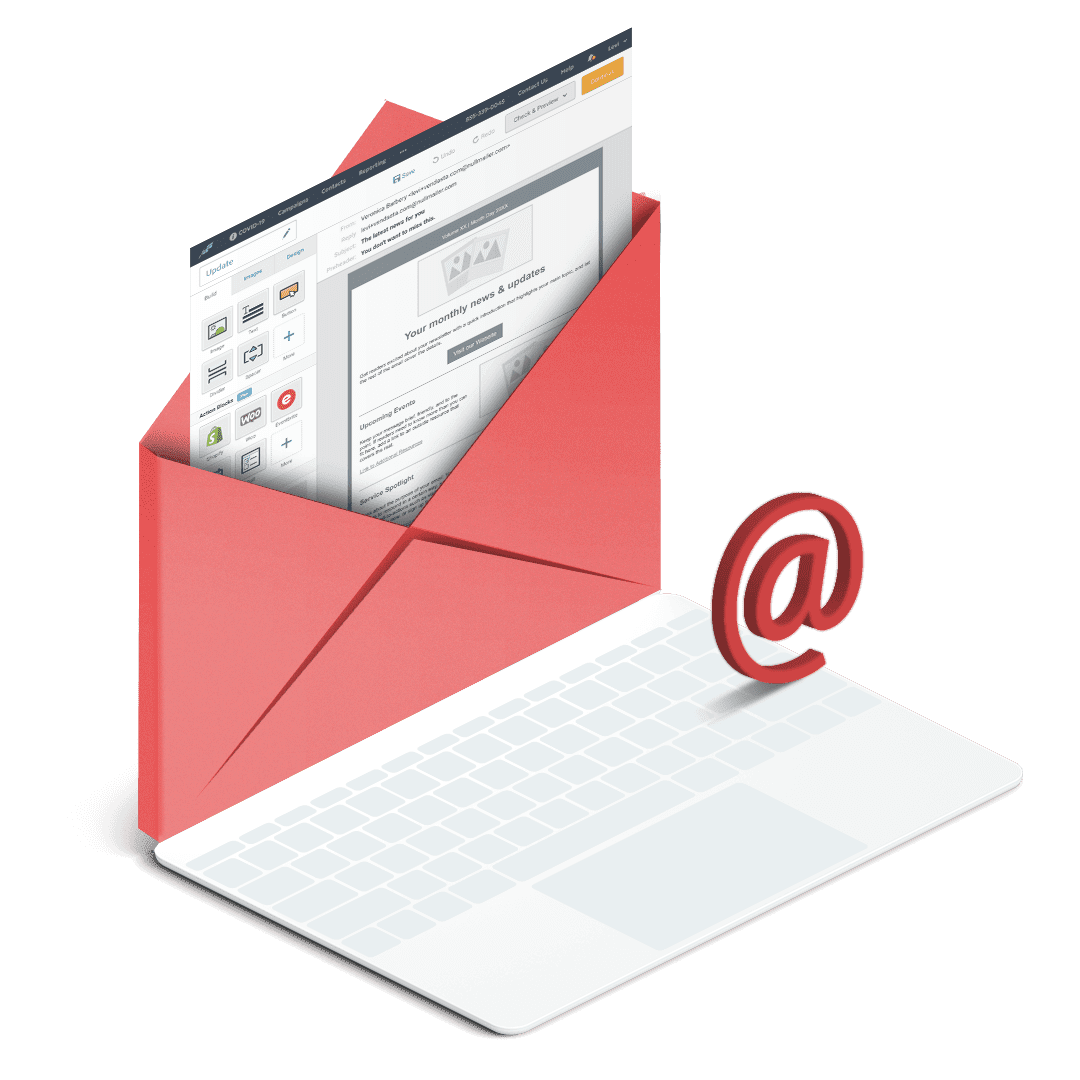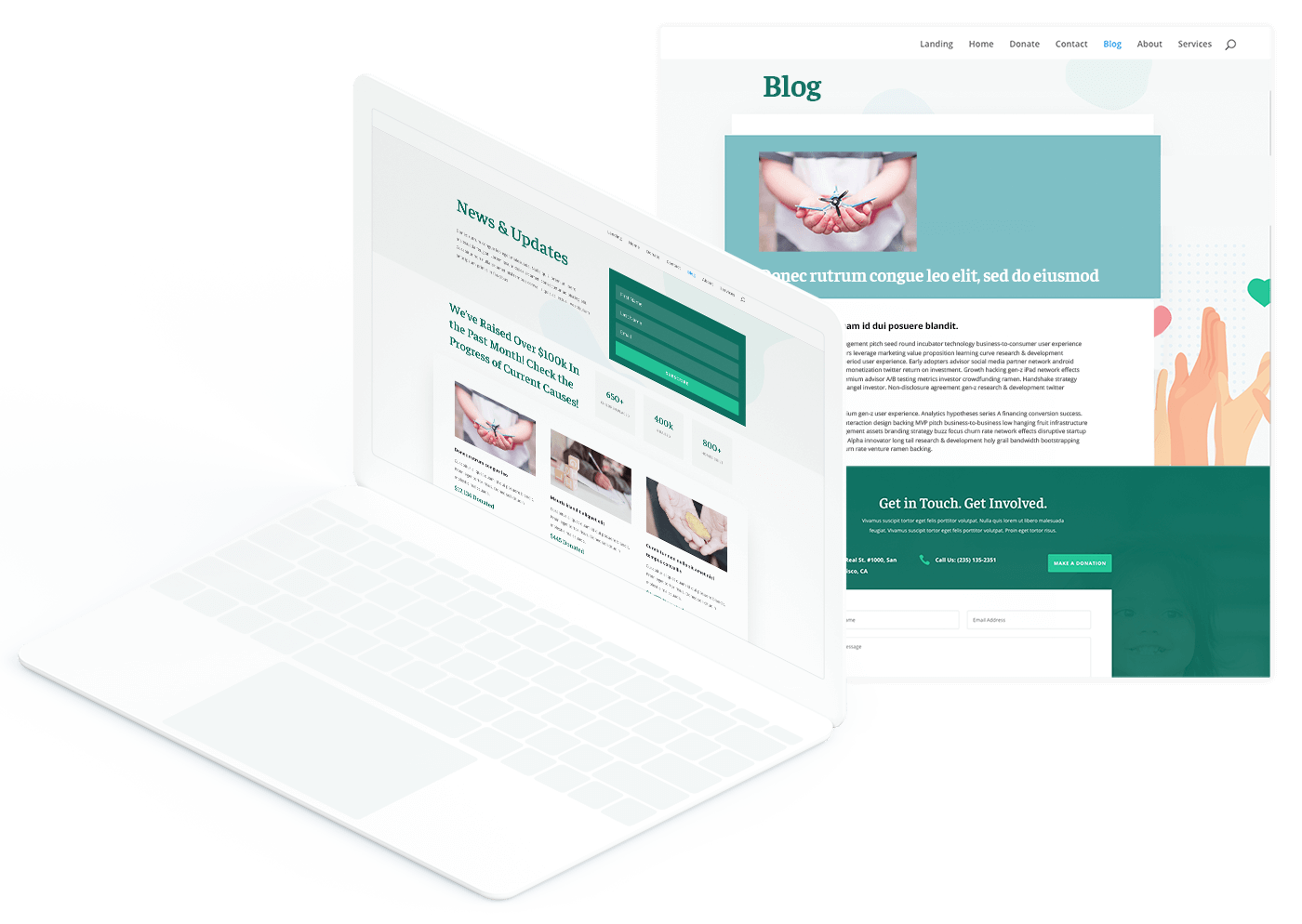 Native Ads
A combination of digital advertising and content, our native ads service can help your business target the right audience and increase conversions. We'll work with your advertising specialists to get your business's content discovered by potential customers. You can also trust our team to establish your business as an authority in your industry. 
Try Green Stick's Content Services Today
At Green Stick, we have a team of fantastic writers that can create blogs and email campaigns with industry-focused content. We know it's not easy to find good writers out there; you'll be impressed by the quality of our work.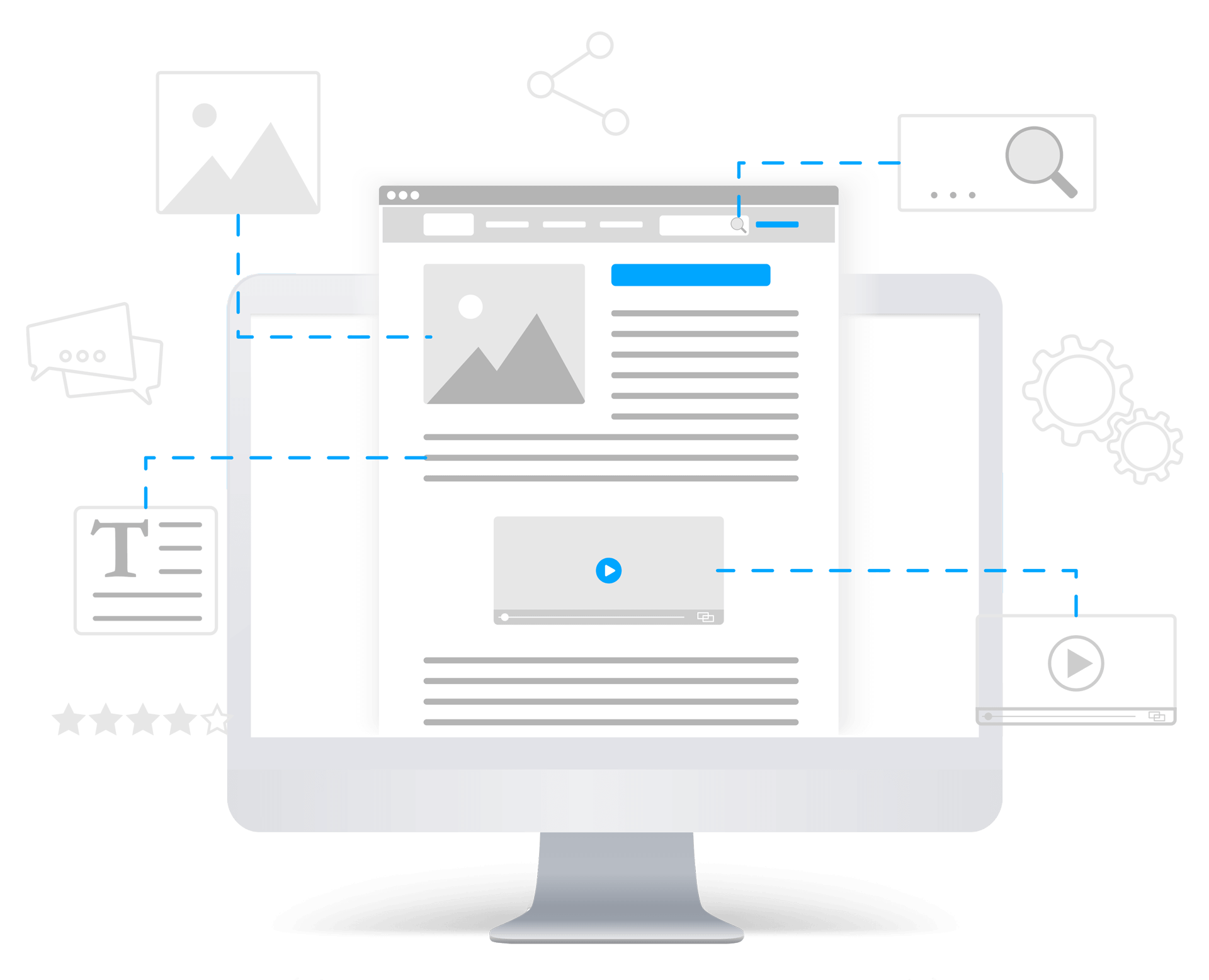 "It's always a pleasure getting together with these guys for any and all my online marketing wants and needs! Thanks Green Stick"
"I just started using GreenStick Marketing for my portfolio, and I could not be more pleased with the customer service and increased exposure I've seen in the last 30 days!"
"Awesome experience with the staff of Green Stick! They take the time and resources to fully understand your business and implement a schedule of events to keep you fully informed of the progress made each step of the way. Would highly recommend for website design, brand awareness and social media exposure!!!"
Get started with a free trial!