Advertising Intelligence
Live digital ad reporting and analysis
What is Advertising Intelligence?
Advertising Intelligence brings your advertising campaigns under one roof and provides a real advertising ROI for your business. Smart comparison tools help you uncover recipes behind rockstar campaigns, pinpoint what's really making you money, and see the big picture of your advertising efforts.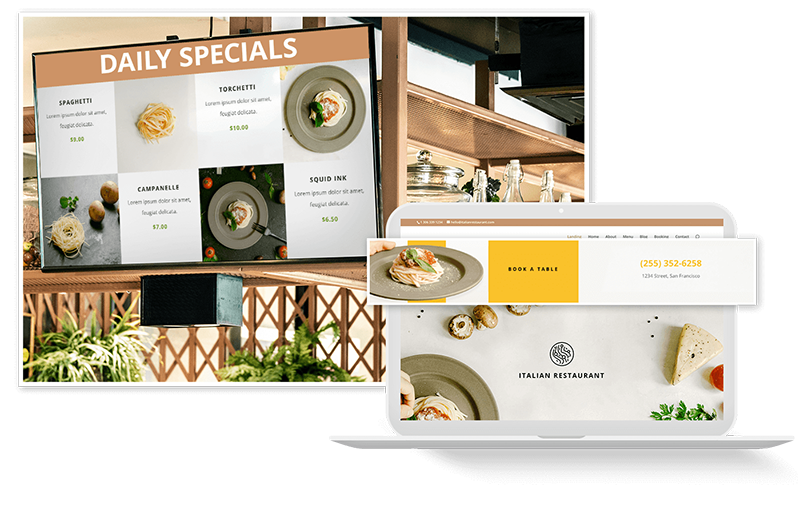 What types of reporting can I see?
Google Search Ads
Google Display Ads
Google Analytics
YouTube Ads
Google Shopping Ad
Gmail Ads
Facebook Ads
Instagram Ads
Messenger Ads
Audience Network Ads
Bring your Facebook Ads and Google Ads campaigns under one roof – determine what's working across ad platforms.
Pinpoint what's making you money – Advertising Intelligence provides more than the traditional ad metrics and data points. By combining live reporting and unique sales data, you can see your true ROI.
Smart comparison tools make for smarter campaigns – look at your advertising data with confidence. Smart insights and comparison tools will help you understand what types of ads are giving your business the best results.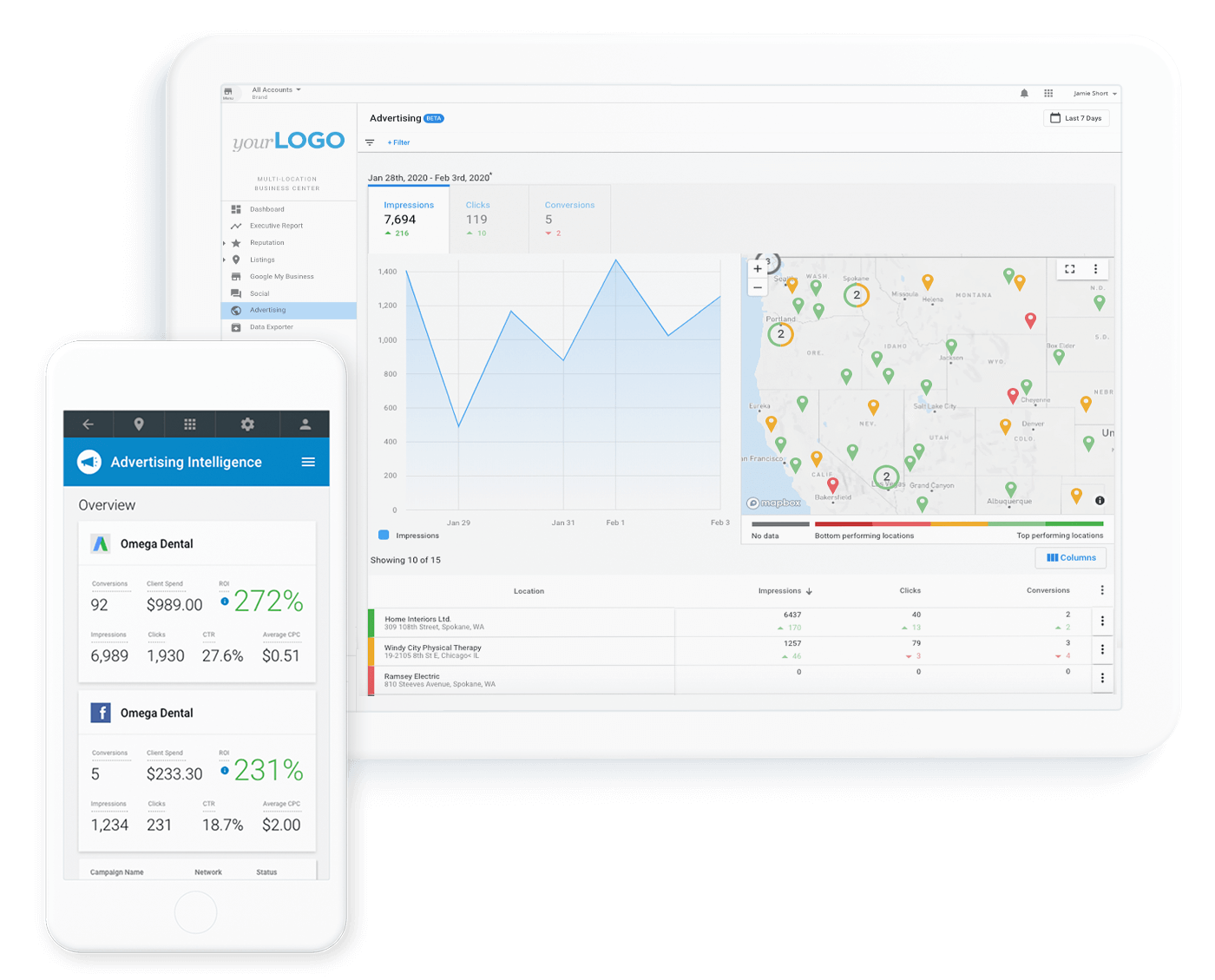 Enhanced Metrics Now Available
We've enhanced the metrics within Advertising Intelligence so you can gain more helpful insights into the performance of your campaigns.
Available now
You can now view the following:
More granular metrics for each Facebook Ads and Google Ads campaign
Improved design for the overview metrics tooltips
Detailed breakdowns of the Conversions metric
Coming next
Soon, you'll be able to select Google Analytics as the source for your Conversion metrics. This update will allow you to track conversions from objectives set on Google Analytics.
What are the benefits?
With these new changes, you can view more granular metrics that are specific to the ad platform (Facebook Ads, Google Ads, Local Ads). Previously, you could only see the metrics that were shared between all the platforms.
You can also view detailed breakdowns showing exactly where your Conversions are coming from, and you can more easily understand overview metrics with detailed definitions. We've provided clarity and transparency to take the guesswork out of your reporting.
How does it work?
Within Advertising Intelligence, you'll see the option to See campaigns beside Facebook Ads and Google Ads (if they are connected). Clicking this will show metrics for each of your campaigns within the selected platform. To customize the metrics shown in this table, click the Columns button.
The new tooltips will display when hovering over the name of the metric or value.
Who gets it?
All Green Stick Customers has access to this feature.