GREENstick Business Solutions
All-in-one business platform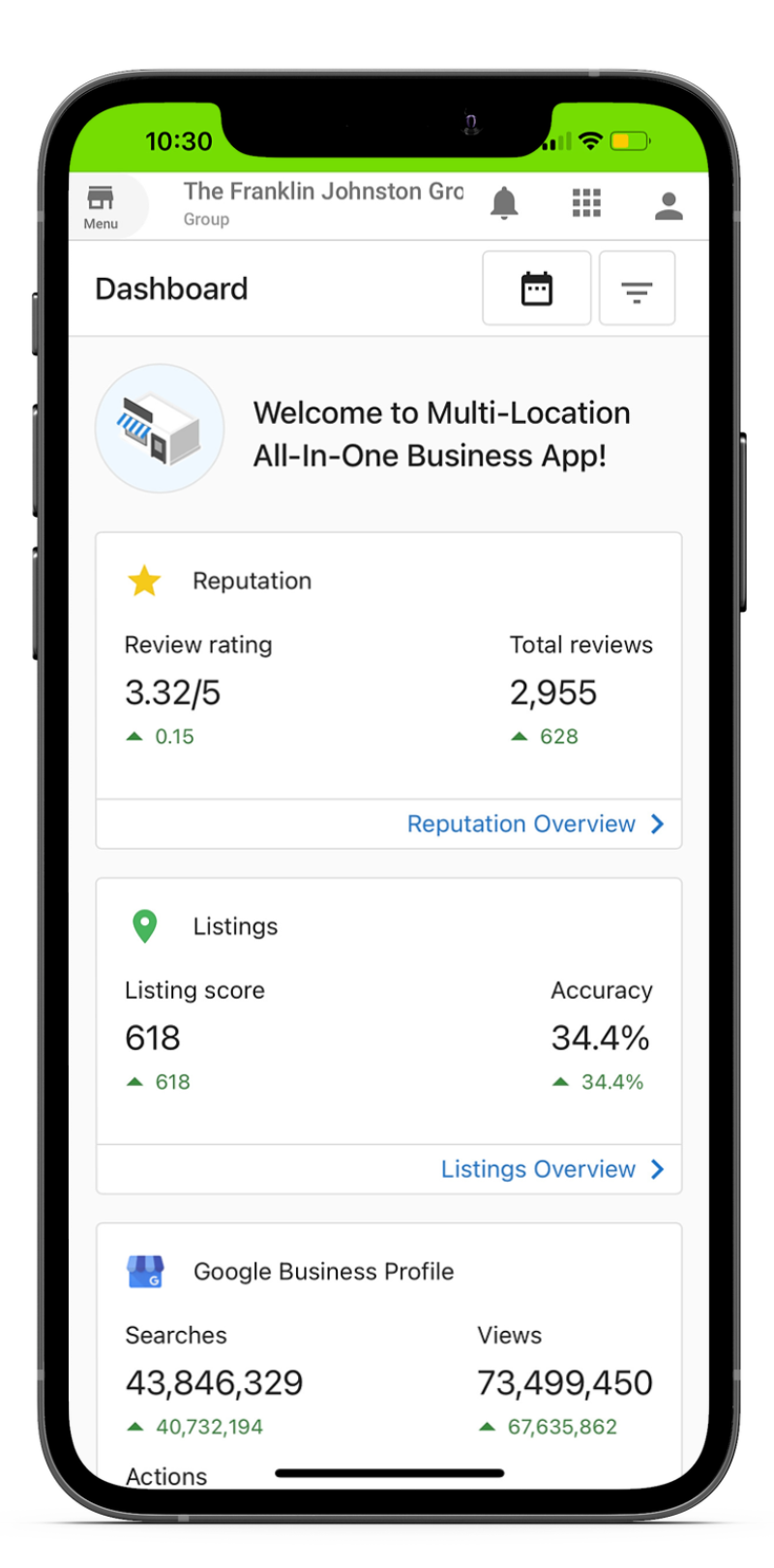 Save time and money with our one-stop digital marketing solutions
Digital marketing is more important than ever for businesses to succeed. The Internet has become a central part of people's lives, and companies must adapt to this change to stay relevant. Digital marketing allows businesses to reach a wider audience more efficiently and effectively than traditional marketing methods. It is also less expensive and more flexible, making it possible for businesses of all sizes to compete in today's market landscape.
Our platform and digital marketing solutions help businesses consolidate their online presence, saving time and money while improving customer advocacy. We offer one-on-one coaching, consulting, and strategy sessions with our Chief Business Strategist, Chris Beckwith-Taylor, and dedicated support from our marketing services team, to work on your specific needs. We will assist you with copywriting, graphic design, SEO, social media marketing, reputation management, or website creation.
There is no one-size-fits-all solution when it comes to digital marketing. Depending on your business goals, you may need to focus on different aspects of marketing to achieve success. However, we've put together custom packages (Seed, Sprout, Grow, and Bloom) that most existing GREENstick customers use to achieve their business goals.
The Seed package helps to establish your brand's visibility online through Local SEO optimization and social media marketing. The Sprout package helps to foster deeper relationships with your target audience through engaging content and active social media engagement. The Grow and Bloom packages support high-volume lead generation through effective sponsored and organic campaigns, calls-to-action, and conversion-optimized landing pages. Whatever your specific needs, we will curate a digital marketing package that aligns with your goals.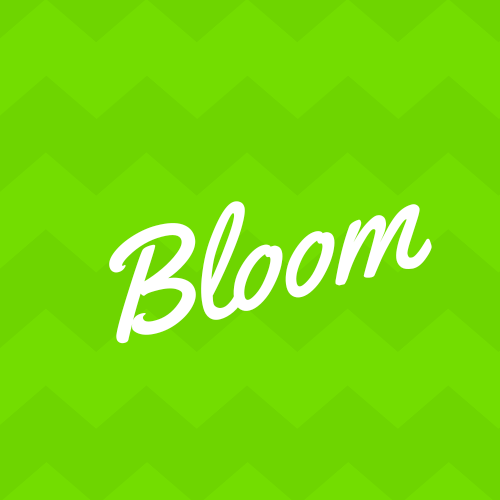 "I could not be more pleased with the customer service and increased online exposure I have seen in the last 30-days. I can't wait to launch the GREENstick package at my other assets."
"We could not be more thrilled with our partnership with GREENstick! We share an amazing symbiotic relationship and have a great time working together – the energy, positivity, and connection = our joint successes!!"
Bend without breaking your brand
GREENstick is a full-service digital marketing boutique-style agency that offers superior versatility to your brand. In addition, we provide our partners with intuitive and effective social media services for increased ROI.