Website Design & Development Services.
Professional and affordable websites to grow your business.
Order Online
Our Work

Web Packages &
à La Carte Services

Website Development & SEO
Did you know that WordPress is the most popular CMS in the world? More than one-third of all websites are built on WordPress because it's flexible, secure, and easy to manage. Our Websites team has years of experience in WordPress, making the quality of our work stand out. From the initial consultation call to the final mock, we treat each project as unique and go above and beyond to make you happy.
Website Development
Without a powerful website, your business is losing potential customers. Every single business needs a website that looks great, loads fast and makes it easy to find all the information.
Our team of web designers and developers will build you a website that represents your brand and helps you promote your offerings.
Cyber Risk Protection
Reduce exposure and the legal and financial risks of a breach through affordable cyber protection.
Website Support
Managed WordPress hosting on Google Cloud Platform.
SEO POWER BOOST
Ideal for businesses that want to establish local online visibility for the geography where their business is located.

Website Design & Brand Strategy
There are a lot of other companies selling cookie-cutter websites out there. While they're cheap, you may end up with a website that doesn't produce any results. Would you risk losing potential customers because of low quality work? For a website that makes a long-lasting impression, trust our web design services. We start from a framework, then we do customizations to give your business a website that feels unique.
Brand Design
Original logo design work with unlimited concepts and revisions—satisfaction guaranteed!
Landing Page Design
We'll build a mobile-friendly landing page to help you maximize conversions on your website.
Domains
The most successful businesses use the same set of words and images in all customer touchpoints—on their website, in their emails and order confirmations, on their signs, etc. This is branding at its simplest. And the digital pieces of your brand all spring from your domain name.
Online Scheduling Tool
Give your customers a professional scheduling experience and bring in more bookings in less time. Instead of playing phone tag or going back and forth in email, CalendarHero makes it easy for your clients to self-book a time to meet from your real-time availability.
COmplete Website Packages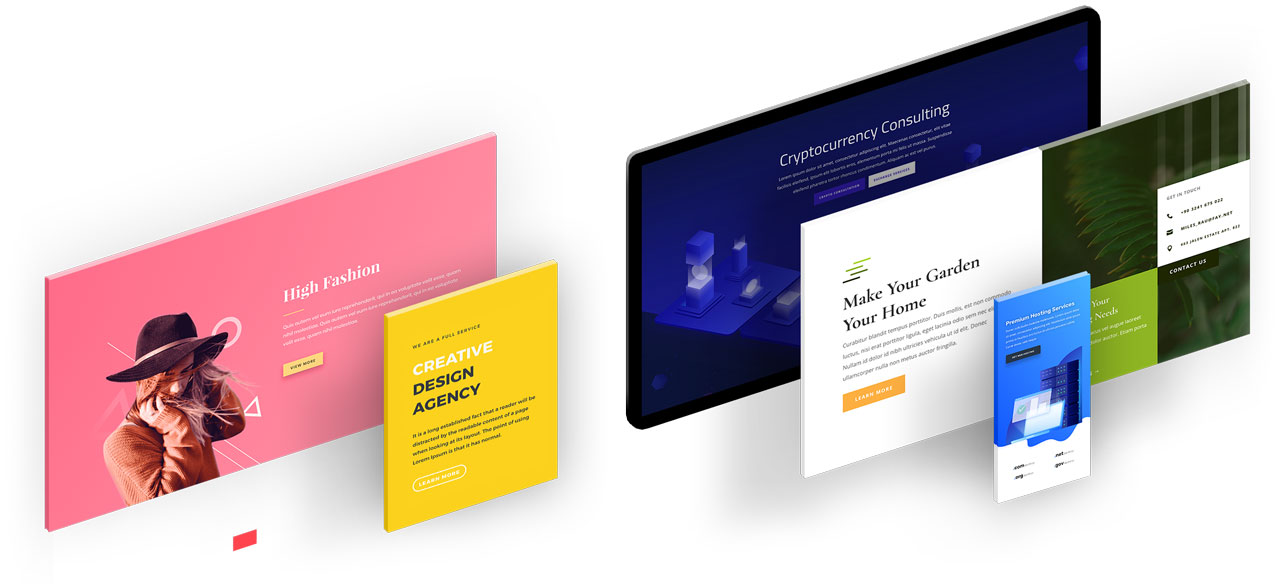 Confirmation Email
The website team will send you a confirmation email and request to schedule the initial consultation call.

Consultation Call
We'll conduct an initial consultation call to gather additional information to build the website.

First Mock
You'll receive the first mock, which includes the logo, color scheme, and images. We allow one round of revisions.

Second Mock & Publication
Our website team will build the site and populate it with the content you provided. You will review it, provide feedback, and we'll finish the site and discuss a launch date.
Website Redesign
Grow Your Business With Web Design
Today, customers want to do online research before contacting a business. That's why every business needs a website to attract more clients and influence their buying decisions. When business owners seek our help to build a beautiful, responsive website, we are always ready. Outsource your web design work to Green Stick and keep your customers satisfied and grow your business.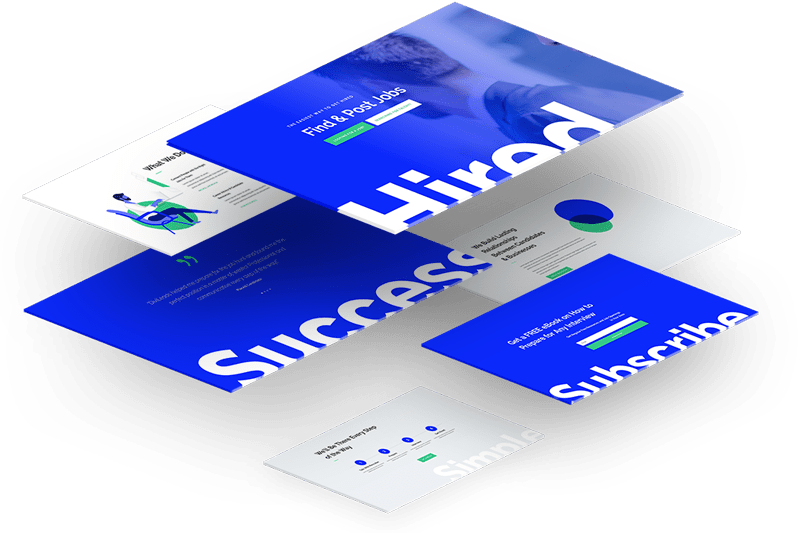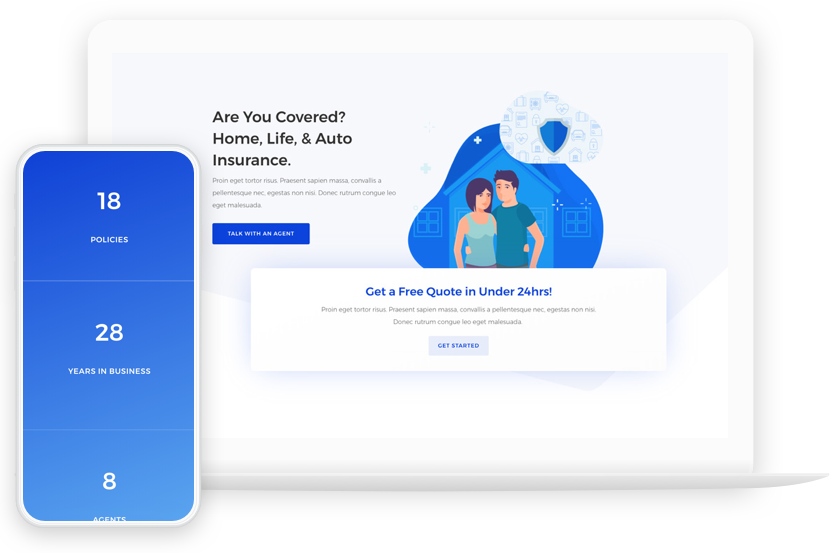 Website Development
Website Design Package
Our team of web designers and developers will build a website that represents your brand and helps you promote your offerings. 
Up to 10 website pages
SEO-friendly website
ADA Pursuant
Standard plugins
Up to 5 approved plugins
Up to 25 product uploads (for eCommerce sites)
Flat rate shipping (for eCommerce sites)
Payment processing setup for PayPal, Stripe, or Square (for eCommerce sites)
Website copy (up to 2,000 words)
12 months of website support and maintenance
Need Something More Customized? Fill out the form below, and we'll get back to you ASAP with a customized solution.