Social Media Software and Marketing Services
Get a team of marketing strategists to manage your business's social media accounts. Promote your business, engage with your customers, and increase your presence on social media.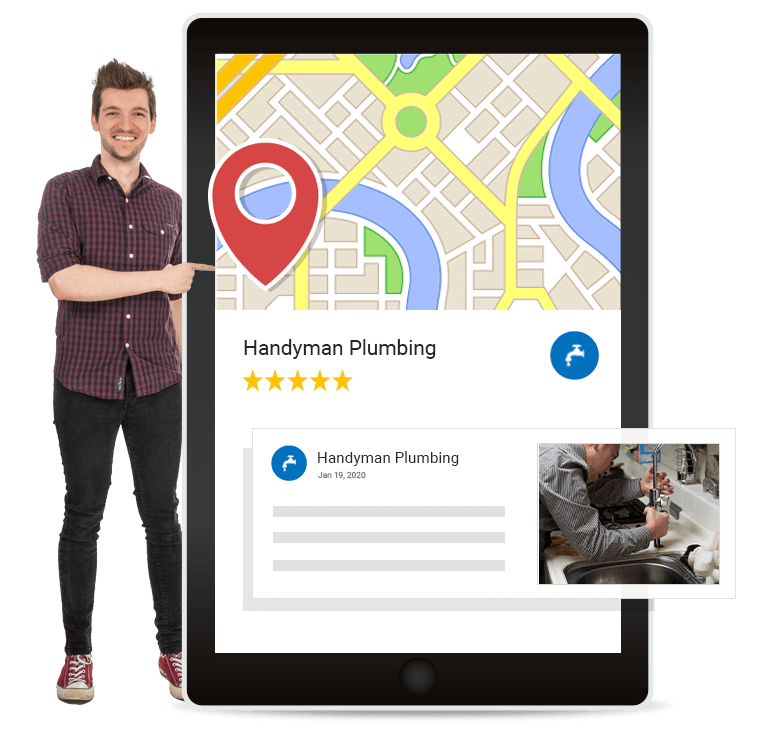 Promote your business on Google My Business
Your business wants to be found by more local customers, and Google is the most popular search engine in the world. A great way to solidify your business's presence on Google is to create posts displayed when people search for your business. If you don't have time to create content, leave the work to our team of experts in social media marketing. Through this service, you'll receive four custom-developed posts published to your Google My Business listing over the course of one month.
Evolve Your Social Media Strategy
Our team will help you keep your followers engaged with regular social posts to grow your audience and build brand loyalty. Within this service, we'll create 1 to 4 posts/week on the social networks of your choice. Our business's content is based on the information we gather during the onboarding process and best social media practices.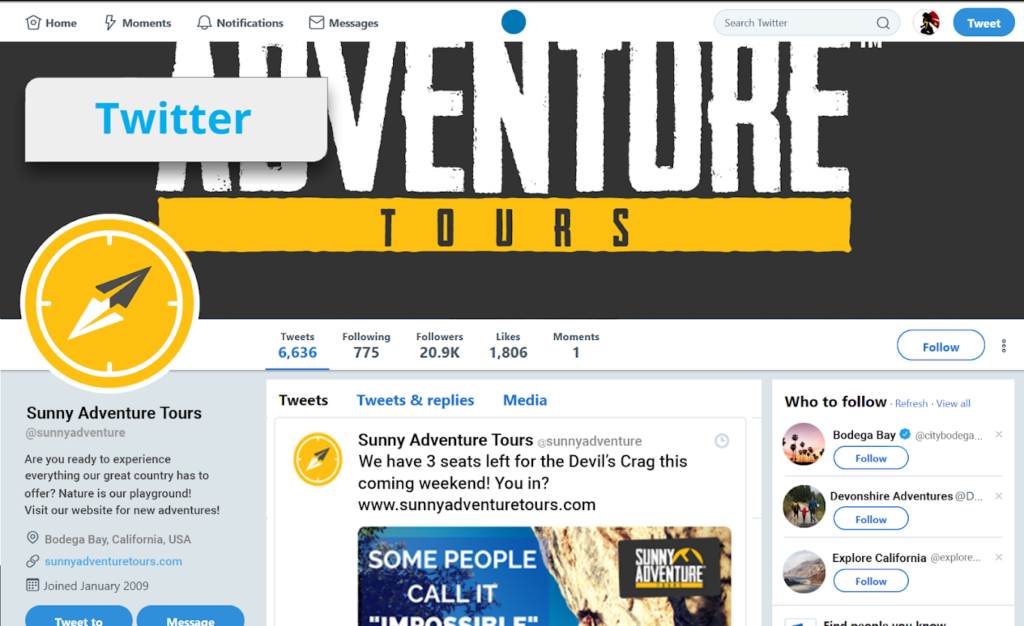 Get A Professional Social Media Profile
A solid social media presence will help your business engage with customers. With this service, we can build social media profiles for your company. Available for Facebook, Instagram, Twitter, LinkedIn, and Google My Business.
One place for all of your business's social media
Finding it hard to manage all of your social media accounts? Green Stick's Social Marketing App allows you to manage everything from one spot. Our solution can help you scale your social media and schedule posts to Facebook, Instagram, LinkedIn, Twitter, and Google My Business.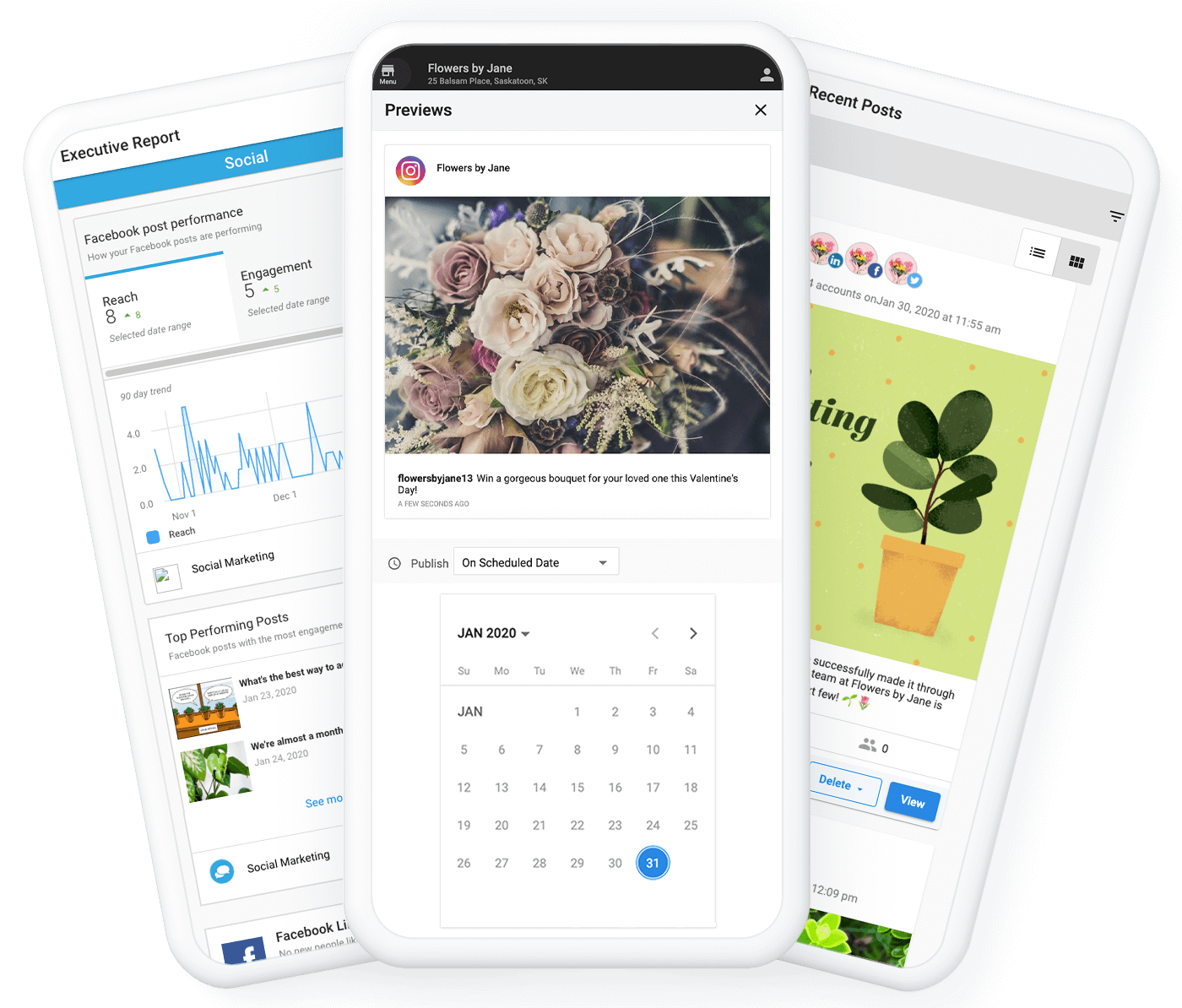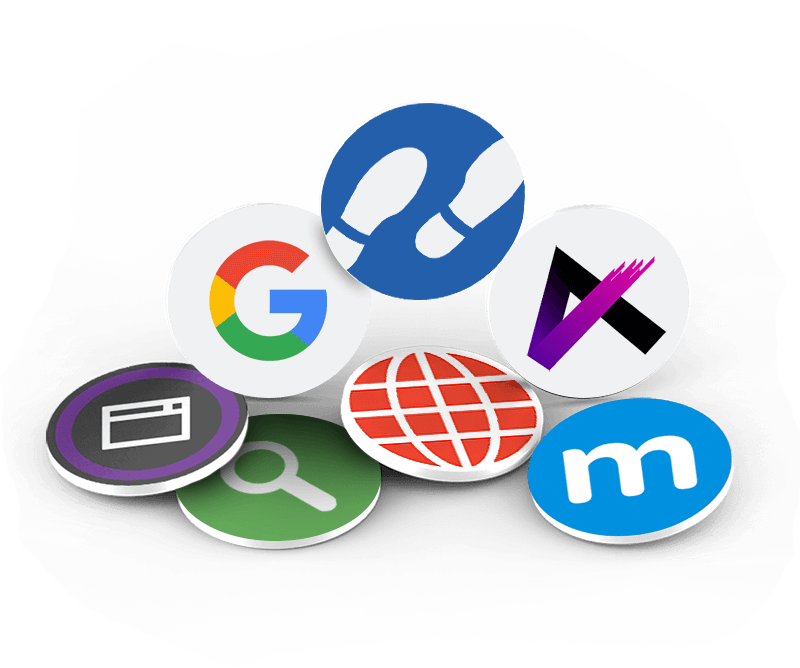 Start with a Solid foundation:
Our team will build a monthly calendar of four posts per week. You'll be allowed to review the posts and publish dates. When developing content, we balance marketing posts–such as specials, or products and services that your business offers–with interesting content found online.
"It's always a pleasure getting together with these guys for any and all my online marketing wants and needs! Thanks Green Stick"
"I just started using GreenStick Marketing for my portfolio, and I could not be more pleased with the customer service and increased exposure I've seen in the last 30 days!"
"Awesome experience with the staff of Green Stick! They take the time and resources to fully understand your business and implement a schedule of events to keep you fully informed of the progress made each step of the way. Would highly recommend for website design, brand awareness and social media exposure!!!"
Get started with a free trial!