A social media marketing tool that helps your business elevate your strategy. Spend less time posting and more time growing your business.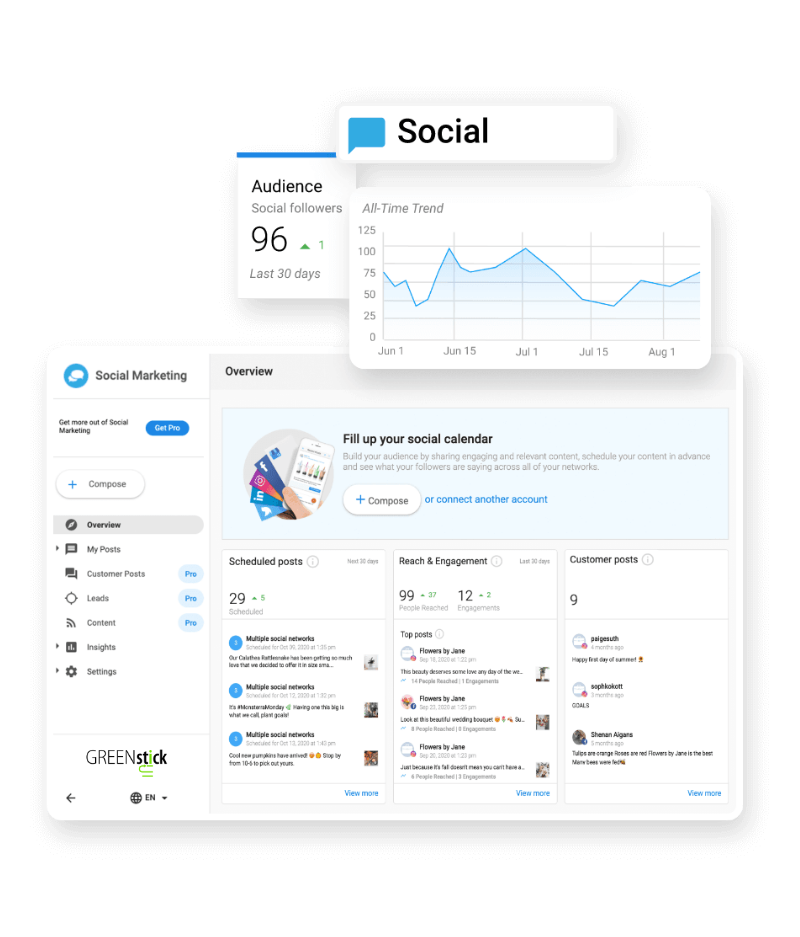 Dramatically increase sales through smarter marketing
Social media is a time-sucking behemoth that takes up all your valuable energy and attention. It's easy to get lost in the crowd, but we're here for you! GREENstick has created an intuitive platform designed just for small businesses like yours – take this opportunity by clicking on our link below so we can show how simple it will be when posting across multiple networks at once without any hassle or stress whatsoever.
Post once, publish to many.
Grow your audience and build fans
Provide excellent customer service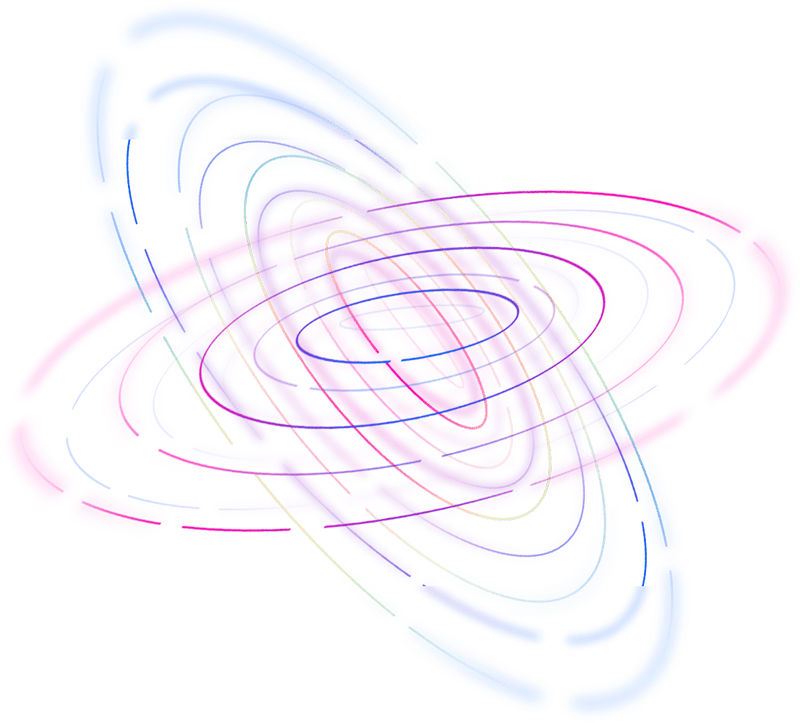 Post once, publish to many
Plan, schedule, and publish your content for Facebook, Instagram, LinkedIn, Twitter, and Google My Business, all from one easy-to-use product.
Find New Customers
Grow your revenue with Social Marketing! Discover new customers and find out what your current customers are saying through Twitter lead searches.
Grow your audience and fans
With ready-to-post content, post scheduling, and in-depth analytics, you'll have all the tools you need to start sharing engaging content and building a loyal audience.
Provide Excellent Customer Service
Communicating with your customers is easier than ever. Manage all comments left on posts and any mentions from within Social Marketing. Never miss responding to a customer again!