Search Engine Optimization Services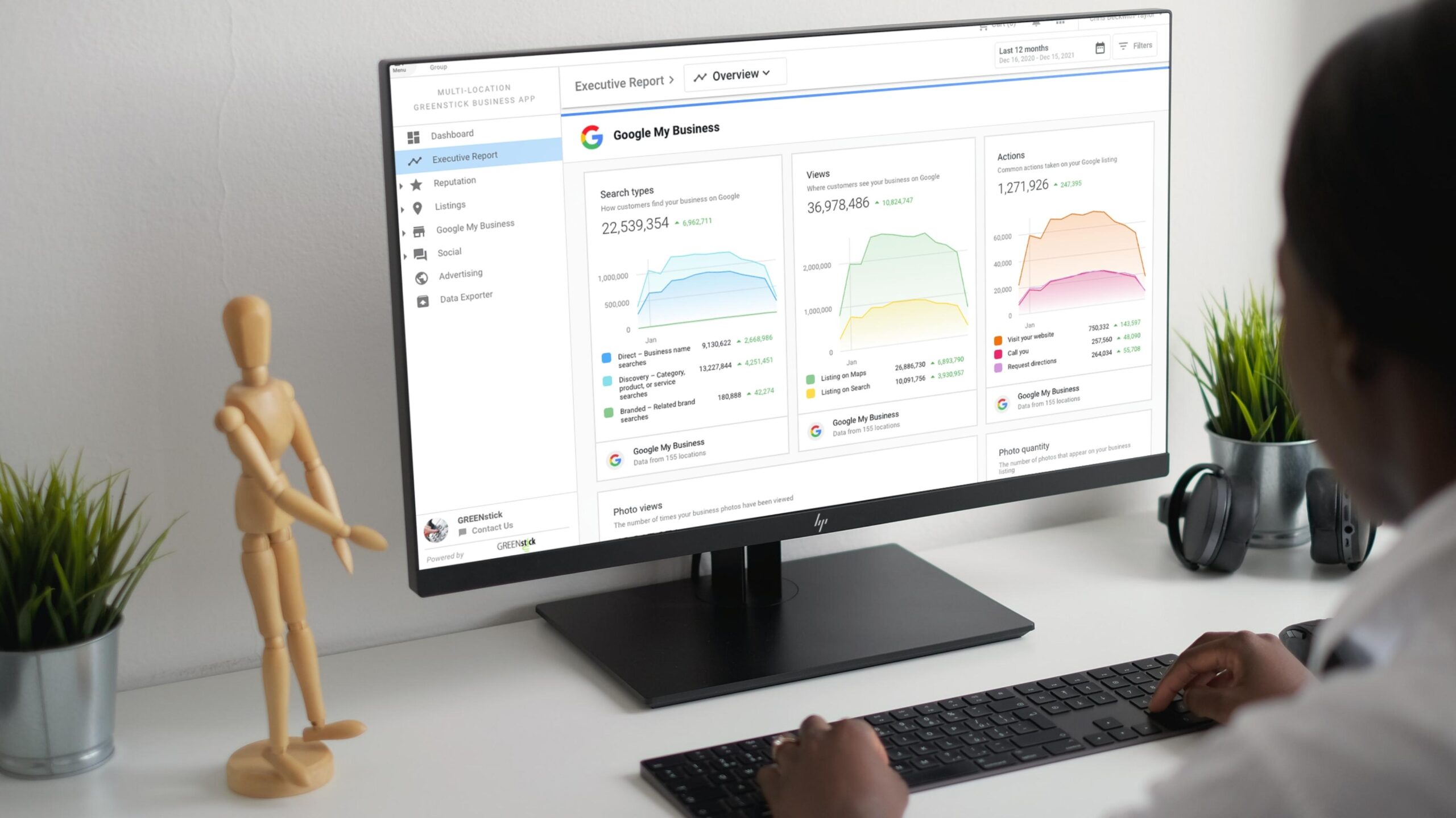 We are the architects of your online success. From Google to Bing, we've powered hundreds of campaigns and helped businesses succeed at all stages in their lifecycle with our best-in-class technology, strategists who specialize in search engine optimization (SEO) techniques tailored specifically for small or medium-sized business owners like you!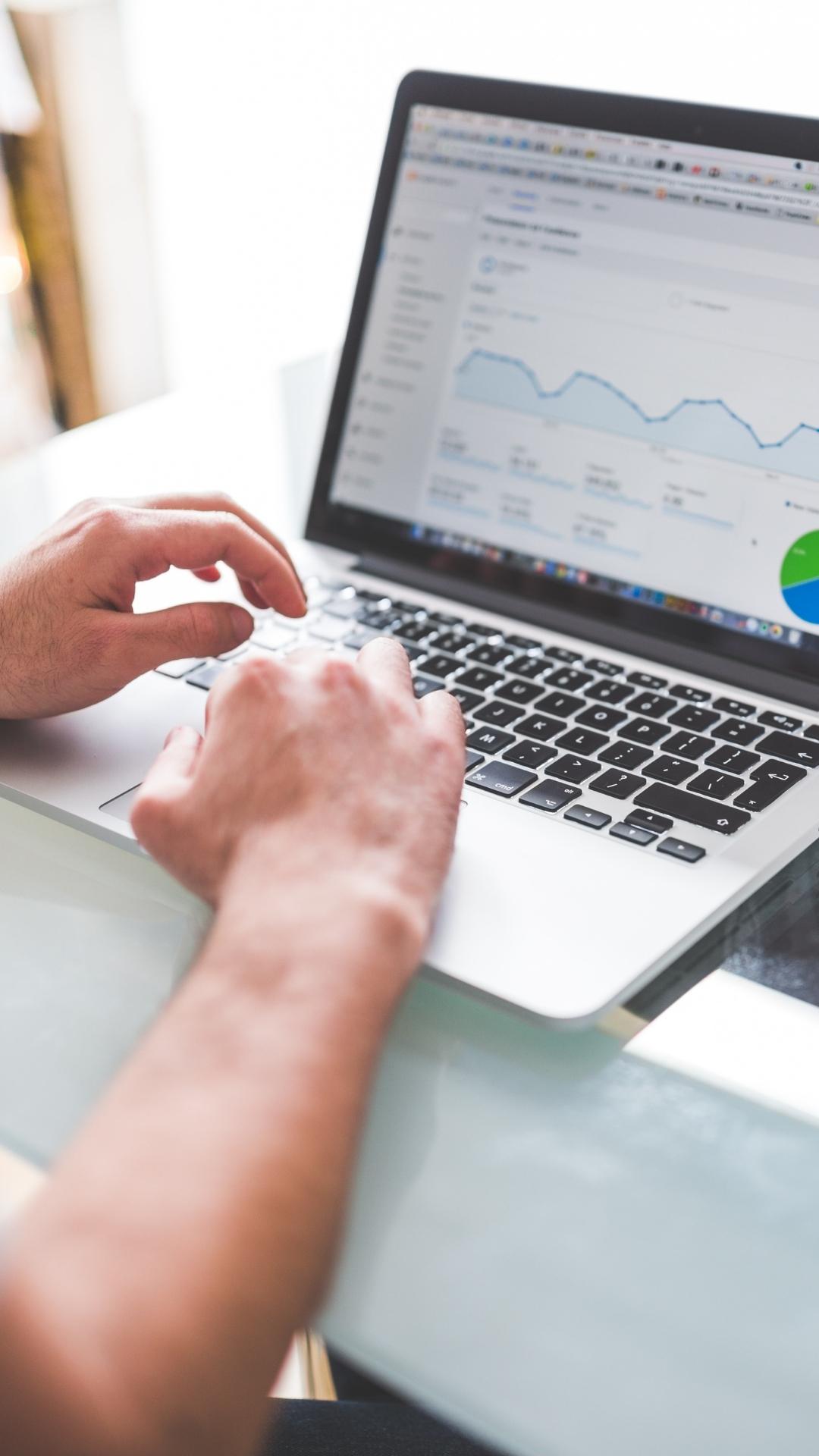 Establish relevancy and trust on major search engines with SEO
We know that consumers these days spend more time researching products before they buy them than ever before – which means it's even more critical now than ever not only to have enough visibility but also excellent quality content on every web page. Hence, people have something worth reading about when searching engines automatically result after entering keywords into searches performed.
Nowadays, the internet is a prominent place. With over two billion users and counting, search engines work tirelessly to help you find what you're looking for by ranking sites in their SERPs (search engine result pages). When evaluating your website's rank with Google, it's imperative that both relevance–the quality of content on-site and back end coding- are optimized so when someone clicks through those links, they get an accurate representation or understanding about who runs this business/brand. GREENstick Marketing's affordable business SEO package includes:
Online presence audit and SEO issue fixes
Advanced Google Business Profile optimization & management
7 targeted keywords + 1 Targeted GEO location
10+ Backlinks every month
All-in-one reporting dashboard
KPIs: Keyword tracking for both Desktop and Mobile rankings, Google Maps, Google Analytics integration, and Google My Business integration.

Set and track goals in Google.

Call tracking and Lead Form set up and monitoring.

Real-time notifications results tracking, and audit reports.