Get Your Business Ranking Higher On Search Results With Search Engine Optimization Services
Appearing at the top results of Google, Bing, and Yahoo is now a must for every business. With Green Stick's suite of search engine optimization (SEO) services, we can improve customer acquisition, local visibility, and brand credibility for your business.
Check the health of your business's online presence with a free online snapshot report. Get it today!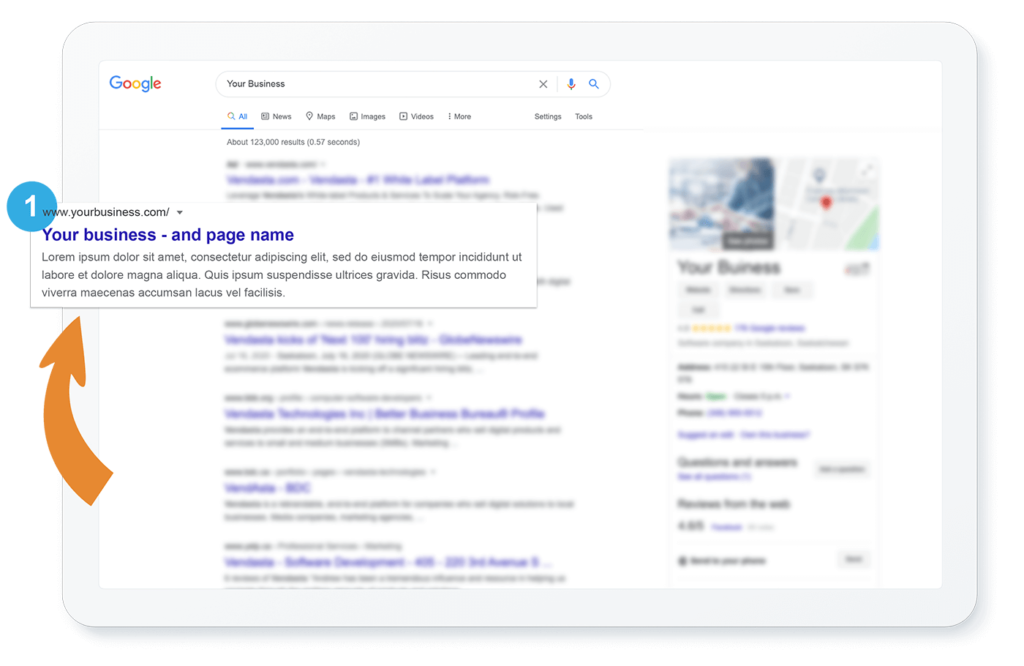 How Much Does SEO Cost?
Green Stick offers a variety of price tiered options customized specifically to your business goals. Green Stick takes your goals, website, business location, and dozens of other factors when creating an SEO quote that will best set your business up for success. Get started with a no-pressure free consultation with one of our SEO experts. 
KICKSTART YOUR GROWTH ACCELERATION
UP TO $349 PER MONTH
You are just starting to build a website
You have low competition
Your business is in a smaller market
No or little blog or content marketing
No website or minimal web presence
DIGITAL TRANSFORMATION
$1,000 - $2,000 PER MONTH
Facing local competition
Business in large-sized market and metro area
Multiple local business locations
Established online presence looking to grow
E-Commerce options
BOUNCE BACK IN 2021
$500 - $1,000 PER MONTH
Already establish an online presence
Average competition
The website generates some traffic
posts new content irregularly
Works on other digital marketing efforts
MARKET LEADER
2,000 - $4,000 PER MONTH
Business is a highly-competitive industry and/or location
Large e-commerce websites
Already established businesses and websites
Competitive nationally
Franchises/Multiple Business Locations
Our SEO Pricing Process
Our SEO experts will conduct a free consultation with you to talk about your business and what it needs from an SEO campaign. We start by getting to know your philosophy and understand your SEO needs and goals. We learn what other marketing efforts you use and what you hope to achieve through a search engine optimization campaign.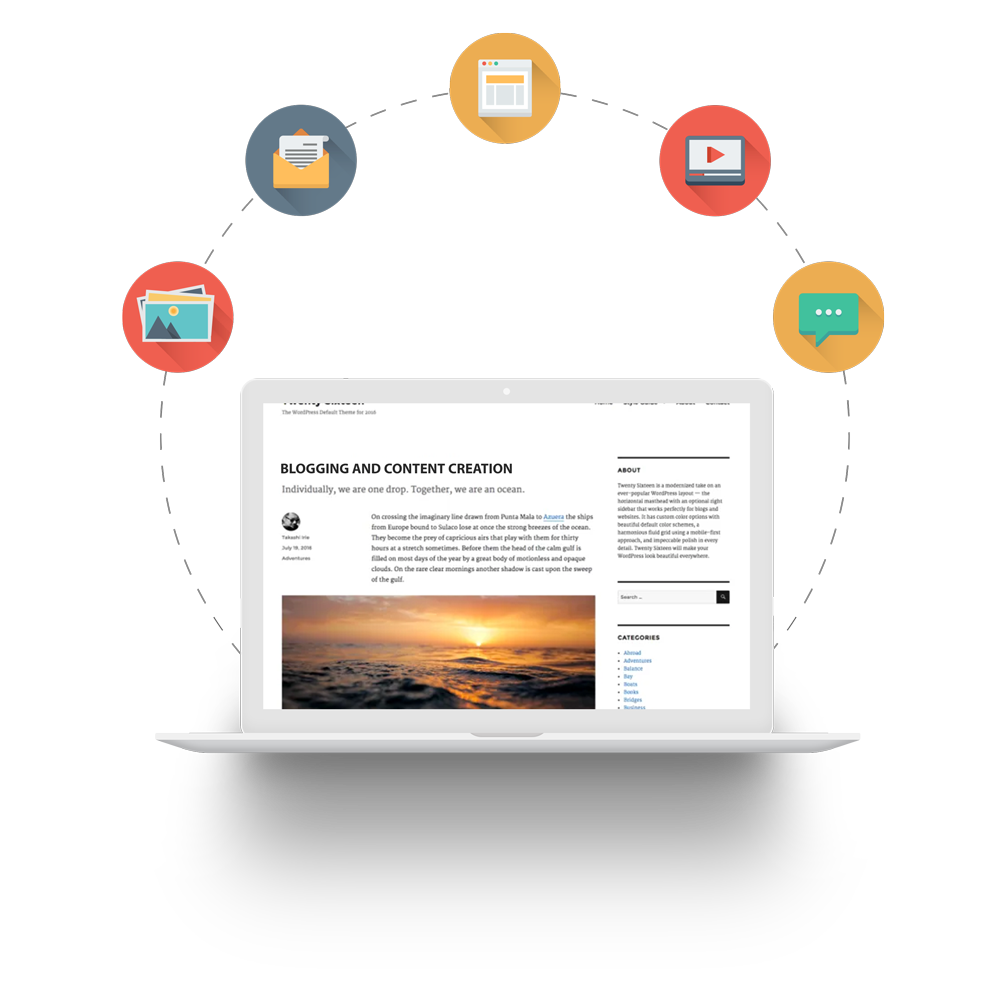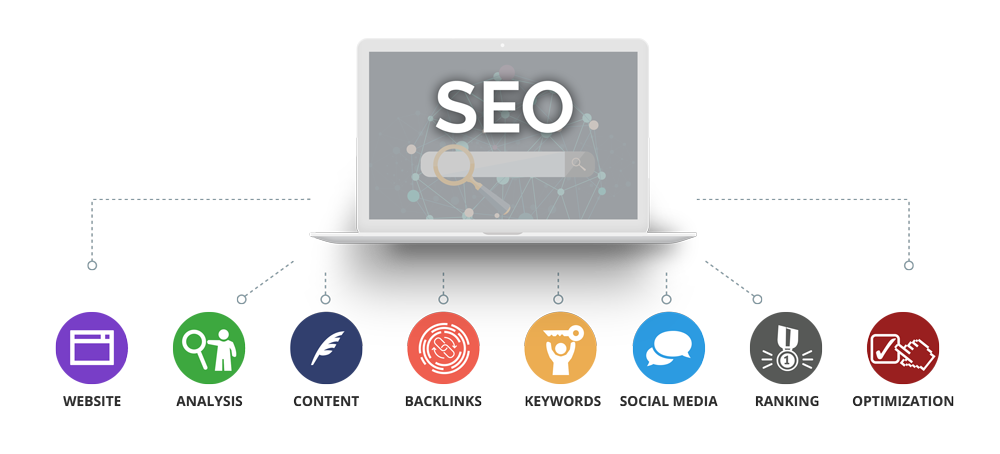 What is SEO?
SEO, short for search engine optimization, aims to increase website traffic by ranking website pages higher on organic search results, ultimately helping increase conversions and revenue. The process behind SEO is highly technical, with a multitude of internal and external factors affecting page ranking and improvements. Steps in the SEO process include technical page improvements, building backlinks, writing content to target specific high-ranking keywords, and much more. Although the SEO learning curve is steep, it's a proven digital marketing strategy that boosts customer acquisition if done correctly.
Importance of SEO
Forbes recently emphasized that SEO should be the foundation for any small business. Approximately 88% of consumers search online before purchasing. Searchers compare price, product information, availability, and even location before making a decision. Furthermore, 84% of all search results are organic*. These organic search results can only be achieved with the right SEO approach.
By appearing on the top results of an organic search, a business is more likely to prove its relevance and build trust and credibility for their brand. This is especially crucial among local businesses. Social Media Today revealed that 46% of searches on Google are looking for local information and according to Statista, almost one third of consumers used the internet to search for local businesses on a daily basis in 2019*. If your clients are not in the top results of these local searches, consumers will flock to their competitors instead.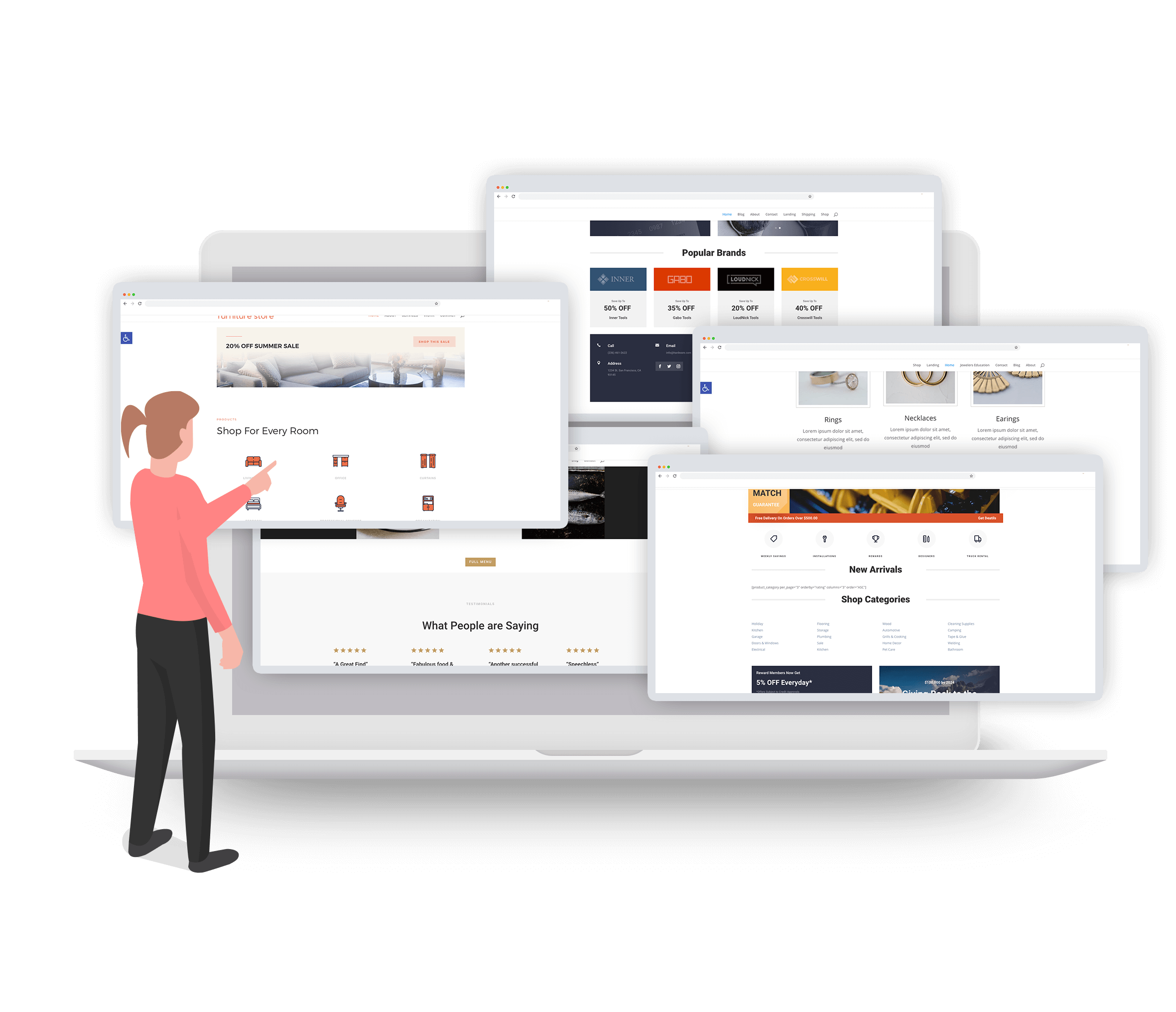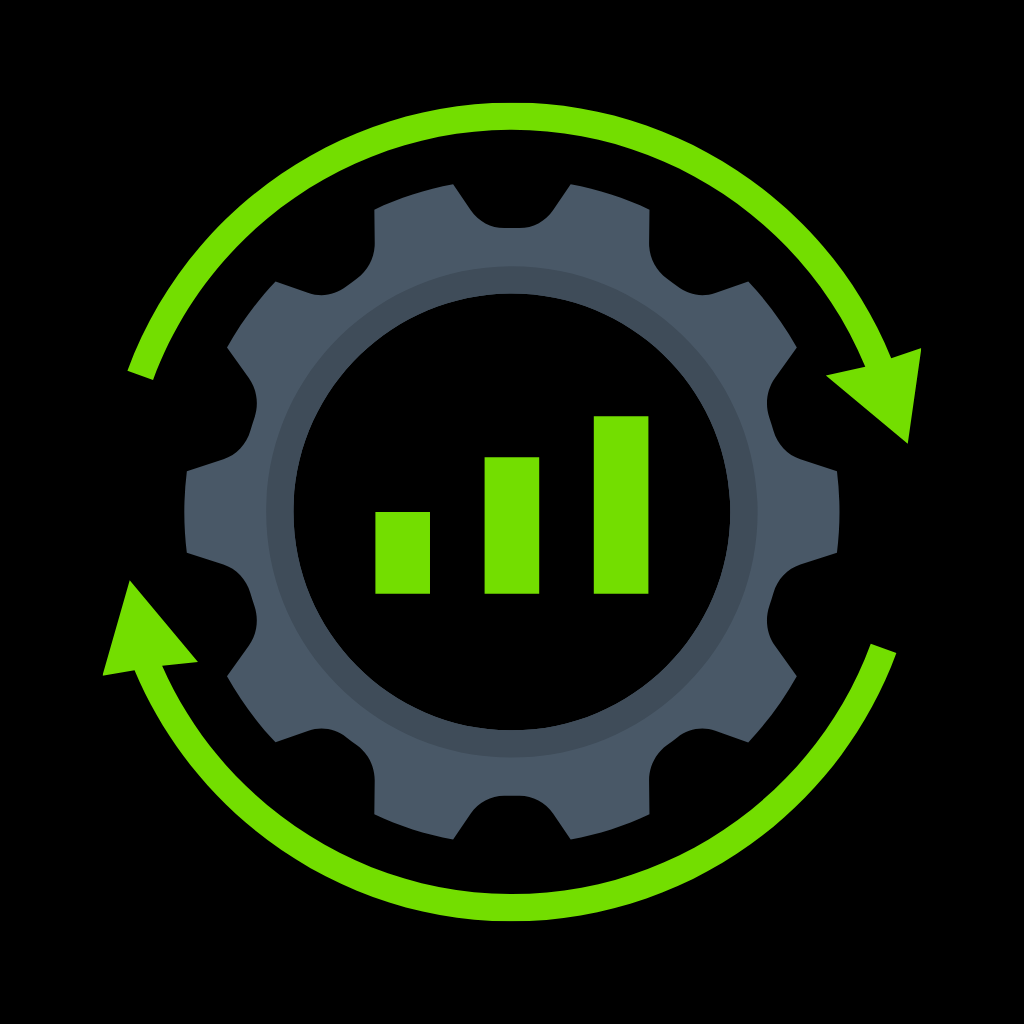 Initial Campaign Setup & Keyword Optimization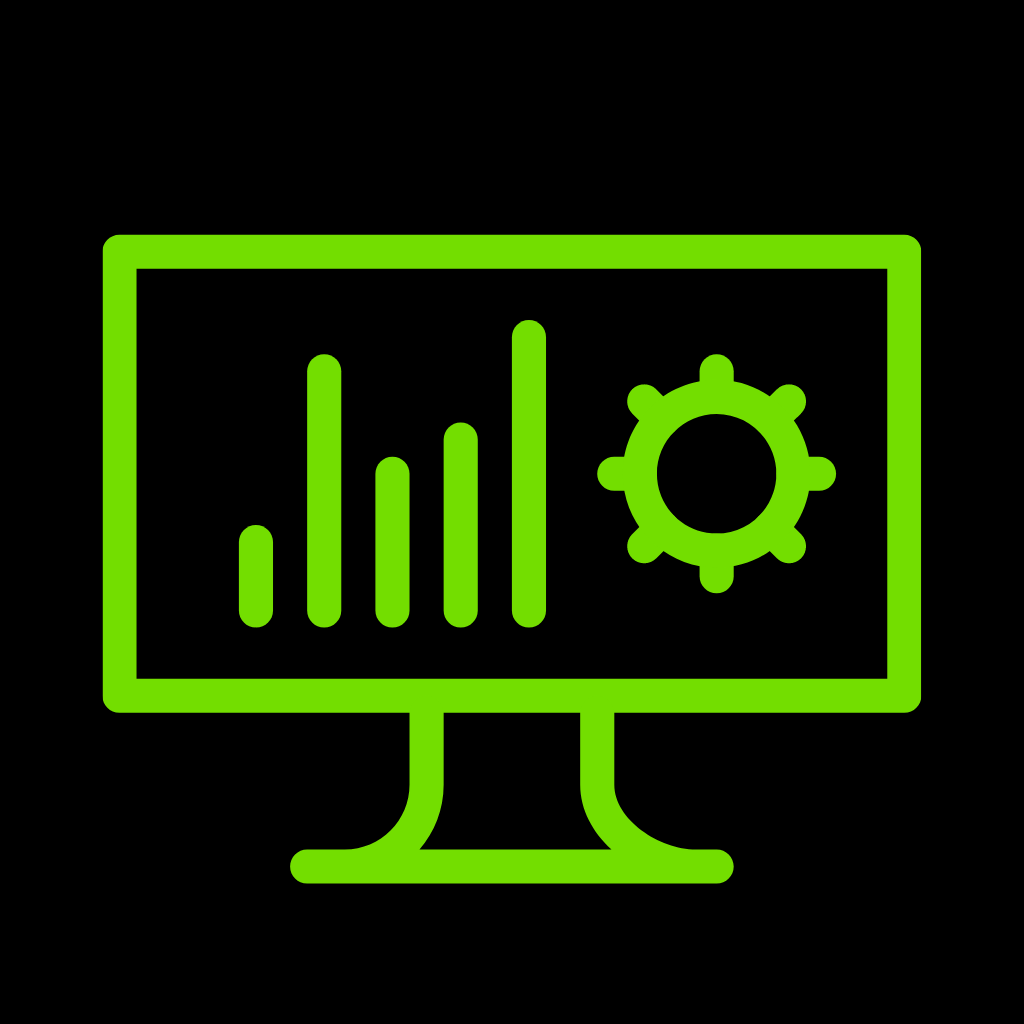 Website Optimization & Business Profile Development
Link Portfolio Development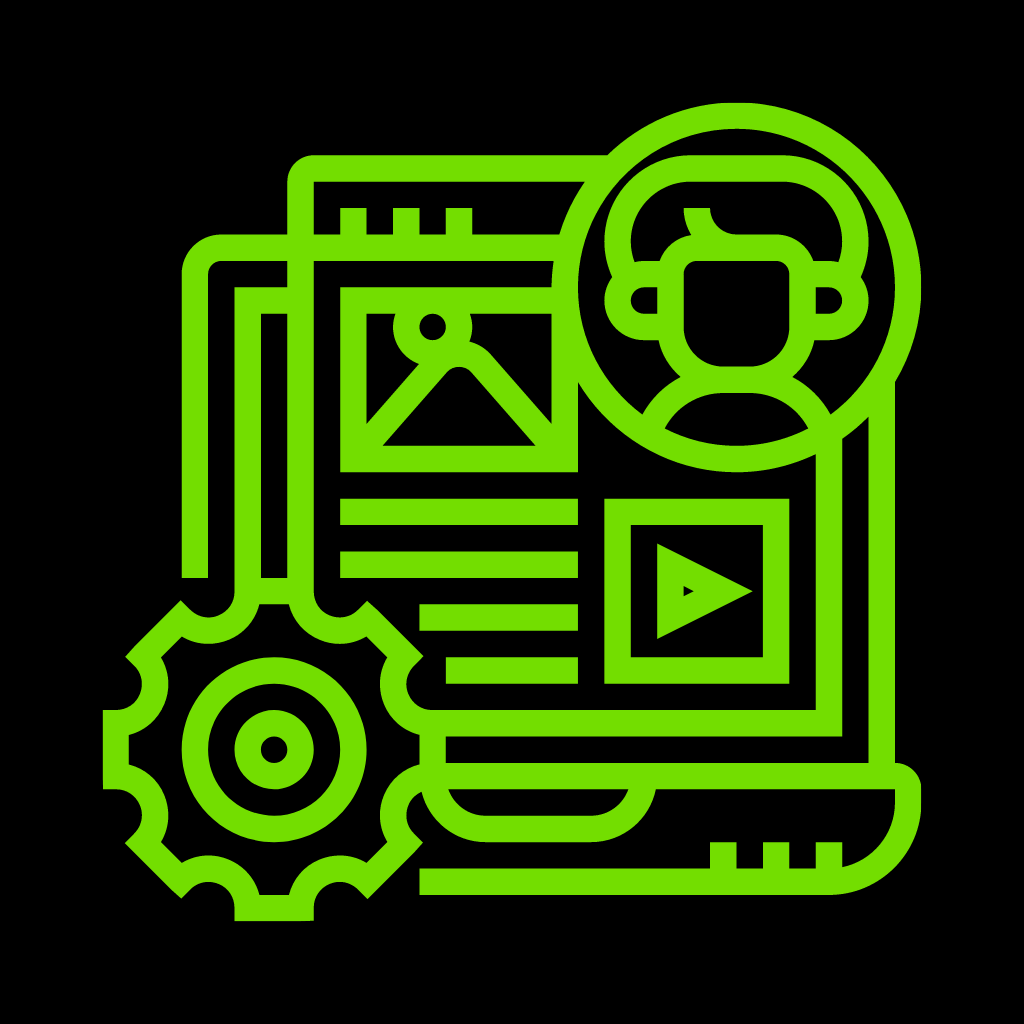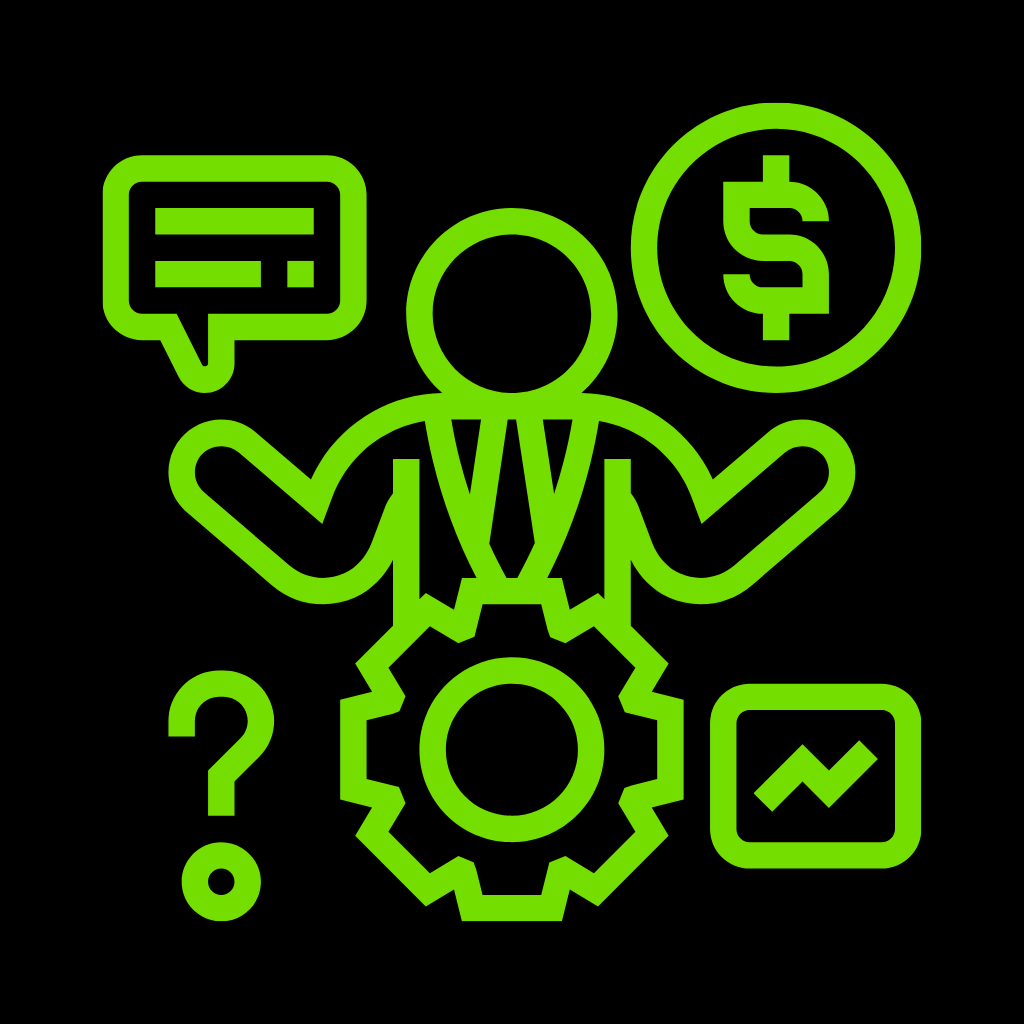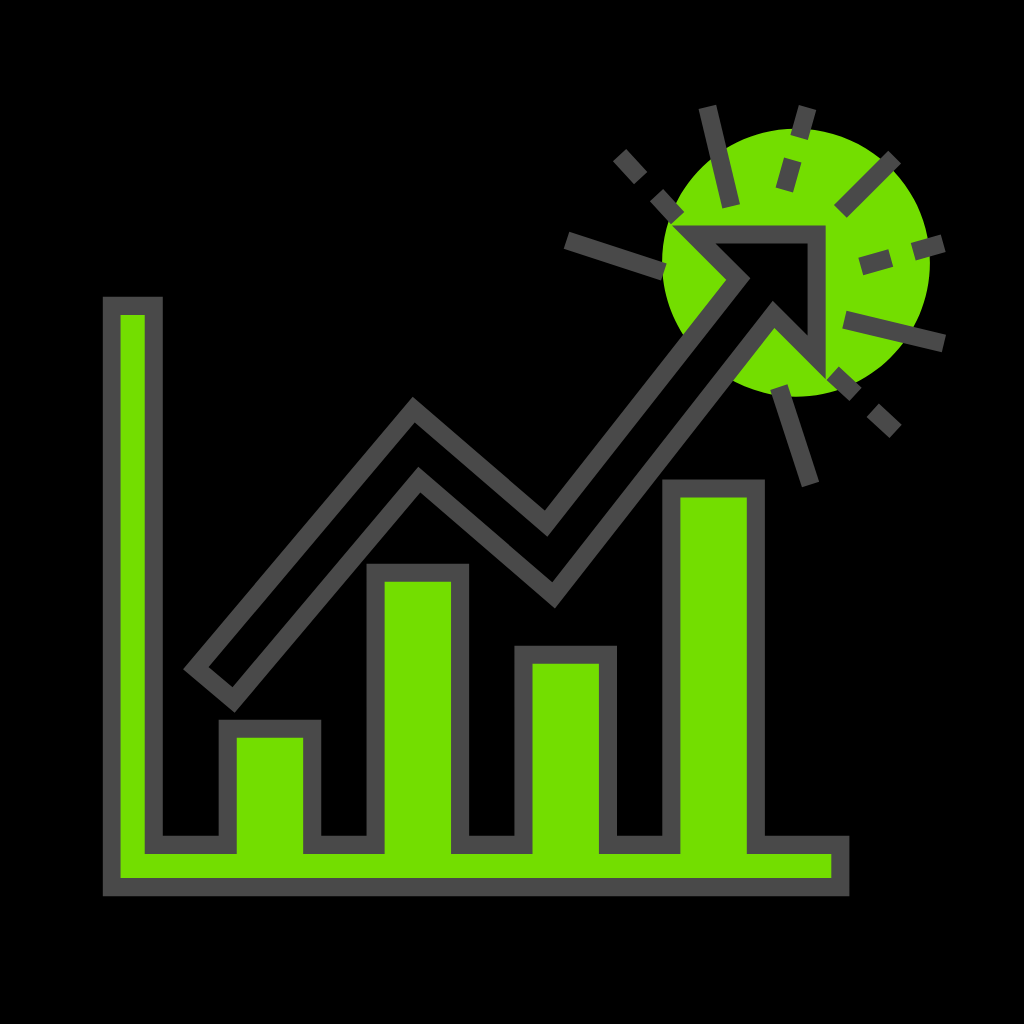 Service & Performance Reporting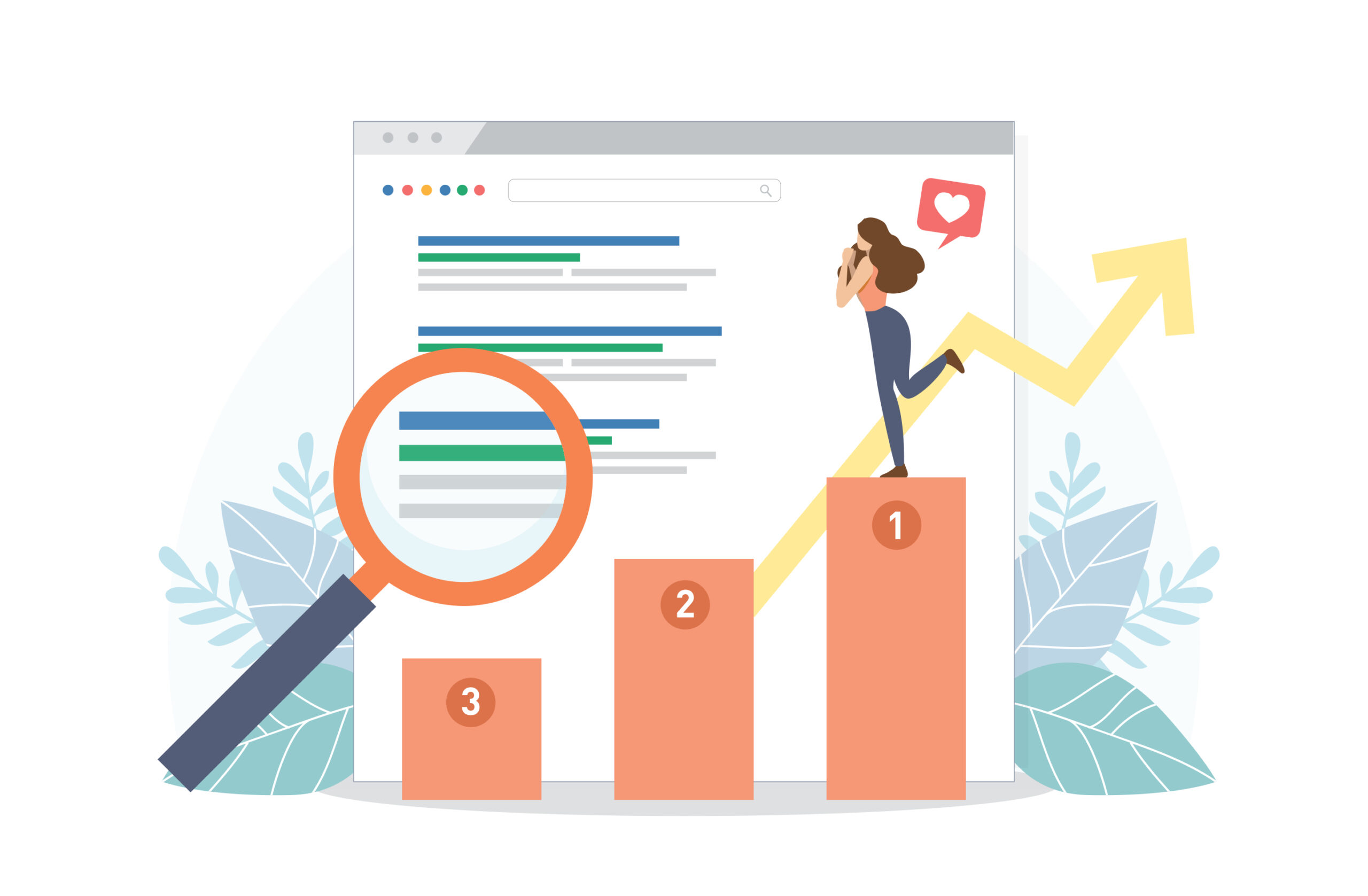 SEO: Every Business Needs It
Organic searches make up the bulk of all clicks on Google, and Search Engine Optimization (SEO) gets businesses to show up at the top of these organic search results. 
5.6 billion Google searches every day
63K Google searches every second
2.3 trillion Google searches in 2019
84% of searchers skip paid ads and click on organic search results
90% of people never scroll to page 2
61% of clicks go to the top 3 organic listings
33% of clicks go to the #1 organic position
Search Engine Optimization Training Videos
How are keywords chosen?
The keywords we suggest are unique to every business and are based on extensive research. We consider many factors including your specific products or services, industry, location, competition, and more. Our goal is find the keywords that will provide the most impact for your business, regardless of the package you choose.
How will I know that SEO is working for my business? 
We provide total transparency into the work that we perform. Each client gets access to a custom reporting dashboard, under your branding, showing every SEO action performed both on and off their website. Clients can track every action performed, as well as monitor keyword movement and overall performance. We also provide monthly updates for all SEO customers to review campaign activity and performance.
How long does it take to see results? 
Good organic SEO can't be done overnight, it takes time. Many of our clients start to see their rankings rise within 3-4 months. In fact, 86% of our small business clients reach the 1st page of Google after 6-9 months of SEO work (when implementing our recommended keywords). To know how a client's campaign is performing, we provide total transparency into all of the work that we perform. We give each client access to our custom reporting dashboard that shows every single SEO action performed. Clients can track how every dollar of their spend gets used, as well as monitor keyword movement and overall performance.
Do you outsource your work?
No! All our work is done in-house by Green Stick employees. Our content is also all written by native speakers in all the languages we fulfill in.
What countries does Green Stick operate in?
Green Stick provides SEO services for business owners in the United States, Canada, New Zealand, Australia and the UK. 
"It's always a pleasure getting together with these guys for any and all my online marketing wants and needs! Thanks Green Stick"
"I just started using GreenStick Marketing for my portfolio, and I could not be more pleased with the customer service and increased exposure I've seen in the last 30 days!"
"Awesome experience with the staff of Green Stick! They take the time and resources to fully understand your business and implement a schedule of events to keep you fully informed of the progress made each step of the way. Would highly recommend for website design, brand awareness and social media exposure!!!"
Get started with a free trial!