All-in-one small business accounting software
QuickBooks Online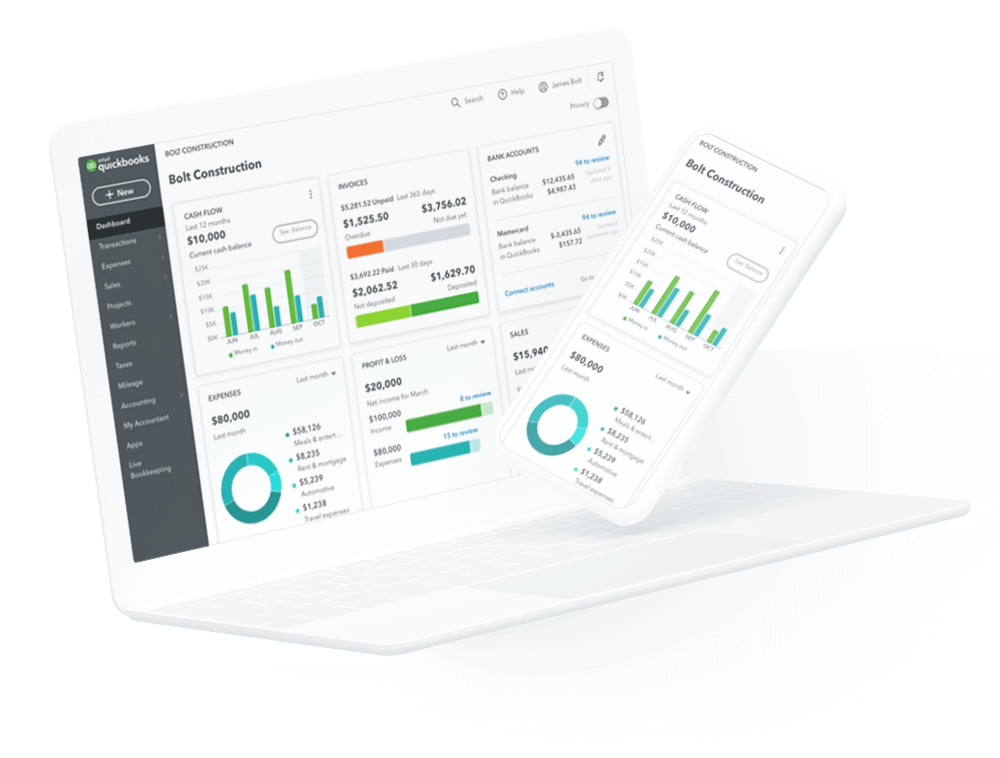 The #1 accounting software for businesses
We allow busy business owners to take control of their time, money, and business. We're giving you back an average of 37 hours per month using QuickBooks. And come tax time, you'll be in the green–and have us to thank. 
Track expenses and income effortlessly
Connect your bank accounts, credit cards, PayPal, and more to automatically download all income and expenses.
Clearly see your financials and reports
Use tax categories for easy organization. Run reports to instantly see how a business is performing.
Get paid fast and look good doing it
Send professional invoices from any device and accept credit card payments right from the invoice.
Don't wait to get paid in full, start now
Use partial or custom amounts to split an estimate into multiple invoices. Get money sooner based on milestones or stages of a job.
Pay bills on time, every time
Track due dates, make payments directly in QuickBooks and even schedule them in advance to manage expenses efficiently.
Never miss a deduction for qualified expenses
Less stress and less work at tax time. Snap and store receipts and track mileage to maximize deductions and stay compliant.
Simple Start
Ideal for small businesses with a single user
Essentials
Designed for service-based businesses who invoice for their time
Plus
Easily manage your projects, inventory, and contractors
Connect QuickBooks In Your Marketing App
You can connect your new or existing QuickBooks account to Business App with just a few clicks. Note that this connection must be made by the business—only the user who connects their QuickBooks account will be able to see and interact with the data that QuickBooks sends to Marketing App.
From Marketing App > Settings > Connections, the QuickBooks connection card will be visible. Click on the + button to begin connecting.
From here, the subscriber will be taken to a QuickBooks login screen to enter their credentials.
Once signed in, the subscriber must provide permission for the connection. Simply click "connect".
With that, the connection is complete. Now, QuickBooks data will appear in the Executive Report, and QuickBooks Online will be accessible from the side navigation of the Marketing App.
Our end-to-end business marketing app is complete with a marketplace of best-in-class digital marketing and business solutions that helps our clients attract, retain, and increase customers.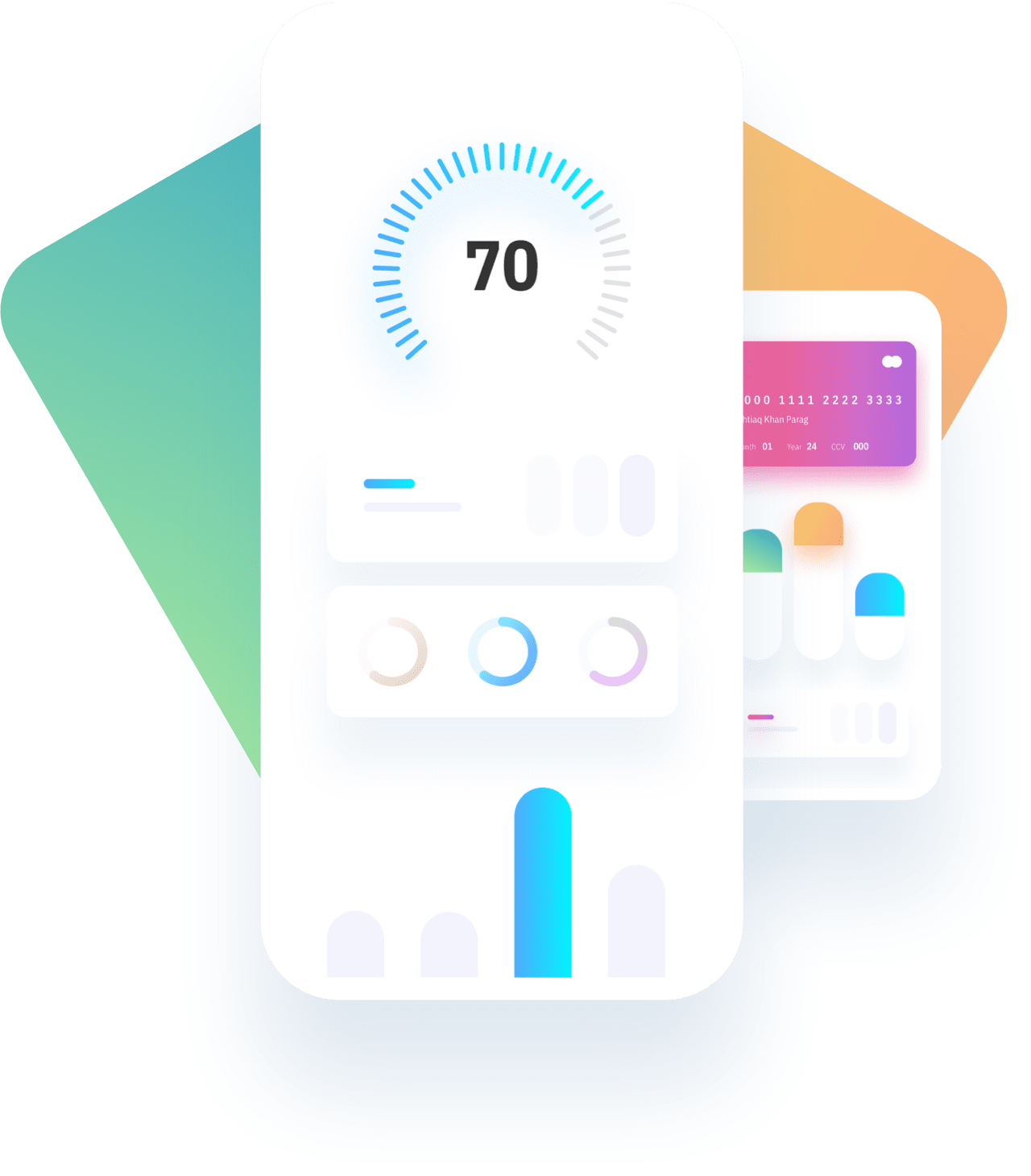 ONE APP TO MANAGE YOUR ENTIRE ONLINE PRESENCE
You Get EVERYTHING In One Powerful Responsive App
Understand how your business is performing online, with automated, easy-to-understand analytics and insights that are emailed weekly. Reporting across these categories and more—reputation, listings, social media, website traffic, advertising, SEO.
"Greenstick marketing is BY FAR the best investment I've made in promoting our assets to the real world, hands down. If you haven't made the switch, you're doing yourself a disservice.. #stickwithgreenstick #youwillNOTbesorry"
"I just started using Green Stick Marketing for my portfolio, and I could not be more pleased with the customer service and increased exposure I've seen in the last 30 days. So much, I've cancelled digital marketing contracts with 2 other providers, and can't wait to launch the Green Stick strategy on my other assets!"
"Their quality of work is among the best, and the staff was more than patient with my constant changes to the design. The time and effort they spend on everything they do shows how good of a company they are. I would be more then willing to utilize them moving forward for all of my design and marketing needs."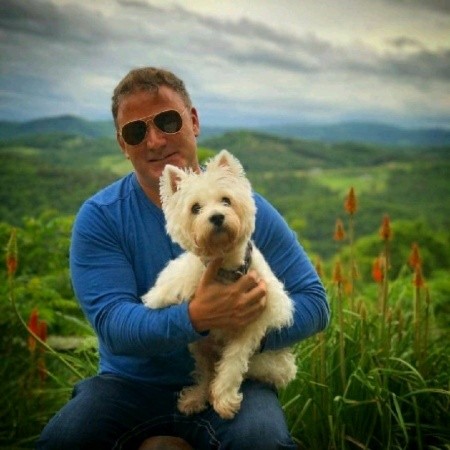 "I would highly recommend Green Stick!"
Awesome experience with the staff of Green Stick! They take the time and resources to fully understand your business and implement a schedule of events to keep you fully informed of the progress made each step of the way. I would highly recommend website design, brand awareness, and social media exposure!!!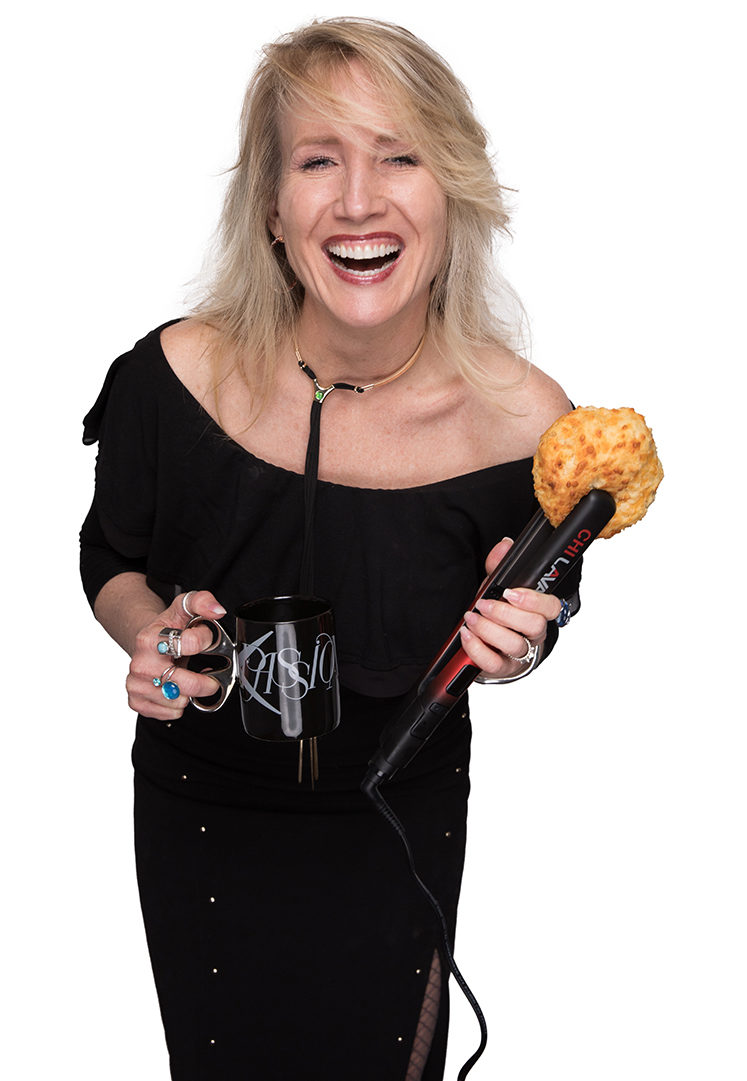 "It has saved me hours of time a week"
Chris has helped me so much with my social media and marketing and helped me organize everything in on spot with the Green Stick Marketing Hub. It has saved me hours of time a week. I Love working with Green Stick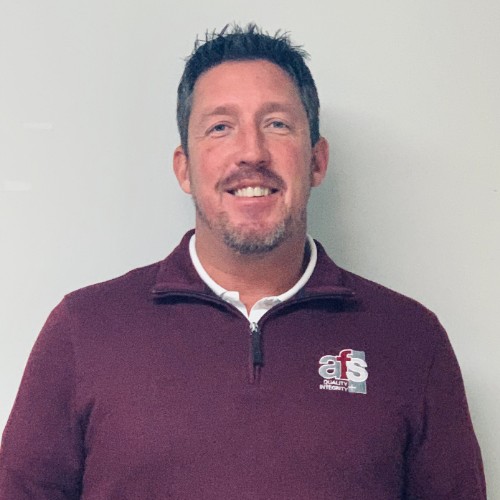 "Chris and his team have been consummate professionals"
Chris and his team have been consummate professionals and are in the process of churning out a top-notch website. We now in discussions with them to begin to create our Social Marketing/Networking strategy and roll out. Thank you Chris!
The Latest Resources
To Help Improve Your Online Presence
As difficult and unexpected as 2020 turned out to be, we can always look back at the good and the bad in an unforgettable year. A week ago, Google released it's 2020 Year in Search report that showed all of our individual curiosities of 'why' and 'what' we searched in...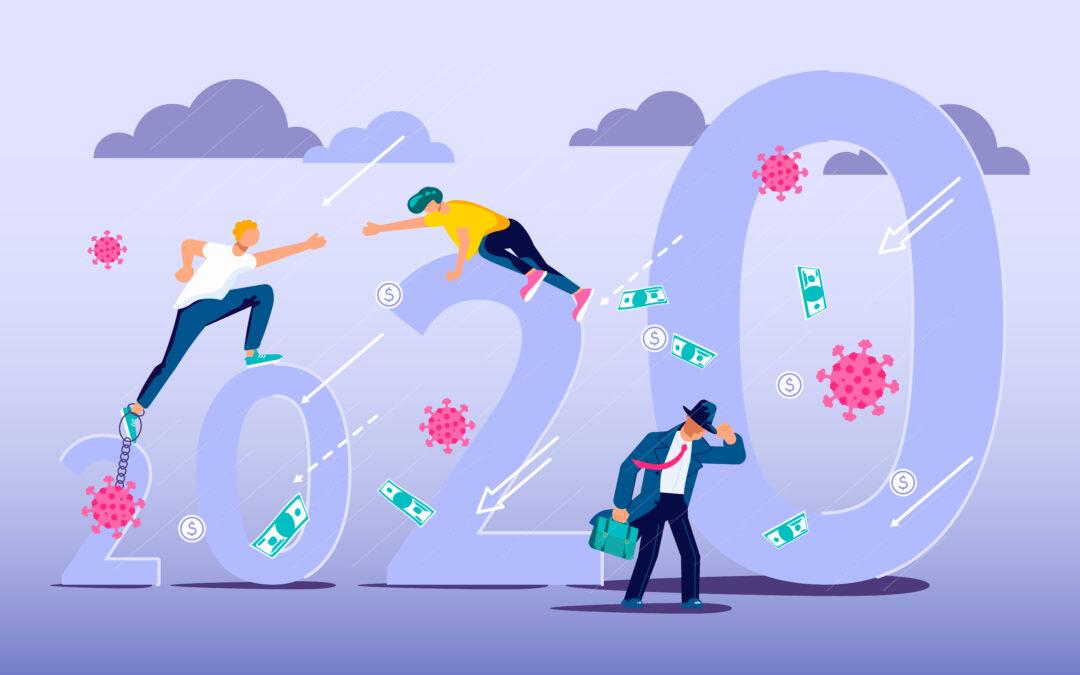 Cuts, yes, but growth and greater success are possible with the right pragmatic actions. Downturns are tough on employers and their employees. The good news is that if history is any indication, economic slumps are rarely insurmountable. Based on past recessions, here...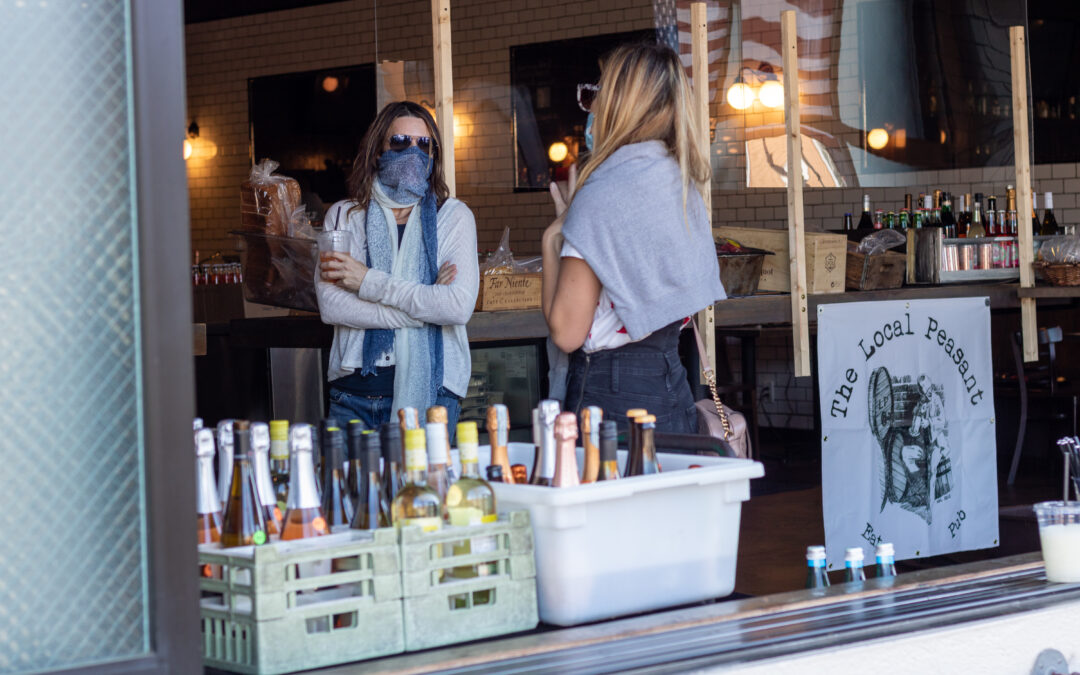 Surviving in the wildly competitive market of today's global commerce is always particularly hard for small businesses and depends to a great extent on proper marketing strategies. Digital marketing, in particular. To help you with this particular part of running a successful small business, today we're going to share some of the most efficient marketing tips for 2021, so make sure to take notes!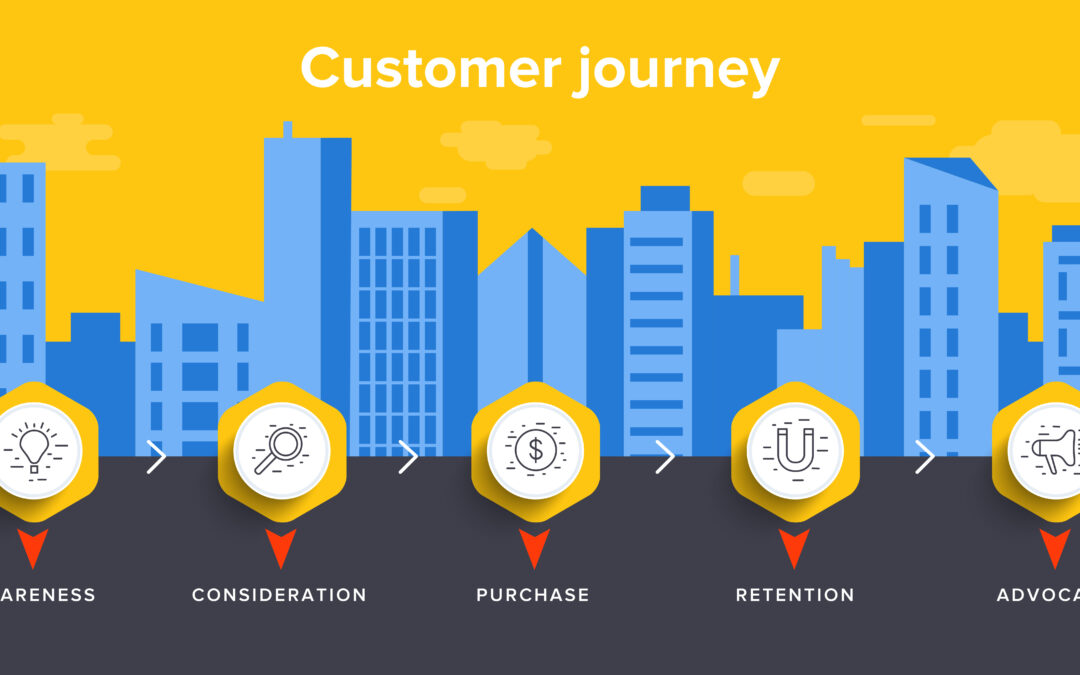 A customer-deciding journey takes prospects down a path much more likely to end at a successful sale. It flips the well-worn notion of a buyer's journey to instead focus on what the customer is doing rather than what you are doing to the customer. And it starts with a challenge to answer the fundamental question of, "Why should I change and why should I do anything differently?"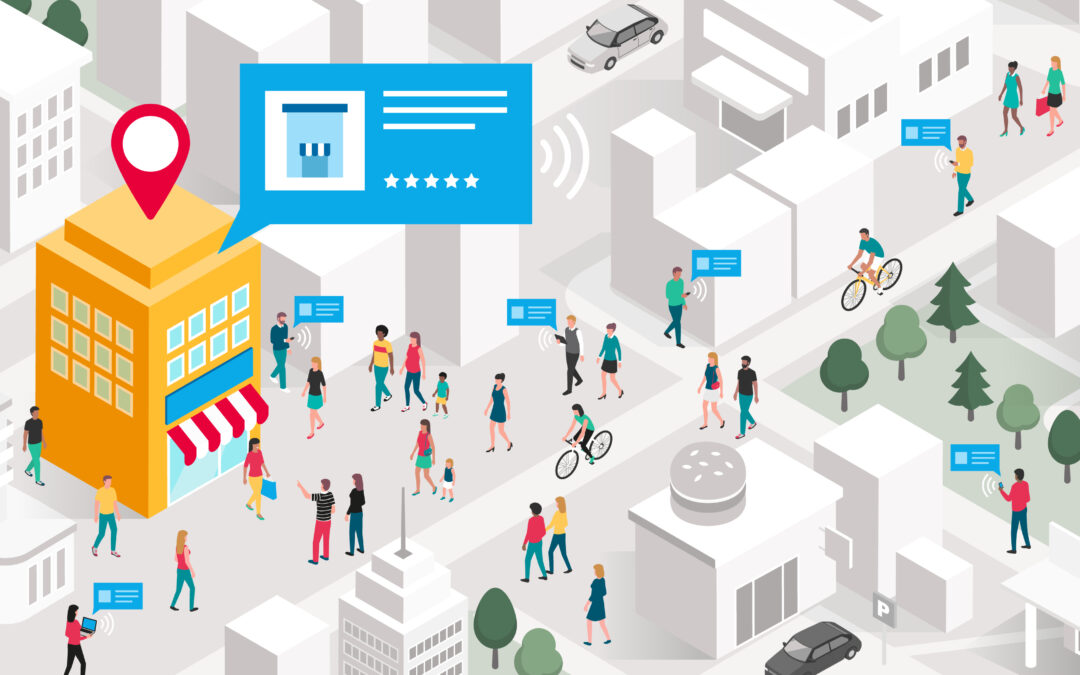 Drive New Leads To Your Business. Simplified advertising for your local business. Automated for efficiency. Optimized for performance. Discover LocalAds.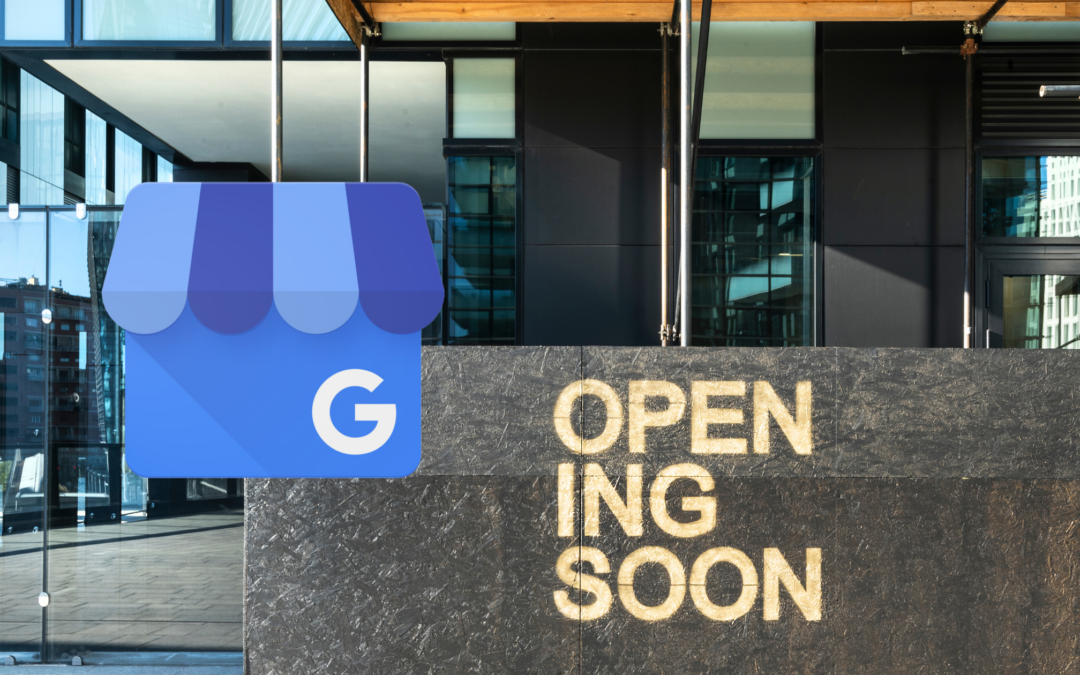 How To Add A Business Before It Opens If your business hasn't opened yet, you can create a Google My Business listing and let your community know that you'll be opening soon. Set your future opening date, engage with customers, and announce when and where you'll be...
ON-DEMAND MARKETING APP & STRATEGIC SERVICES
We've created affordable on-demand plans that allow savvy marketers to choose whether they want to do it themselves, do it with them, or do it for them. Explore our on-demand services and give us a call to discuss the next steps!