The Only End-To-End Platform To Manage Your Online Strategy
The Green Stick App is your primary tool to manage your business's digital strategy. A single sign-on dashboard that gives you access to real-time data, top-rated business apps, e-learning tools, proof of performance, and so much more. Kickstart your business growth acceleration in 2021!
Accelerate Growth
GET IN TOUCH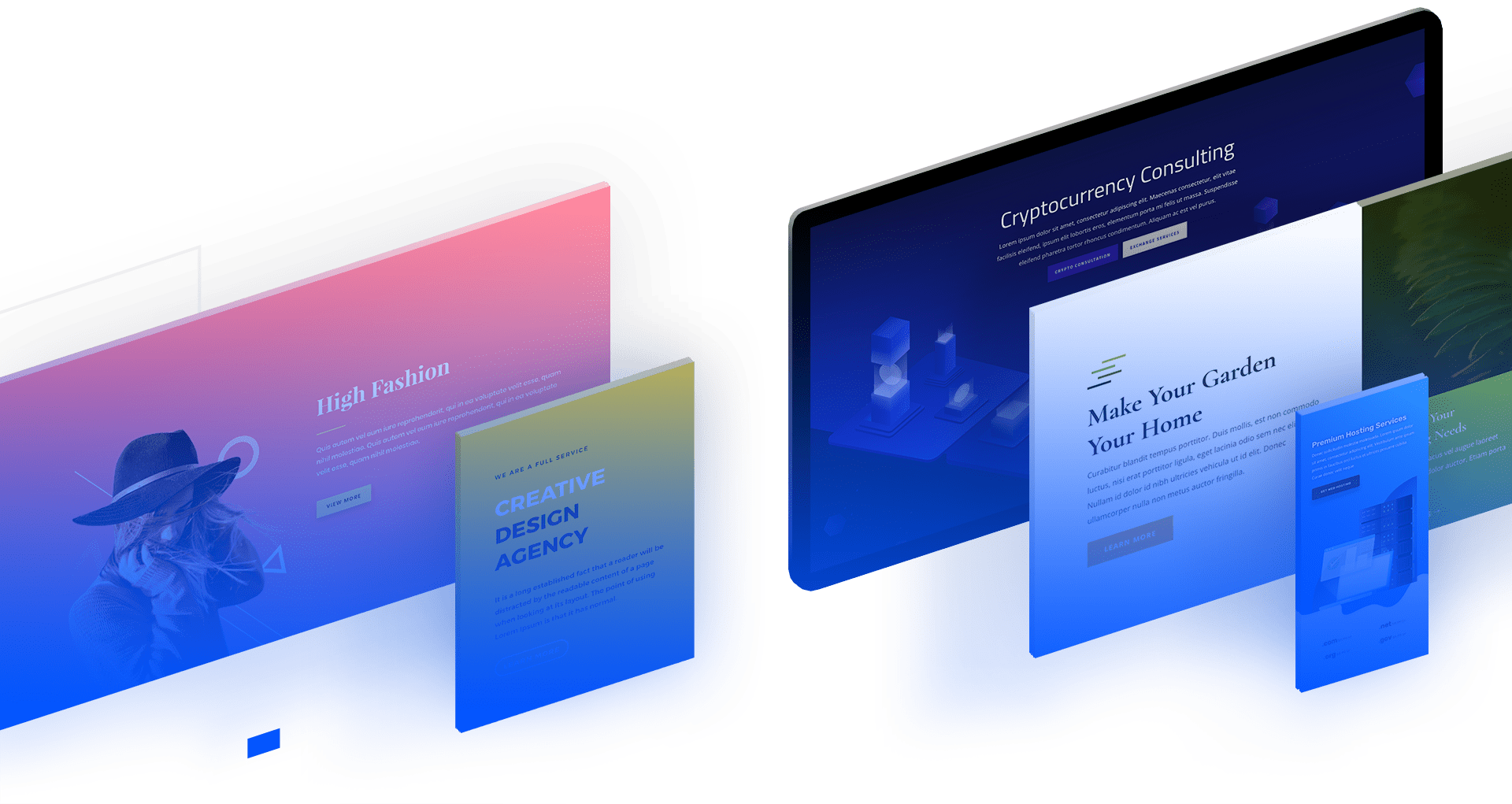 YOUR NEW BUSINESS MARKETING APP FEATURES & BENEFITS
SIMPLE TO SUCCEED ONLINE 
Your Own Dashboard To Manage Your Business Strategy
Green Stick's platform is your business's primary tool for your digital strategy. Designed for single and multiple business locations across the United States.  It's a single sign-on dashboard that gives you access to world-class products, recommendations, learning tools, proof of performance reporting, and oh so much more!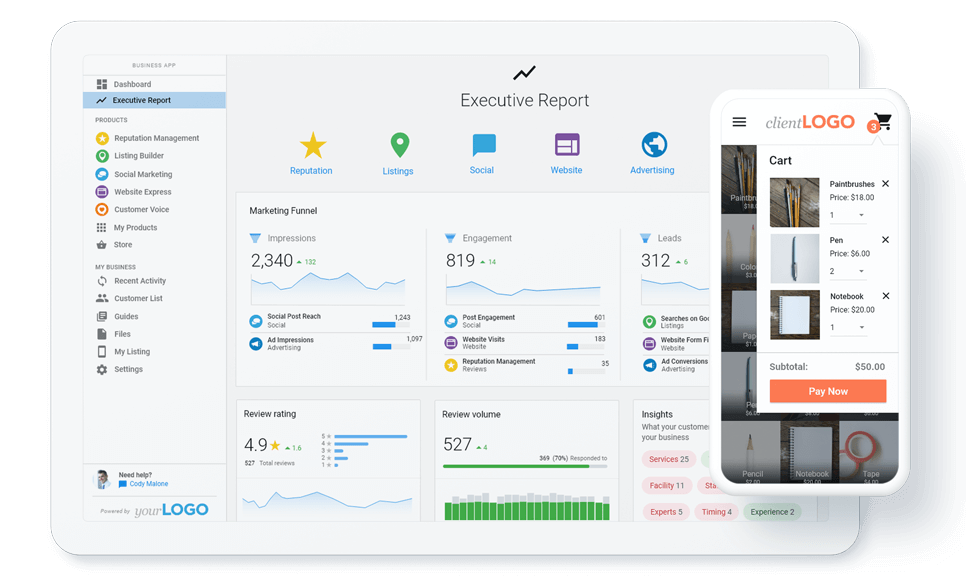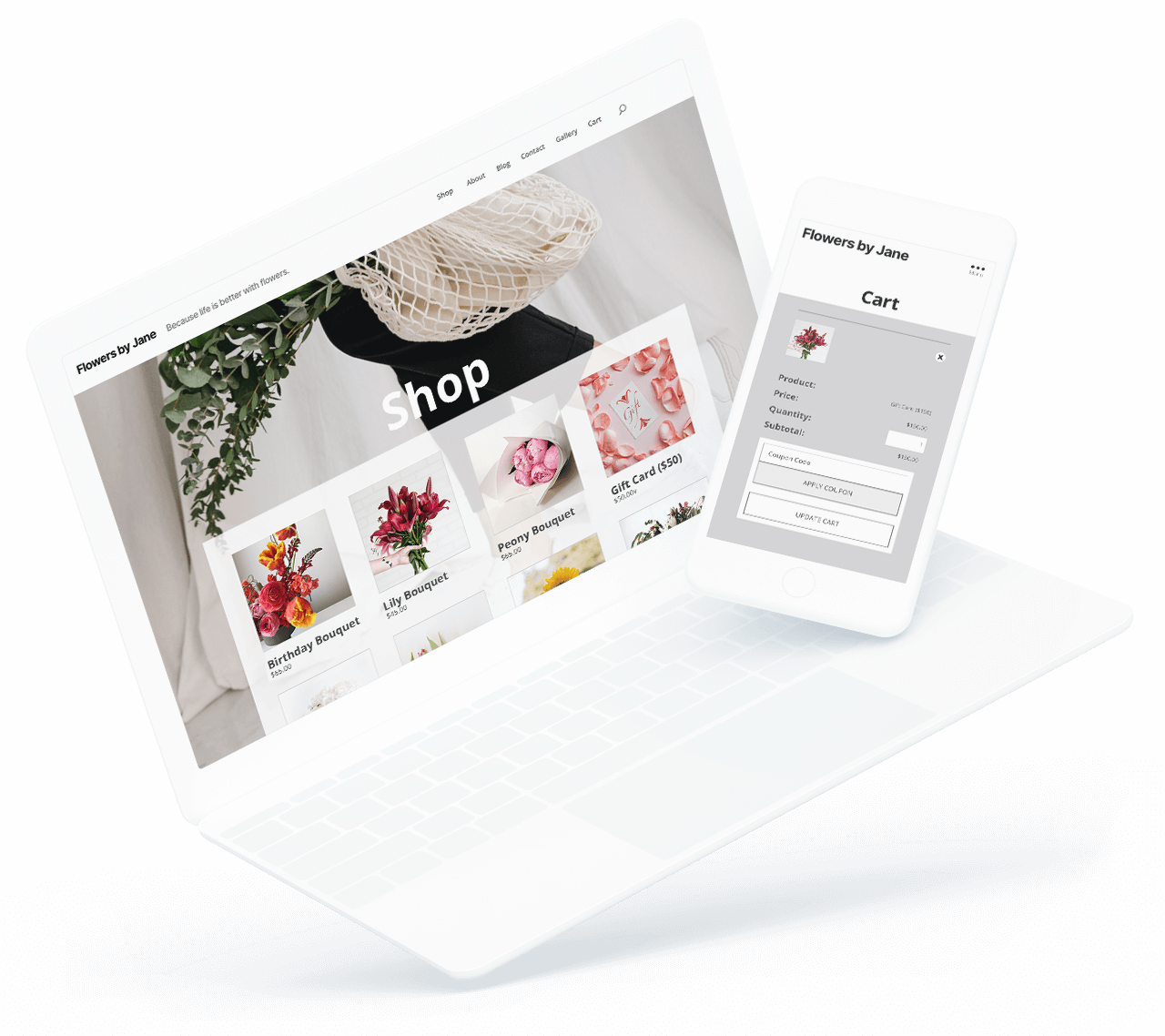 Powerful eCommerce Solutions
Green Stick Enables Business's To Sell Online With Free eCommerce Tools
Through our website products, your business can set up your own online store. With pre-made templates, it's easy to get started and scale quickly! Your business can upload your products and services to your storefront, allowing customers to add them to their digital cart and pay for them–all via your new eCommerce enabled website.
HIRE US TO LAUNCH AND OPTIMIZE
YOUR BUSINESS'S DIGITAL MARKETING CAMPAIGNS

Website Design
Our Websites team has years of experience in WordPress, making the quality of our work stand out. From the initial consultation call to the final mock, we treat each project as unique and go above and beyond to make you happy.
Website Design
Our team of web designers and developers will build you a website that represents your brand and helps you promote your offerings.
Branding & Logo
Original logo design work with unlimited concepts and revisions—satisfaction guaranteed!
Content Strategy
Get a team of experienced writers to craft blogs, email campaigns, and website copy. Save time and grow your business with our content writing services.
Keyword Optimization
It takes a lot to rank well for a keyword, so we do exhaustive research to find the very best ones for our business clients.
Business Profile Development
To make sure Google and prospective customers know that the business is active, we create and maintain up-to-date profiles on trusted online business directories.
Link Portfolio Development
Get the word out about the business. We help by creating a diverse portfolio of links to the website and place them in strategic locations all over the web—on popular industry sites, news sites, blogs, articles, and more.

Search Engine Optimization
With Green Stick's suite of search engine optimization (SEO) services, we can improve customer acquisition, local visibility, and brand credibility for your business.
BEND WITHOUT BREAKING YOUR BRAND
Hello! I'm Chris. I've Been Optimizing Businesses for 17 Years.
After 15-years of frustration, founder Chris Beckwith-Taylor got started to deliver business owners and marketers a solution! After monitoring, managing, and tracking ROI for a range of different companies across dozens of sites, the frustrations became too much to handle, and a new solution was created. 
Digital Transformation Skills
Business Software Solutions
PERSONALIZED TRAINING RESOURCE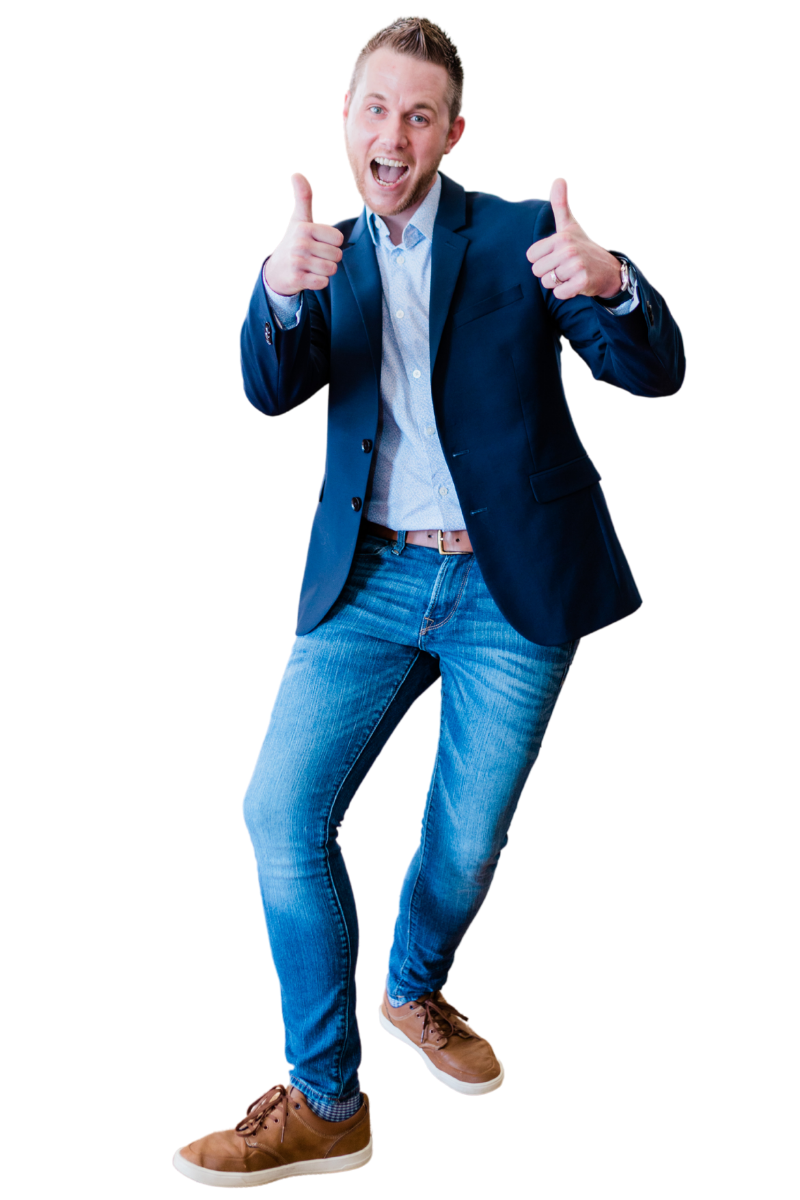 POPULAR GREEN STICK PRODUCTS
eCommerce Website
Reputation Management
Local Business Listings
Social Media
Website Design & Hosting
Digital Advertising
Productivity & Operations
SEO
Content Marketing
Customer Communications
"I highly recommend Green Stick Marketing! They are currently helping me grow my startup company, Spouse-ly. Working with startups is not the easiest task & I appreciate their hard work & dedication! Chris is amazing to work with & truly cares about the success my company has. Thank you for everything!"